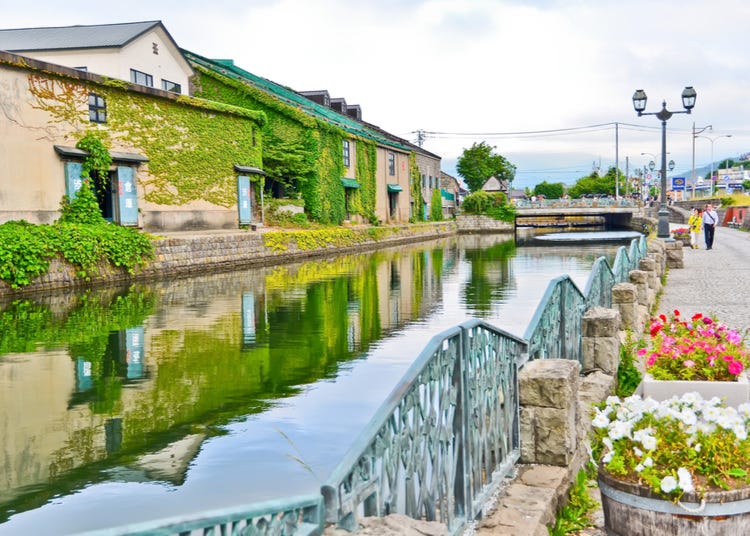 Originally developed 150 years ago as the economic center of Hokkaido, Otaru is now one of the northern island's leading tourist destinations. Drawing in sightseers and history buffs from across the world, the Otaru Canal and its dozens of storage warehouses are an unblemished reminder of Hokkaido's fascinating pioneering history!

Complemented by a vibrant arts and crafts scene along with exceptional seafood cuisine, you'll want to spend as much time as possible in this dynamic and retro city!

Main image: Javen / Shutterstock.com
Otaru Travel Guide: Inside Hokkaido's Leading Destination!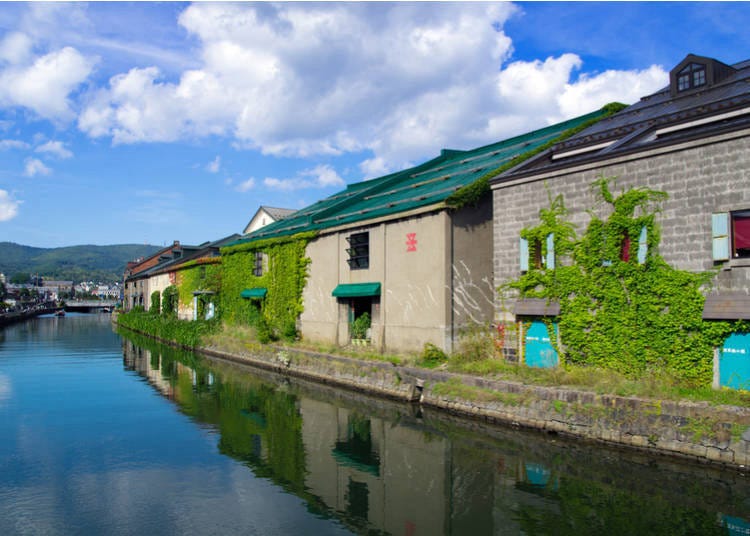 Time in Otaru is best spent taking in the atmosphere through a stroll along its enchanting canal. Providing a genuine glimpse into a bygone era, such intact slices of history are a growing rarity in Japan these days.

Visitors can also browse through and purchase stunning Otaru glassware while sampling the unique seafood dishes on offer around the port. And that's just the start! For such a small city, there's so much to do in Otaru!
Who Knew Japan Had Such Amazing Sweets?! Top 7 Otaru Souvenirs & Desserts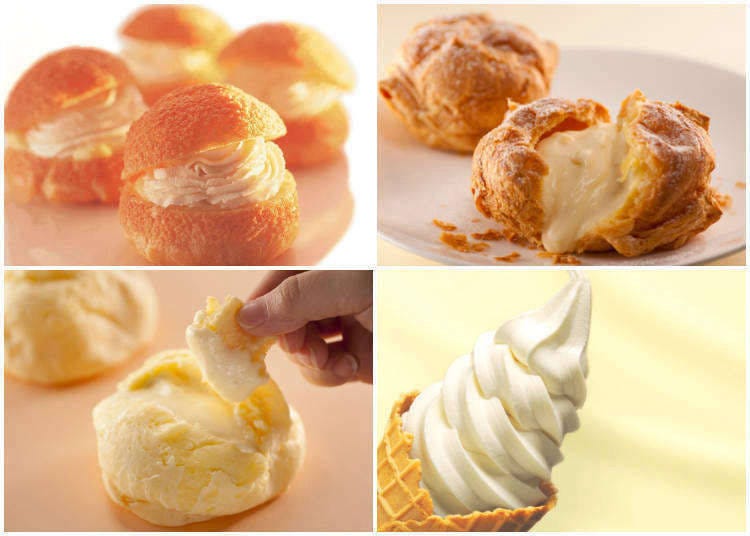 Otaru has more on offer than just its historical buildings! The romantic township brims with famous desserts and souvenirs not found anywhere else in Japan!

We've picked 7 must-stop shops offering all kinds of delectable desserts and other goodies to sweeten up your Otaru adventure! Many of these also offer take-out, so you can indulge while enjoying the sights and sounds of this incredible city.
Otaru Dining: 5 Best Otaru Sushi Restaurants for Uni, Seafood & More!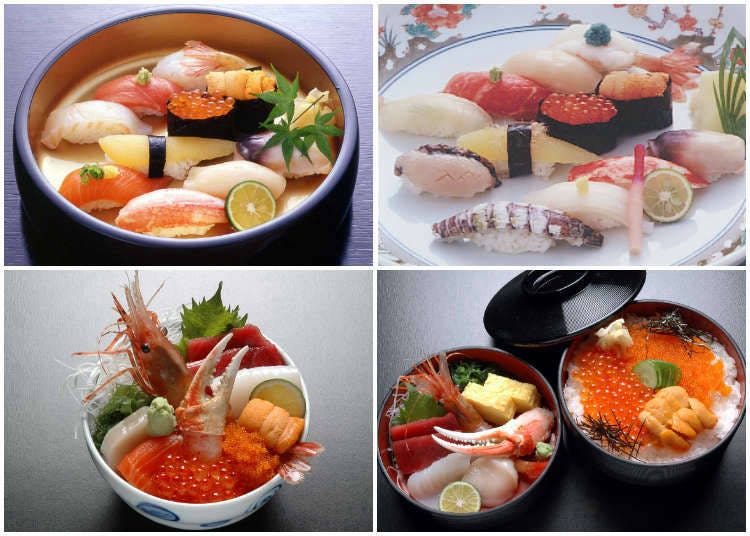 As a flourishing port, sushi naturally became a staple menu item throughout Otaru. Ranging from legendary joints on 'Otaru Sushi Street' to local sushi trains frequented by residents, we've drawn up a list of five that represent the best of Otaru sushi. All are near Otaru Station and the canal area, making them easily accessible even on a day-trip. If you feel a sushi craving coming on in Otaru, we've got you covered!
Top 6 Things to Do in Otaru, Hokkaido's Ever-Popular City!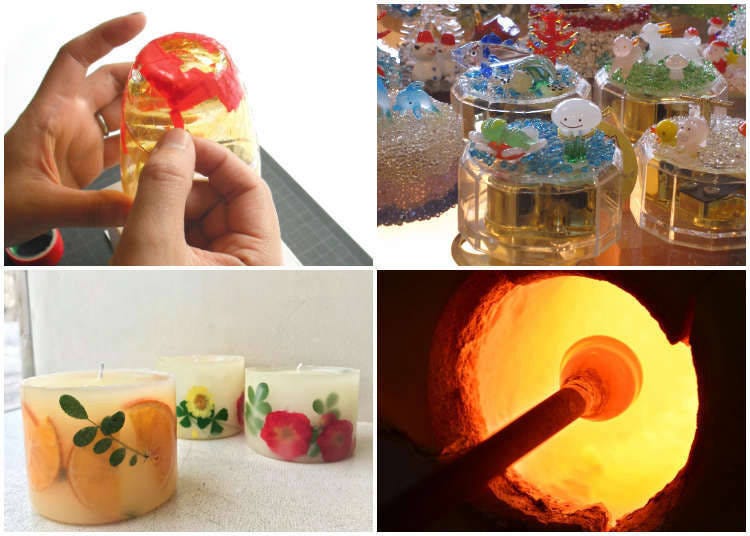 Once you've had your fill of canal-side strolls and scrumptious sushi, it's time to get active and delve into Otaru's rich arts and crafts culture! From glass blowing, candle making, and music box building, there are numerous places offering exciting activities for beginners the whole family can enjoy!

Make an extra-special, hand-crafted souvenir, along with invaluable lifelong memories with these 6 things to do in Otaru!
3 Best Otaru Hotels: Top Accommodations With Amazing Views, Perfect Locations!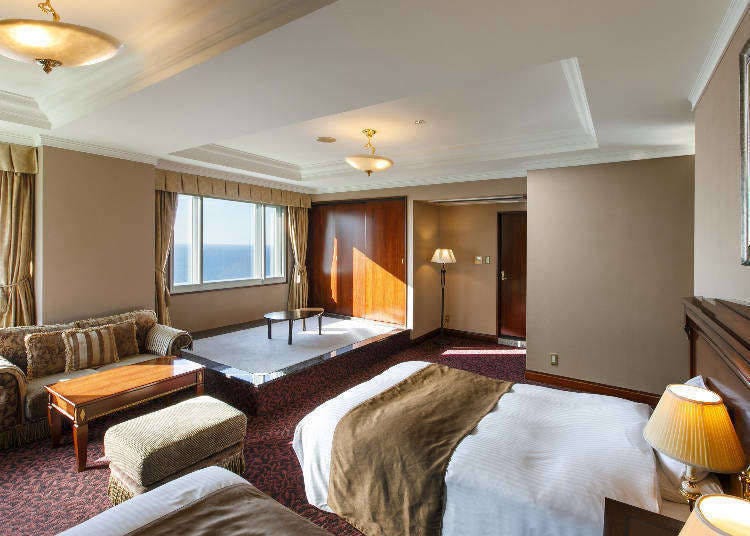 Otaru's burgeoning popularity has naturally led to an array of hotels allowing visitors to enjoy the city in comfort and style!

While only a 35-minute train ride from Sapporo, the historical significance and restaurant scene makes Otaru worth spending a night in! To help you find the perfect stay, we present our top picks for the best Otaru hotels with great locations, amazing views, and reasonable prices!
Otaru's enchanting canal system, dynamic seafood, booming arts scene, and unique craftsmanship make it a truly special place. Even surrounded by other amazing Hokkaido gems, such as Hakodate and Sapporo, the quaint Otaru truly stands out!
Written by: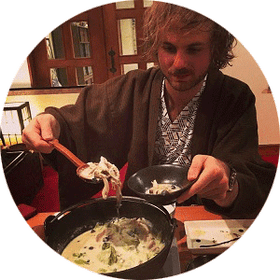 *This information is from the time of this article's publication.
*Prices and options mentioned are subject to change.
*Unless stated otherwise, all prices include tax.