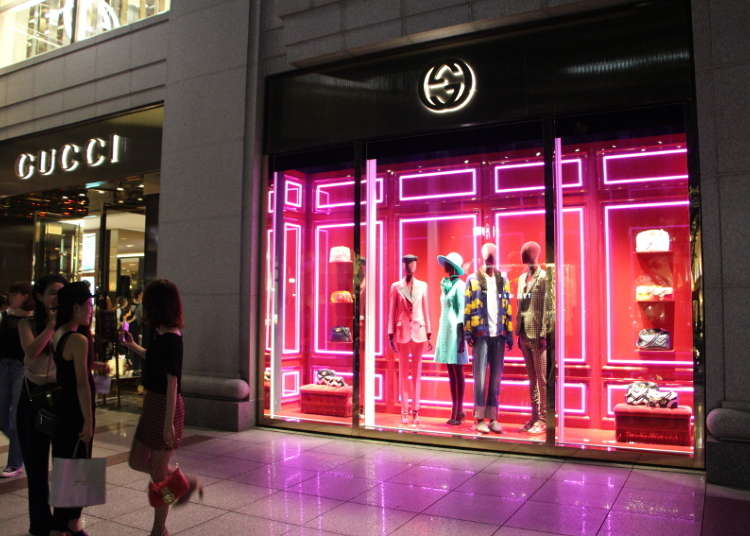 VOGUE FASHION'S NIGHT OUT is one of the biggest fashion gigs that is awaited in Tokyo every year. About 600 brands participate in this event that takes place in Japan's capital fashion center.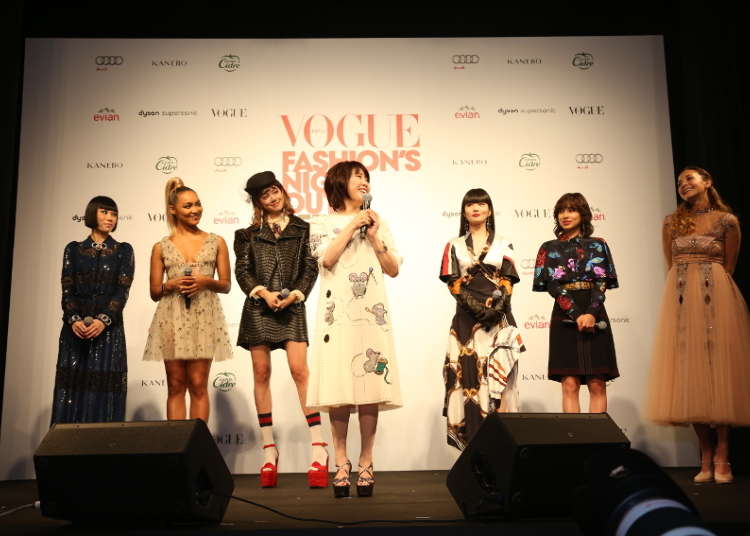 © 2016 Conde Nast Japan. All rights reserved.
The festivities kicked off during an opening ceremony at Omotesando Hills.

Prominent figures of the Japanese fashion and entertainment industries, such as Mitsuko Watanabe, Chief-editor of VOGUE JAPAN, five of the "Vogue Girls" and also the J-pop singer Crystal Kay were there. Let's go back through that night by discovering some of the most famous Japanese fashion brands.
Shu Uemura and Takashi Murakami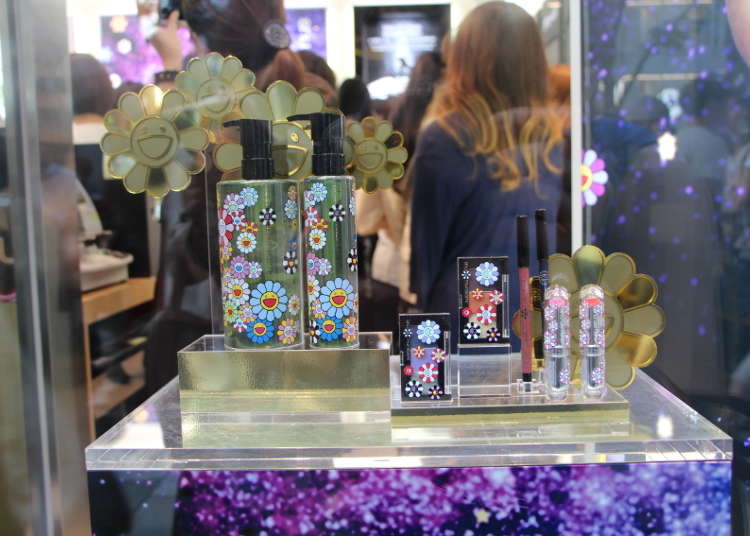 Shu Uemura was one of the most prominent and influential figures when it comes to the Japanese make-up world. He was one of the first to take an approach closer to the fashion universe with the release of "collections" twice a year.

During the VOGUE FASHION'S NIGHT OUT, the brand announced and made a special pre-release of a new project in partnership with the worldwide renowned contemporary Japanese artist, Takashi Murakami. Called "Cosmic Blossom" this limited series, created for the Christmas season, will be launched in two times: on November 1 and on November 16. Items include palette and foundation kit, lipsticks and cleansing oil. Each of the items features Murakami's smiling flowers.
シュウ ウエムラ 表参道本店

Address

4-12-10 Jingumae, Shibuya-ku, Tokyo 150-0001
A stop at COMME des GARCONS
Another "must visit" place which drew crowds during the VOGUE FASHION'S NIGHT OUT was the flagship store of the COMME des GARCONS brand in Omotesando. The event was matching the launch of their new t-shirts sold in limited edition. Created in 1969 by the fashion designer Rei Kawakubo, COMME des GARCONS has shaken several times the world of fashion industry, for example by introducing garments with a large use of black and distressed fabrics that were frayed or with holes. It should be noted that COMME des GARCONS, always defying the norms and explore the boundaries of fashion, continues to be one of the world's top fashion brands.
COMME des GARCONS 青山店

Address

5-2-1 Minamiaoyama, Minato-ku,Tokyo 107-0062
Fashion talks at Yohji Yamamoto's store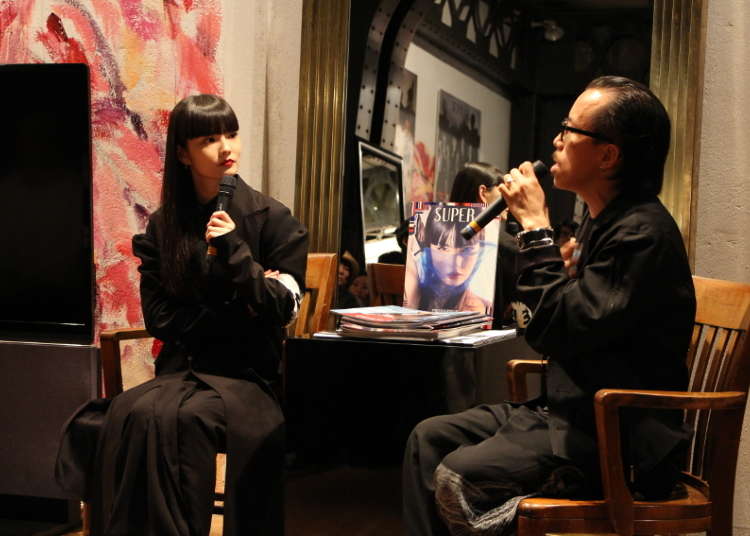 Yohji Yamamoto's main store in Tokyo was also one of those at the center of the festivities. Special talk events were organized with the fashion photographer and director of the video "Phantom", Leslie Kee, the multi-talented model Akimoto Kozue, but also Naoki Kobayashi from the Sandaime J Soul Brothers from Exile Tribe.

Yohji Yamamoto is one of the most famous Japanese fashion designers, his fashions known for their avant-garde style. Yohji Yamamoto's main store in Omotesando is actually showcasing his original Y'S line, which features still today fairly androgynous design. Definitely a stop for any fashion amateur during a visit to Tokyo.
ヨウジヤマモト青山本店

Address

5-3-6 Minami-Aoyama, Minato-ku, Tokyo, 107-0062
Free make-up services at Pendule Via Bus Stop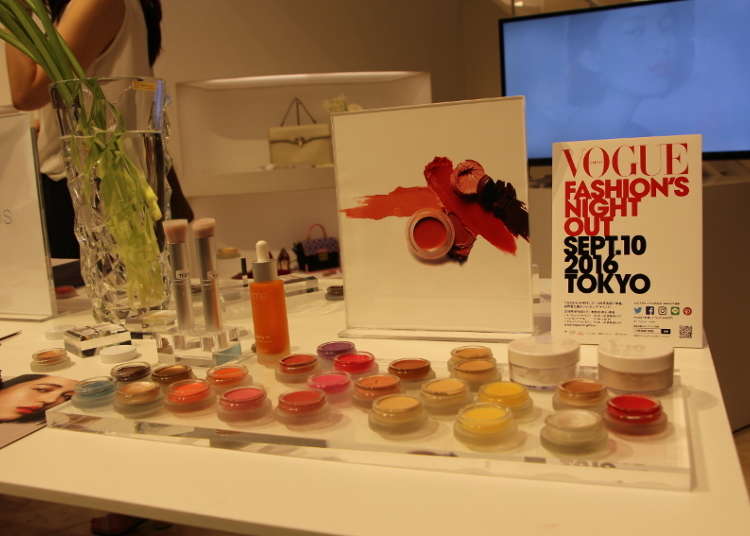 Onward Global Fashion opened last year its two-storey concept store, ""PENDULE VIA BUS STOP"". In the heart of Aoyama district, the building is simply unmissable: on the storefront a giant clock, built by the French watchmaker Philippe Lebru.

Since then, the place became famous for people looking for their dose of fashion or simply for a lunch at the store's restaurant.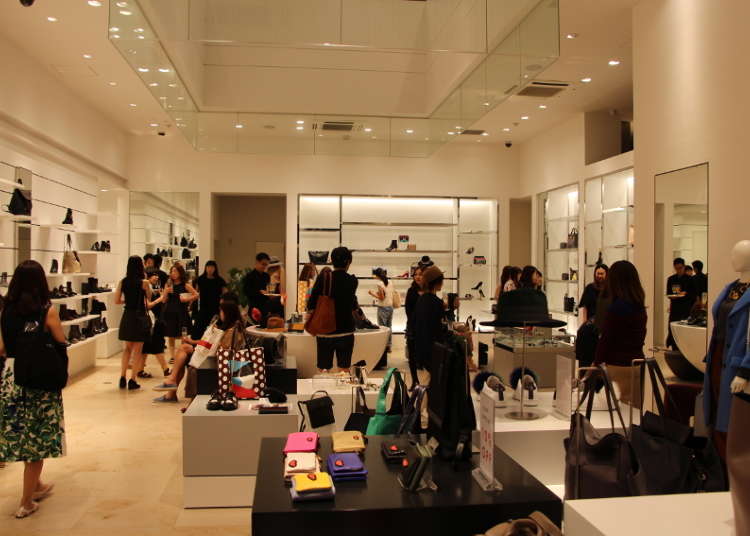 Shoes from 20 brands such as Chloe or Marco Jacobs are available on the first floor, and a large range of clothes are available on the second floor.

During the VOGUE FASHION'S NIGHT OUT, the store offered free make-up services but also drinks to the visitors.
PENDULE VIA BUS STOP

Address

5-4-50 Minami-Aoyama, Minato-ku, Tokyo, 107-0062
Burberry was also in the party with well-dressed gentlemen distributing some goodies at their flagship store in Omotesando.
Exclusive gifts by Missoni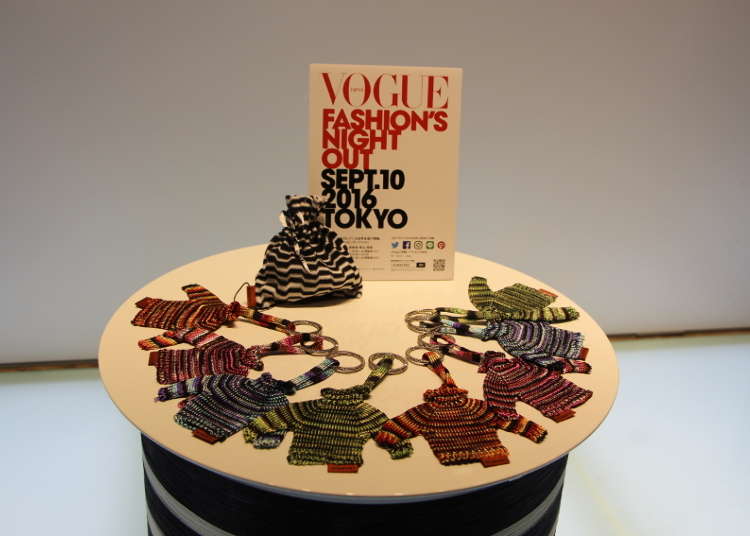 A little further away, the italian high-end fashion house Missoni released some exlusive goodies, available for about 4,000 yen only on the day of the event.
ミッソーニ 表参道店

Address

5-7-4 Jingumae,Shibuya-ku,Tokyo 150-0001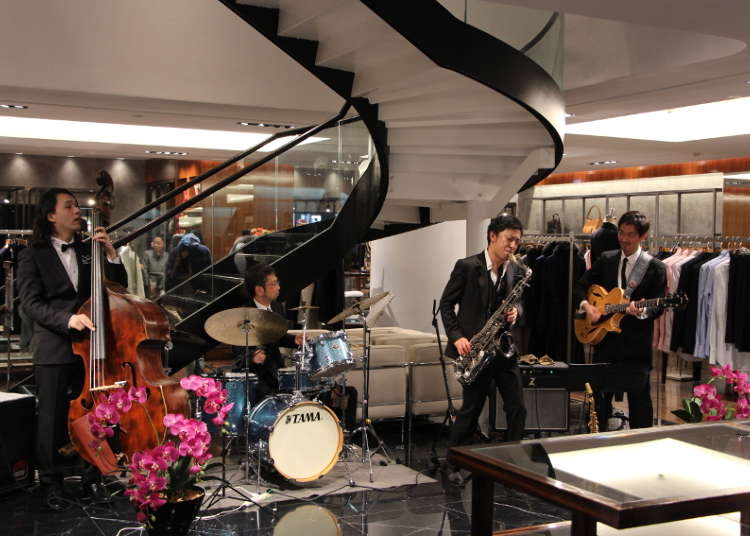 The 2016 edition of the VOGUE FASHION'S NIGHT OUT clearly attracted the crowds for an evening shopping spree. Almost all the shops around Omotesando Hills, Tokyu Plaza and Laforet Harajuku participated to the event, which will next be held in Osaka on the 19th and 20th November. We'll be looking forward to what kind of surprises the Japanese fashion scene has in store for us next year!
Written by: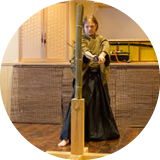 Area

Category

Articles Genre
*This information is from the time of this article's publication.