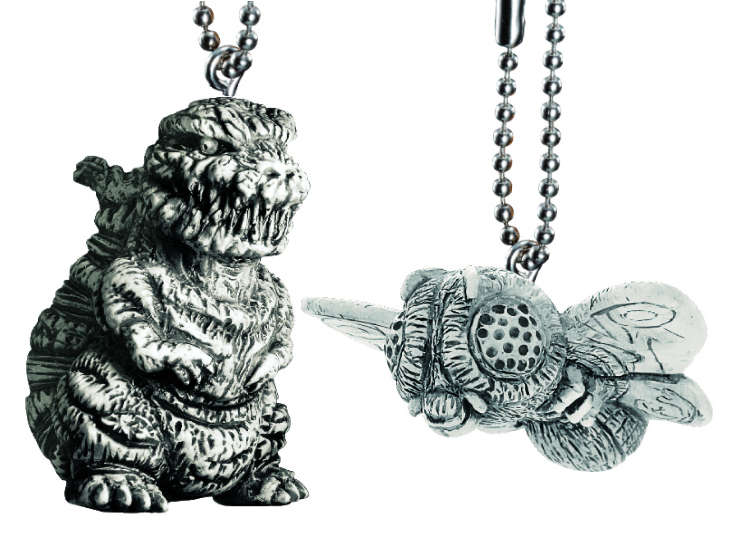 Good news for all Godzilla fans: Bandai is about to release new collectible Godzilla key chains that are unlike any Godzilla merchandise you've ever seen: elegant and detailed, the small creations are reminiscent of elaborate sumi-e, traditional Japanese black and white ink paintings.

Hideaki Anno's "Shin Gojira," or Godzilla Resurgence, is one of 2016's biggest movie hits and has revived the Godzilla craze not only in Japan, but across the world. These key chains are part of this massive success and the line features ten different kaiju, including the 2016 versions.

This creative Godzilla is shrouded in mystery, as it was revealed just recently and has been a well-guarded secret throughout its time of production, according to a Bandai spokesperson. We're excited to see what kind of kaiju we'll encounter!
Evoking the Beauty of Ink Paintings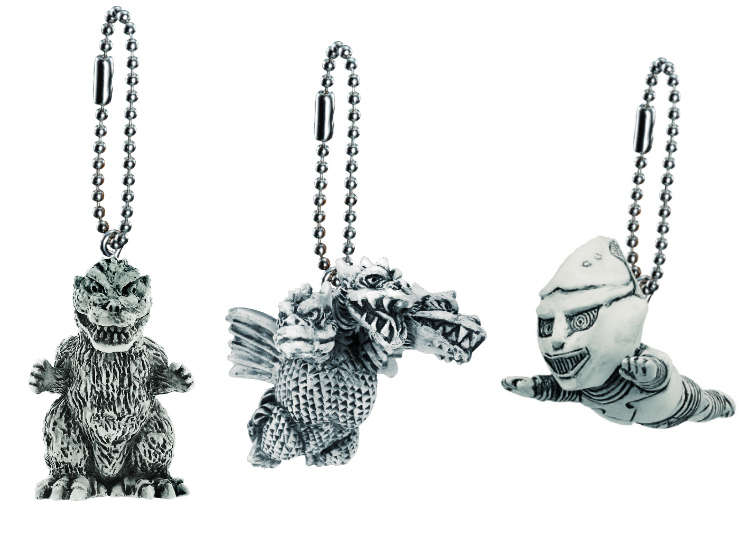 As already mentioned, the Godzilla key chains are designed to resemble the elegant black-and-white ink paintings called sumi-e. The official name is "Sumi-e Swing Set" and it was designed as a modern-day "monster eraser" set.

"Starting with the Ultra Sumi-e Swing Set, the Toho Godzilla Sumi-e Swing Set is not created by manufacturing the individual parts such as head, torso, and limbs which are then put together. Instead, they are made with the so-called 'one-shot carve', creating the entire thing out of one piece, with certain exceptions", explained a Bandai developer.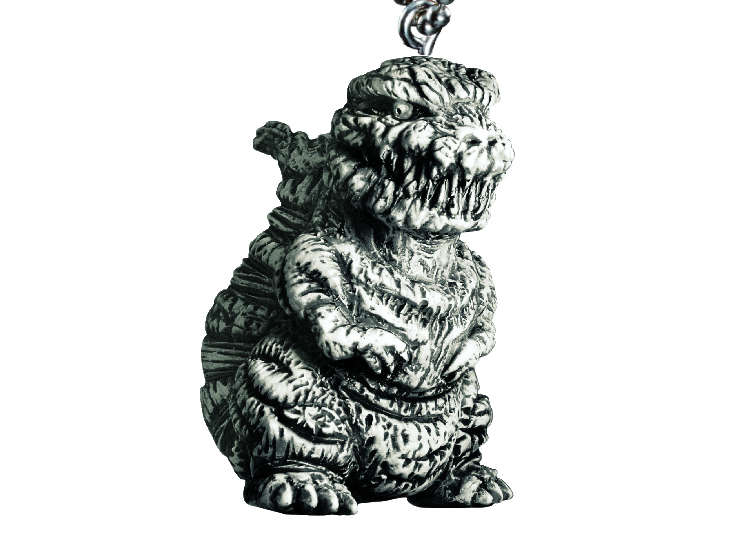 Indeed, when examined from up close, the little masterpieces look incredibly realistic and no kinds of seams or joints are to be seen. The price of only 200 yen per piece almost seems too cheap for a high-quality and creative key chain like this.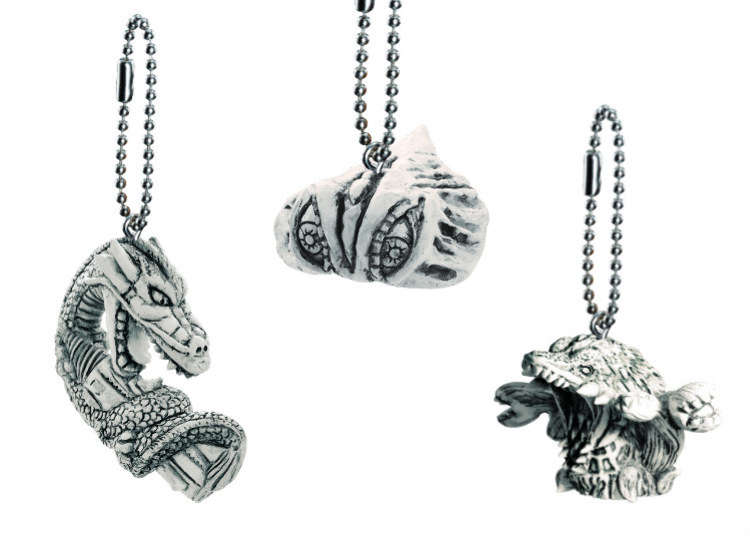 The ten different monsters of the Godzilla Swing Series include many kaiju favorites, such as Mothra, King Ghidorah, Jet Jaguar, or Hedorah mid-flight. Whether you're a casual or a diehard fan, the famous figurines are a must-have!

"Next to Godzilla, who is of course a given, the series features an intriguing selection of Toho's finest characters. There's Biollante with his maw wide open, King Ghidorah and his three heads, or Manda curled around Gotengo (Atragon in the West), the kaiju lineup spans a wide range of generations", said a Bandai developer.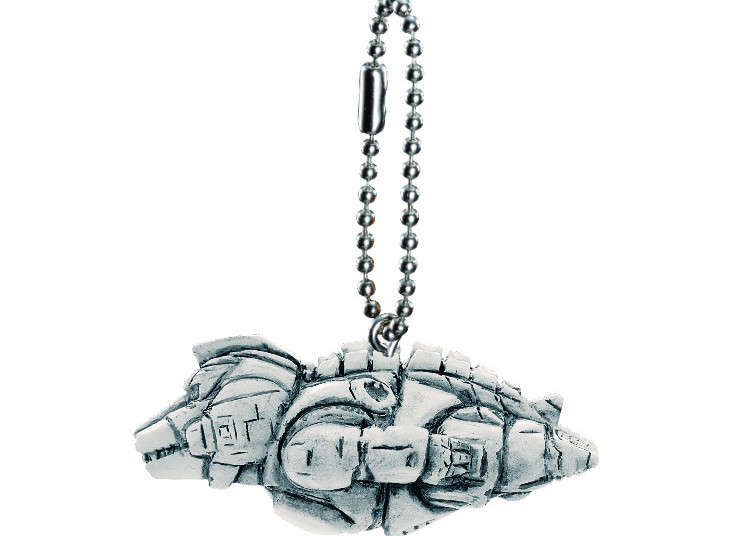 The series also features a Mechagodzilla – the one from 1993, to be precise. There have been quite a lot of different versions of the mechanical monster, so why the 1993 one?

"I watched the movie when I was a kid, and so I selected the memorable 1993 Mechagodzilla. This is totally my favorite", explains the Bandai developer laughingly.

Not just the Mechagodzilla from 1993 is sure to evoke memories, though, every fan will be able to relate to one or more kaiju from the series – but which one is going to end up in your hands is completely determined by luck! Good luck trying to get them all!
Product Name: Godzilla Toho Sumi-e Swing
Price: 200 yen
Versions: 10 different types
Sales Start: End of October 2016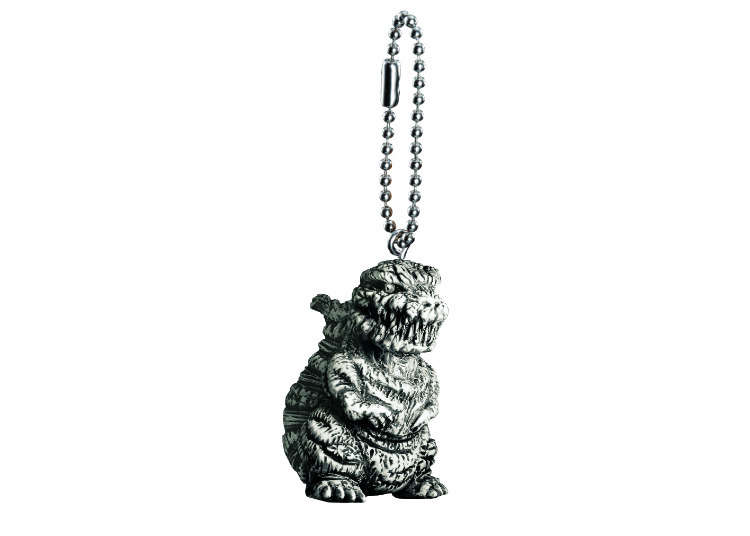 Godzilla 2016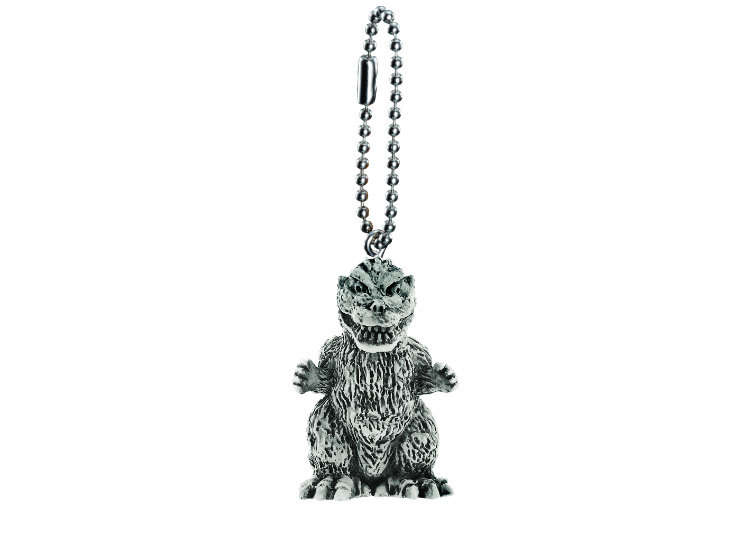 Godzilla 1954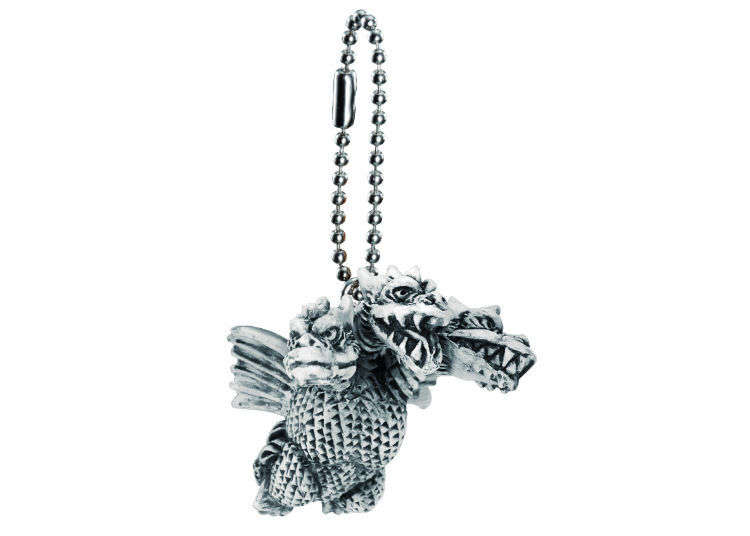 King Ghidorah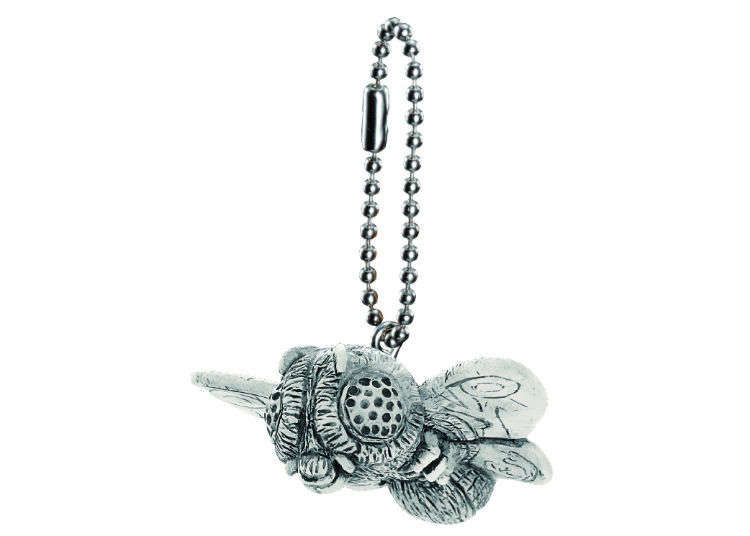 Mothra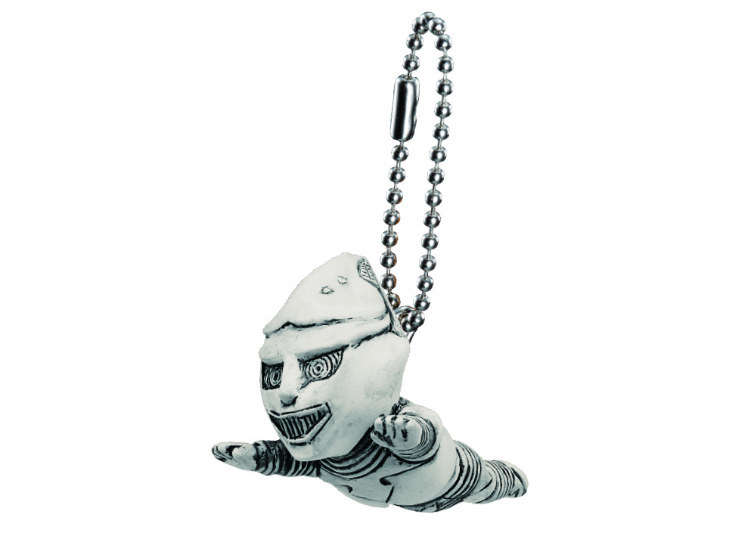 Jet Jaguar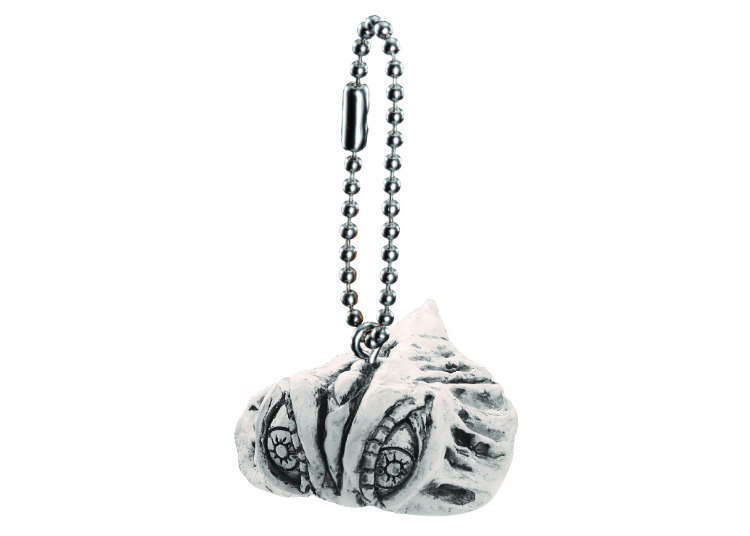 Hedorah (mid-flight)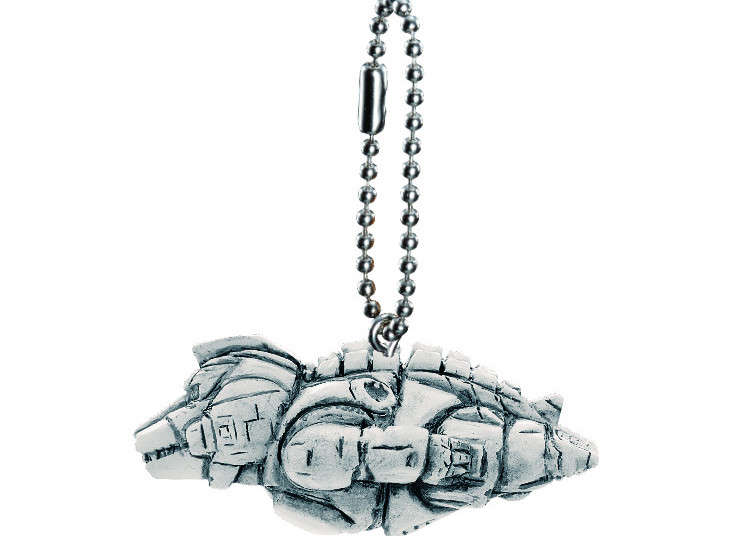 Mechagodzilla 1993
Biollante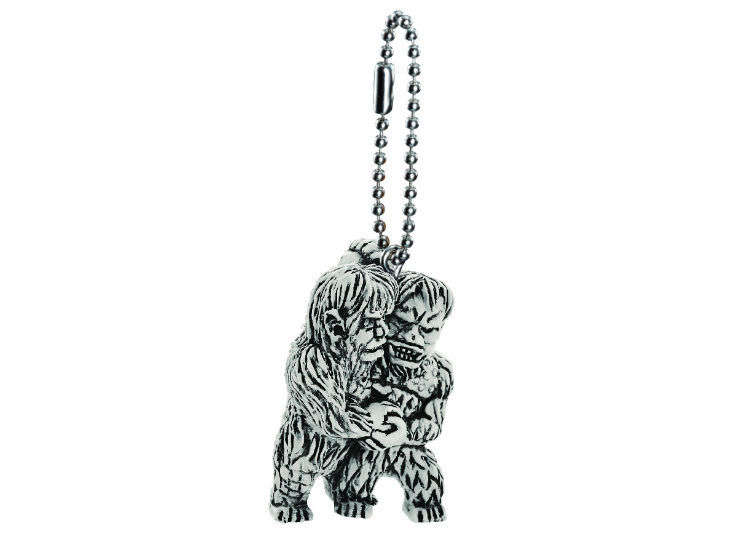 Sanda vs. Gaira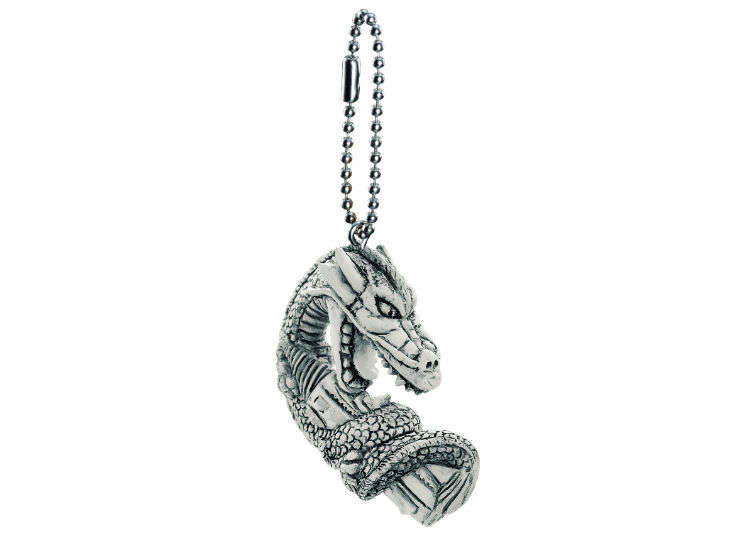 Manda vs. Gotengo
Address

3-15-5, Sotokanda, Chiyoda-ku, Tokyo, 101-0021
View Map

Nearest Station

Suehirocho Station (Tokyo Metro Ginza Line)
2 minutes on foot


Phone Number

03-5209-6020
Also check the giant Godzilla head!
Address

1-19-1, Kabukicho, Shinjuku-ku, Tokyo, 160-0021
View Map

Nearest Station

Shinjuku Station (JR Shonan Shinjuku Line / JR Yamanote Line / JR Chuo Main Line / JR Saikyo Line / Tokyo Metro Marunouchi Line / Toei Shinjuku Line / Toei Oedo Line / Keio Line / Keio New Line / Odakyu Odawara Line)
5 minutes on foot

*This information is from the time of this article's publication.