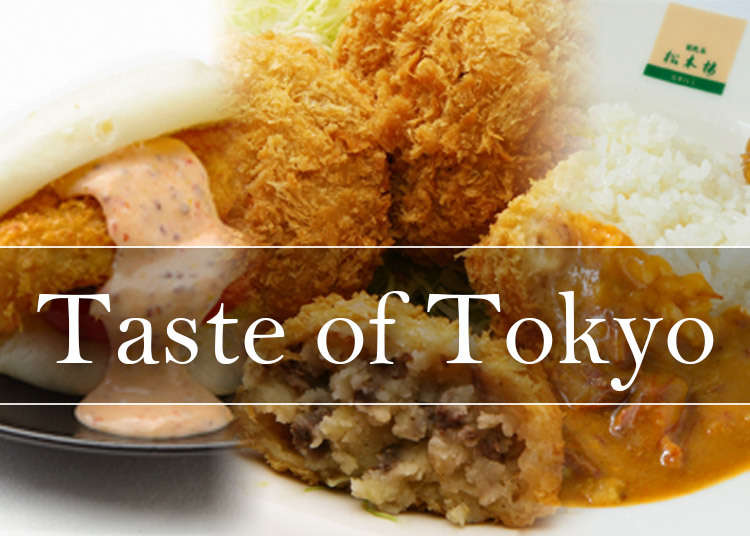 This special gourmet festival is being held for three days only in the Maronuchi, Yurakucho, and Hibiya neighborhoods. Taste your way through delicacies such as rice crackers, Japanese rice wine, tokoroten jelly, jam, and many more. All items are domestically produced in and around the fields and sea of Tokyo! This is a unique opportunity to enjoy dishes made by high-class chefs for extremely reasonable prices. After you've satisfied your appetite, why not shop for some snacks and souvenirs to bring the Taste of Tokyo to your loved ones?
Marunouchi Area: Savoring Star Chef Cuisine at a Great Price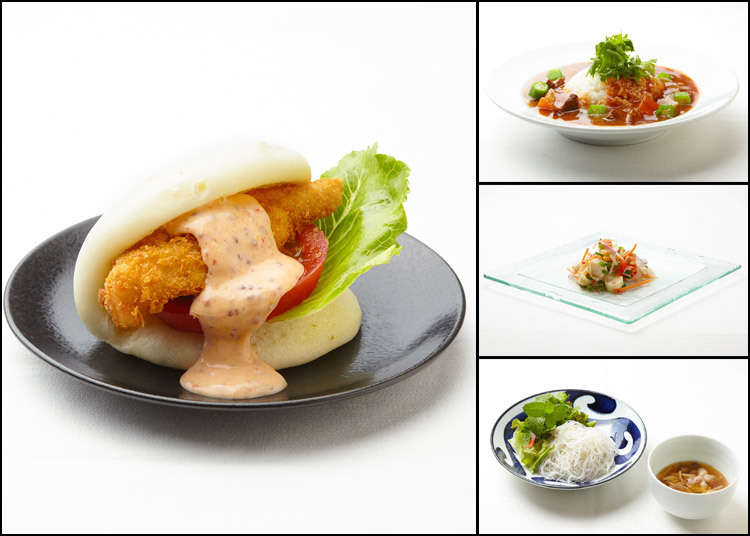 Star chefs, such as Chef Mikuni from mikuni MARUNOUCHI and Chef Nakajima from the Chinese restaurant Chintsui, will tickle your taste buds with all kinds of delicacies in Marunouchi. Chef Nakajima, for example, will prepare Kung Pao Codfish Sliders. Kung pao is a style of Chinese cuisine that makes use of spicy peppers and peanuts, its sweet chili sauce going perfectly with the fried fish and the steamed mini burger buns. All kinds of dishes from various international cuisines, created by (not exclusively) Japanese star chefs, will make their appearance, so be sure to visit with an empty stomach.

Entry: Free
Hours: October 7th (Fri) 11:00 a.m. – 9:00 p.m.
October 8th (Sat) and 9th (Sun) 11:00 a.m. – 5:00 p.m.
Yurakucho Area: Tastes from all over Japan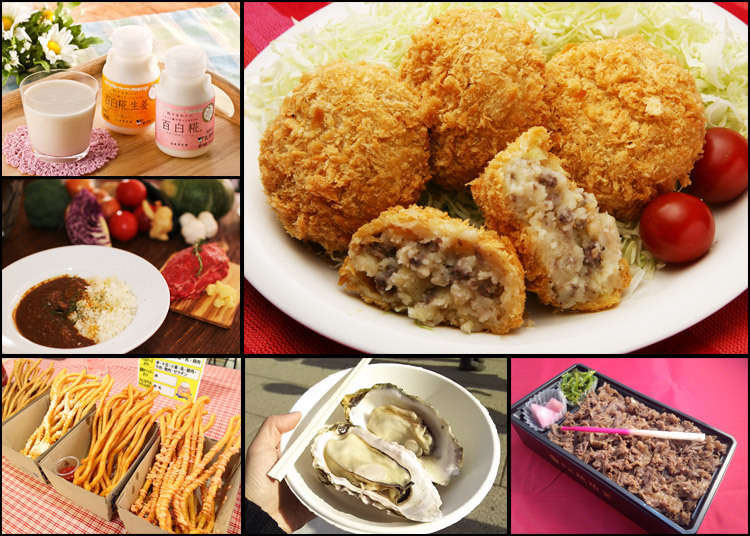 Not limiting itself to only Tokyo, the neighborhood of Yurakucho will offer local gourmet delights from all around Japan. Some of those delights are meat croquettes made from acclaimed Yonezawa beef, strawberry ice cream with flavorful berries from Miyagi Prefecture, as well as matcha tea and honey from Shizuoka's tea plantations. With these many regional flavors to be enjoyed, there's no need to travel far to get a delicious impression of all of Japan!
Hibiya Area: Live Music and Art Events as Side Dish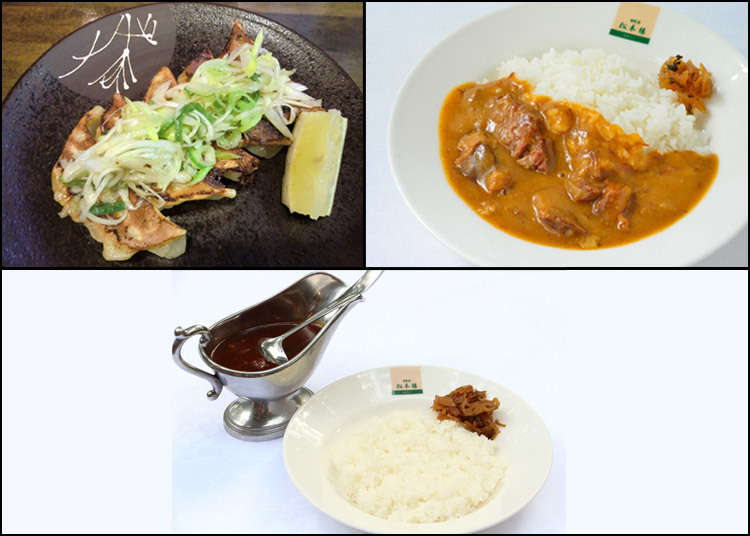 Long-established Western cuisine restaurants with a history of over 100 years, as well as champions of Gourmet Grands Prix sell their unique delicacies in Hibiya, prepared exclusively with produce from the Tokyo area. As a side dish, you'll be served a variety of events, such as screenings of gourmet-centric movies, live music performed by members of the one and only Takarazuka Revue, as well as art workshops for parents and their children. Time to get active after indulging in all the food!

Entry: none
Hours: October 8th (Sat) and 9th (Sun) 11:00 a.m. – 5:00 p.m.
Area

Category

Articles Genre
*This information is from the time of this article's publication.