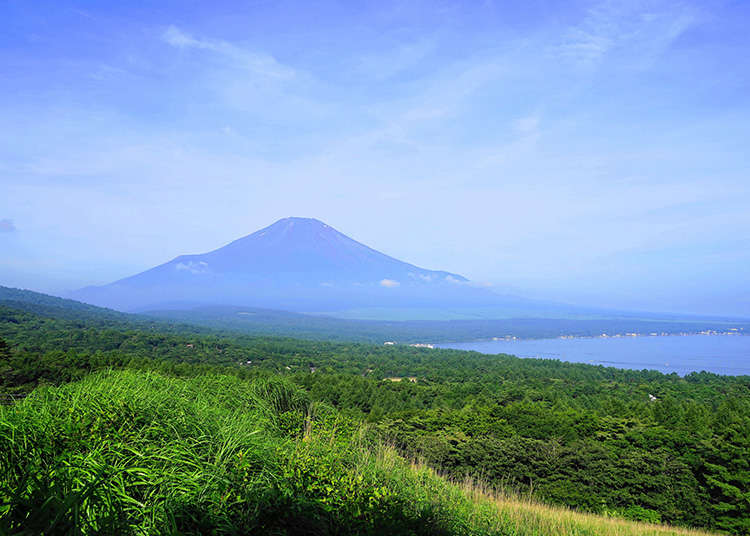 Japan is full of rich nature. When in Japan, have a go at water sports and mountain climbings.
Mountain climbing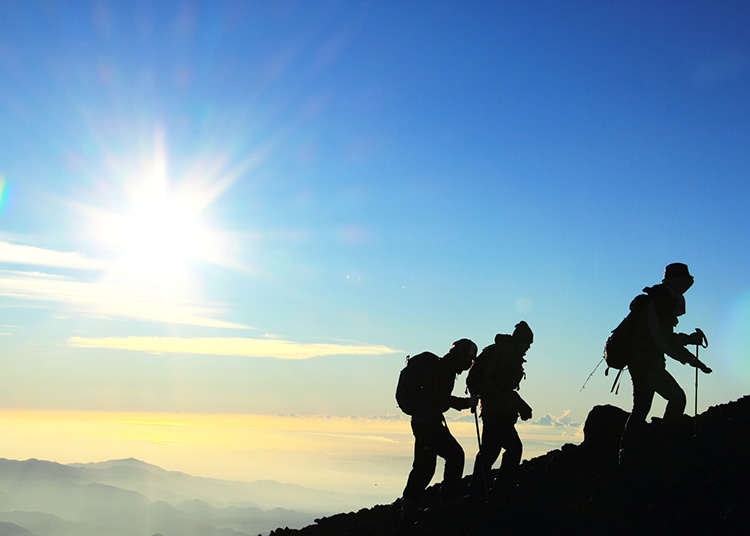 Including Mount Fuji, there are many mountains all over Japan. You can enjoy seasonal flowers in spring and summer, and tinted leaves in autumn.
Hiking
If you are not confident enough in your physical strength to climb mountains, try hiking at a hill or a large park. Going on a picnic with packed lunch and drinks are also recommended.
Field of flowers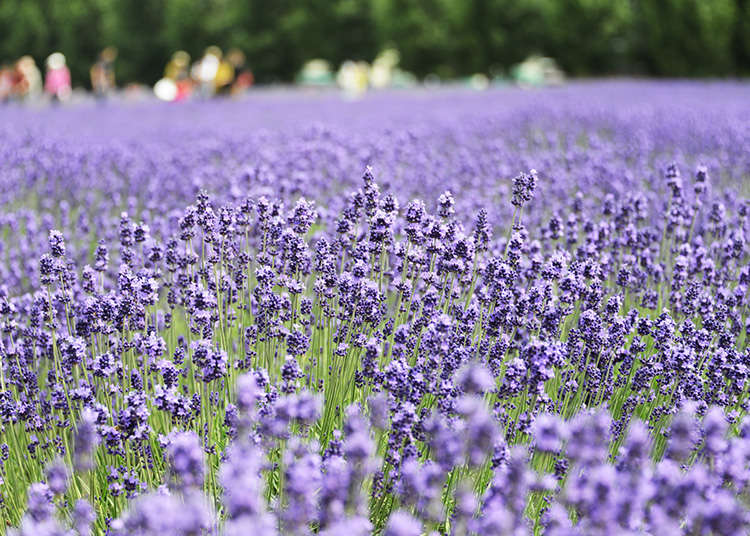 Lavender Gardens in Furano-shi, Hokkaido which normally are at their best in late July is very popular to foreigners. There are other flower gardens all over Japan, such as of canola flowers and cosmos.
Water sports
Visit Okinawa to enjoy the water sports which can be experienced at the sea, such as scuba diving and banana boat.
Kawakudari (going down a river)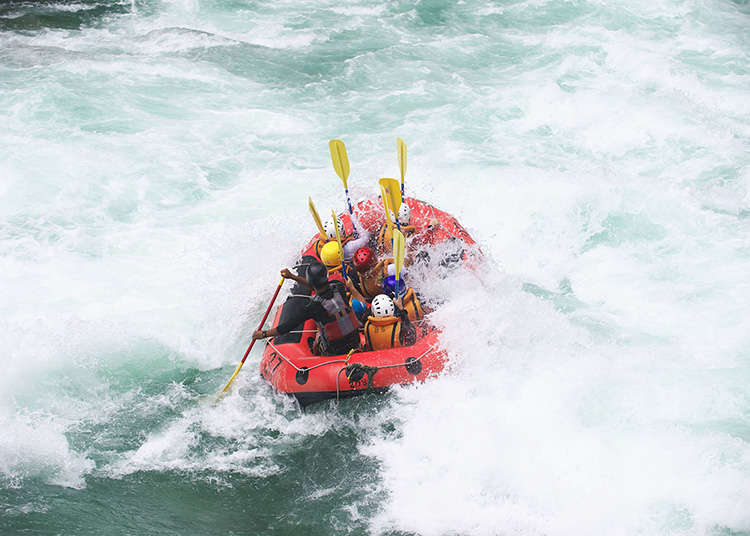 Many of the river in Japan is said to have steep angles considering its short length. If you are at a river which offers canoe experience, give it a try.
Make a reservation beforehand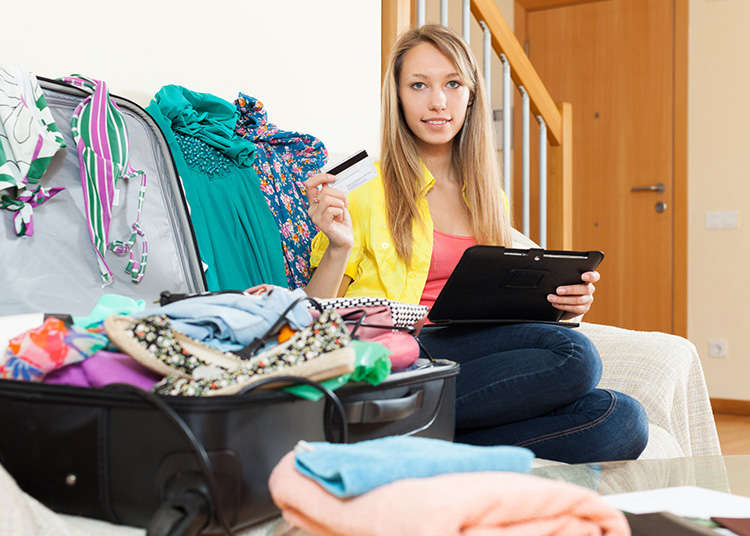 To try these nature experiences, it is recommended to find a conducting company, and make a reservation beforehand. Don't forget to check the details of the plans for there are plans with pick-ups at your hotel or lodging place, or plans you can rent the equipment.
*This information is from the time of this article's publication.