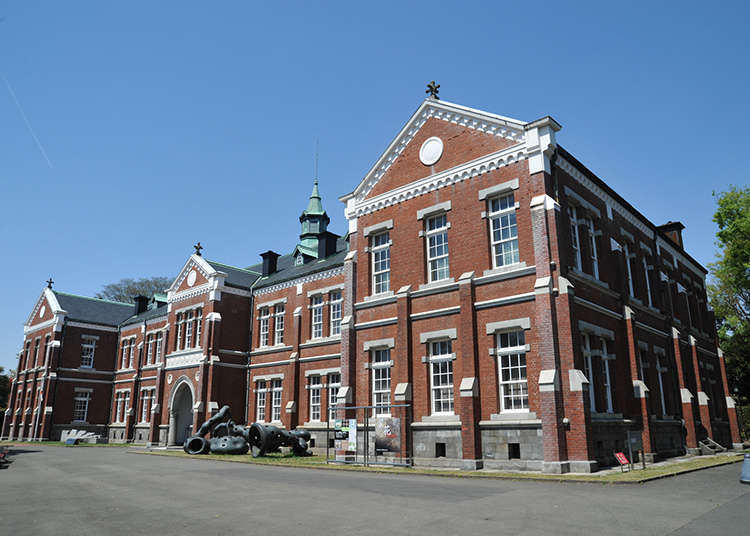 Art is an important part of Japanese culture - be it traditional art like the beautiful wood block prints called ukiyo-e and lacquerware, or more contemporary works reflecting modern society which include Japanese works as well as Western pieces. These many faces of art can be explored in Japan's art museums.
The History of Japanese Art Museums
The history of Japanese art museums dates back to an old custom called kaicho. Shrines and temples would regularly present Buddhist statues, altar equipment, and religious paintings that were usually hidden behind closed doors to common people - the word kaicho itself can be translated as "opening the curtain". The art museum, as it is known in modern-day Japan, originates from the First National Industrial Exhibition held in 1877 and the fine arts department that was established with it. During the economic boom of the 1970s and 80s, a lot of art museums were built even in rural areas and they are still visited by many people throughout the year.
Appreciating the Kimono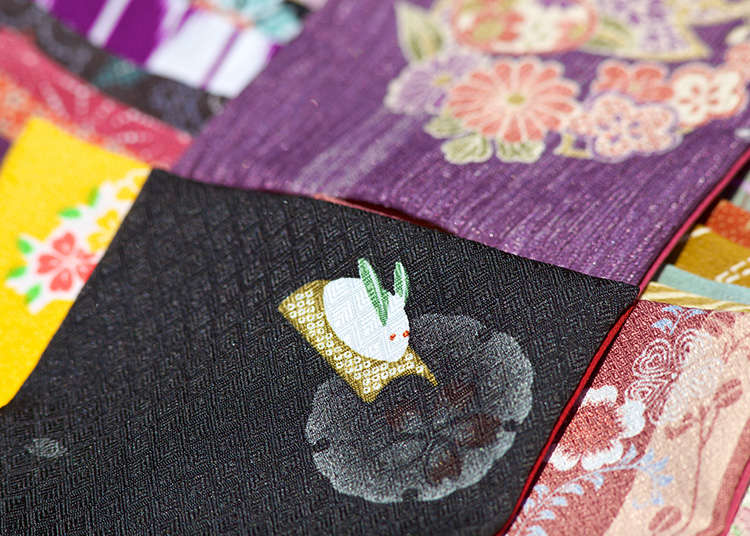 A lot of museums specialize in showcasing the beautiful art of the kimono which inspired many great painters such as Claude Monet with their bright colors and patterns. Apart from those museums that put the entire history of the kimono on display, from its very beginnings to its way into contemporary Japan, a lot of fascinating rural museums focus on the unique local textile industries of their region. In Tokyo, there are museums that exhibit adornments essential to the art of kimono, such as traditional hair ornaments and combs.
Treading in the Japanese Garden
The traditional Japanese garden has many fans all around the world. So it's no surprise that it is considered a work of art in itself by many museums and thus is exhibited in the very same way. Japanese gardens represent a very unique piece of art, one that was created by both the hand of humans and the hand of nature. It is also an artwork that is ever-changing in accordance with the four seasons and thus, different beautiful sceneries can be admired throughout the year.
Discovering the Roots of Manga and Anime
With anime and manga being such a prominent and important part of modern Japanese culture, many museums have dedicated themselves to this particular form of art, each with its own theme and concept. Seeing modern works alongside traditional ukiyo-e woodblock prints might just lead you to see this modern form of comic art in an entirely new light as you discover the hidden links between traditional and modern art.
The City of Art: Experiencing Art on an Entire Island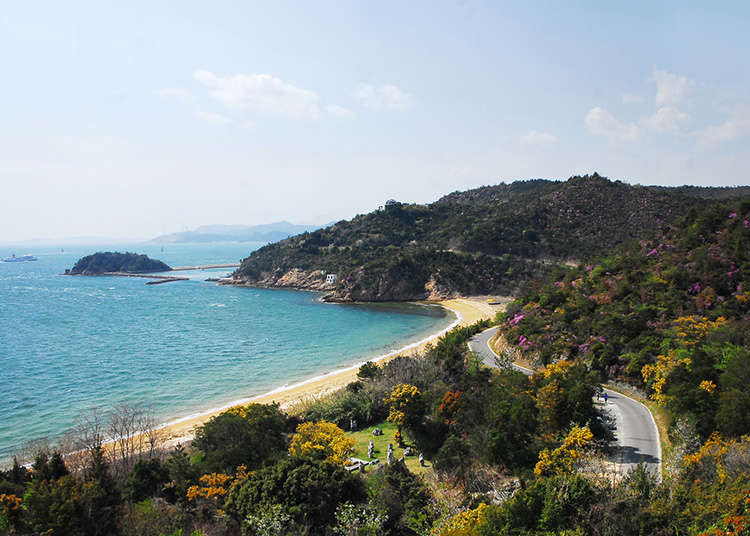 There are several local governments which work on their town revitalization project using the power of art, cooperating with administrations and universities. Naoshima Island, an isolated island in Kagawa Prefecture which floats peacefully on the Seto Inland Sea, is a particularly famous example of such a project. Various different artworks are exhibited across the island and admiring all the works surrounded by beautiful nature and in fantastically warm weather is a truly unique experience.
*This information is from the time of this article's publication.