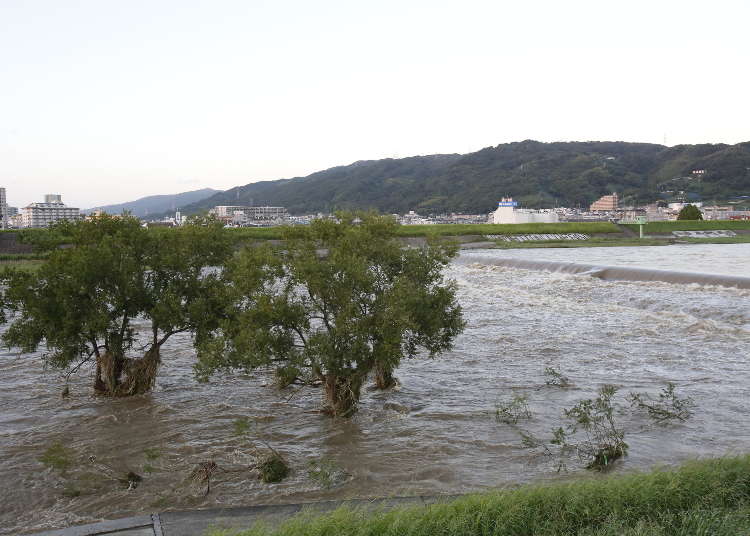 Tips on what to do or how to cope with a natural disaster if it happens during your trip, such as a typhoon around summer to autumn or heavy snow around winter to spring.
Typhoons
In Japan typhoons occur from summer through autumn. They proceed from the southwest towards the northeast while swirling, so some of them go neatly up along the Japanese Archipelago. Every year Okinawa is hit with the most damage.
Check the weather forecast about typhoons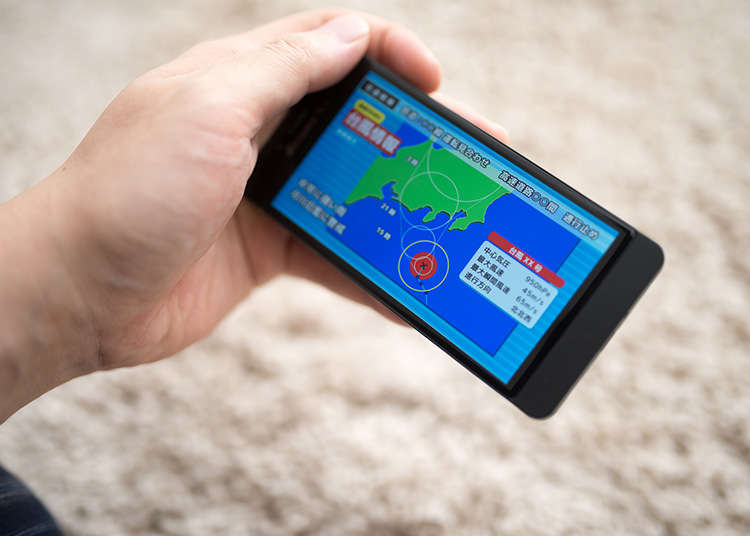 If you visit Japan during the typhoon season, please keep in mind that the arrivals and departures of airplanes may be postponed when the area is being hit by a typhoon.
What to do when there is a typhoon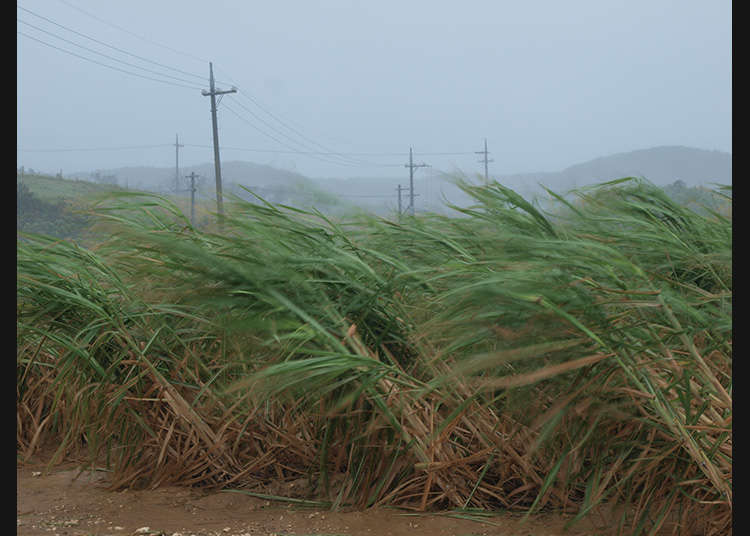 If a typhoon hits Japan during your stay, stay indoors at the hotel and see how it goes for a while. Please check the information about it frequently on TV or using the internet. Make sure you stay away from irrigation ditches, shores, and rivers. They can be flooded because of heavy rain.
Heavy snow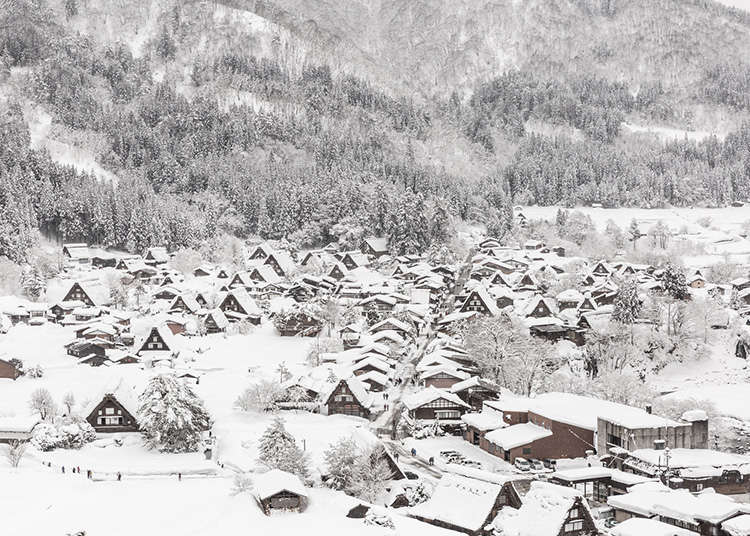 If you visit Hokkaido, the Tohoku region or the Hokuriku region between winter and spring, watch out for heavy snowfall.
How to cope with heavy snow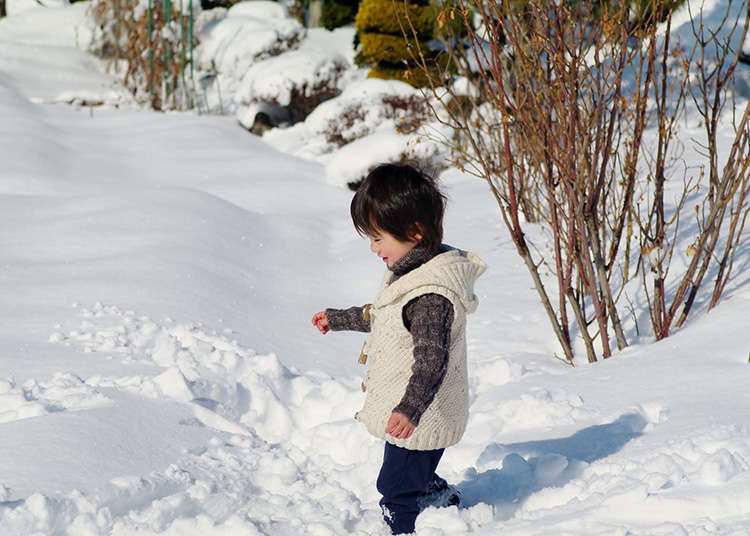 Choose shoes that don't slip easily. Wear gloves in case you fall. Do not carry a heavy bag. It is better not use an umbrella because one hand will be tied up carrying it.
How to cope with a heavy rain
Japan sometimes suffers from torrential downpours at a change of seasons. You need to pay attention to alarms and warnings issued by the Meteorological Agency.
Floods and landslides
You have to watch out for floods and landslides at the time of heavy rain. Please note that some rivers with a steep gradient may become rapid.
Earthquakes
What you have to be careful at all times regardless of the season is an earthquake. Small earthquakes which cause no damage occur every day.
What to do when there is an earthquake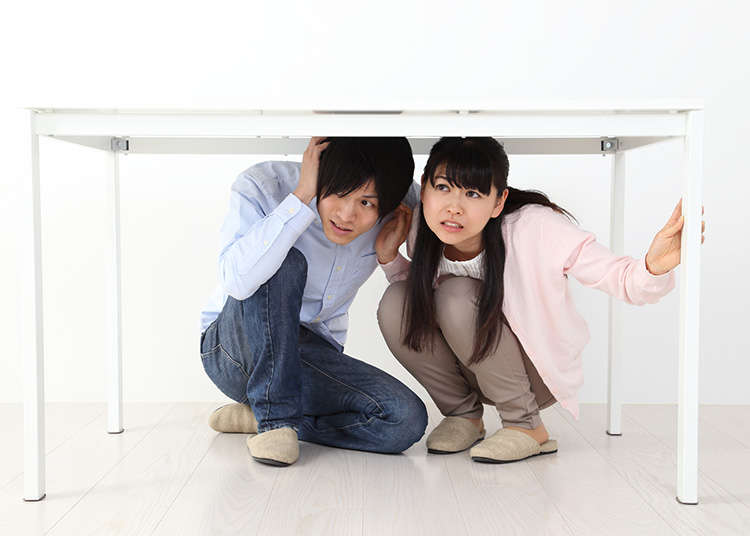 When you receive the Emergency Early Warning which is issued just before the occurrence of an earthquake, you need to flee to a place of safety. For foreign tourists, there is an information distribution application "Safety tips" which provides you with earthquake-related information in English.
What to do when a tsunami comes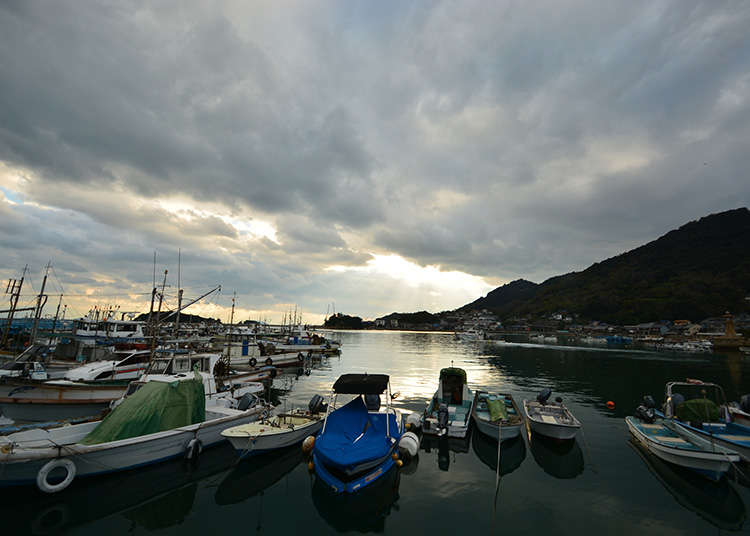 Please watch out for tsunamis when you are in an area close to the sea. Get tsunami information on the news and run to high ground if there is a risk.
To prepare for a volcanic eruption
Japan has many active volcanos. You need to be aware of the volcanic hazard. If you plan to climb a mountain, get the information about the status of the mountain in advance. Also, get a hazard map which shows dangerous areas in case an eruption occurs.
*This information is from the time of this article's publication.