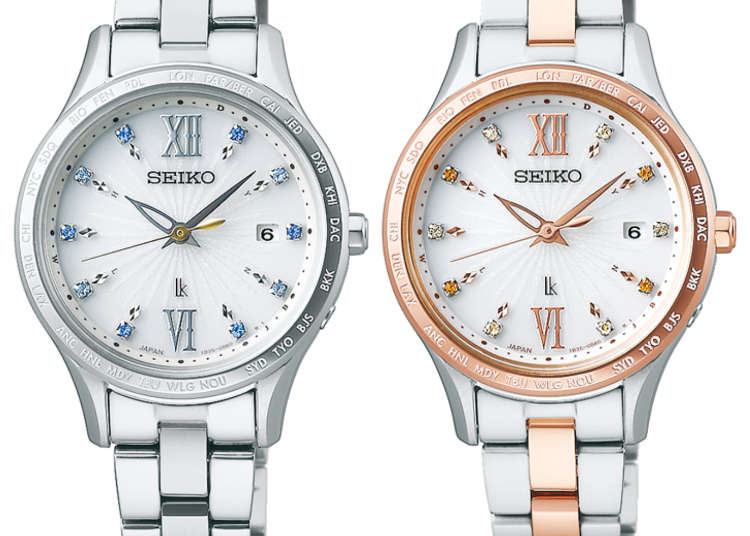 Christmas isn't Christmas without presents! As a way to show appreciation to those who supported you throughout the year, surprise your partner, family, friends, or yourself with a little gift.

The holiday season, which starts from Christmas until New Year's, is when many brands release limited-edition products for the winter. One option we highly recommend is made-in-Japan products. Here we will introduce our selection of spectacular Christmas gifts from Japanese brands also popular abroad!

*All prices shown include tax
Yohji Yamamoto's Y Body Bag & Towel: Find a Variety of Gifts from Reasonable Items to Specialized Pieces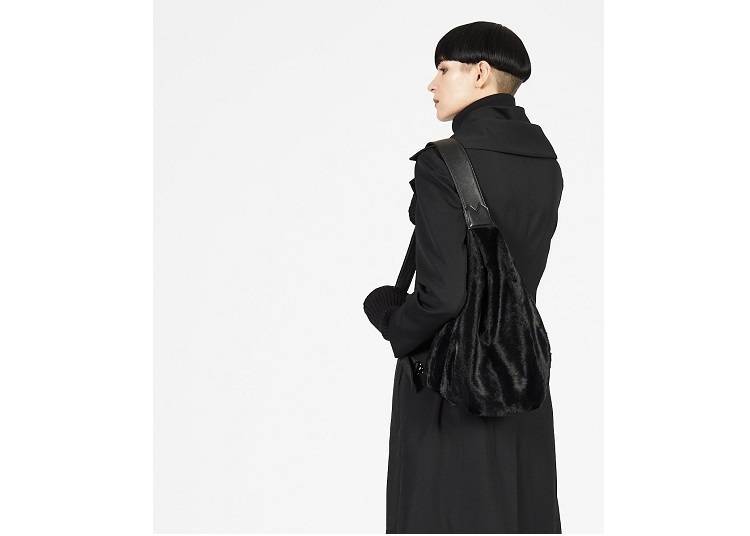 ▶Y BODYBAG (fur) 71,500 yen
If you're looking to purchase a special item that can be used every day, we recommend a standard bag from the discord Yohji Yamamoto Y Series! This series offers new bags from their fall and winter 2021/2022 collection made from materials suitable for wintertime, such as Harris Tweed and faux fur.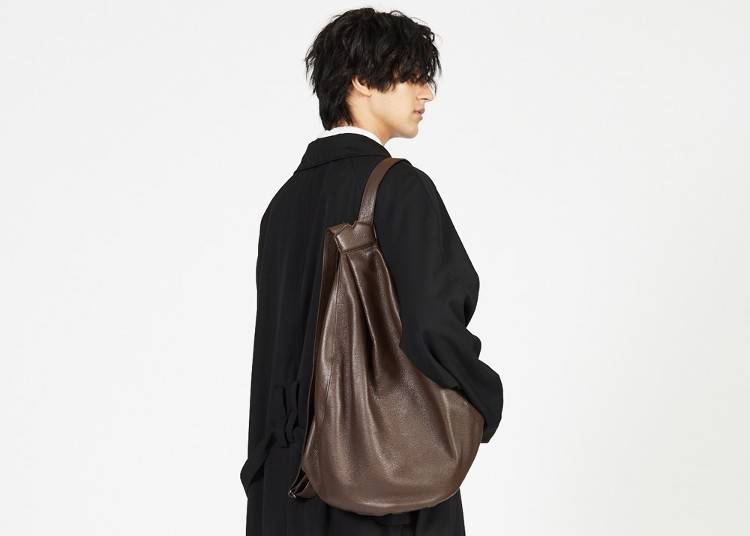 ▶Y BODYBAG 93,500 yen
In addition to being a statement piece, this bag is like a perfectly-tailored garment, wrapping around each person who carries it. Moreover, it even has a zipper placed on the inside for security which adds to the overall clean sand stylish look. This is a bag that enables you to appreciate the detailed work of Japanese designers.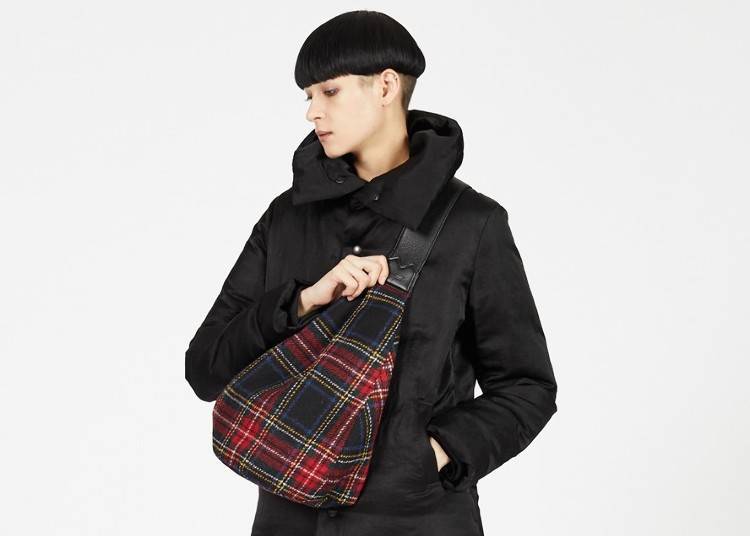 ▶Y BODYBAG (HARRIS TWEED) 74,800 yen
Since it's unisex and has a design suitable for various occasions, this bag is bound to be a gift anyone will be happy to receive!

・Available at
・Online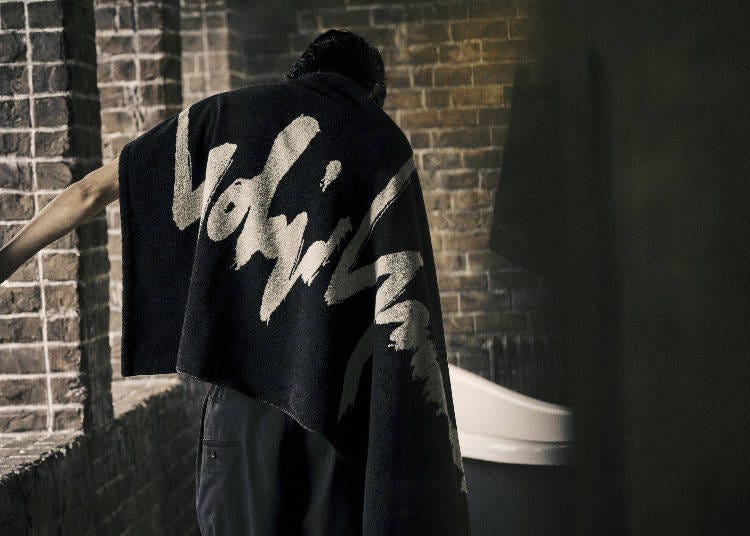 ▶Signature Bath Towel 19,800 yen
A gift option that's reasonably priced is the Yohji Yamamoto signature bath towels. These towels were created through a collaboration between Yohji Yamamoto, a brand that emphasizes the importance of how Japan makes its products, and Imabari City's towel brand known as Ikeuchi Organic. It's a high-quality towel made out of 100% organic cotton.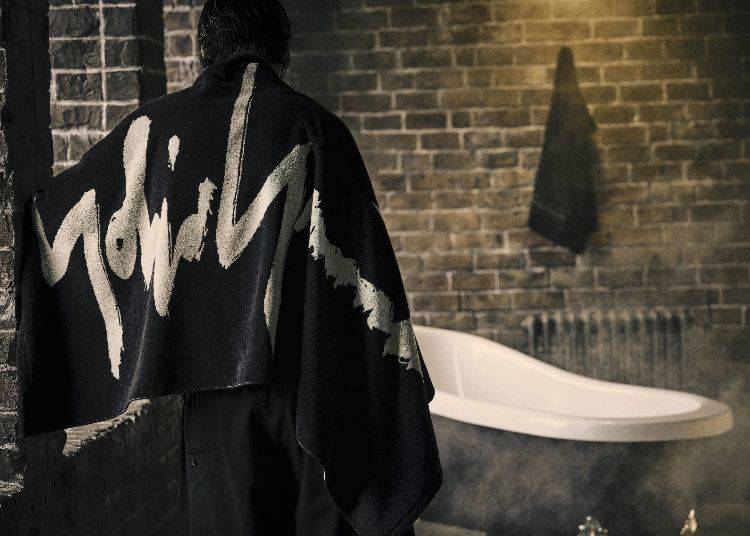 A characteristic of this bath towel is that it's etched with the Yohji Yamamoto signature logo. Because of its stylish appearance, it can also be used as a sofa cover or a stole! Additionally, the long face towel has its own original sizing with a width of 45 centimeters and a length of 140 centimeters. This item can even be used as a bath towel!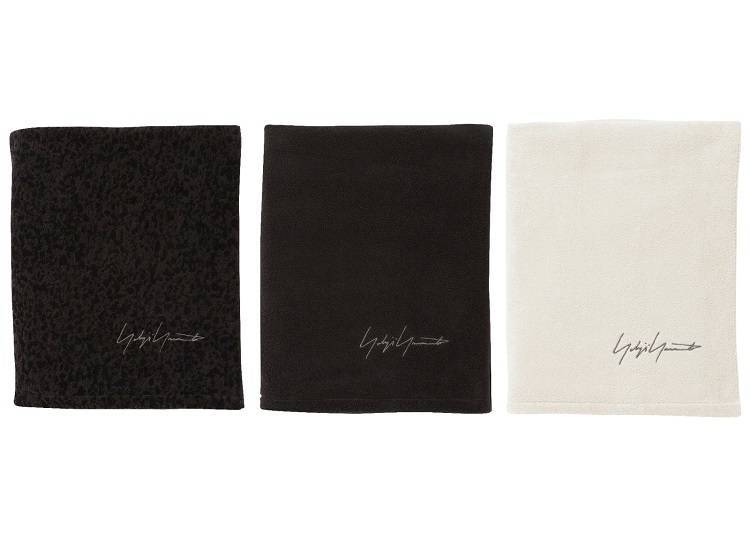 Moreover, you can even find towels where the Yohji Yamamoto signature logo is embroidered. This towel comes in several sizes, including bath towels, face towels, and hand towels.

・Available at
Yohji Yamamoto SOGO Yokohama Shop from December 7th~13th From December 10th
Yohji Yamamoto Aoyama Shop, Yohji Yamamoto Nagoya PARCO Shop, and the Yohji Yamamoto Kobe Daimaru Shop from December 10th
・Online
Totoro×Porter Yoshida Kaban: A Collaboration Between a Popular Brand and a Famous Anime Movie!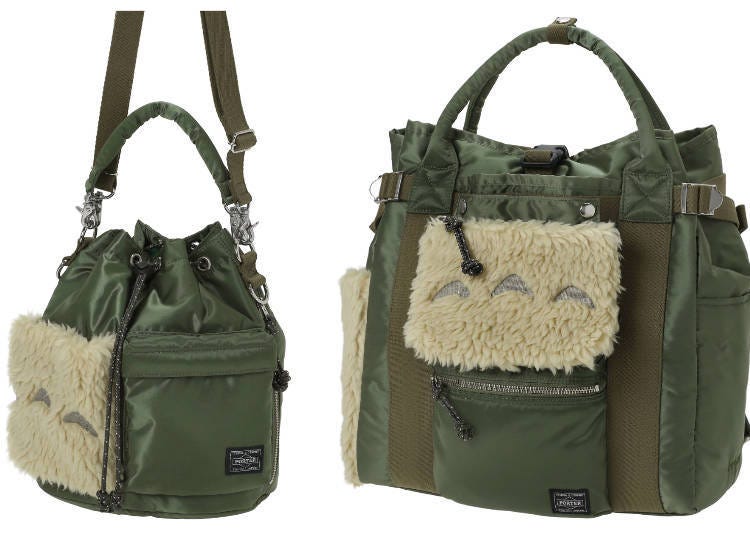 ▶(from the left) 2WAY tool bag 31,900 yen / 2WAY Backpack 47,300 yen
Yoshida & Co., Ltd., a Japanese manufacturer that designs various bags and accessories, is famous for its bag brand, Porter. For this year's winter collection, Porter has released a special collaborative piece with the globally beloved anime My Neighbor Totoro (Studio Ghibli). This is a dreamlike collaboration, with two globally appreciated brands representative of Japan coming together.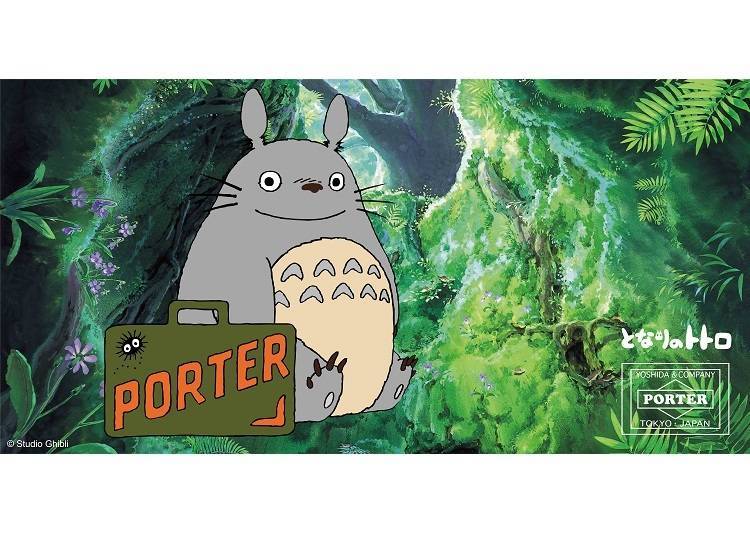 From children to adults, everyone loves My Neighbor Totoro! The Porter bag has an adorable and warm design that has recreated Totoro's furry tummy by using a fur material as well as some embroidery. The heartwarming story of this Ghibli film is encapsulated in this special bag.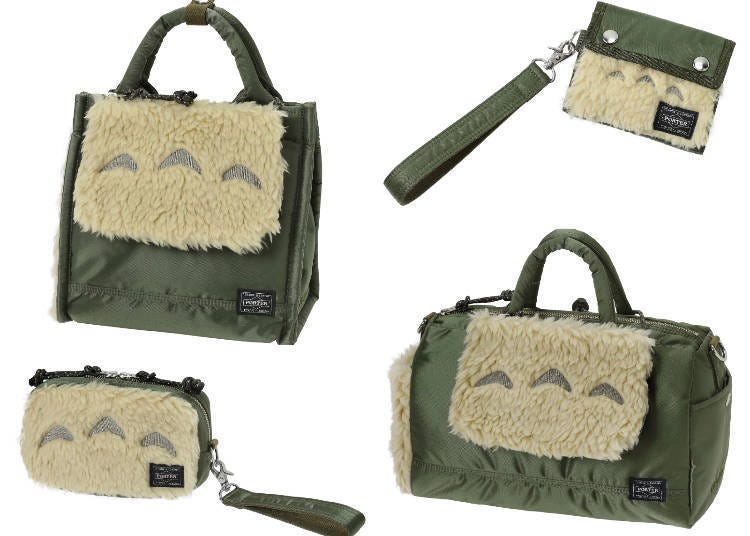 (Top-left)2WAY Tote Bag 33,000 yen/(Top-right) Wallet …18,150 yen (Bottom left)Pouch…19,800 yen/(Bottom right) 2WAY Doctor's Bag 30,800 yen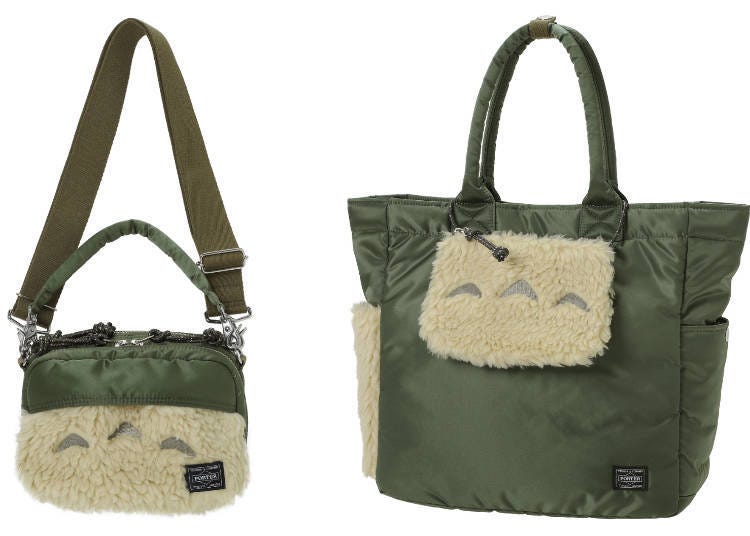 ▶ (From the left) 2WAY Shoulder Bag 27,500 yen/Tote Bag 39,600 yen
In total, the collection offers eight pieces. Some of these include a backpack, tote bag, shoulder bag, and wallet. There's so much variation, parents can even enjoy matching with their kids by getting shoulder bags in different sizes! We recommend these bags as a gift because they are suitable for anyone of any age!

・Release Date
December 10th, 2021

・Available at
Porter Flagship Store (Omotesando, Marunouchi, and Osaka)
Porter Exchange (Shibuya, Shinsaibashi)
Porter Stand (the Shinagawa Station store, Kyoto store, and Shinjuku store)
Kura Chika by Porter Fukuoka
POTR Nagoya
The Ghibli Museum in Mitaka City (*Slots must be reserved on designated times and days for the Ghibli Museum.)
Dover Street Market Ginza


・Online (*This item cannot be shipped overseas.)
・Contact Information
Porter Omotesando 03-5464-1766
The Darjeeling Flowers by Onitsuka Tiger: A New Chic and Stylish Collection Offering Clothes and Shoes!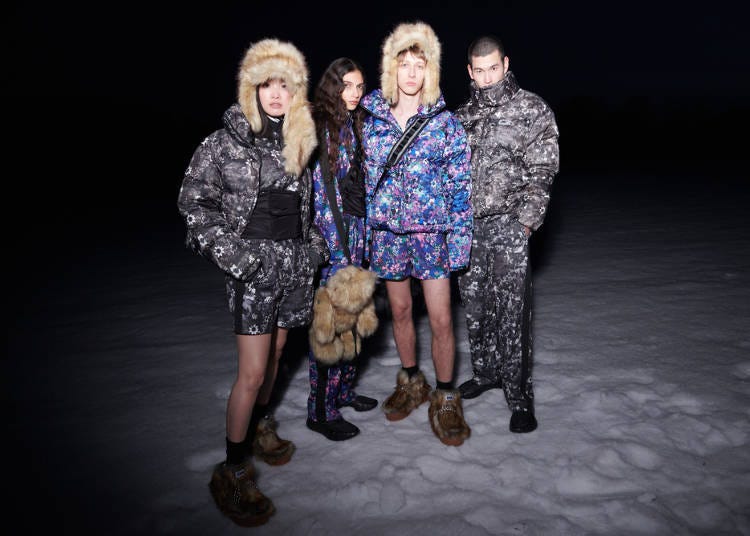 Japan's original fashion brand, Onitsuka Tiger, has released its new line - The Darjeeling Flowers. The pieces in this fall/winter collection are said to be a collaboration between Onitsuka Tiger and the textile design brand nowartt's designer and art director, Toyoki Adachi.
▶Shoes 18,700 yen
The Darjeeling Flowers is a fusion of '60s and '70s vintage art and fashion. The collection's design showcases a mix of both analog and digital themes. Moreover, it uses the Neelakurinji flower - one that only blooms once every twelve years, as well as the endangered plant called the Deeringia polysperma as motifs.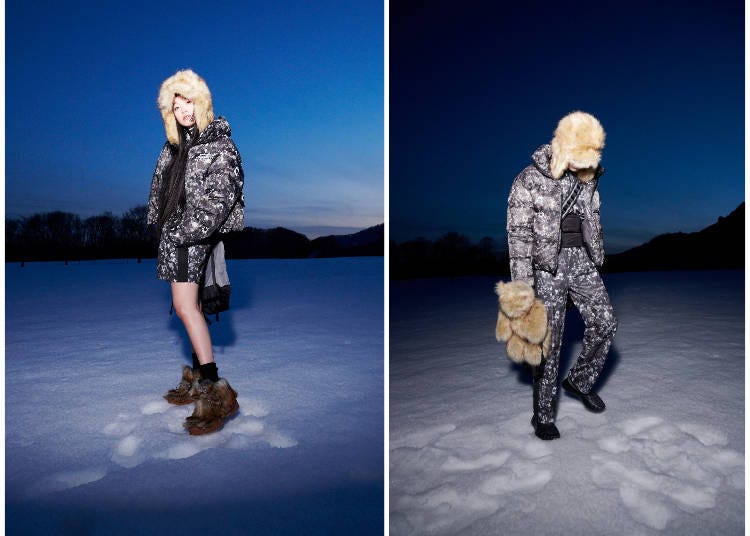 ▶Women's Down Jacket 44,000 yen/Shorts 14,300 yen/Men's Down Jacket 46,200 yen/Track pants 15,400 yen
In addition to shoes, there's also a vast lineup of clothing such as down jackets, base layers, and pants. Winter fashion can be somewhat plain. You can add a bit of brightness and spunk to your outfits with these pieces! They are also perfect for those who want to create some matching looks with their significant other.

・Available at
All Onitsuka Tiger shops throughout Japan, with an exception of a selected few.

・Online
The Citizen Caliber 01000 by Citizen: A Limited-Edition Wristwatch Model Offering the World's Most Accurate Time-Keeping Rate and a Dial Made Out of Japanese Paper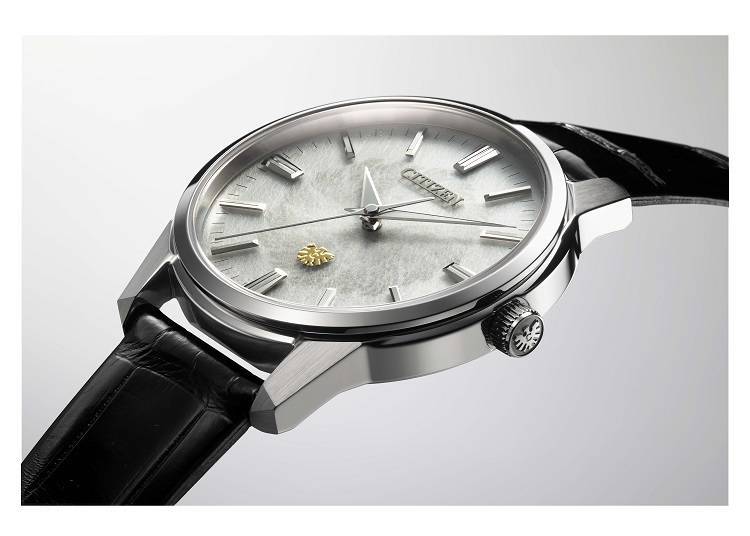 ▶The Citizen Caliber 0100, AQ6101-02A 737,000 yen
A special gift for men is the high-quality, limited-edition wristwatch offered by The Citizen. A fusion between traditional Japanese craftsmanship and the latest technology, only 90 of these special wristwatches exist in the world. What's more, they are a rare and valuable item only sold at specific stores!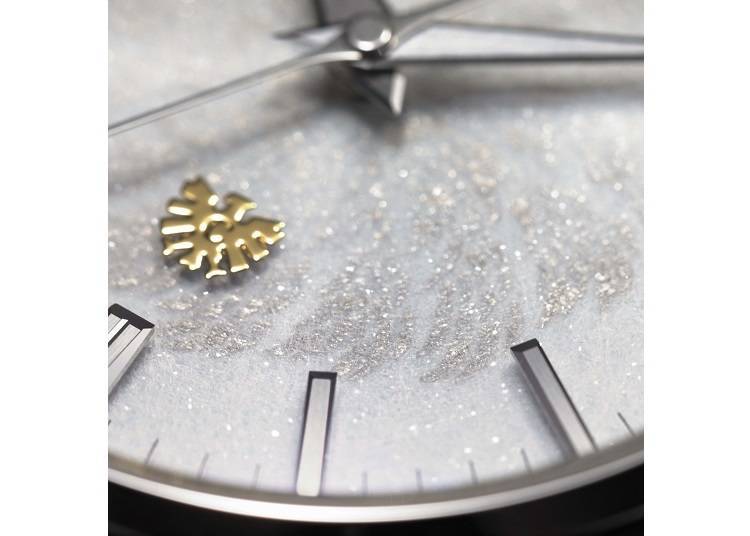 The dial is made from tosawashi, one of the top three types of Japanese paper, and stamped with a golden eagle mark. In addition to this, the bottom plate is made out of platinum and dusted with platinum foil, which you can see through the Japanese paper. This watch is something like never before!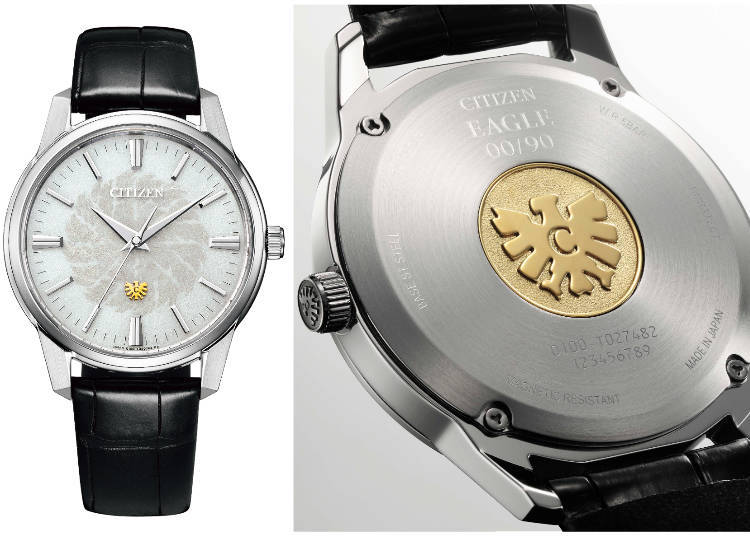 The watch also implements Citizen's new eco drive, which boasts precise time-keeping set at +/- 1 second per year. With this new technology, there will be no need to change any batteries! The Citizen Caliber 0100 is a high-quality and reliable, Japan-manufactured wristwatch that will last you your whole life. Why not show appreciation to that special someone by gifting it as a Christmas present?

・Available at
Only available at either Citizen Flagship Store or Citizen Premium Doors.
・Online
Due to this watch only being available at specific stores, it is not sold online.
Seiko's Limited-Edition LUKIA Standard Collection: A Wristwatch that Sparkles Like Jewelry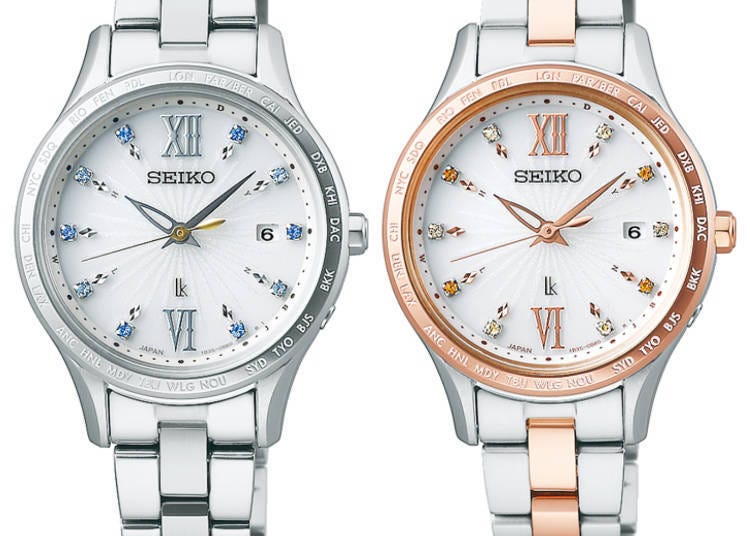 ▶(From the left) SSVV071 70,400 yen *only 1,000 watches available/(right) SSVV072 73,700 yen *only 1,500 watches available
When looking for a special gift for the women in your life, why not choose a holiday season-limited watch from the Lukia Standard Collection 2021?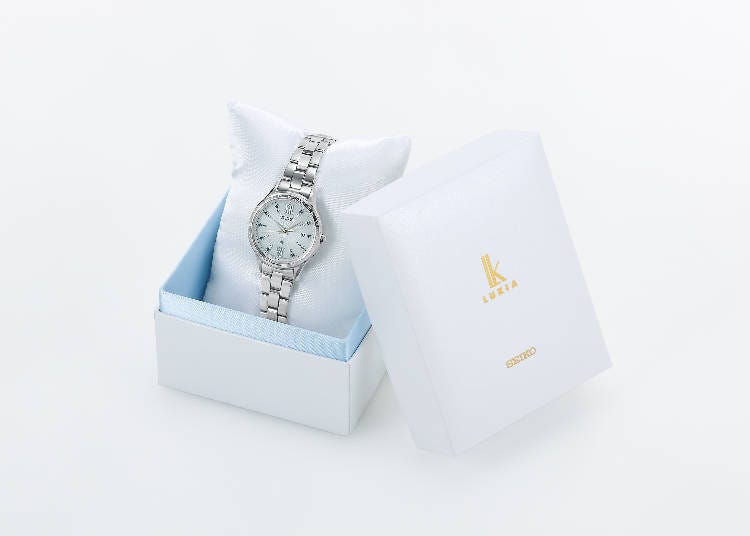 Seiko is a Japanese watch brand recognized across the globe that boasts highly-efficient pieces. Seiko also has its own women's watch brand called Lukia. This brand is widely popular among women, not only for its high efficiency but also for its fashionable design.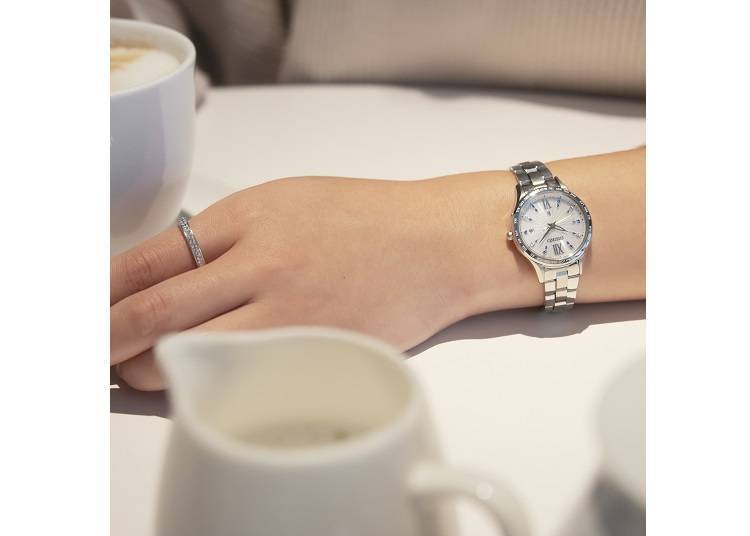 The dial of the watches in this collection sparkle due to being made out of crystal and decorated in glitter. They also function magnificently as an accessory, making them the perfect item to enhance the beauty of those wearing them.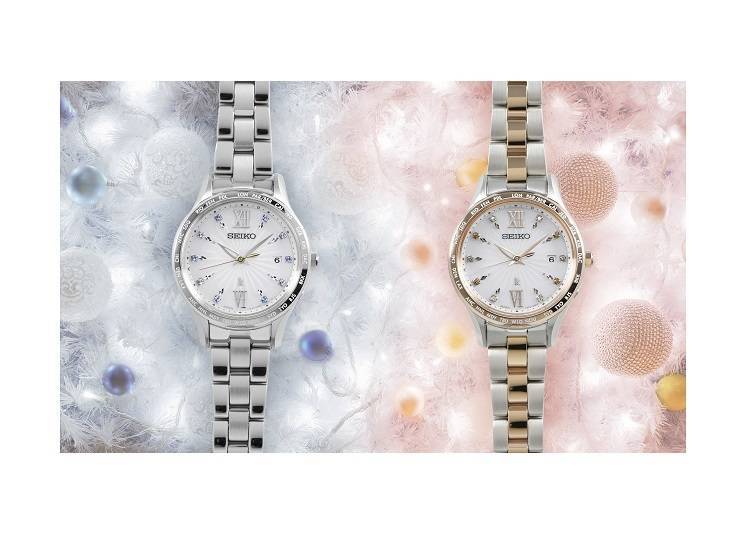 To add to this, these are radio wristwatches that automatically set the date and time, freeing you from any worries about needing to change the battery. Although this watch is only available during the holiday season, the design enables you to wear it year-round. Because it's something you wear every day, you want to own a wristwatch you'll never get tired of. Those who receive this watch as a gift are sure to be undeniably happy!

・Available at
Company-owned retail stores or dealers

・Online (*This item cannot be shipped overseas.)
The gift options we introduced in this article are special products limited to fall and winter. Make the special person in your life happy by giving them a spectacular gift they might be hesitant to buy for themselves! Enjoy shopping with the special offers listed, but move quickly because some of these items have limited stock!

*The information in this article is from December 10th, 2021.
*Some products may not be in stock. Please check each official website or store for the latest updates on stock status and restocks.
Written by:
*This information is from the time of this article's publication.
*Prices and options mentioned are subject to change.
*Unless stated otherwise, all prices include tax.