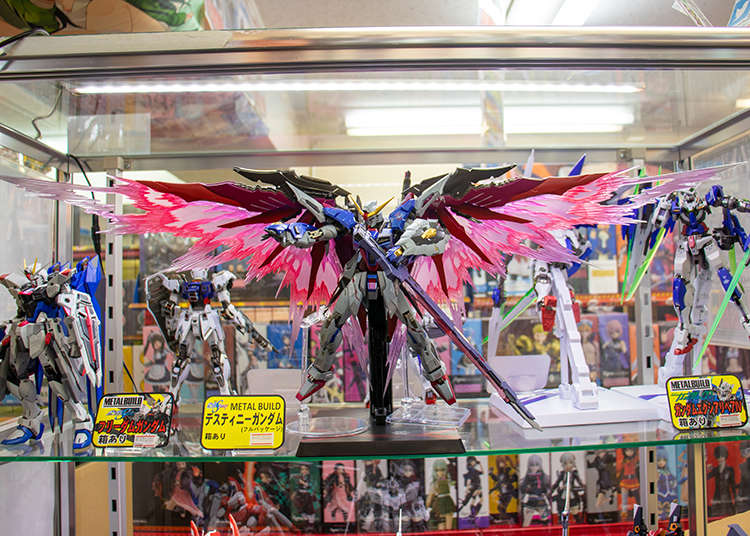 One of the fun parts about Christmas is wondering what kinds of presents to get for your friends and family. But don't forget about yourself! This Christmas, treat yourself to some rare and expensive Japanese collectibles, including figurines and trading cards that are popular not just in Japan, but around the world.

Many Japanese anime characters and tokusatsu superheroes have made a name for themselves worldwide. At Otatsu Akihabara, a shop that buys and sells toys and trading cards, you can find a ton of rare character goods that make perfect Christmas gifts, too! Today we interviewed the shop manager, Mr. Suzuki, about his current recommendations. Let's see what he suggests!
Mobile Suit Gundam SEED DESTINY Figure
1) Destiny Gundam (Full Package) 28,000 yen (tax included)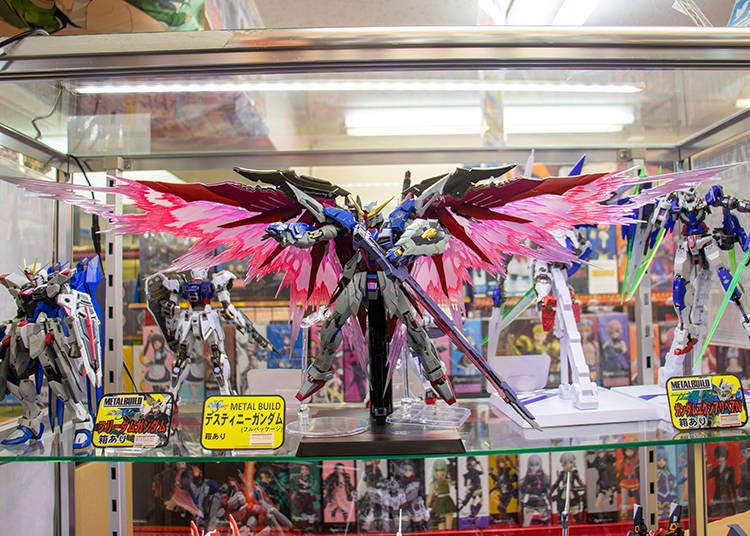 Gundam is a consistently popular series, even overseas. Gundam is also quite famous for its beloved plastic model kit, Gunpla. However, the pre-painted action figures from Metal Build are also popular! This toy brand is famous for creating epic figures that combine high-quality Chogokin (super-alloy) with incredible design arrangements that stay true to the series.

The Christmas recommendation from the Metal Build brand is the Destiny Gundam (Full Package). This Mobile Suit belongs to the main character of Mobile Suit Gundam Seed Destiny, and the large movable wings make this figure special. This one figure makes for a powerful display on its own! It'll also make an amazing Christmas gift. Currently, this figure sells for 28,000 yen (tax included) at the shop.


2) Destiny Gundam (Heine machine) 20,000 yen (tax included)
Thanks to its bold design and arrangement, Metal Build's Destiny Gundam is such a well-received product. The Destiny Gundam (Heine machine), a variation of the Destiny Gundam seen in Mobile Suit Gundam Seed Destiny, is recommended for its stunningly vivid orange paint. It currently sells at the shop for 20,000 yen (tax included).
Dragon Ball Cards and Figures
3) Rare Dragon Ball Card (Masako Nozawa version) 500,000 yen (tax included)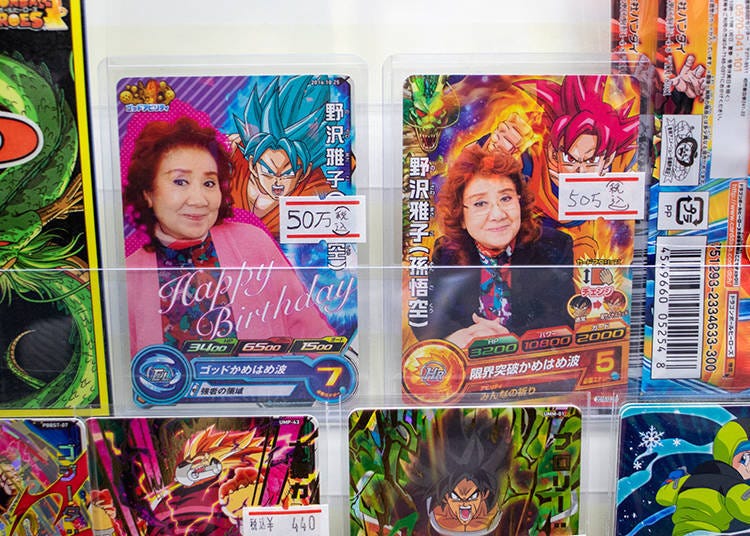 Many people interested in Japanese anime and manga are also Dragon Ball fans, which is exactly what makes this series a representative of Japan. The shop has a wide selection of Dragon Ball trading cards, including some transcendentally rare items we didn't even know existed!

Those rare items are the two cards in the photo. These are cards that Masako Nozawa, the voice actor of Dragon Ball's protagonist, Son Goku, gives only to her personal connections on her birthday every year. As her direct connections appear to be the only people who can normally obtain these cards, these rare gems are quite hard to come across.

The selling price for this card at the shop is a whopping 500,000 yen (tax included) per card! Talk about a valuable item! But don't worry. No matter how special Christmas is, they also have recommended Dragon Ball cards for those who may not be ready to spend that much on a card.


4) Rare Dragon Ball Heroes Card: 36,300 yen (tax included)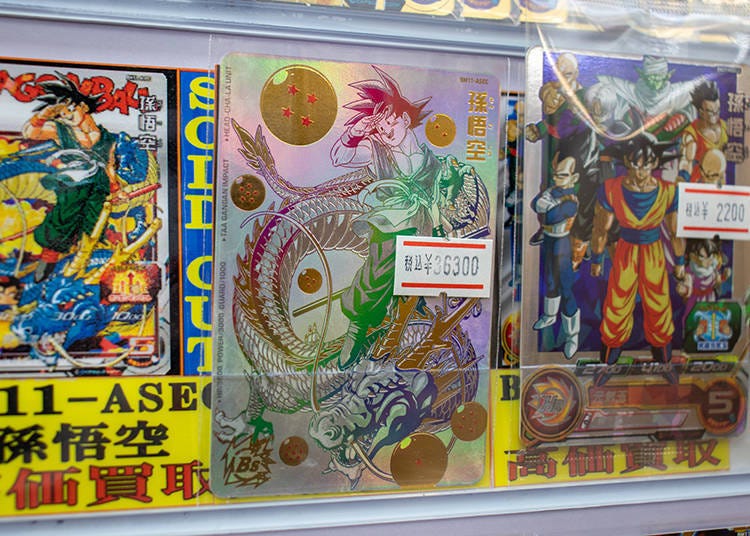 The shop also has many Dragon Ball cards from the Dragon Ball Heroes card game you can find at the game center. Among them, the card in the center of the photo is recommended by the manager.

Although it comes from the game center like many other cards, this particular card was released in tiny quantities and is therefore quite rare. This gorgeous, glittery, gold-and-silver card features Son Goku, Shenron, and the Dragon Balls.

Dragon Ball cards usually sell for less than 10,000 yen at most. However, this card has a selling price of 36,300 yen (tax included). The shop manager recommended a rare card that you hardly see for sale.


5) Frieza Figure (First Form) 50,000 yen (tax included)
The shop also buys and sells Dragon Ball figures. While the Gigantech series appears to have a small customer base, this Frieza first form figure has a high degree of rarity, making it another recommended Christmas gift idea. The selling price at the store is 50,000 yen (tax included).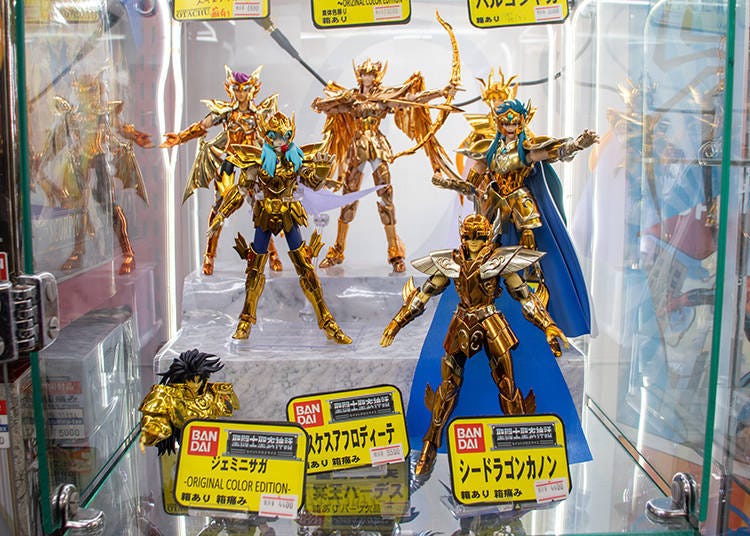 The Saint Seiya series is widely popular for its elaborate armor designs based on the constellations (called Cloths) and its Greek mythology theme. The Gold Saints series, featuring golden armor, seems to be the most popular of these figures.


6) Gemini Saga Figure (Bust) 4,400 yen (tax included)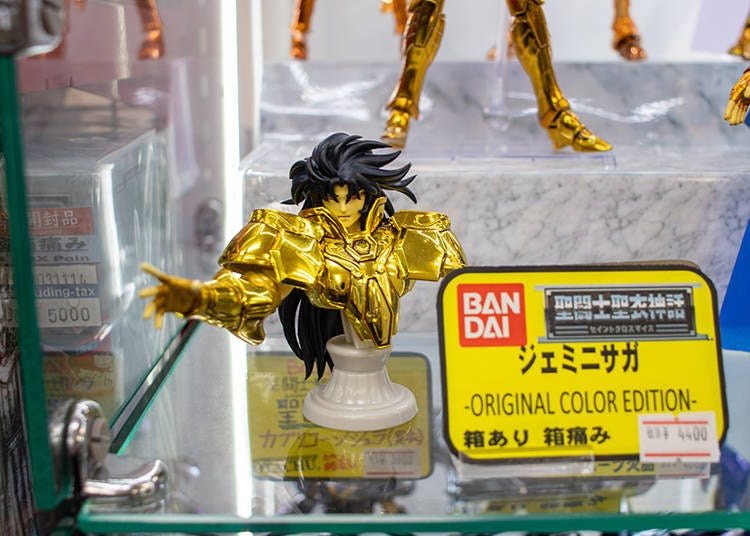 The most popular character is Gemini Saga of the constellation Gemini. The figure in the photo is from the bust figure series. At an affordable 4,400 yen (tax included) at the shop, it is also recommended as a first item for new collectors of Saint Seiya series figures.


7) Gemini Saga Figure (Full Body Gold Version) 20,000 yen (tax included)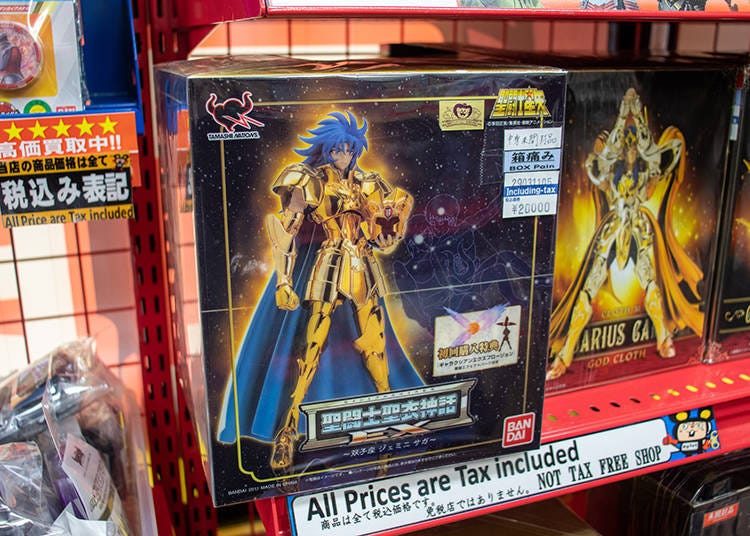 Of course, we also recommend the Gemini Saga full-body gold version. It sells at the shop for 20,000 yen (tax included). One of the things that makes Saint Seiya so popular is that each character is based on a different constellation. You may want to collect and display all the characters of the zodiac!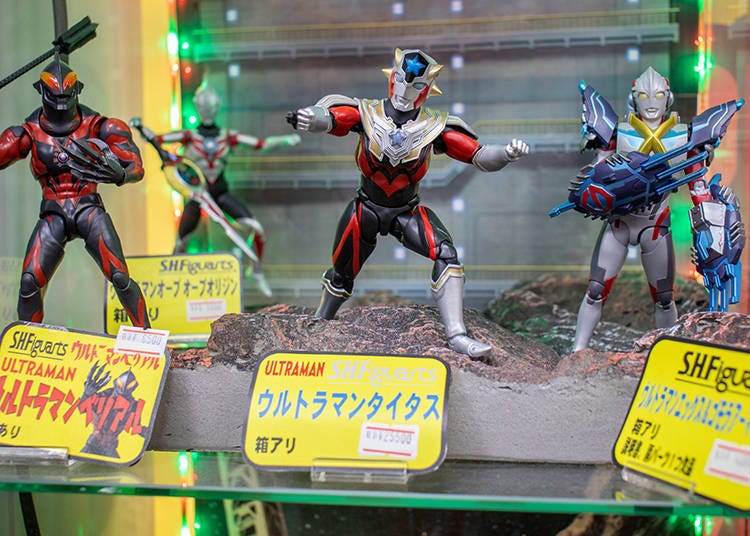 One of Japan's leading tokusatsu superheroes is Ultraman. A total of more than 50 Ultra Heroes have appeared since the first generation. One of the great things about these movable figures is making them strike your favorite pose! Depending on your generation, perhaps you may have played with an Ultraman figure as a child, too!


8) Ultraman Titas S.H. Figuarts Series 25,500 yen (tax included)
One of the manager's Christmas gift suggestions is the Ultraman Titas figure of the S.H. Figuarts series. These limited Premium Bandai figures were only obtainable by pre-sale reservation. As they were never rereleased, unless you were one of the lucky ones to buy one during the sale period, your chance of finding one is quite rare. The selling price at the store is 25,500 yen (tax included).


9) Ultraman Tiga S.H. Figuarts Series 9,000 yen (tax included)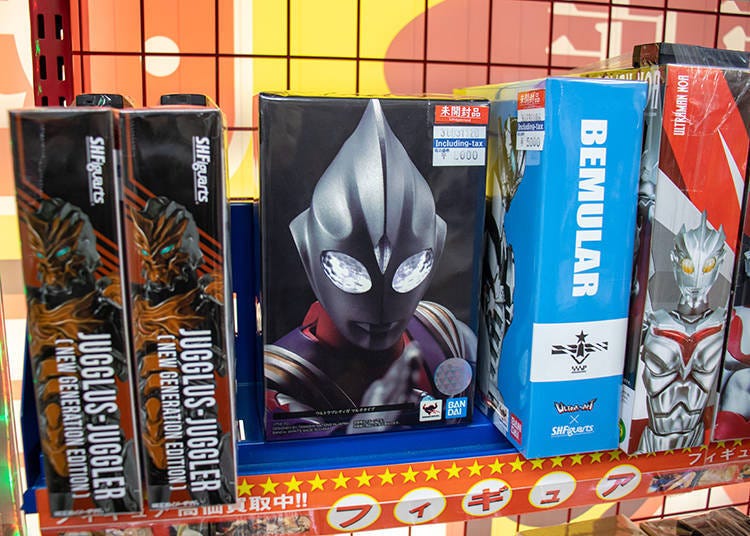 Another S.H. Figuarts figure the manager recommends is Ultraman Tiga. Ultraman Tiga is one of the most popular Ultra Heroes, and the latest Ultraman Trigger series is made in homage to Ultraman Tiga.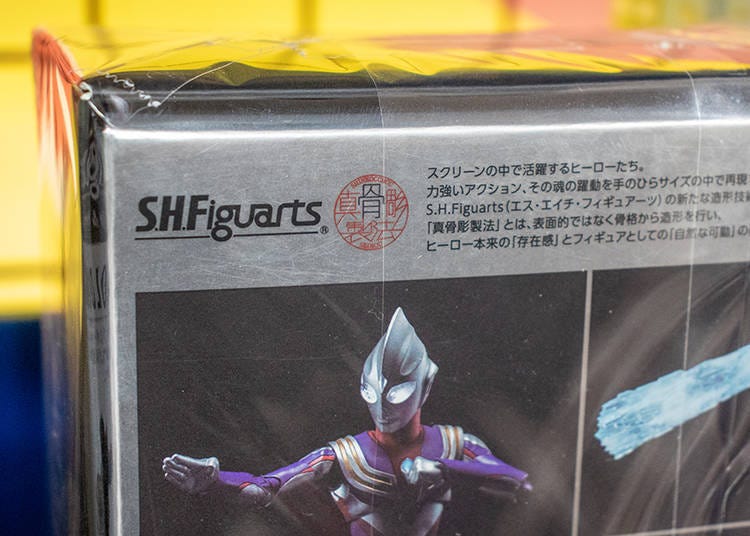 The stand-out feature of this figure is that it is made using the True Bone Carving Method, a special S.H. Figuarts process that results in top-notch figures of the highest quality. While many of S.H. Figuarts' Kamen Rider figures feature True Bone Carving manufacturing, Tiga is the first and only one of the Ultraman series. It is a recommended product with high quality and rarity and sells at this shop for 9,000 yen (tax included).


10) Jugglus Juggler S.H. Figuarts Series 16,000 yen (tax included)
Another recently popular character is the villain of Ultraman Orb, Jugglus Juggler. The shop's selling price for this figure is 16,000 yen (tax included). It's not uncommon for a villain character to gain popularity in a superhero series. Jugglus Juggler is exactly that type of villain, making this another great recommendation.


The Otatsu Akihabara shop is full of great collector items, from Dragon Ball and Gundam goods to Nendoroids (a series of cute, 10cm palm-sized chibi figures of various characters) and figma figures (movable action figure series). Their second store specializes in Yu-Gi-Oh! and Pokemon cards, while the third specializes in Kamen Rider figures.

This year, why not do your Christmas shopping here?

*Information in article as of December 2021. Please see official website for the latest updates.


Translated by: Krys Suzuki
Written by: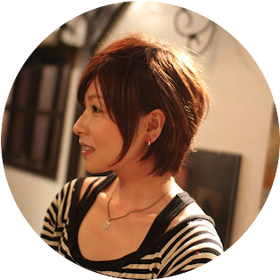 *This information is from the time of this article's publication.
*Prices and options mentioned are subject to change.
*Unless stated otherwise, all prices include tax.