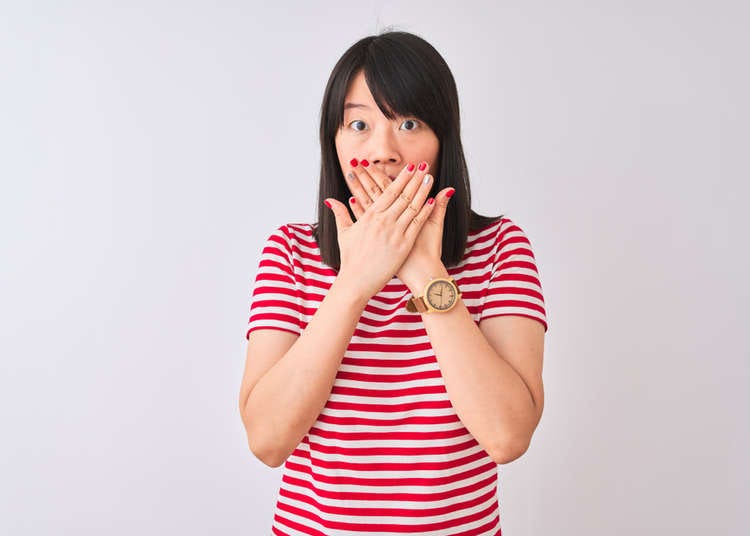 According to a study conducted by Booking.com, 71% of Japanese travelers announced that they would rather go traveling than find love in 2021.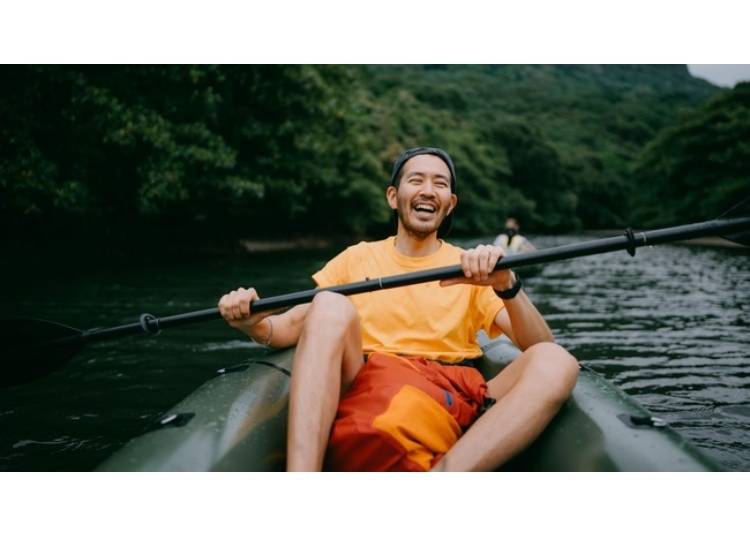 What's more, the same study presented 77% would choose travel over their career or any job promotion. These shocking but intriguing results leave one wondering why travel is so important in Japan and what the future of the industry may hold.

With Japanese culture valuing the opinion of others and how people present themselves in society, it can be difficult to take a break from everyday obligations while staying in the same place.

Not being able to get away leads one to feel stuck and trapped. For that reason, traveling is so important because it offers an escape from the normal aspects of life by enjoying a new environment.

Now that the spread of Covid-19 has significantly limited the ability to travel, it has been the source of stress for many.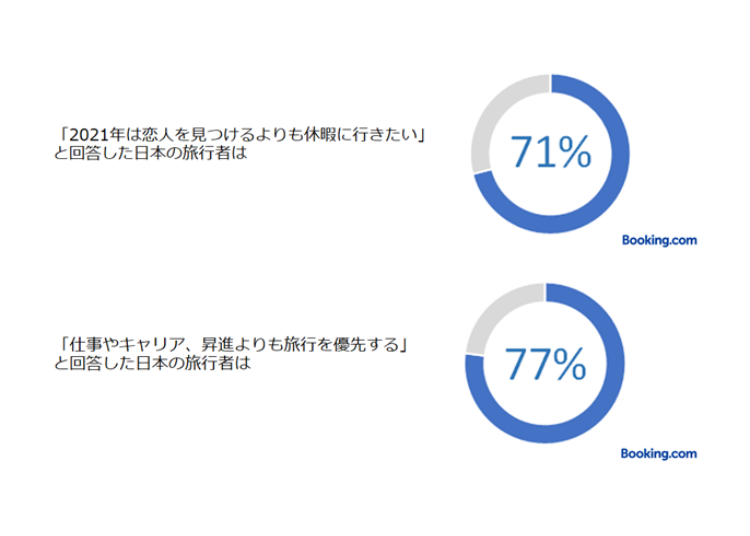 However, it seems that many people are optimistic about the future. The travel industry in Japan has been quick to adapt by implementing countermeasures against Covid-19 around famous tourist sites, restricting admission to leisure facilities, and offering a selection of discounts for popular destinations.

Not surprisingly, people in Japan have jumped at these opportunities to enjoy travel in a different way. This includes choosing destinations that are less popular and traveling in smaller groups. In fact, according to the Booking.com survey, 31% of Japanese travelers said they would "choose a less-traveled destination" to help revitalize the local area and revive tourism in Japan as a whole.

Another recently popular activity among travelers is making plans for future trips. More time at home has created the perfect opportunity to save up on vacation days while researching places to go.

Japan is a country with an abundance of beautiful culture, nature, and scenery. The best way to unwind is to visit one of the many destinations it has to offer.

Despite the current situation making this very difficult, the future of tourism in Japan looks bright. People are waiting on the edge of their seats until the country is ready to open up to traveling again.

Written by Mika Inoue

Source: PR Times
*This information is from the time of this article's publication.
*Prices and options mentioned are subject to change.
*Unless stated otherwise, all prices include tax.