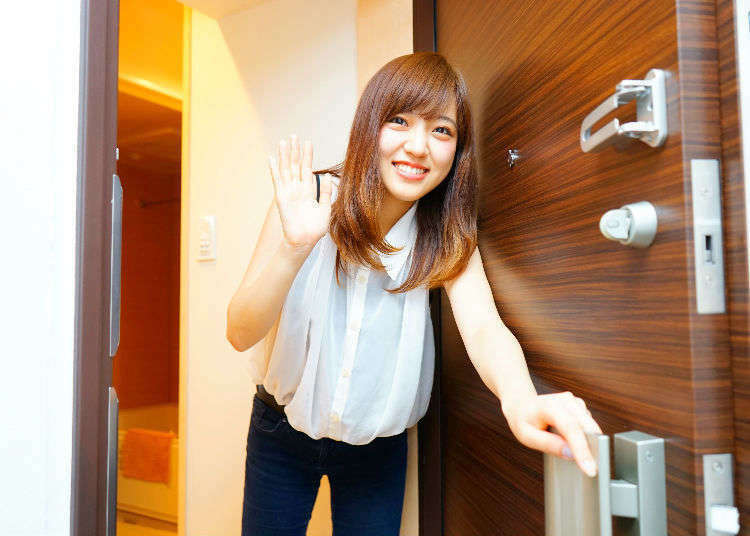 Accidentally offending a local - every traveler's nightmare! However, awkward situations overseas like this can be easily avoided with just a bit of light research.

So before you get on the plane for Japan, brush up on the local etiquette with LIVE Japan's guides to good Japanese manners! From what's expected when visiting a home, to where to place your chopsticks, Japan has plenty of curious social norms that might come as a surprise! Here's a selection of the more unique points.
Sushi Etiquette: 5 Unofficial Sushi Rules According to Japanese!
In Japan, sushi is generally seen as a casual food, with the infamous 'sushi train' the pinnacle of easy-going dining. However, there are certain sushi rules in Japan that must be respected no matter where you dine!

This is particularly true of high-class sushi bars and other 'over the counter' restaurants. These establishments pride themselves on being personalized and formal experiences, and not abiding by the unwritten rules may offend the chef and shock other customers. As if walking into a sushi joint in Japan wasn't daunting enough!

However, you shouldn't have to miss out on Japan's peak culinary experience for fear of breaking the rules. To help avoid a faux pas, we present some of the most important sushi tips to remember when feasting in Japan!
Visiting a Japanese Home: 10 Etiquette Tips You Should Know!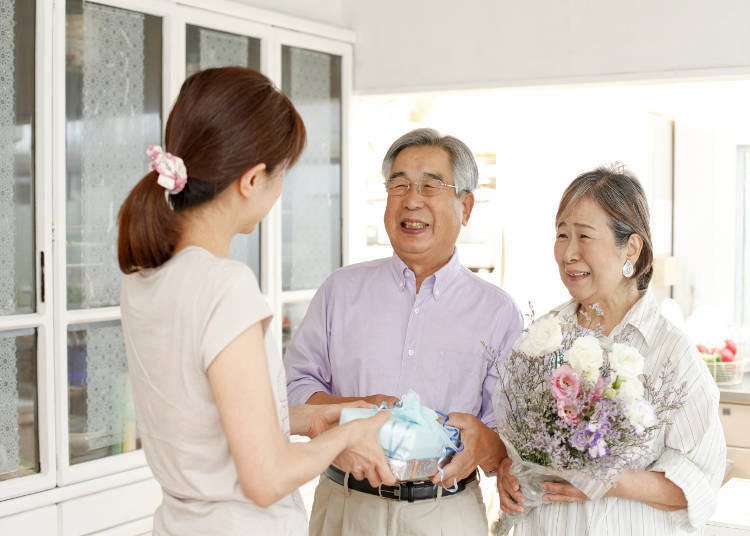 Just like homes around the world, Japanese households have a certain way of doing things. Spend enough time in Japan and you'll surely find out!

While each family has its own habits, there are some golden rules on how to behave in a Japanese home that will make your visit a surefire success. Keeping these tips in mind will allow you to enjoy yourself while showing your appreciation and respect to the host. From where to put your shoes to how to sit, take a look at Japanese home etiquette here!
Etiquette When Riding Trains in Japan - 10 Important Tips To Know Before You Go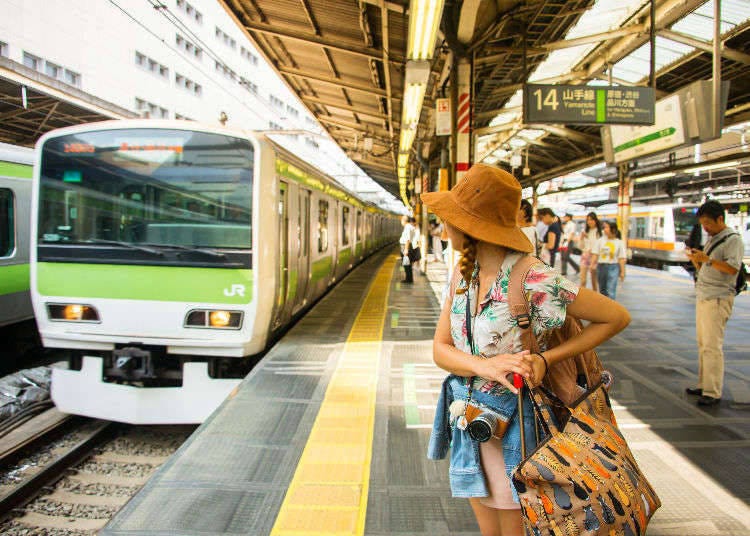 Japanese trains are so quiet! No matter how crowded they are, almost no one is talking. Instead, passengers gaze at their smartphones, listen to music, read books, or nod off.

In large cities such as Tokyo, the morning rush hour often reaches a congestion rate of 200%, resulting in a horrible sense of discomfort as passengers are crammed together like sardines. As many are forced to suffer through this on a daily basis, commuters are careful to avoid disturbing others to ensure the trip is as painless as possible for all.

Fascinating, right? For more weird locomotive stories like this, check out our article on 10 things to keep in mind when riding the trains in Japan!
What Not to Do in Japan! 7 Tourist Habits that Shock Japanese Locals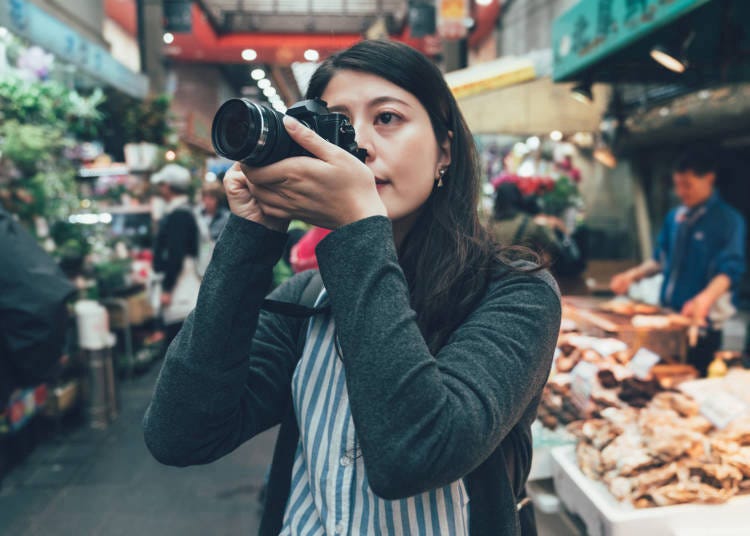 With so many international residents and visitors roaming Japan these days, many Japanese locals are facing culture shock in their own neighborhoods! Be it train etiquette, protesting at public spaces, littering…

While most of us strive to do the right thing, it's only natural to make a few embarrassing mistakes! Everybody's experienced it! However, you can reduce the chance of finding yourself in awkward situations by studying the customs and manners of your destination before you leave.

Here, we guide newcomers through some of Japan's lesser-known unspoken rules. Memorize these before your Japan trip, and you'll receive nothing but warm, friendly smiles!
5 Essential Chopstick Tips to Know in Japan!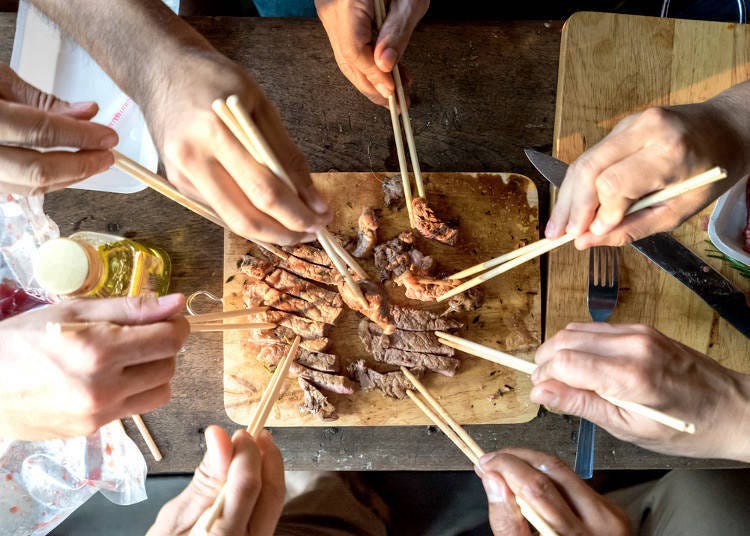 Chopsticks are, inarguably, the single most important eating utensils in Japan. Skillfully used to eat everything from rice to spaghetti, if you still don't know how to use chopsticks, you might want to start practicing!

Japan's code of etiquette extends well into mealtime. Particularly when dining out or eating at someone's home, there are numerous do's and don'ts when it comes to handling chopsticks. Get your ohashi practice off on the right foot with our 5 unmissable chopstick rules here!
Travelers who research local etiquette before heading overseas are bound for a better trip than those who don't. Not only will you be saved from numerous cringe-worthy moments, but the locals will also appreciate your effort and welcome you into their neighborhoods with open arms! From inside trains and restaurants to out on the street, start practicing for your next Japan trip with LIVE JAPAN's manners guide today!
Written by: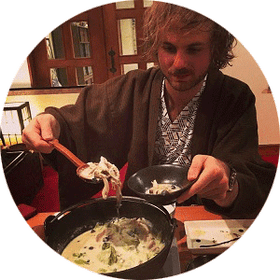 *This information is from the time of this article's publication.
*Prices and options mentioned are subject to change.
*Unless stated otherwise, all prices include tax.