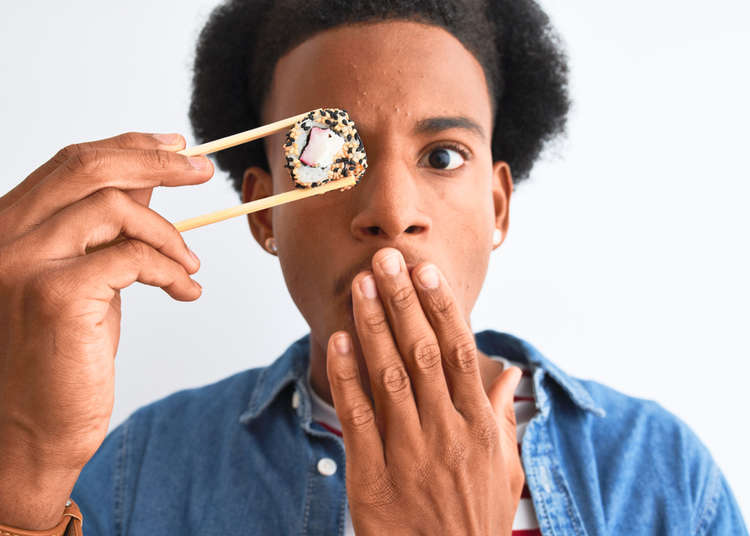 In Japan, sushi is thoroughly casual food, but even here high-class sushi restaurants are on the rise and sushi etiquette is important. While conveyor belt restaurants are still the laid-back places where you won't have to worry about much, sushi bars and "over the counter" restaurants do have unofficial rules to follow!

Here's what to look out for so as not to inadvertently commit a faux pas.
1. Perfume and smoking are no-gos!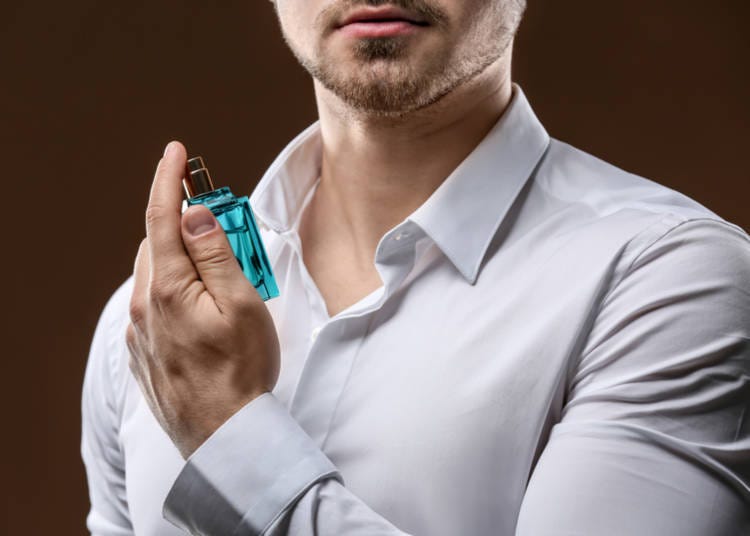 The refreshing aroma of vinegar is an important part of the sushi experience - as is the natural flavor of the fish itself. Strong perfumes and cigarette smoke taint this delicate flavor and stifle others' ability to do so as well.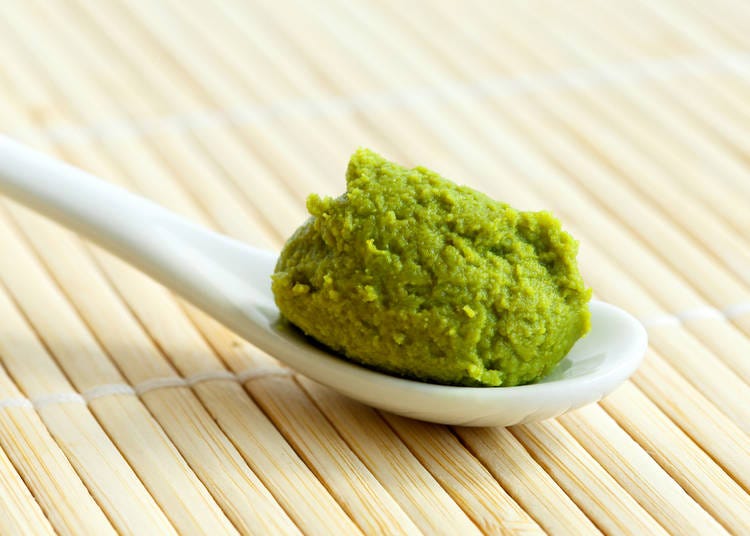 While this may seem weird to you, the amount of wasabi is carefully measured by the sushi chef who adds it between rice and topping. If that's not enough for you, pick up a bit of wasabi with your chopsticks and put it directly on the sushi. Some people mix it right into the soy sauce until it turns a greenish color – that is definitely too much and the wasabi will cover the topping's flavor.

If you don't like wasabi at all, it's perfectly acceptable to tell the chef to not include any by saying wasabi-nuki as you order.
3. Eat sushi as soon as it arrives!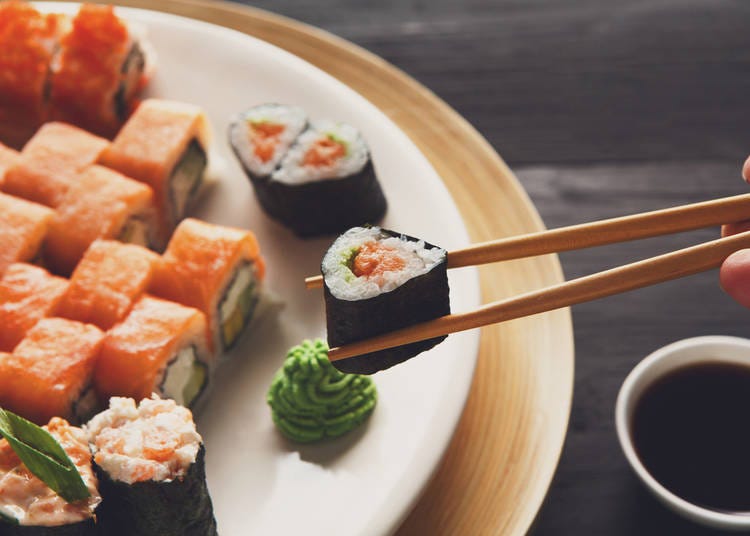 As soon as the chef serves the sushi, start eating! If you leave it on the plate to take pictures or finish that engaging conversation you just started, you won't be able to savor the sushi at its freshest.
4. Conveyor belt sushi etiquette: don't put plates back on the belt!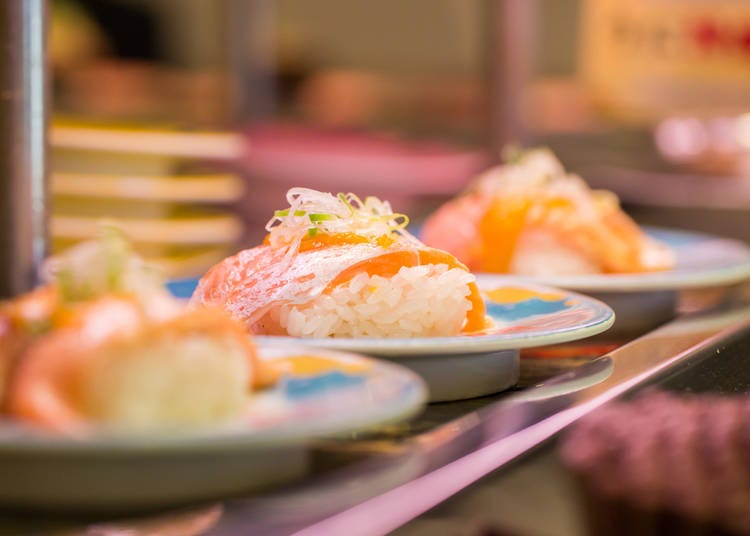 If you're at a conveyor belt restaurant and happen to grab something that you don't like, don't place the plate back on the belt, even if you haven't touched it. Similarly, don't put empty plates back either!
5. Don't overstay your welcome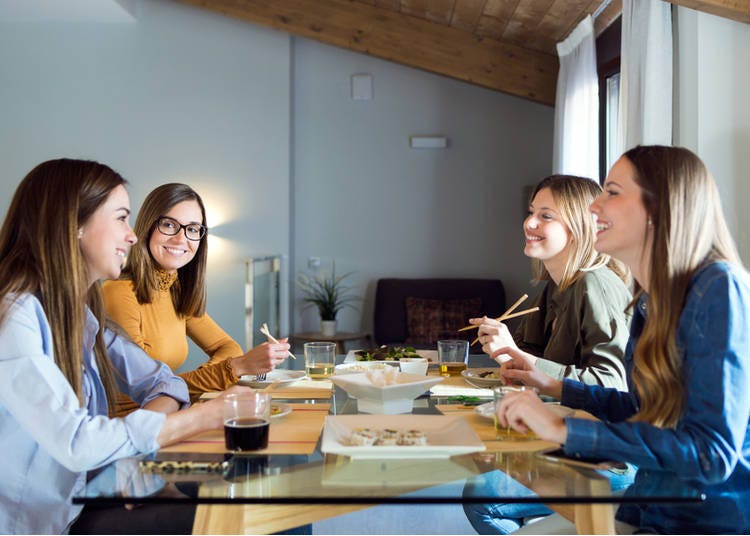 After you've eaten the last delights and enjoyed the final sips of sake, it's best to start thinking about moving on - especially at busier restaurants. As a general sushi etiquette rule, you should stay no longer than around 90 minutes for a meal - or up to two hours if you're enjoying some drinks.

If you are enjoying omakase dining, the offering of a slice of fruit or tea will be a cue to request the check.
And there you have it: next time you visit Japan, just remember these tips and you'll fit right in at the sushi shop!

*This information is from the time of this article's publication.
*Prices and options mentioned are subject to change.
*Unless stated otherwise, all prices include tax.