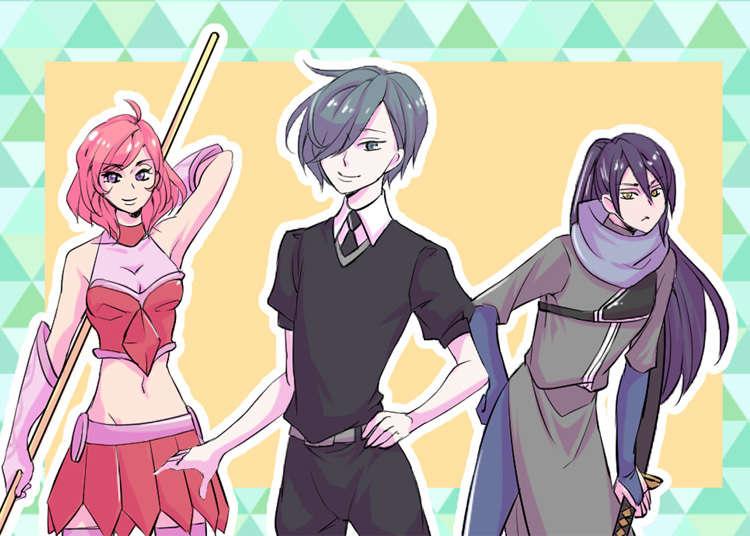 "Cosplay" is a Japanese subculture. Many towns hold a variety of cosplay gatherings and events. You might just see some "cosplayers" while you're out sightseeing! We're here to teach you the proper etiquette for taking photos of cosplayers!
People who dress as characters from anime, manga, and so forth are called "cosplayers." You can find cosplayers participating in cosplay events in various places all across Japan. Some even get permission to do high-quality photoshoot sessions!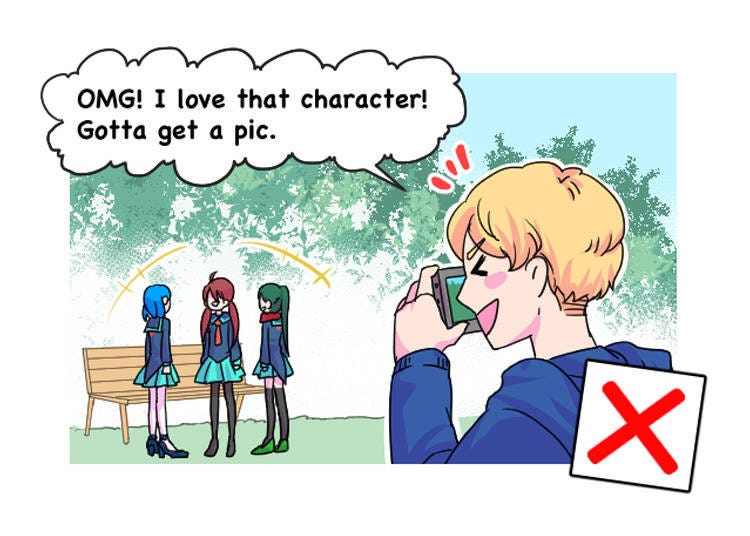 If you see an amazing cosplayer or someone dressed as your favorite character, you'll want to take their picture. However, taking pictures without permission is bad manners!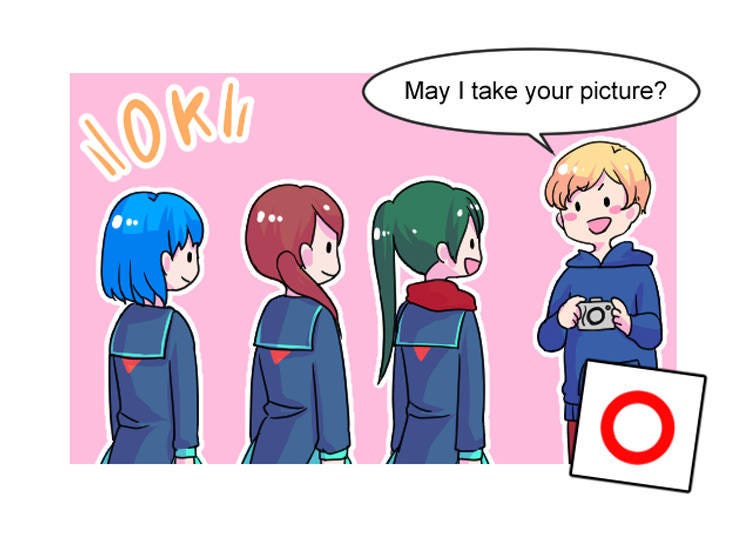 Ask before you start snapping pics!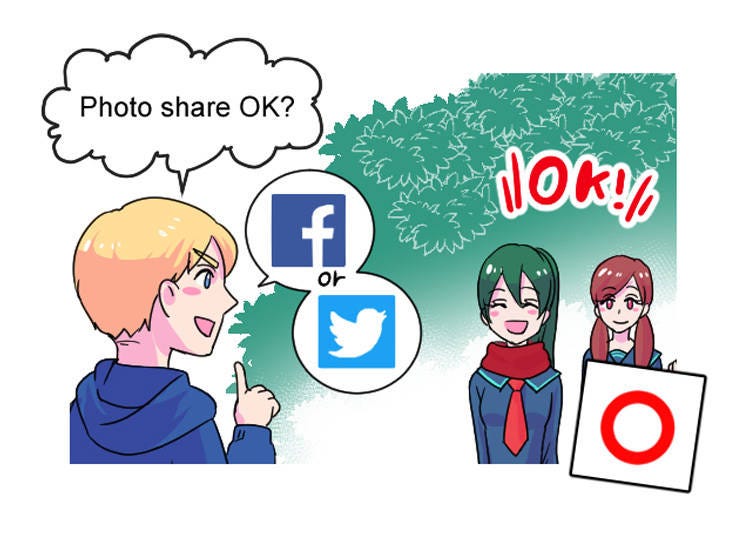 It's also inconsiderate to post your pictures on social media without permission! Some people keep their cosplaying hobby a secret, so make sure you respect their wishes. Even speaking with single words can be good enough. Many Japanese people will be able to figure out what you're trying to say!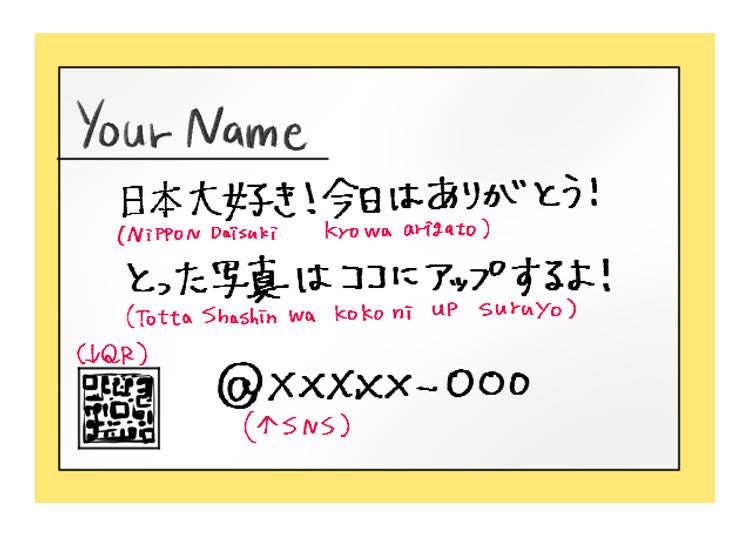 To take things to the next level, and for added convenience, consider having business cards made! Put the social media accounts you plan to post your pictures to on the cards. Cosplayers are curious as to where their photos will end up, too. Business cards are a great networking tool within the cosplayer community. You might be surprised at just how much return you'll get on your investment!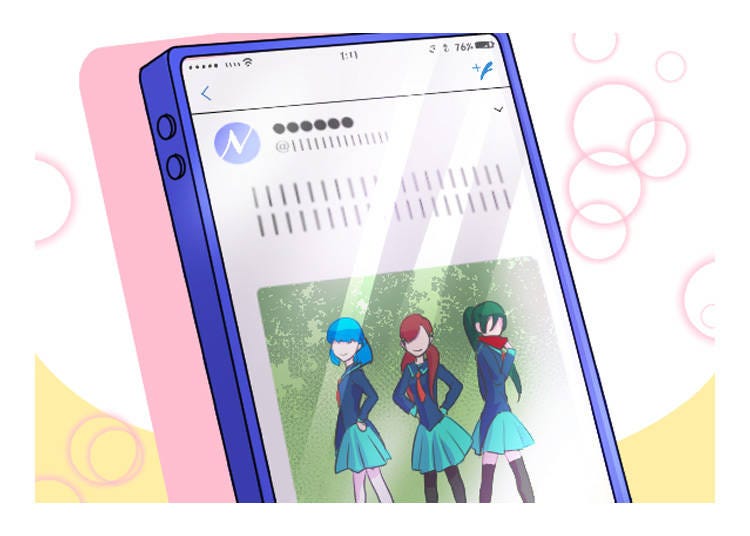 Cosplay is lots of fun! Remember to be polite so everyone has a good time!

Illustrations courtesy of Manga de Japan
*This information is from the time of this article's publication.
*Prices and options mentioned are subject to change.
*Unless stated otherwise, all prices include tax.