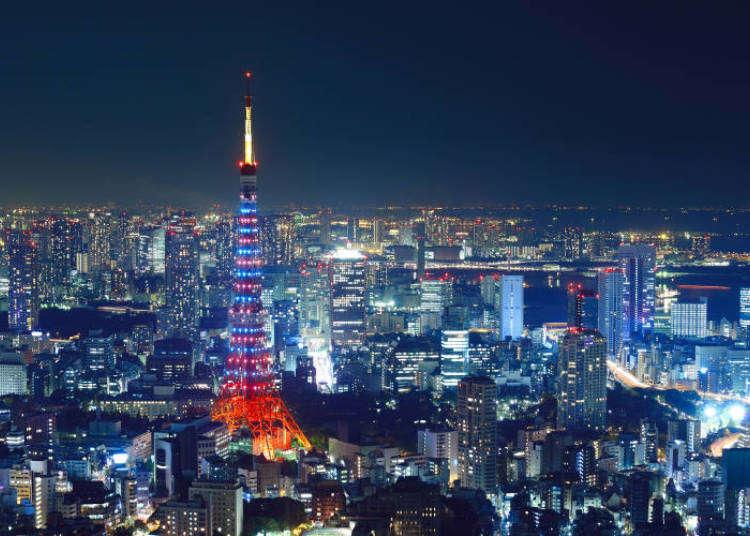 If you are looking for some of the best nightlife experiences, then you don't need to look further than Tokyo. With many clubs, jazz bars, karaoke, and bars to choose from, it's easy to find a perfect spot to have fun after-hours. Tourists can enjoy from a wide selection of hip-hop, deep house, electronic, top 40, and more at some of the hottest clubs in Tokyo.

If you want a more relaxing night out, you can always relax, grab a drink, and listen to some great live music at some of the many jazz bars and pubs in the area. Whether you want to listen to music all night long or sing your heart out at karaoke, everything is easily accessible from the major hotspots in Tokyo such as Shibuya, Shinjuku, and Roppongi, so grab your friends and let's get this party started!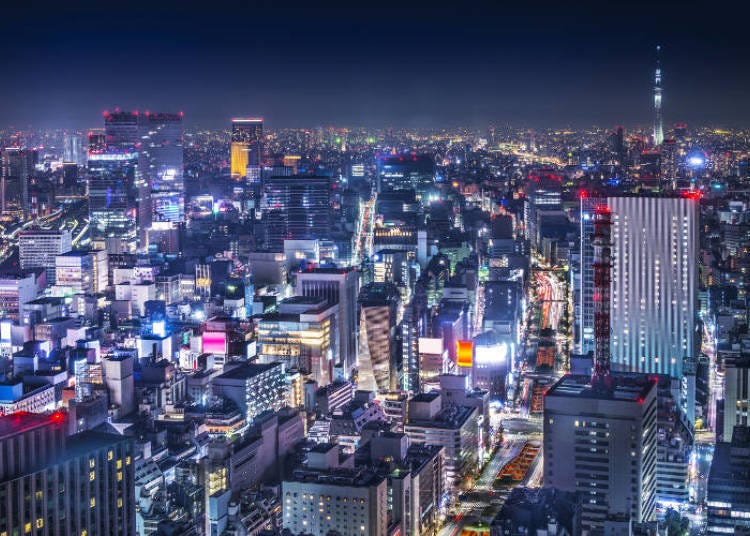 Renowned for its luxurious atmosphere and brand named shops lining every street, Ginza is a popular place for locals to hang out in after the work week is over. Close to the bars, pubs, and izakayas of Shimbashi, along with many karaoke spots dotted around the area, it's common to see business men and women let loose and have fun.

Highlights in the area include the many beer bars in the area where you can enjoy a wide selection of Belgian draft beers for a great price. Genius Tokyo is also another great nightclub in the area with three dance floors and a variety of music to keep you entertained all night long.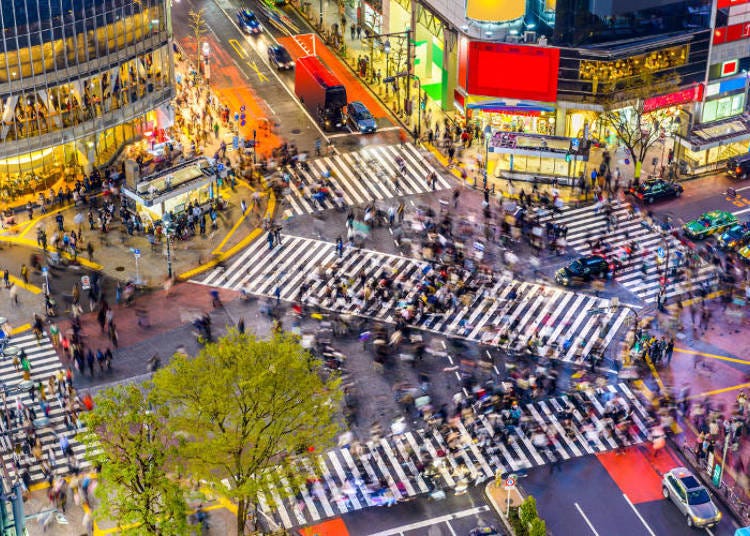 Get ready to party all night long, because Shibuya is one of the best spots to experience nightlife in Tokyo! There are a ton of clubs in the area to keep you dancing until the early morning, such as the popular Shibuya Womb, Club Vision (Sound Museum Vision), Club Asia, and more! All sport their own unique sound systems with a range of music comprised of: EDM, hip hop, electronic, top 40s, and more! Each club is always popping during the week and you'll always find a great mix of locals and international visitors!

For those looking to relax without worrying about showing off some dance moves, then we highly recommend the Shibuya Oiran Warm-Up Bar. This is the perfect spot to mingle with locals in a classy bar environment with chill tunes. If Rock music is your thing, then Shibuya has you covered with Rock no Cocoro and Music Bar Rockaholic! Both are based in the Center Gai area of Shibuya and offer a great experience with friendly staff and music that will keep you going until the sun comes back up!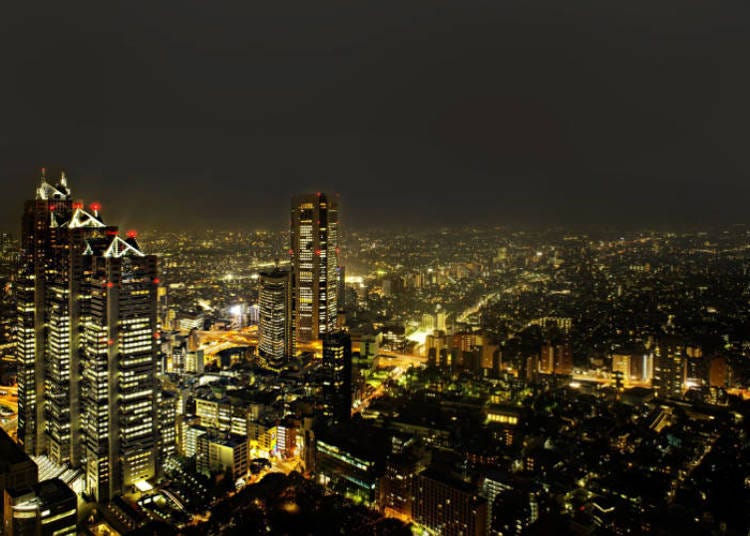 The odds are that you have seen the bright neon lights of Shinjuku, whether in travel brochures or in many movies. Shinjuku is a spot where you can always find something going on at all times. Bars and pubs are widely available and there is a huge variety of them to choose from. Rock bars are a plenty over in the Kabukicho district and if you want to geek out, then 8 bit cafe and Shot Bar Star Club should definitely be on your must-visit list.

If you want to listen to the smooth sound of Jazz, then Shinjuku has you covered with Pit Inn, where you can catch live shows of up and coming people in the scene. Jazz Bar Samurai also provides a Showa-era infusion with over 3,000 Manekineko taking up shop at the bar. Either place you visit, you are sure to have a great time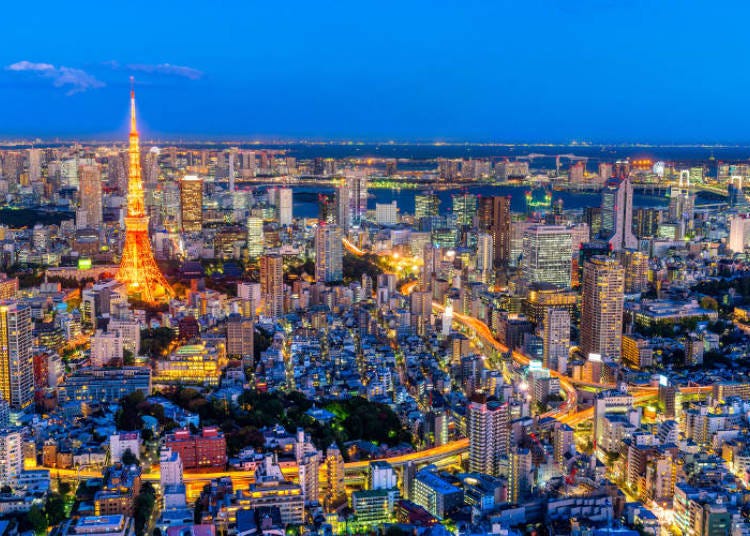 Tokyo nightlife and Roppongi go hand in hand with a ton of activities and events for ex-pats and international visitors to do. Want to dance the night away? Head on over to ColoR - Tokyo Night Cafe, where you can find a healthy mix of locals in their later 20s and early 30s jamming to the latest hits by high profile DJs.

If you want a more relaxed atmosphere, then head on over to Two Dogs Taproom or BrewDog where you can have some of their great selection of craft beers and delicious eats. After you finish there, make sure to drop down to one of the most long-standing bars in the area: Shot Bar Propaganda. At "The Prop", you can find great deals for drinks and special events happening all throughout the year. Friendly, English speaking staff and a welcoming atmosphere will keep you coming back for more!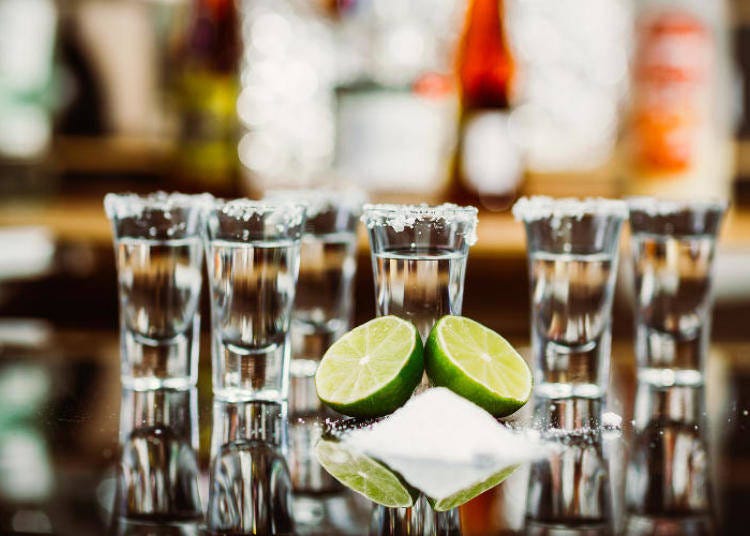 Whether you want to rock out with other headbangers, try some of the best craft beers, or even play a few games, Tokyo has a bar for everyone! When it comes to craft beer, make sure to head on over to Roppongi where Two Dogs Taproom and BrewDog Roppongi have you covered. For those craving some delicious Chicago style pizza, then Devil Craft Beer Pub and Pizzeria in Kanda, Hamamatsucho, and Gotanda offer some of the best! Selection-wise, you can head on over to Ikebukuro to Beersaurus, where they offer a huge selection of world and craft beers, with new beers coming in every week!

Rock enthusiasts need look no further than Shibuya and Shinjuku for all their hard rock needs. Shibuya's Rock no Cocoro and Music Bar Rockaholic offer a great atmosphere with reasonably priced drinks for you kick back and rock out to your favorite tunes. Those looking for something a little more relaxing can head on over to Ginza's Delirium Cafe and Shibuya's Oiran Warm-Up Bar, where you can order various drinks in a stylish environment.

Lastly, you can check out the Ruby Room in Shibuya, where you can find live shows and check out all sorts of performances, as well as Shot Bar Propaganda in Roppongi. Propaganda offers an amazing atmosphere with friendly staff, great drink specials, and events happening all throughout the year.
Jazz Bars and Clubs in Tokyo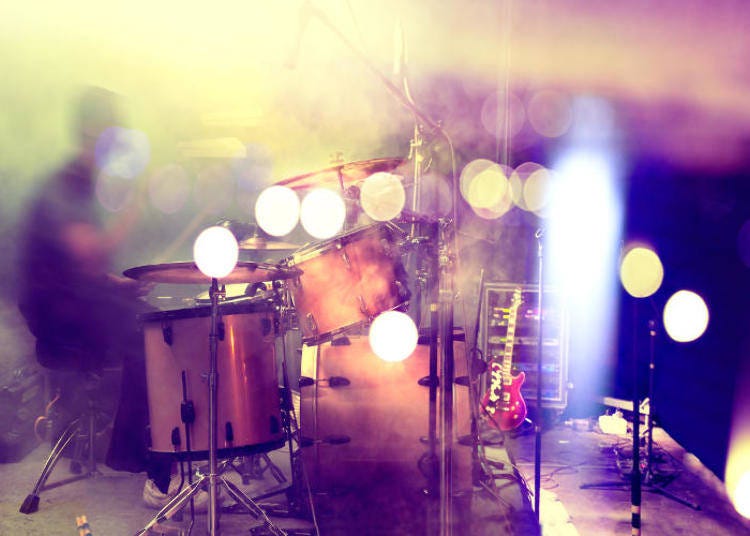 Tokyo offers a great selection of jazz bars and venues for you to enjoy the atmosphere and sounds of up and coming artists or relax to the music of the greats of the past. The Blue Note Tokyo is a renowned venue where legends like Sly Stone and Tony Bennett have played. Located in Minami Aoyama, this is a must-visit to any jazz enthusiasts list.

If you want to relax and enjoy a few drinks without the show, then you can head on over to Shibuya's Pres Bar or Jazz Bar Intro over in Takadanobaba. Both offer a relaxing atmosphere where you can request a song and a drink to chill for the evening.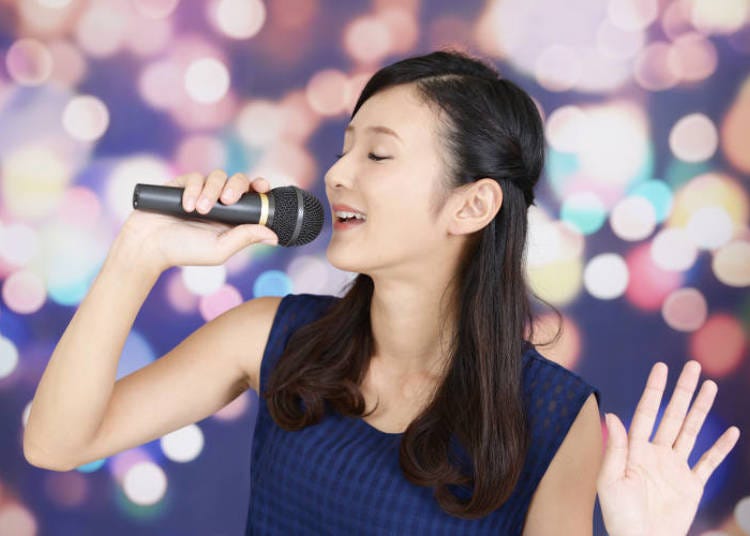 This ain't your normal Karaoke party at a birthday, karaoke in Japan pulls out all the stops with costumes, music instrument rentals, and even facilities to professionally record yourself with options to print out your own CDs! As a staple to Japan, there are karaoke bars and shops on just about every major city street that provide full booths for parties of 1 to 40 or more! Head on over to Big Echo or Shidax for their great selection of music and selection of drinks and snacks to choose from. With food, drink, and music in tow, you might end up staying in your karaoke booth all night!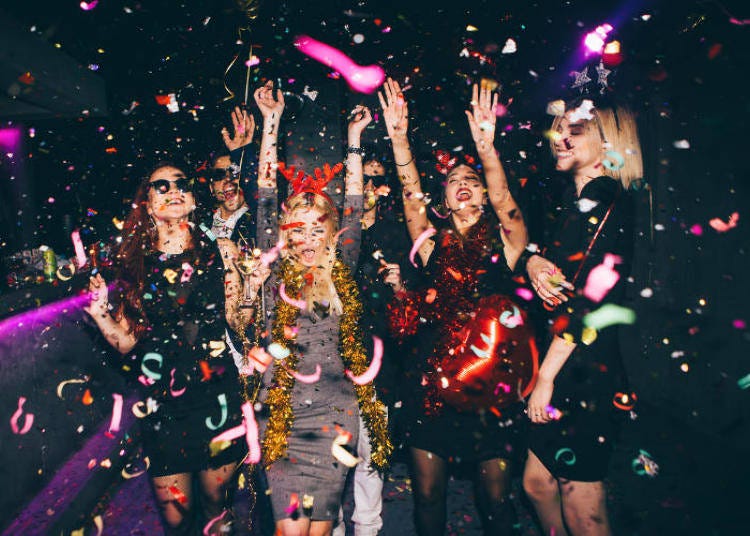 Dress your best and get ready to experience some of the best nightlife that Tokyo has to offer. Boasting some of the best sounds systems, multi-floor venues, and a huge variety of music to choose from, Tokyo has something for everyone. Many venues open late after 8:00 p.m. and have cover fees that usually include several drink tickets depending on the club. Once inside though, get ready to have a great time until last train or later, as many of the venues stay open until 4:00 a.m. or later!

Club ageHa is one of Tokyo's biggest clubs and are famous spots to head out to for international visitors with a huge dance floor to jam out to renowned international DJs. Shibuya offers a great selection of clubs for those into EDM, hip hop, house, and top 40s music with spots like Womb, Club Asia, and the popular Club Vision (Sound Museum Vision). Over in Roppongi, you can check out Jumanji 55 and Mist Roppongi, where they start the party off early and well into the next day. Both spots offer English speaking staff and a friendly atmosphere to mingle with both locals and travelers.
Have an Amazing Night Out!
With so many venues, activities, and events to choose from, it's no wonder that Tokyo is an amazing place to head to for nightlife. Whether you want to dance hard to today's up and coming Electronic Dance Music, sing your heart out at karaoke, or groove to some classy jazz, Tokyo has you covered! So how will you spend your weekend in Tokyo during your visit? Whichever you choose, make sure to have a safe and great night out and enjoy what Tokyo has to offer! Have any recommendations or feedback? Make sure to hit us up on Twitter (@LiveJapanGuide) or on Facebook to let us know.
*This information is from the time of this article's publication.
*Prices and options mentioned are subject to change.
*Unless stated otherwise, all prices include tax.