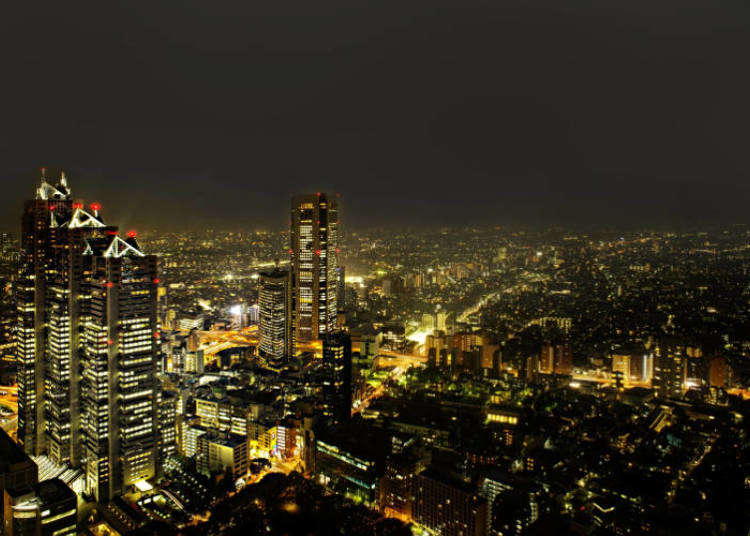 Shinjuku seems to be the city that never sleeps in Tokyo! Whether it's late afternoon or early morning, there's always something going on whether you want to hit up a bar, relax to some smooth jazz, or sing your heart out. Let's go over our recommended places to get the best out of nightlife in Shinjuku.
Bars and Pubs in Shinjuku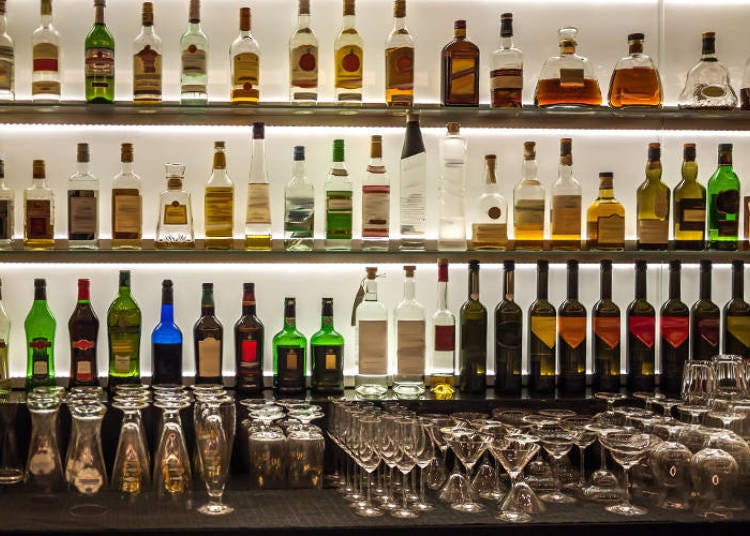 Shinjuku offers the widest variety of bars and pubs in the Tokyo area. Relax with some games and drinks over at the famous 8 bit cafe and Shot Bar Star Club over in Shinjuku's San-Chome. Each bar offers a great 8 bit retro vibe and unique gaming related cocktails and drinks. If you want to up the ante, then you can head on over to the Kabukicho are where you can take your pick from hard rock bars, relaxing absinthe bars, and more!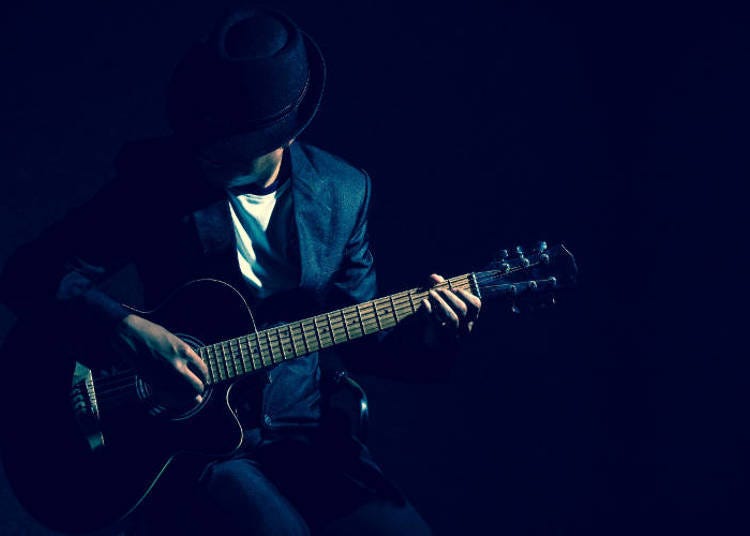 Kick back with over 3,000 beckoning cats called Manekineko over at the Showa-era infused Jazz Bar Samurai. This spot is popular with locals and is a perfect place to chill out and listen to great tunes. If you're a little more of a die-hard fan, then Pit Inn is definitely a spot you gotta check out. It opens at 2:00 p.m. and offers live shows from locals looking to break into the industry.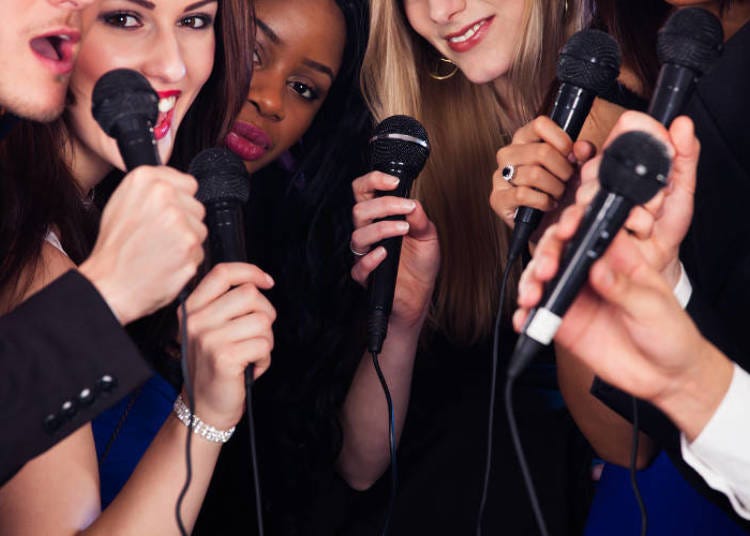 Be a star and sing your heart out at a variety of karaoke spots all within walking distance of Shinjuku station. Shidax offers a great number of locations in the Shinjuku area with tons of rooms that can seat the biggest of groups! Big Echo is also another recommendation with 3 locations in the Shinjuku area. Make sure to check out their recording rooms where you can record yourself on CD, using their high quality systems!
Prepare for an All-Nighter in Shinjuku
Although not as prevalent with clubs as Shibuya, Shinjuku offers a huge variety of bars, karaoke spots, and jazz clubs to keep you entertained all night long. Head on out to Shinjuku on your next visit to Tokyo and enjoy the nightlife in Shinjuku!
*This information is from the time of this article's publication.
*Prices and options mentioned are subject to change.
*Unless stated otherwise, all prices include tax.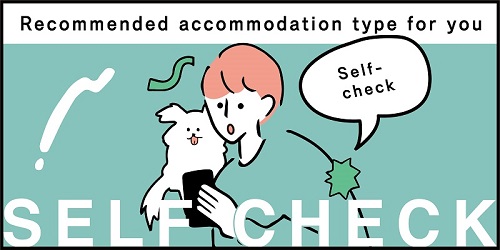 Recommended articles for first-time visitors to Tokyo