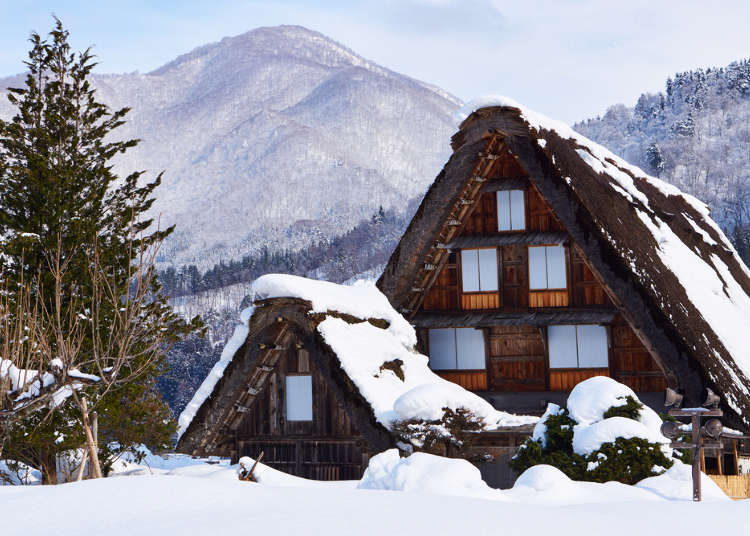 Do you know what "kominka" means? Kominka are Japan's traditional farmhouses, built in a very distinctive and wonderfully nostalgic style. Opposed to the famous historical cities like Kyoto or Edo (old Tokyo), kominka represent a rural side of Old Japan that is just as fascinating. In recent years, these farmhouses have been renovated and turned into hotels and restaurants, offering wonderful service in the loveliest of nostalgic, rural atmospheres.
The Kominka: Taking a Closer Look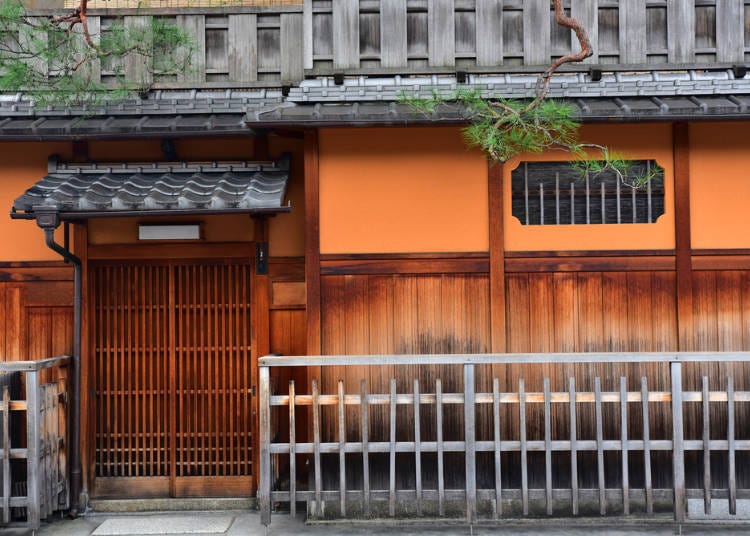 As already mentioned the term "kominka" refers to old family-owned farmhouses, usually built from old wood. But what kind of building counts as a kominka? According to the rules of the Japanese registration system for cultural heritage, it can be said that houses over half a century old that were built in relation to the regional environment – briefly worded, the term "old farmhouse" does fit best to understand what exactly a kominka is. Throughout Japan, the renovation of these old houses with authentic and traditional materials, such as roof tiles or thatch for the roof, is on the increase. A lot of them are revived in local towns and neighborhoods, not in the classic sense of housing a farming family but as charming cafés, nostalgic restaurants, and very unique hotels.
Farmhouse and Townhouse: the Characteristics of Kominka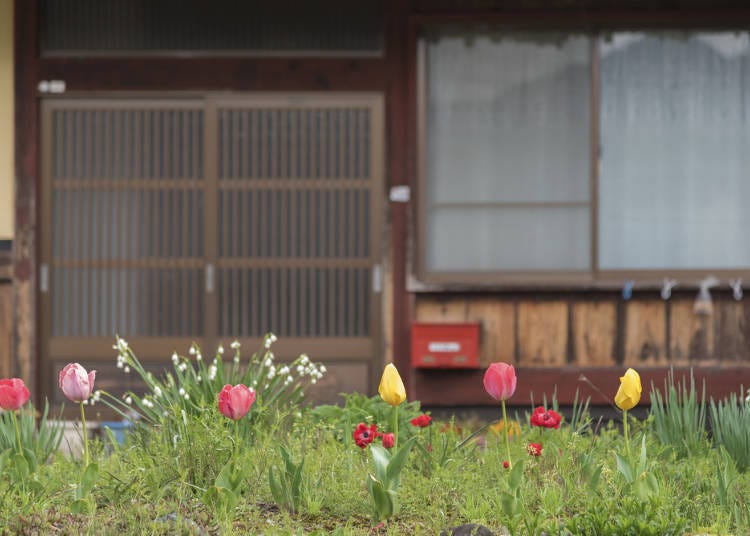 Japanese houses outdating the Second World War often use wonderfully natural materials such as wood, earth, and straw. These kominka can both be found in rural areas as farmhouses, as well as in cities like Kyoto where they served the population as townhouses. Depending on their residents, they do differ in characteristics and colors quite a bit – naturally, a samurai's residence would look different than the one of a local farmer.

The typical farmhouse-style kominka is generally found in agricultural villages near mountains, a comfortable structure that is rather spacious and has few walls. The townhouse-style kominka, on the other hand, can be found in cities and along highways, utilizing the typical narrow shape of urban Japanese housing, with a wide front that faces the road – these townhouses weren't home to farmers but to various businesses.
Traces of the Past: Kominka in Modern Cityscapes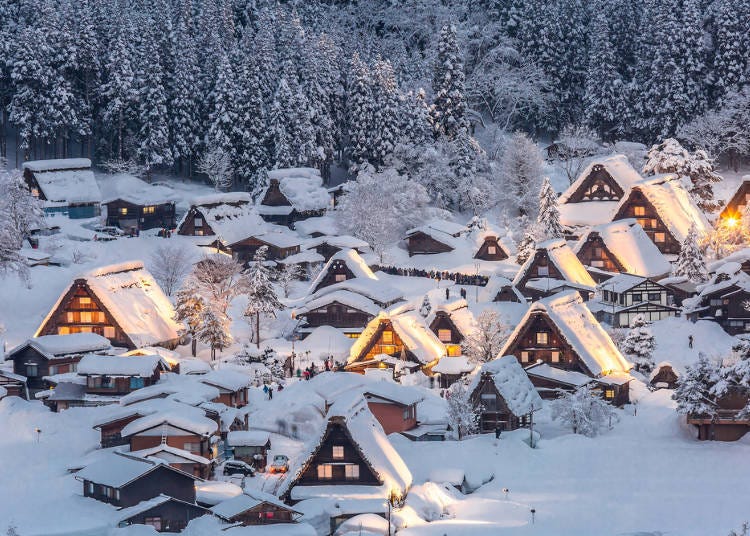 Throughout Japan, around 120,000 traditional kominka have survived until these modern days. No matter where you go, you're likely to find a charming local street lined with kominka, or a village dotted with the old farmhouses, inviting visitors to slip a century back in time. Famous kominka sites around Japan include the World Heritage Site Shirakawa-go in Gifu Prefecture, and an old highway town called Hida Takayama, also in Gifu. Kayabuki no Sato is a famous kominka village in Kyoto Prefecture, Okayama has the Kurashiki Bikan historical quarter and its beautiful canal, and Saitama's city of Kawagoe has an entire street lined with historical storehouses. As you see, every corner of Japan has its very own beautiful kominka culture that can and should be admired even today. Even Japan's capital of Tokyo doesn't lack this nostalgic charm; just head over to neighborhoods such as Yanaka, Nezu, or Sendagi.
Slipping Back in Time: Enjoying Kominka Restaurants & Cafés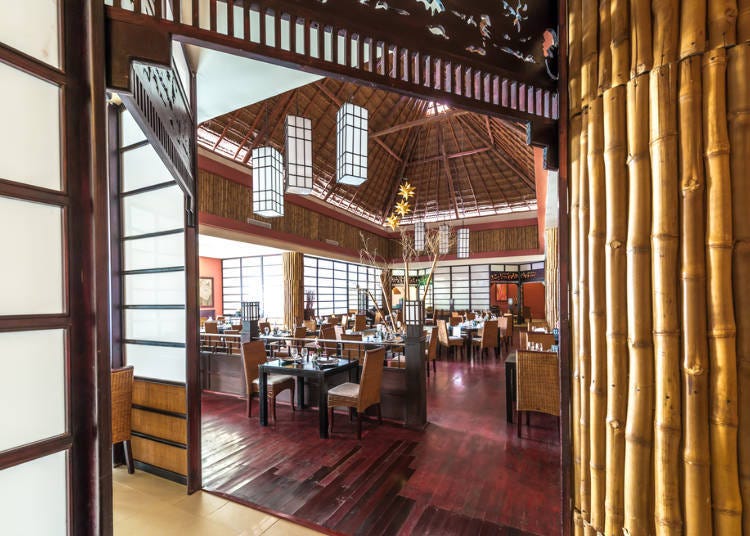 Having looked into the characteristics of kominka and their preservation, it's time to explore Japan's kominka culture firsthand! As already mentioned, some of the renovated houses of old aren't private homes but rather atmospheric cafés and restaurants. While you'd expect to see one or the other kominka in the countryside, happening upon such an establishment amidst the hustle and bustle of urban Tokyo can be a rather surprising experience – and a truly unique one.

Having originally been a private house, there's an inherent coziness to every kominka and some feature small, quiet gardens. Another peculiar feature of these houses is the fact that they're relatively dark, thus lit with warm light that is gentle to the eyes. This lighting goes hand in hand with the old, natural materials the house is made of, offering a wonderfully private, calm, and cozy to forget one's day to day business in. Besides, many kominka restaurants gain fans with their wonderfully spacious layout and the amazing choice ingredients used for their dishes. Oftentimes, kominka restaurants prove to be the best choice when wanting to try authentic local Japanese cuisine, and others serve amazing French and Italian. Enjoyed in the nostalgically sublime atmosphere of an old farmhouse, every dish tastes just a bit more amazing, doesn't it?
Do as the Japanese of Old: Kominka Hotels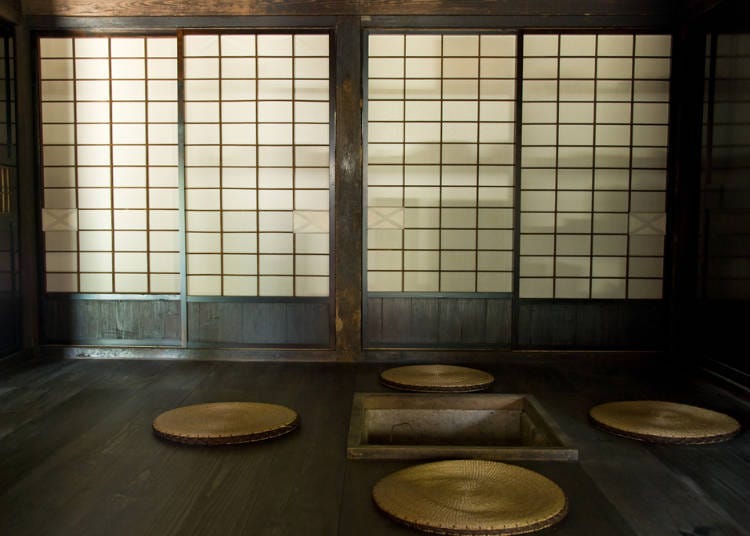 If you want to get a glimpse of a truly authentic experience of traditional Japanese living, you should definitely think about staying at a kominka hotel. Time seems to slow down in these farmhouses of old, giving both a glimpse into nostalgic Japanese day to day life, as well as offering a stunning view over the local scenery. This farmer's experience does of course go hand in hand with amazing local dishes as well. Kominka offer a certain kind of slow and nostalgic relaxation that you won't be able to find anywhere else. Why not indulge to the fullest in this cultural experience and forget the modern world for a couple of days?
Kominka – The Real "Traditional Japan" Experience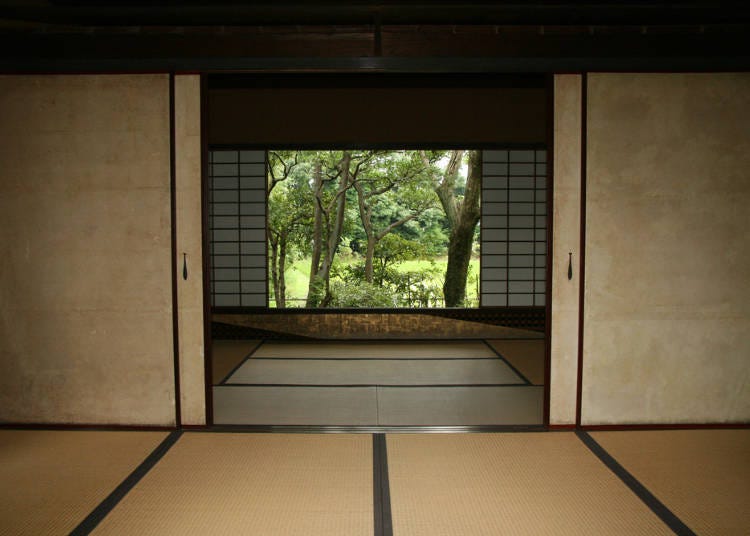 The Japanese people have coexisted with nature since ancient times. Journeying out into the countryside, discovering local customs, traditions, and sceneries, changing with every passing season, and don't only discover and entirely new side of Japan but maybe even of yourself? Whether you enjoy a slow and relaxed meal in a kominka or decide to dip a toe in the life of Japanese farmers of old, we promise that this experience will make for wonderful and lasting memories. Forget the time and slip back in time, kominka-style!
*This information is from the time of this article's publication.
*Prices and options mentioned are subject to change.
*Unless stated otherwise, all prices include tax.
Limited time offer: 10% discount coupons available now!