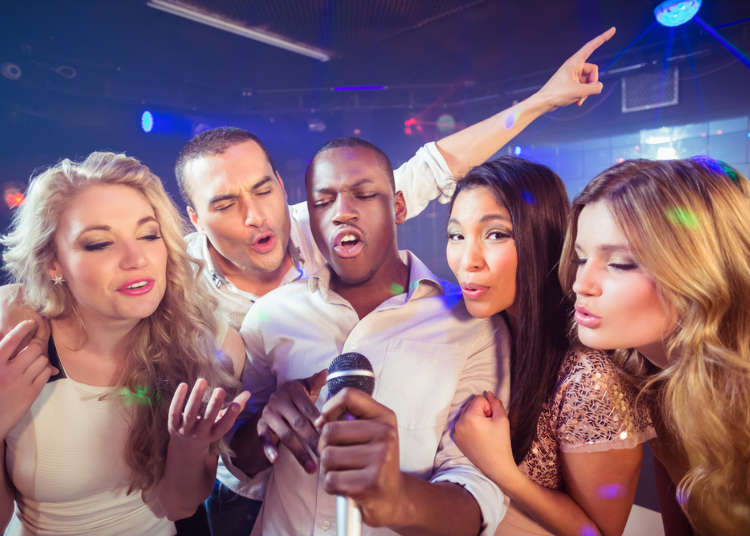 Karaoke is one of Japan's most beloved pastimes. On your next visit to Japan you'll surely want to join in on the fun. You may have practiced your favorite song countless times in front of your bedroom mirror, but actually participating in karaoke in Japan can be a bit of a challenge.

Even you don't know a 'kyokumei' from a 'kashumei,' have no worries; we have all you need to navigate a karaoke box–you'll be a pro in no time!
If your only exposure to karaoke is the kind done in a bar or a home party, you may be wondering just what a 'karaoke box' is. A karaoke box is simply a place you can go to sing karaoke. Unlike karaoke in the west, which may be performed in front of a room full of strangers, karaoke in Japan is a much more private affair. A typical karaoke box will have dozens of rooms that can be rented to a group, or even a single person. In addition to the fun of singing one's favorite song, a karaoke box is also a place to enjoy tasty food and drinks.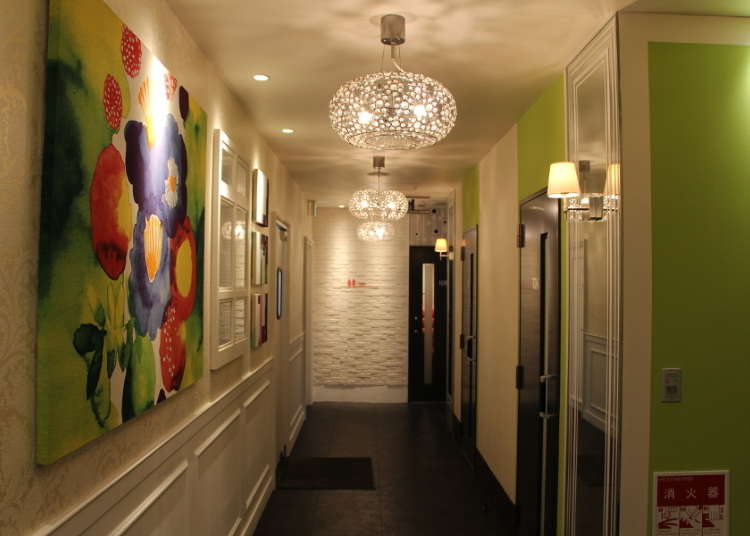 Before you can begin the fun of karaoke itself, you will need to know how to get inside. If possible, you may want to make a reservation, which in Japanese is called a 'yoyaku'. Karaoke boxes can become very crowded, particularly on nights and weekends. While walk-ins are perfectly acceptable and common, it will save you a considerable amount of wait time if you book a room in advance.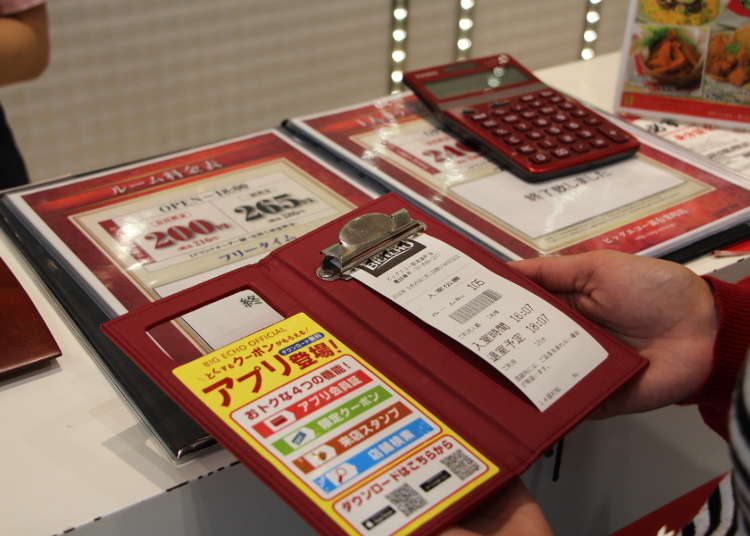 Next is the matter of pricing. There are basically two pricing systems. You can either select a specific amount of time and pay per each 30 minute block, or opt for a "free time" (フリータイム) plan. Free time plans are typically only available late at night (between the last and first trains), and are priced at a flat fee.

You may also have the option of "all-you-can-drink" nomihoudai (飲み放題) plans. If you do not choose a nomihoudai plan, you may or may not be required to buy a minimum of one drink, depending on the policy of the karaoke establishment.

Something to keep in mind is that prices vary depending on the day and time. Weekdays are typically the cheapest time, with a higher charge during nights and weekends. A couple of hours on a weekday afternoon may cost as little as 500 yen per person, but if you go on a Saturday night and you might have to pay 2000 yen or more for the same amount of time–add on drinks and you can expect to pay even more.
Words to Know When Getting a Karaoke Room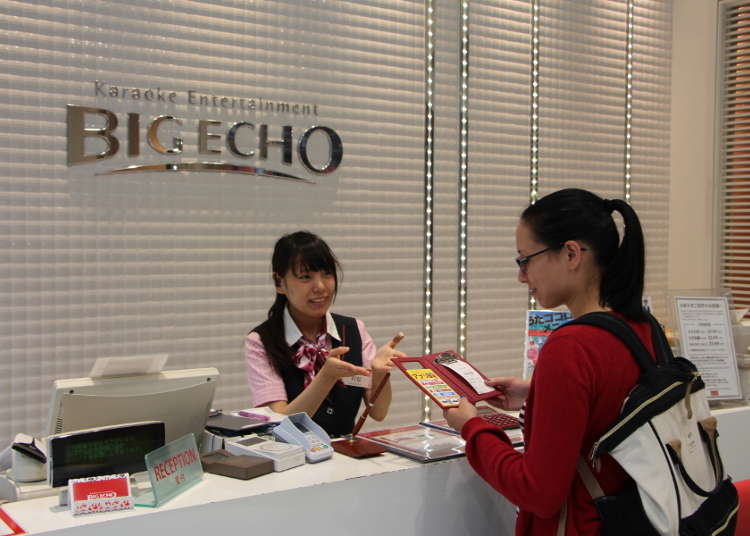 Here are a few words that you'll want to know when talking to the staff at a karaoke box.

・plan---puran---プラン

・30 minutes---puran---30分

・1 hour---ichi jikan---1時間

・2 hours---ni jikan---2時間

・Free Time---furii taimu---フリータイム

・all-you-can-drink---nomihōdai---飲み放題

・smoking---kitsuen---喫煙

・non-smoking---kinen---禁煙

・Do you take credit cards?---kurejitto kaado wa tsukaemasuka?---クレジットカードは使えますか。

・name---namae---名前

・phone number---denwa bango---電話番号

If you've managed to reserve a room, you've already cleared the most difficult hurdle. However, there are still a few more things you should know…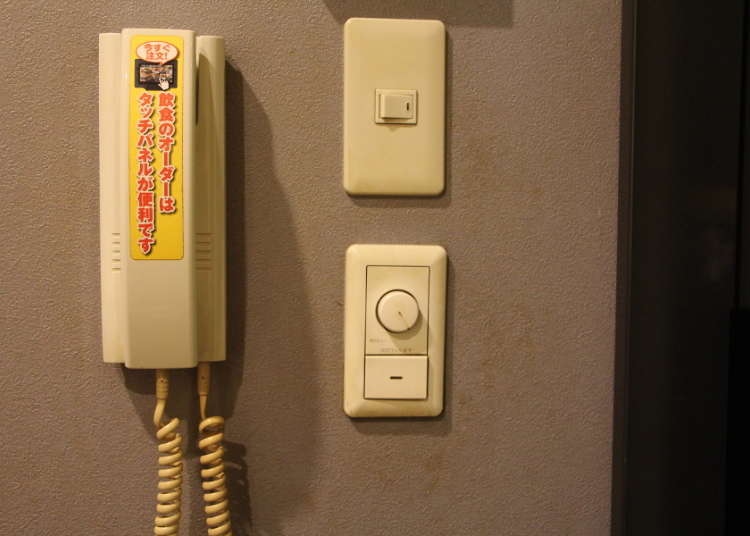 As soon as you step inside the karaoke room of your choosing, you'll notice a telephone beside the door. This is not for placing outside calls; instead, it serves as a direct link to the front desk. This is used to order food, drinks, and to request additional time. (Note: soft-drink nomihoudai is typically self-serve.) Towards the end of your predesignated karaoke session, you will hear the phone ring. This is a reminder that your time is almost up. Once you pick up the phone you can confirm, or you can request extra time (for an additional fee).
How to Choose a Song Using Karaoke Controls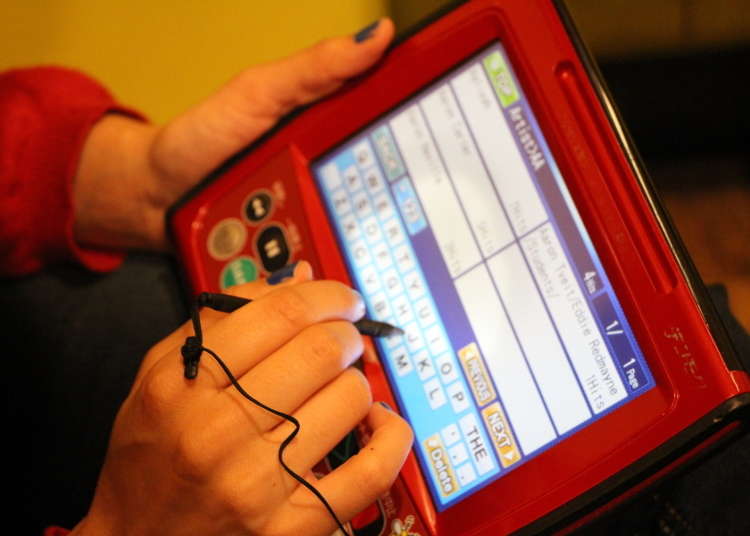 Songs are selected using a touch-screen song input device.You can find a song by searching the title, artist, or by browsing a list such as the 'Top 10.' Simply turn the device on and choose the song you'd like to sing. While a song is being played, other songs selected will be put into a queue so that music will play continuously. There are a few rather interesting things about doing karaoke. Once a song has finished, many karaoke systems will show the amount of calories burned by singing it. Some even have options that will rate your singing performance, based on how well you could keep your rhythm and pitch!

The basics are as follows:
1. Turn on the power.
2. Use the stylus pen to select a song.
3. While the song plays, pick up and turn on a microphone and sing! Feel free to stay seated, or stand up and give a full performance.
4. The next person who would like to sing should queue up a new song.

While you sing your song, you'll see the lyrics displayed on the screen, accompanied by a video. These dramatic (and sometimes humorous) videos add another element of entertainment to karaoke! Some songs have a 'hon nin eizou' (本人映像) option, which means it will show a video featuring the actual musician of the song instead of just a general video.
Depending on the karaoke place you visit, the song input device may have varying options. Some places will have machines that offer English and multi-language search options on their systems. In general though, the main functions of the machine are the same throughout all of the shops.

If you can remember these options you'll have an easier time selecting the song you want to sing:

・Shinkyoku (新曲): New Songs.
All the latest releases and new karaoke songs will be listed under this tab.

・Kashumei (歌手名): Artist Name.
You can search for your favorite music artists, Japanese or international. You can search using hiragana, katakana, or alphabet letters.

・Kyokumei (曲名): Song Name.
Just like searching with artist name, if you want to search by song name you can with the same search methods.

・Rankingu (ランキング): Ranking.
This category lists the charts and most popular karaoke songs sung. If you're looking for a song others will most likely to enjoy with you, this option will help immensely.

・Anokoro (あの頃 ) : Nostalgic Songs.
This option may or may not be available depending on the place. Anokoro translates to "Back Then" and lets you search by year songs were released. This is helpful to figure out what songs you liked to listen to when you were growing up.

・Duetto (デュエット): Duet songs
This lists the songs that have two vocal parts for people who want to sing with a partner.

・Janru (ジャンル ): Genre.
A very useful option, the genre menu allows you to choose by genre and popular categories. This option will differ between karaoke spots, but most places do offer it. Common genre categories listed are original music video/concert video, anime and anime videos, video game songs, Disney, Vocaloid, children's songs, songs with guide vocals, medley songs, musical genres (音楽ジャンル), special arrangements (アレンジ), and more.

・Honnineizou (本人映像): Artist Music Video.
This category will list songs that are paired with their original music videos.

・Gaidobookaru (ガイドボーカル): Guide vocals.
Karaoke songs normally only have the instrumental part playing, and if you're not too sure if you can sing the song from memory, the guide vocals will help with the actual vocal parts playing in the background.

・Rikeki100 (りれき100): Song history.
If you'd like to see what other people have sung at the karaoke place in the past, you can check this category which is basically the "last 100 songs sung."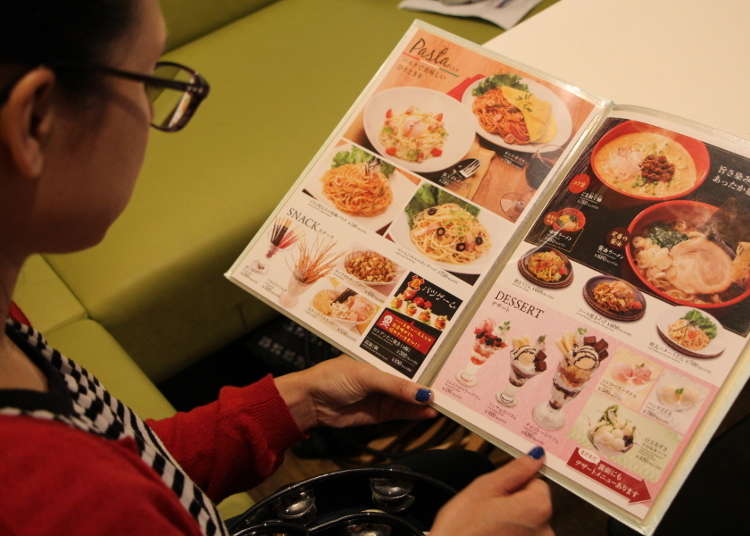 Visiting a Karaoke Box isn't just about the music–there is also plenty of food and drink to enjoy! Menus with plenty of snacks, meals, soft drinks, and cocktails can be found at most karaoke establishments. Many will offer the previously-mentioned 'all-you-can-drink' plans, but others will only offer the option of charging for each drink.

The standard way of ordering food or drink is via a telephone in the room that directly connects to the front desk. However, some places have begun featuring an electronic menu that allows you to order from a screen, often with multiple language options available.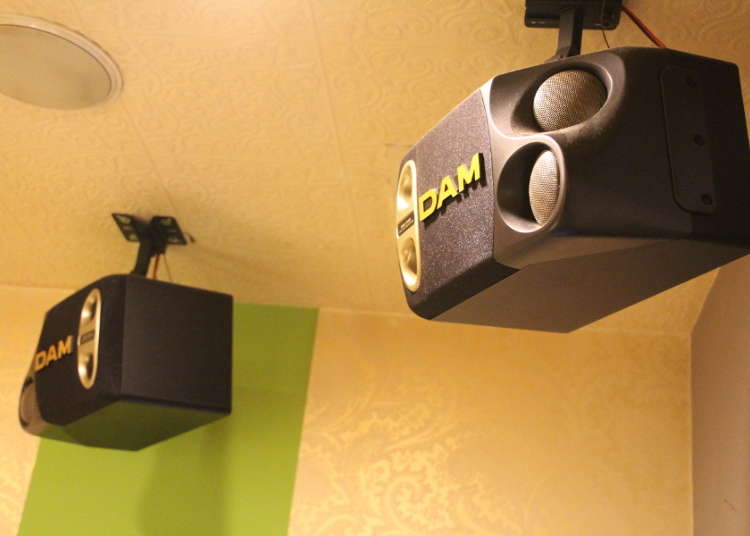 Karaoke is a fun and exciting Japanese pastime just about everyone in Japan loves, and now you know all about it! There are tons of choices of shops, songs, karaoke systems and more, plan out your next karaoke night, maybe make a reservation and you'll be good to go! So get your mic ready and sing your heart out!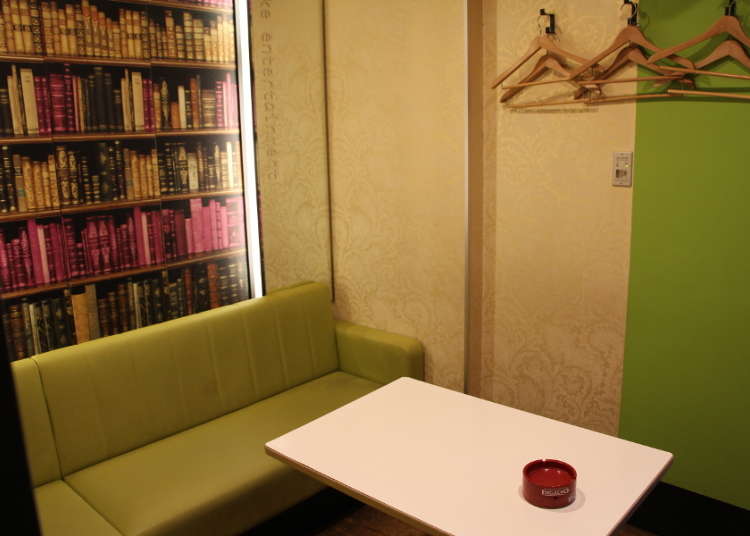 *This information is from the time of this article's publication.
*Prices and options mentioned are subject to change.
*Unless stated otherwise, all prices include tax.
Limited time offer: 10% discount coupons available now!