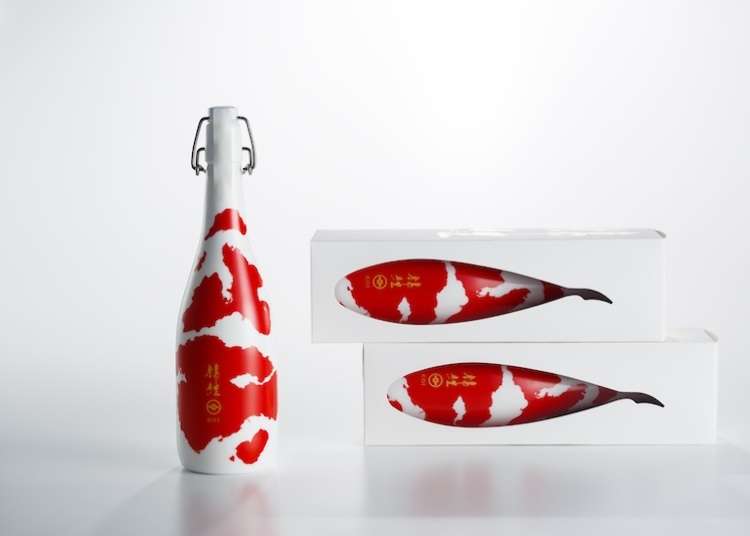 Niigata sake brewery Imayotsukasa has received the 2016 Good Design Award by the Japan Institute of Design Promotion. The winning design was given to Imayotsukasa's sake brand 'Nishikigoi,' which translates to 'colorful carp.' In response to being awarded the prize, combined with efforts to further the quality of sake itself, the company strives to "promote the charm of Japanese culture not only within the country, but around the world."
Nishikigoi: The Sake Bottle Winning Multiple Design Awards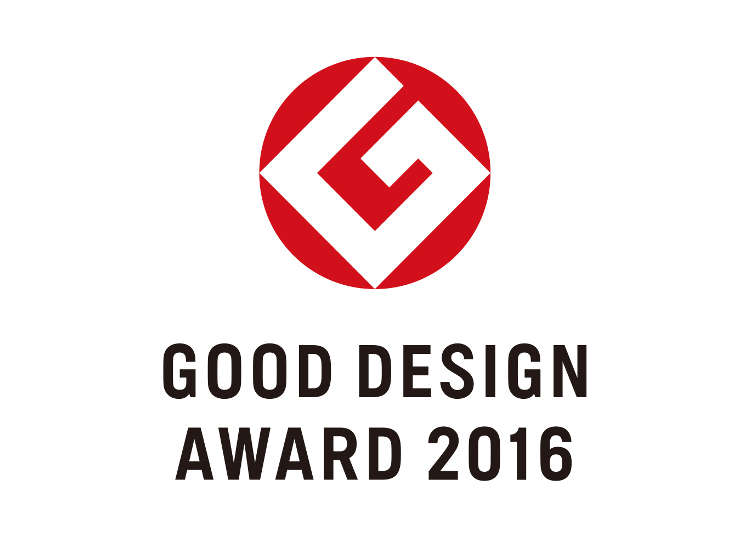 The design of the packaging is so lovely, it can be used again as decoration even after all of the sake has been consumed! The carton is decorated with carp as well. This striking bottle has not only won the Good Design Award, but over 10 other design awards, including the Cannes Lions and One Show awards.
Take the Taste and Beauty of Niigata Home with You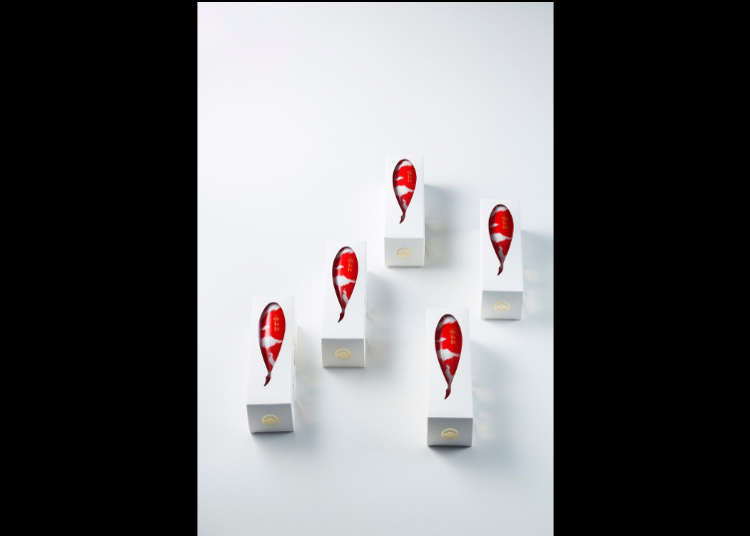 As Niigata is famous for both sake and koi, the design seems to be a perfect match. The beautiful bottle of this premium sake makes a great gift to give in Japan, or as a Japanese souvenir. The sake, which retails at 5,000 yen a bottle, can be purchased via the Imayotsukasa Online Shop found on the official company website.
*This information is from the time of this article's publication.