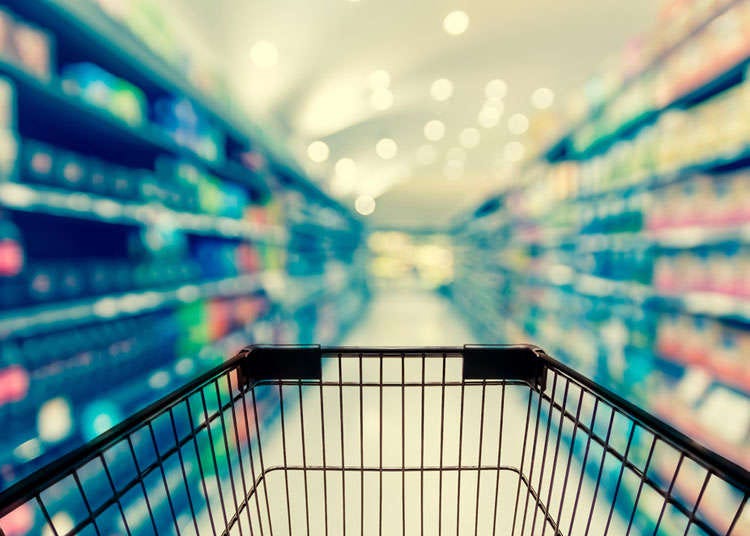 Every town has supermarkets, which offer all the necessary items for everyday life. You can say that people's satisfaction with their lives greatly depends on "whether or not there is a supermarket in the neighborhood with a good selection of inexpensive products."
The history of Japanese supermarkets
Supermarkets are said to be founded in the 1950's in Japan. The shopping style was established back then, which was to put the items into your basket and bring it to the cashier. Large corporations later expanded a chain of supermarkets and it has become one of the necessary things for people's everyday lives in Japan. Nowadays there are many different types of stores such as small stores that you can survey inside instantly, or even large ones with several stories.
Items available at Japanese supermarkets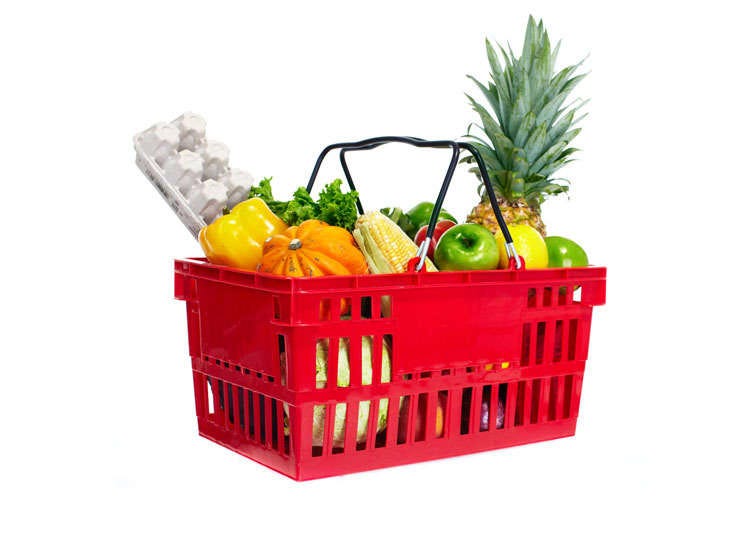 The main items sold at a supermarket are groceries. Food that Japanese people eat at home, such as raw vegetables, fish such as salmon and horse mackerel, and meat such as pork, beef and poultry line the shelves. Others include retort food for instance, curry and ramen, seasonings such as salt, sugar and soy sauce, and drinks for example, milk, vegetable juice and water. A variety of frozen meals, ready-to-eat by warming up in the microwave, are also sold, including Chinese-style fried rice and deep fried chicken. Daily commodities such as toothbrushes, detergents, and clothing are also sold at some stores.

Fruits and vegetables available are dependent on the season and you can usually find a bakery in most supermarkets.
Features of Japanese supermarkets
The store inside is brightly lit and background music is usually playing. Cold air comes out from the shelves of fresh produce, fish, and meat and is always cooled. At the delicatessen sections, there are often sampling corners and cooked dishes using the day's featured product are placed on the plates. Customers try those samples and decide which food or ingredients to buy. Some stores sell baked sweet potatoes and use some devices to drift their odors through the air to promote the sales.
Operating hours of Japanese supermarkets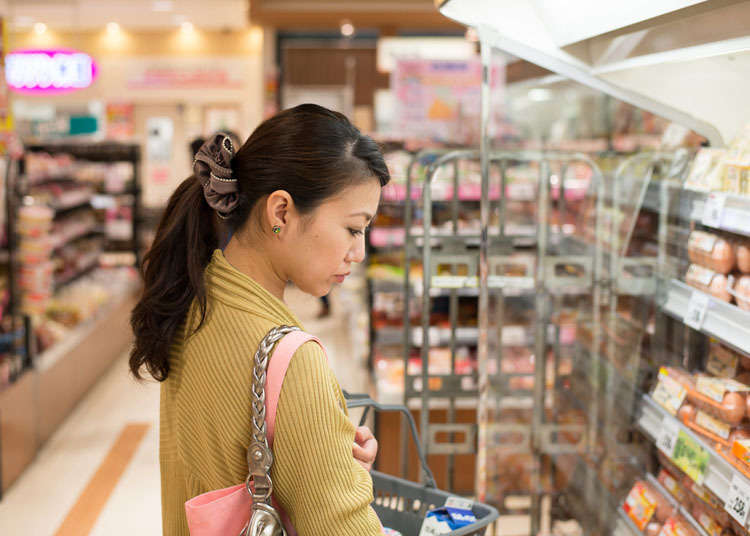 Most supermarkets used to be open from 10:00 a.m. to 10:00 p.m. before but recently, more supermarkets are open 24 hours. Especially at the busiest times during evening and night time, many housewives and office workers visit there to buy some food. Depending on the time, it isn't uncommon to see a long queue of customers waiting for paying at the till.

Another thing to note is that most Japanese supermarkets will require you to bag your own groceries and baskets are used to carry groceries in place of carts.
*This information is from the time of this article's publication.
*Prices and options mentioned are subject to change.
*Unless stated otherwise, all prices include tax.