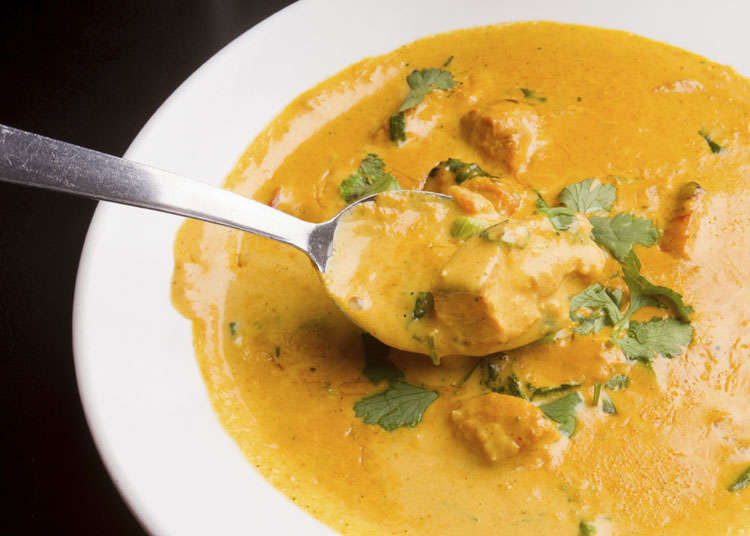 Japanese people are accustomed to eating curry and rice cooked at home since their childhood. Many Japanese people also love ethnic dishes of the countries which are famous for curries. Speaking of curry, Indian curries used to be the most famous in Japan. However, Nepalese curries are becoming popular in Japan these days.
The history of Nepalese cuisine in Japan
When Japanese people are asked about Nepalese cuisine, most first mention curry. Many Indian curry restaurants have opened in Japan since 2000. At the same time, Nepalese curries also drew attention. There aren't many Nepalese restaurants in Japan, but the number gradually is increasing. For most Japanese people, the difference between Indian cuisine and Nepalese cuisine is not clear, and thus many restaurants serve both cuisines.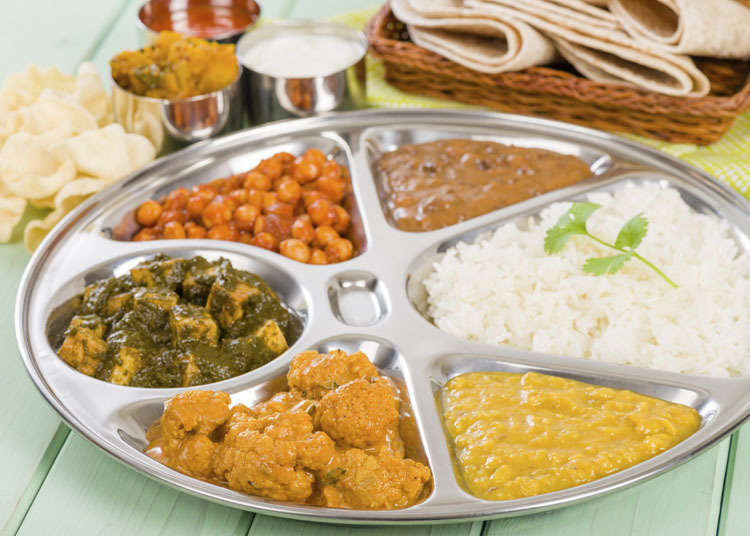 Tarkari means side dish in Nepalese but in Nepalese restaurants in Japan it often means Nepalese curry. Spices used in tarkari are called masala and a variety of masala is blended. It is cooked with less oil and its texture is smooth compared to Indian curry.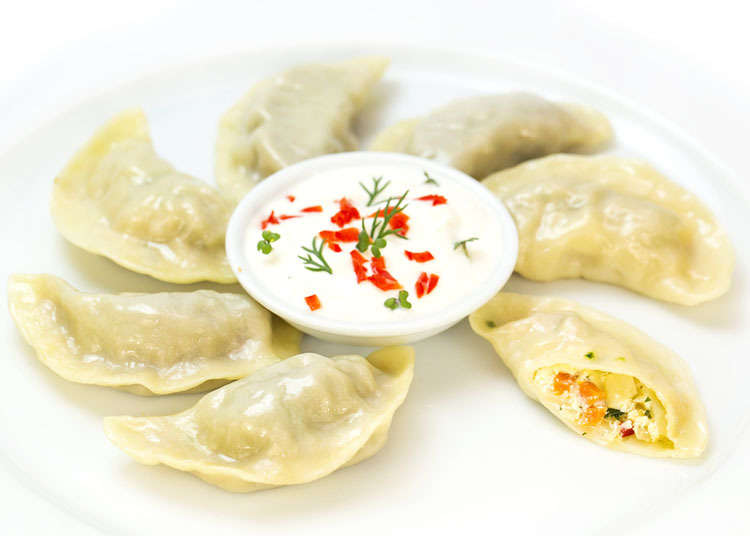 Fried gyoza dumplings with minced meat and vegetables fillings are very popular in Japan and everyone from small children to adults enjoy gyoza at home or in restaurants. Nepalese momo are similar to gyoza and many Japanese people love them as Nepalese gyoza. Momo is a steamed dumpling with minced meat and vegetable filling. They are usually eaten with a bit of spicy sauce.
Where to find it in Japan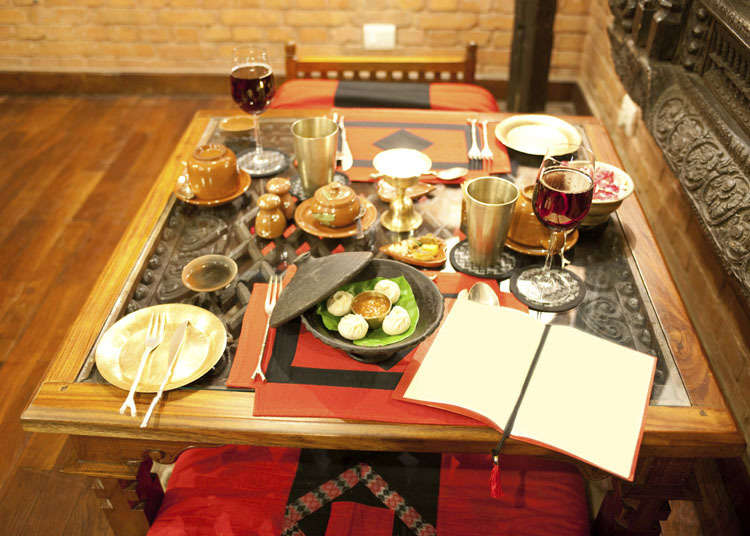 There are Nepalese restaurants in Ebisu and Nakaitabashi, Tokyo. Most chefs are Nepalese and serve authentic Nepalese cuisine including tarkari. The number of Nepalese restaurants is gradually increasing. Many Indian restaurants in Japan hire Nepalese chefs. So it might be a good idea to ask if they serve Nepalese cuisine.
*This information is from the time of this article's publication.