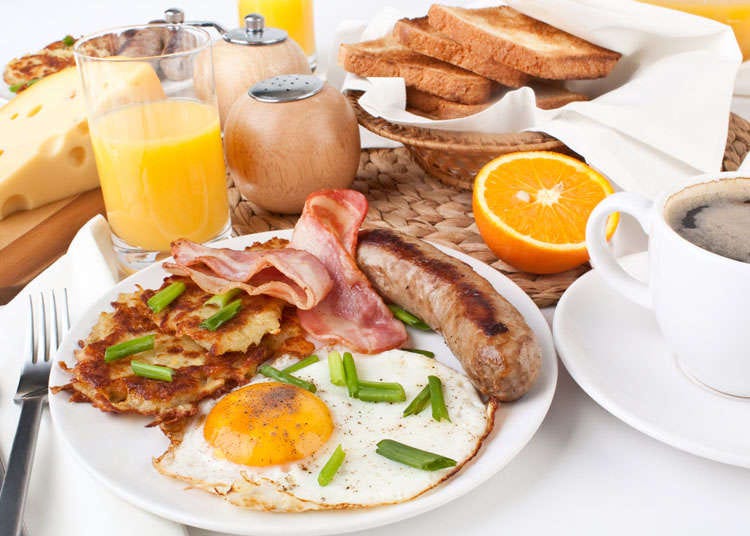 There are family restaurants and fast-food restaurants all over Japan. Many of them serve dishes at relatively cheap prices. Therefore they are appreciated by a broad range of people from high school students to elderly people on a daily basis.
The spread of family restaurants and fast-food restaurants in Japan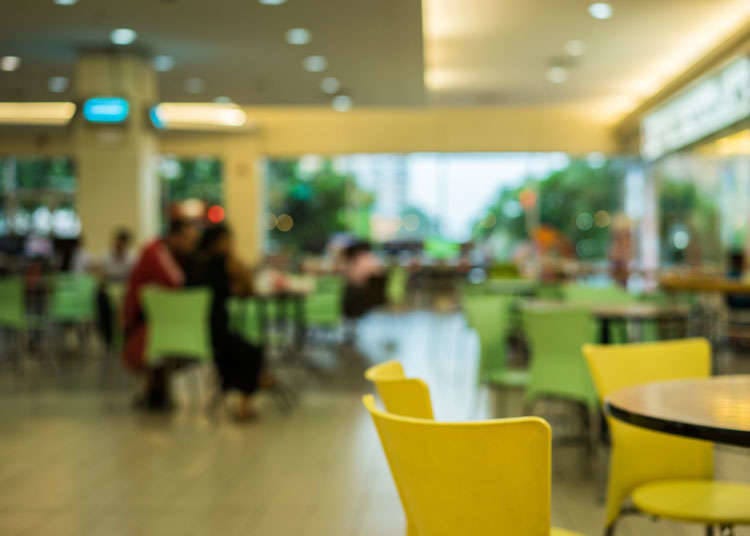 Many family restaurants and fast-food restaurants found in Japan belong to restaurant chains. There are so many choices in any given area in Tokyo that it is difficult to decide which store to visit. In family restaurants, people spend time with friends to chat or enjoy a relaxing time alone. Some people use the space to study or work. Businesspeople and youngsters stop by fast food restaurants for quick lunches or dinner.
Popular family restaurants and fast-food restaurants in Japan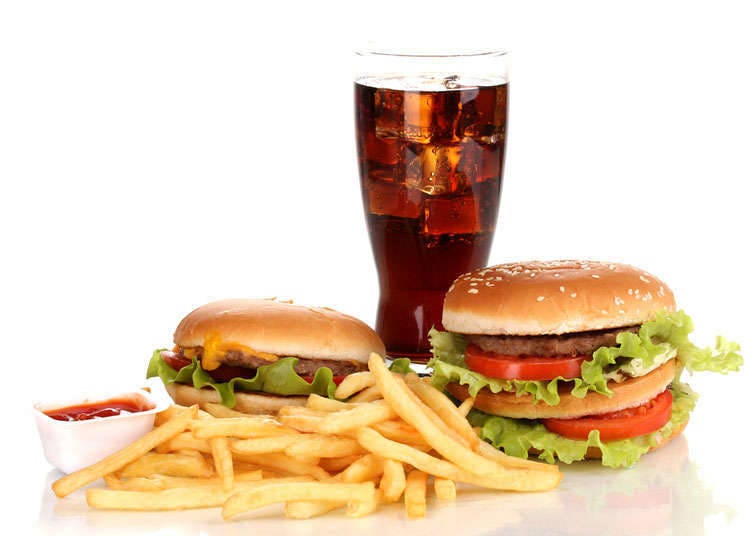 From budget restaurants to slightly expensive restaurants, family restaurants are very popular among people. Most of them serve Japanese favorite dishes from a broad genre of cuisine. Some restaurants specialize in a certain cuisine such as Japanese or Italian. Typical fast-food restaurants serve hamburgers. However, in Japan, beef bowl restaurants serving a bowl of rice topped with simmered beef are extremely popular. Some famous restaurant chains compete fiercely with each other in price and taste.
How to enjoy your meal in family restaurants and fast-food restaurants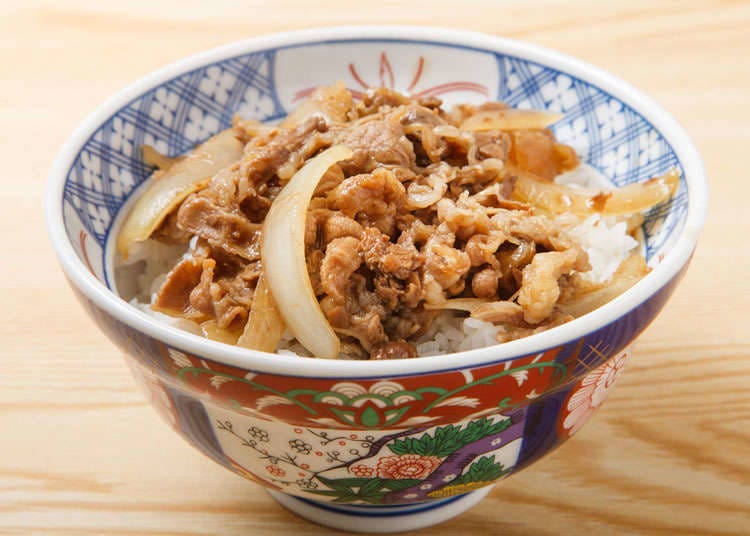 Family restaurants serve a wide variety of dishes from main dishes to desserts. Many of them serve alcoholic beverages such as beer and wine. For those who just want to drink without eating food, some restaurants offer a fixed charge drink bar service with which you can get drinks as much as you want. (Usually alcoholic drinks are not included in the service.) How to order food at fast-food restaurants may vary depending on the restaurant. In some restaurants, the staff takes order directly from customers. In some restaurants, customers buy food tickets from a ticket machine. Some restaurants offer additional toppings such as cheese on beef bowls.
*This information is from the time of this article's publication.
*Prices and options mentioned are subject to change.
*Unless stated otherwise, all prices include tax.
Limited time offer: 10% discount coupons available now!