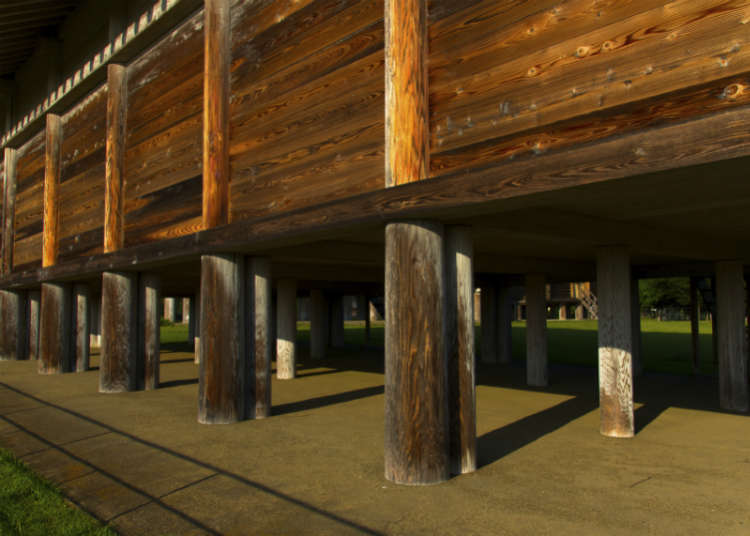 In Japan, you can tour around a wide variety of historic sites ranging from ancient ruins such as shell mounds, which were ancient dumping grounds, and ancient burial mounds for the royal family to newer sites such as castle ruins, historic residences and gardens.
What are Japanese historic sites?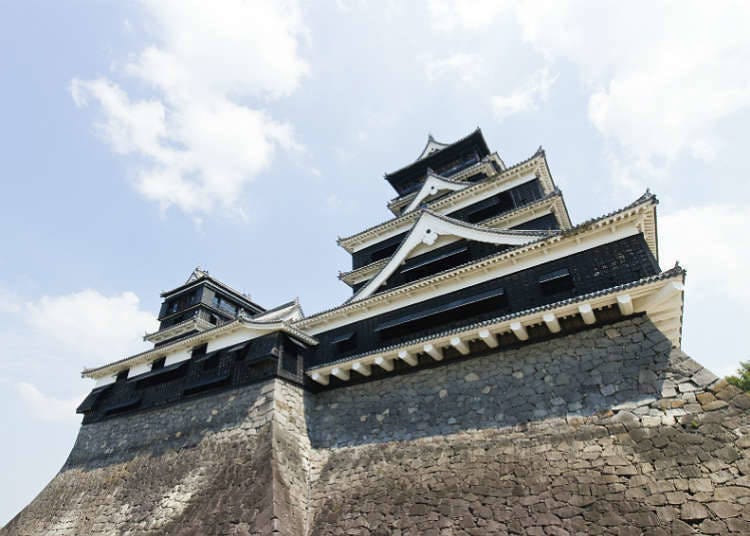 In Japan, there are more than 1,700 historic sites and some of particular significance have been designated as "special historic sites". There are many sites, such as castle ruins and temples, that are about 200 to 400 years old, as well as some that are thousands of years old including ruins of prehistoric villages. Sannai-Maruyama site in Aoyama Prefecture, for instance, is about 5,000 years old. This historic site not only has high cultural value but the landscape around the site has been well-preserved.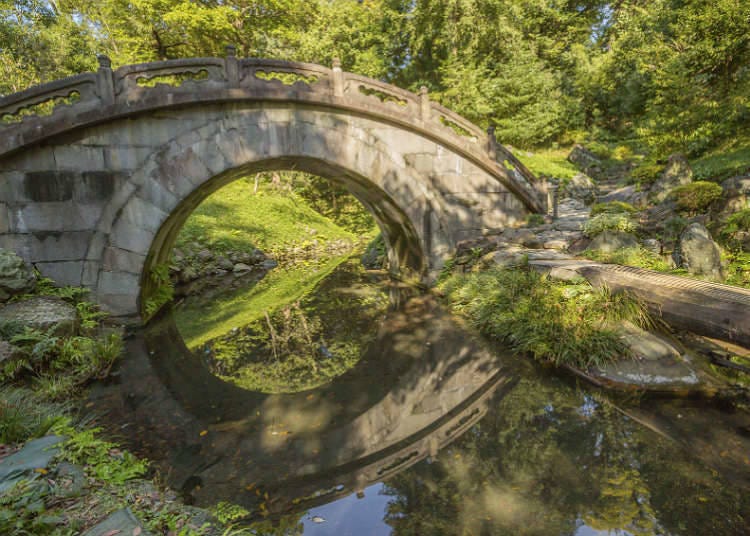 Even the modern metropolis of Tokyo has a number of historic sites such as the ruins of Edo Castle. Edo Castle was originally constructed in 1457, and later expanded and enhanced. Unfortunately, the castle building itself has been lost to fire, but some historic sites such as the Imperial Palace where the emperor and empress reside are open to the public and are popular tourist destinations. Other notable historic sites include Koishikawa Korakuen Garden and Yushima Seido in Bunkyo ward and Hama-rikyu Gardens in Chuo ward.
Post Nara Period historical sites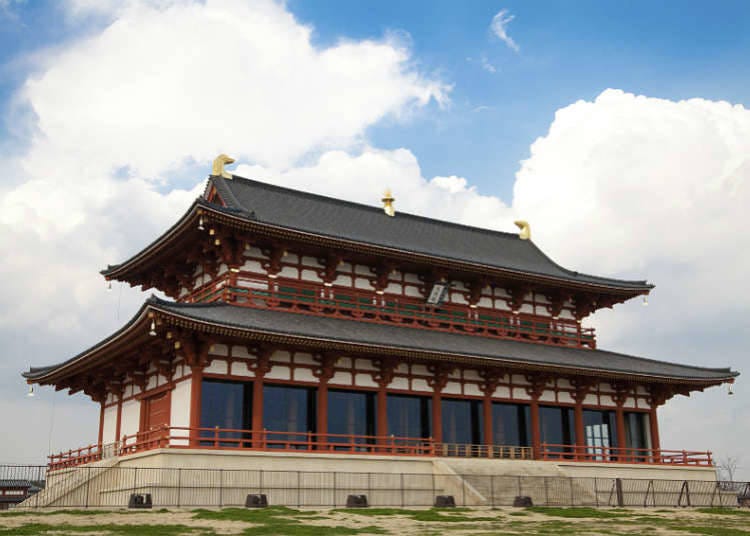 The Ruins of Heijo Palace, one of the component sites of the World Cultural Heritage Site, Historic Monuments of Ancient Nara, tells the history of Nara which was made into the new capital of ancient Japan in 710 A.D. Other notable World Heritage Sites to visit include Itsukushima Shrine in Hiroshima Prefecture, and Motsuji Temple in Iwate Prefecture. Also, the 35km Cedar Avenue in Nikko in Tochigi Prefecture is known as the world's longest tree-lined street and is designated as both a Special Historic Site and Special Natural Monument of Japan.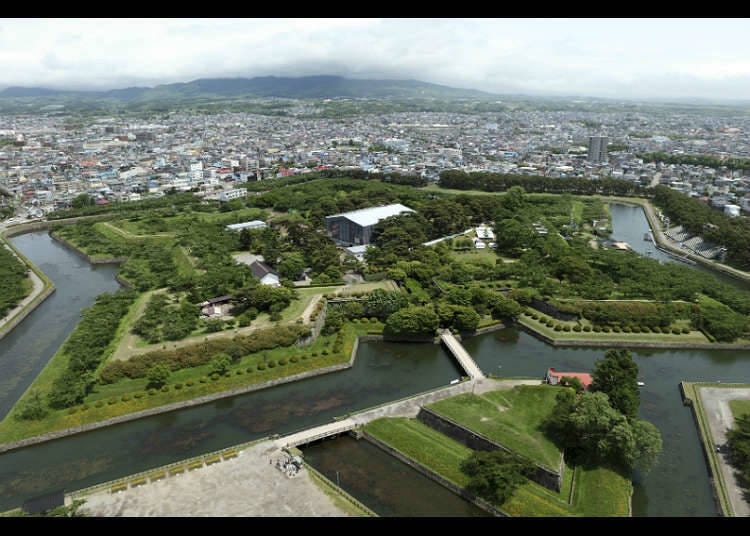 Goryokaku Fort in Hakodate, Hokkaido is unique among the historical sites. Built in 1866, just before the Edo Shogunate collapsed, it is a relatively new historic site. In addition to ancient burial grounds and castle ruins, historic sites also include gardens such as those of Jishoji Temple (Silver Pavilion) and Rokuonji Temple (Golden Pavilion) both of which are designated as Special Historic Sites in Japan.
Tips and rules for visiting historic sites
Many castle ruins are vast, so if you wish to have a thorough look around, be sure to give yourself extra time. Also, wear comfortable shoes when visiting temples and sites in mountains as they will often have stone stairs and rough and unstable grounds. In many cases, historic sites are located outdoors so be careful of sun exposure and be prepared with enough drinking water.
*This information is from the time of this article's publication.
*Prices and options mentioned are subject to change.
*Unless stated otherwise, all prices include tax.
Limited time offer: 10% discount coupons available now!