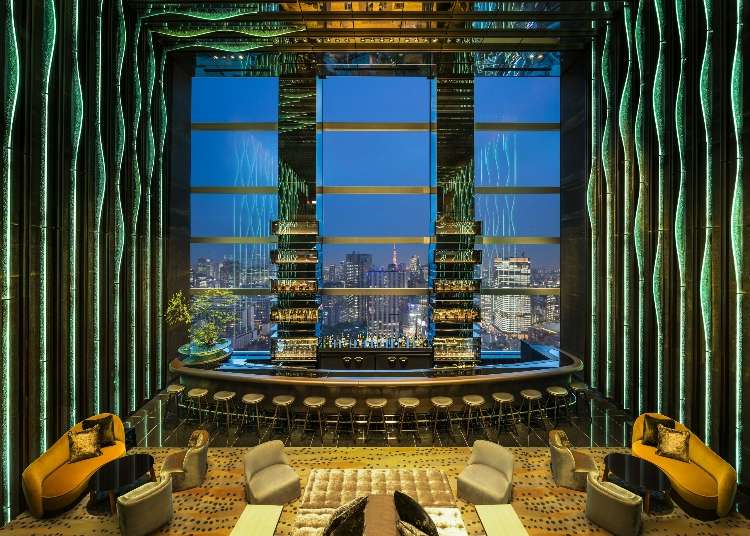 Among the many types of lodging available, hotels are still the most popular. Let's take a moment look at special characteristics of Japanese hotels.
In the last 20 years, many foreign hotel chains have opened hotels in Tokyo, Yokohama, Osaka and other cities. These hotels often have pools and fitness centers, English-speaking staff. These hotels can also make an arrangements for interpreters if you need one. Furthermore since first rate restaurants ranging from Japanese to western, lounges, and bars are contained within the facility, people come for visit instead of staying the place. There are also many classic Japanese hotels such as the Imperial Hotel and Tokyo Station Hotel.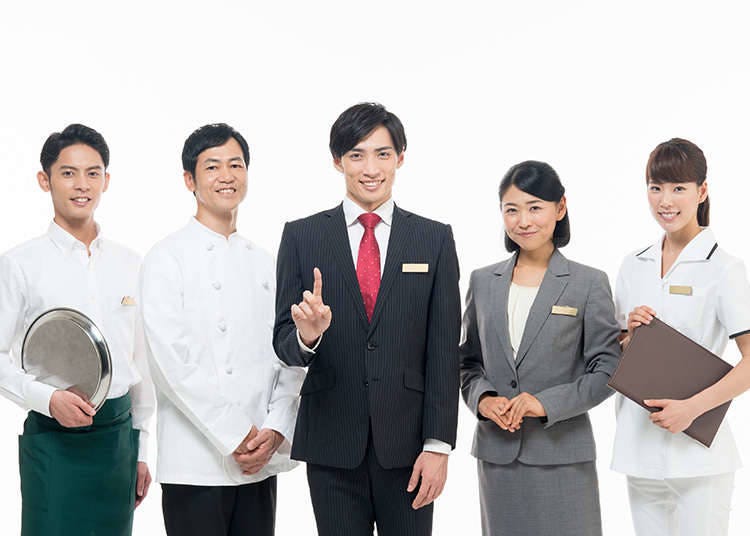 Hotels in central areas of big cities are also well known for their restaurants and banquet halls, which attract tour groups.
Economy Hotels (Business Hotels)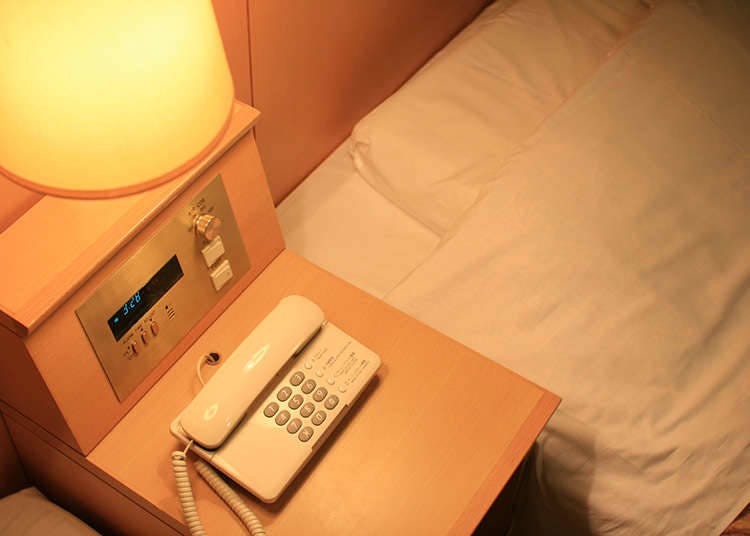 There are hotels for people who want to stay economically. These "business hotels" are mainly used for business trips, and are generally located near major train stations. The rooms are small and have few amenities. Business hotels usually do not have room services. However, they do have internet connections and business centers.
There are also resorts located near the ocean or mountains or hot springs. There are many in Okinawa. They usually have a gym, pool, spa, and sometimes golf course, so guests can enjoy themselves without leaving the resort.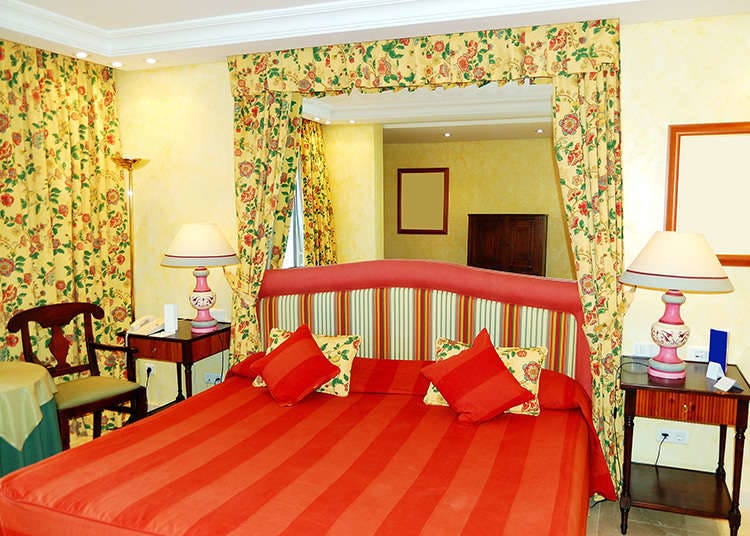 Influenced by Japanese pop culture, concept rooms are starting to appear in some hotels, with interiors that feature characters. The concept rooms are jam-packed with original goods and interesting menus.
*This information is from the time of this article's publication.
*Prices and options mentioned are subject to change.
*Unless stated otherwise, all prices include tax.