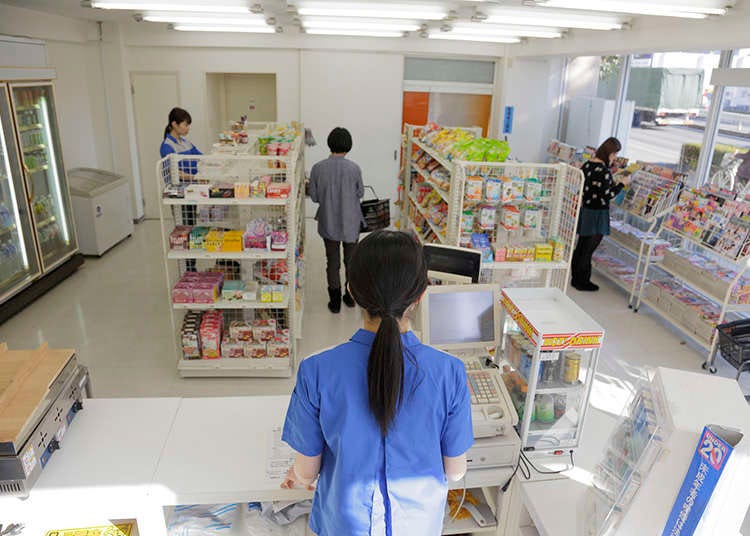 Convenience stores are always just a short walk away in Japan. Let's go over the wide variety of goods and useful features of convenience stores.
Convenience Stores in Japan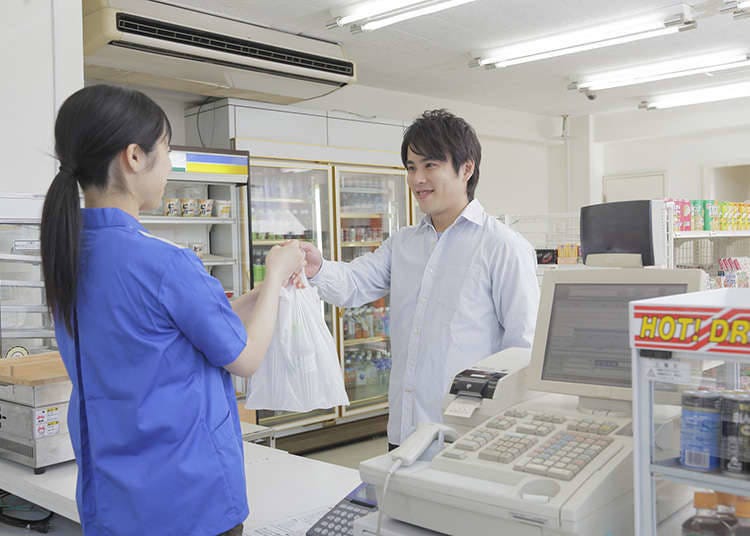 Convenience stores in Japan handle a variety of products including groceries, daily necessities, books and magazines, and cigarettes. Most convenience stores in big cities are open 24 hours a day.
Many Different Kinds of Bento (Lunch Box)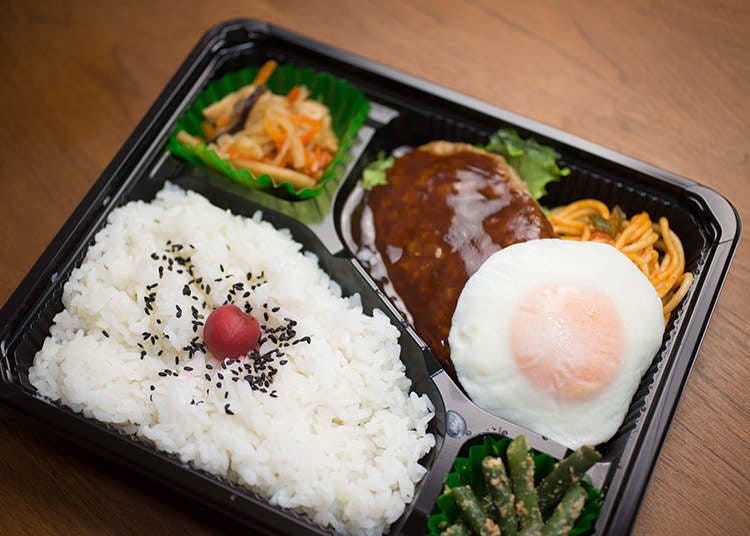 The key commodities of convenience stores are bento and prepared food. They sell a variety of food including light meals like rice balls and dishes which are fusions of Japanese cuisine and Western cuisine. They keep customers coming back by having new products and seasonal products for a limited time. The staff will also warm up your food in a microwave if you ask.
They Provide a Place for Customers to Enjoy Food and Drinks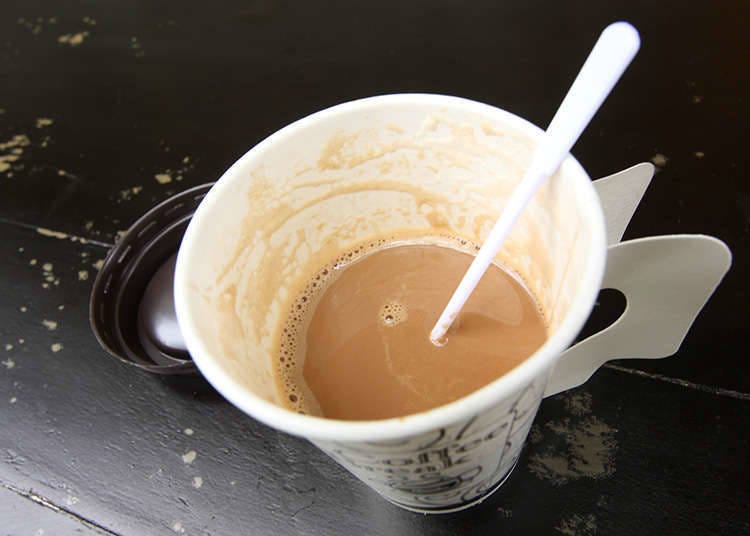 Besides bento, they also sell snacks like french fries and frankfurters. They are kept warm inside a glass case next to the cash register, so they are always available hot. There are products available only during the cold season and the appetizing scents waft through the store. Some stores provide a space for customers to enjoy food and drinks. Feel free to use the space the next time you drop in.
Convenient Features for International Tourists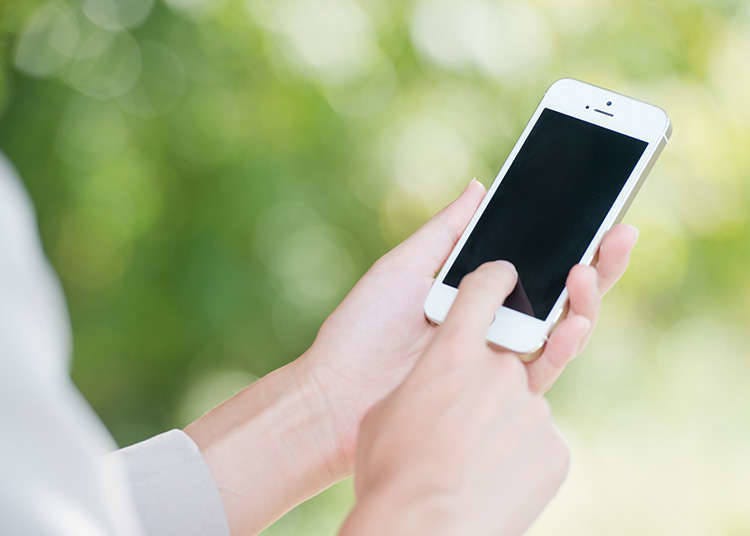 At most convenience stores, you can pay for your air ticket. After you reserve a flight online, you can print out a statement at a terminal located inside a convenience store and take it to the cashier to pay. With the payment done, all you need to do is go to the airport. You can also pay for other means of transportation such as highway buses.
ATM at Convenience stores, Convenient for All Tourists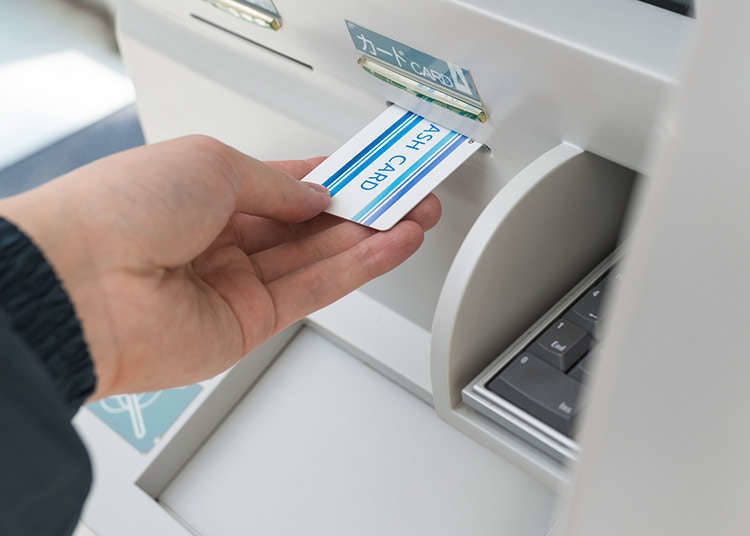 Most convenience stores have an ATM where you can withdraw money. The convenient ones for international tourists are the Seven Bank ATMs at Seven Eleven. You can use cash cards and credit cards issued overseas to withdraw money in JPY. The voice and the display can be switched to English, Korean, Chinese, or Portuguese, and they can be used 24 hours a day.
*This information is from the time of this article's publication.
*Prices and options mentioned are subject to change.
*Unless stated otherwise, all prices include tax.