A department store is a large-scale retail store that has a variety of stores such as specialized stores, brand stores, and restaurants all in one building. Many people refer to them simply as "Department" as well.
The History of Department Stores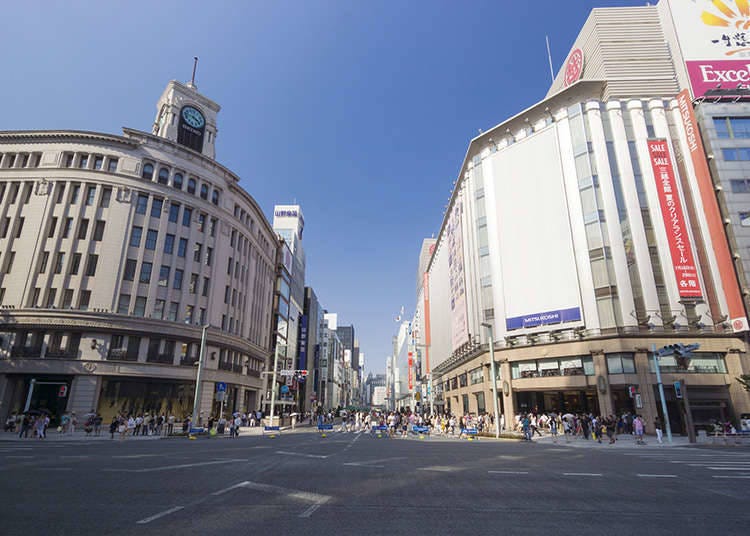 Today's Mitsukoshi started the first department store in Japan named the Mitsukoshi Gofukuya store in 1904.
A Department Store's Basement Food Floor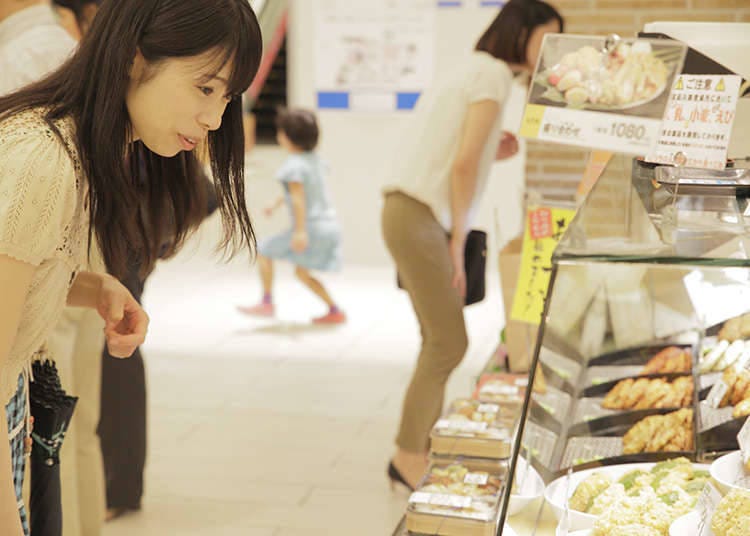 Department stores have a "depa chika", that means the basement of department where food, sweets, deli items, and fresh produce are sold. In particular, the showcases displaying sweets look so beautiful, you might mistake it for a jewelry store.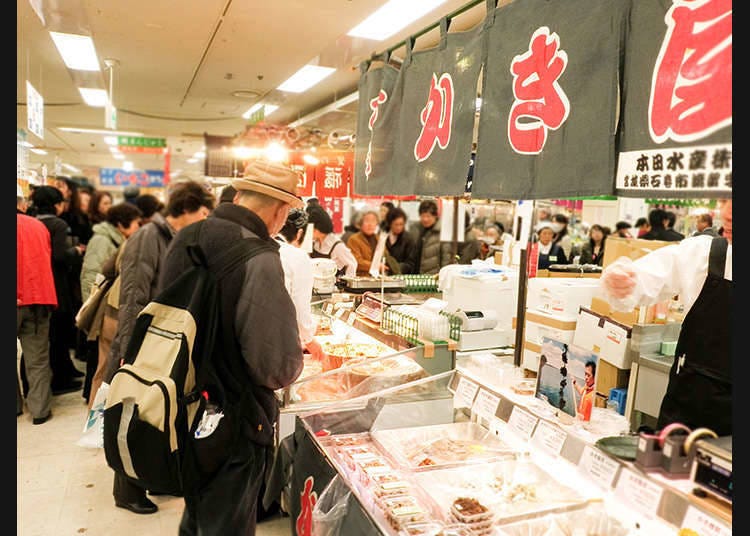 There are department stores that feature and sell Japanese specialties and lunches sold on trains categorized by area for a limited time in the basement of the department store and event places. This is a popular event where you can purchase specialties without going to a specific local area.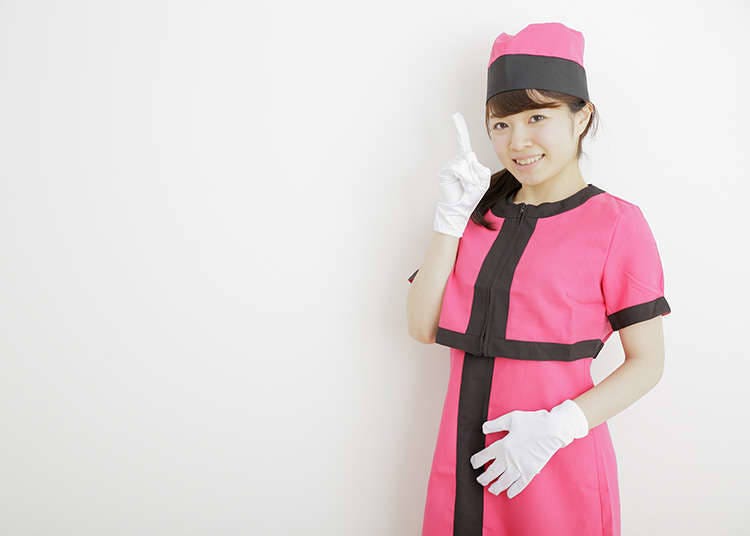 Some department stores have female employees called "Elevator Girls" in the elevators of their department stores. The number of department stores placing these attendants have been decreasing recently, but they assist in stopping the elevator at your chosen floor and providing guidance service to all customers.
Restaurants on the Top Floor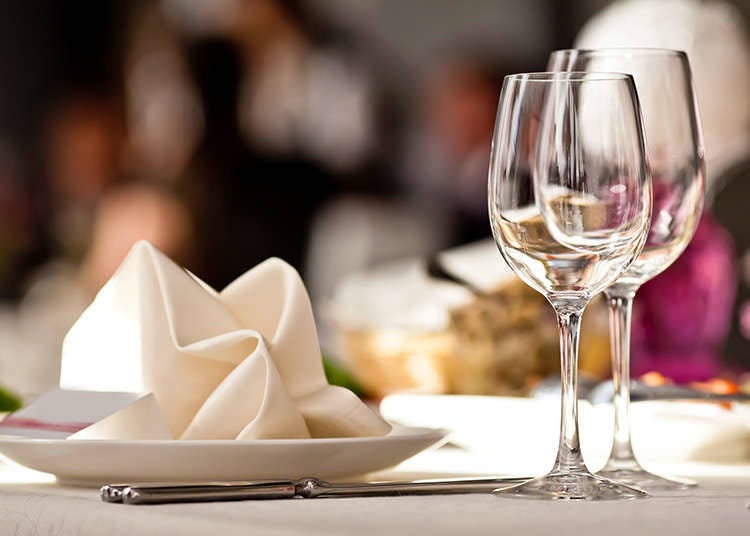 Most of the top floors of departments are a restaurant floor that has restaurants and cafes. Their price can be a little pricy, but there are various restaurants such as Western, Japanese, and Chinese restaurants. It's also fun to choose where to eat. Please note that they may often be crowded with customers making a line during the lunch time.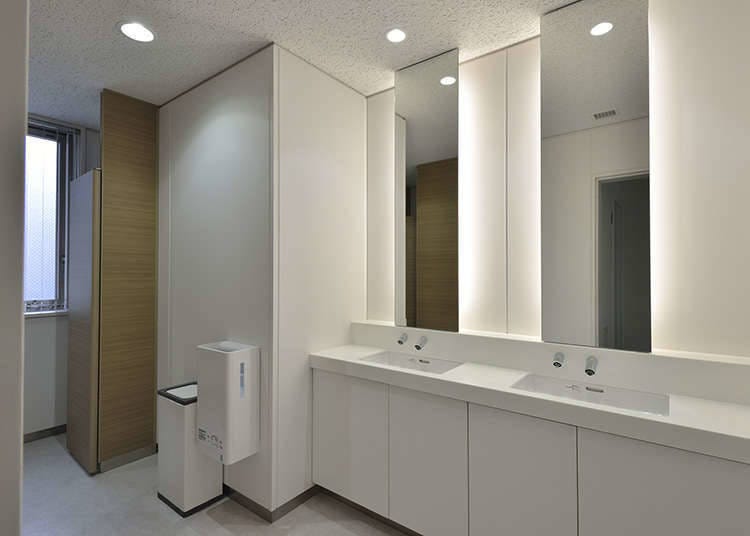 Most of the toilets in department stores are very clean. Recently, many department stores consider the importance of toilets and their design. You will often see that there are water coolers and relaxation sofas around the toilet area.
*This information is from the time of this article's publication.
*Prices and options mentioned are subject to change.
*Unless stated otherwise, all prices include tax.
Limited time offer: 10% discount coupons available now!