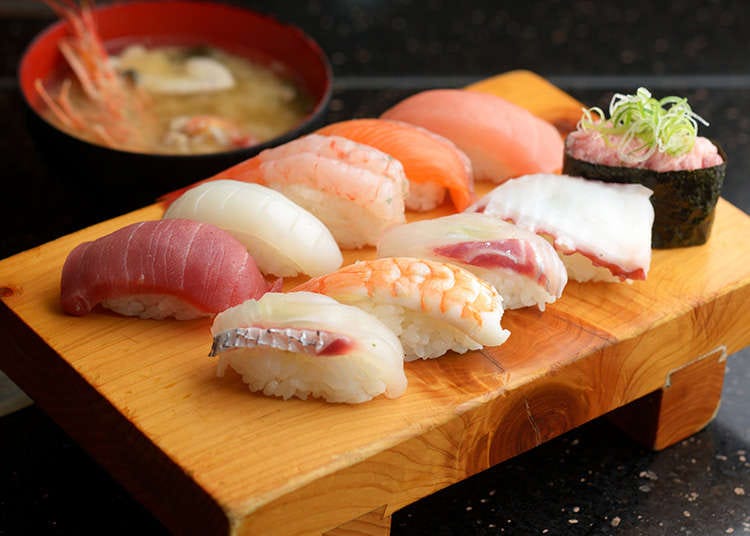 Let me explain about what Japanese cuisine is, since it is famous for being healthy, and also about ryotei that serves authentic Japanese cuisine.
The Seasoning of Japanese Cuisine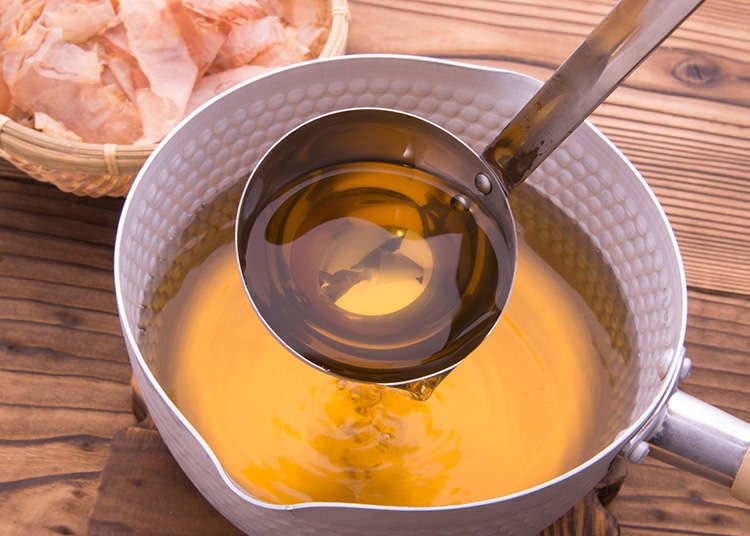 Japanese cuisine values the fresh taste of the ingredients and doesn't require too much seasoning. The basic seasonings are things like sugar and salt, vinegar, soy sauce, and miso, and the basic spices are things like ginger and green onion.
Japanese Cuisine Arrangement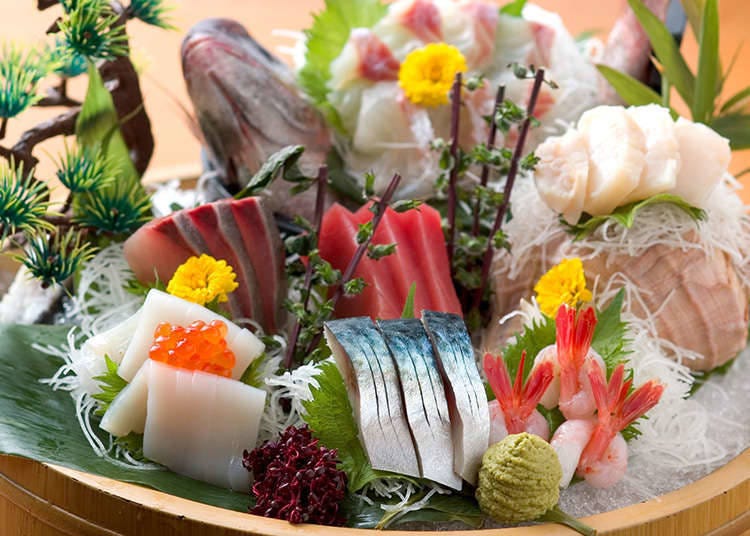 What also makes Japanese cuisine attractive is the good-looking arrangements. Japanese cuisine is very unique in using decoratively cut vegetables to make the meal look lovely, and also in adding leaves, branches and flowers on the side to express the season. As well as to arrange dishes after cooking in a good balance.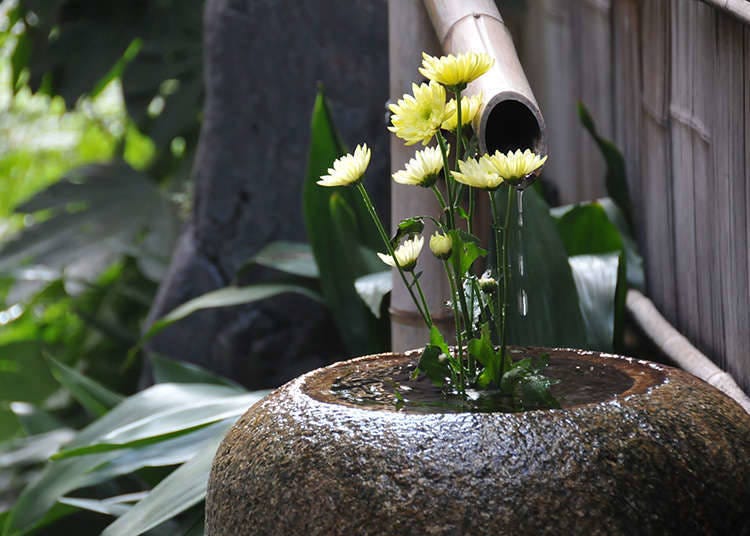 The high-class restaurants serving Japanese cuisine are called ryotei. In recent years some ryotei have changed to have a more casual atmosphere to accept the everyday customers. I do recommend making a reservation in advance so that they would have enough time to choose the right ingredients and to prepare the meal.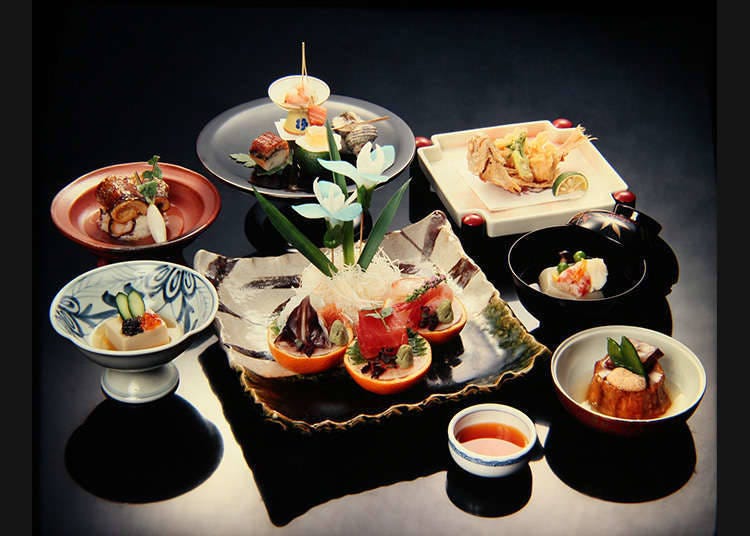 A full Japanese course dinner is called kaiseki-ryori and is served at ryotei and ryokan (Japanese traditional inns) and each dish is served separately. Because this meal is meant to be enjoyed with sake, and all of the food goes well with sake, the meal will be brought out later.
How to Enjoy Ryotei for Beginners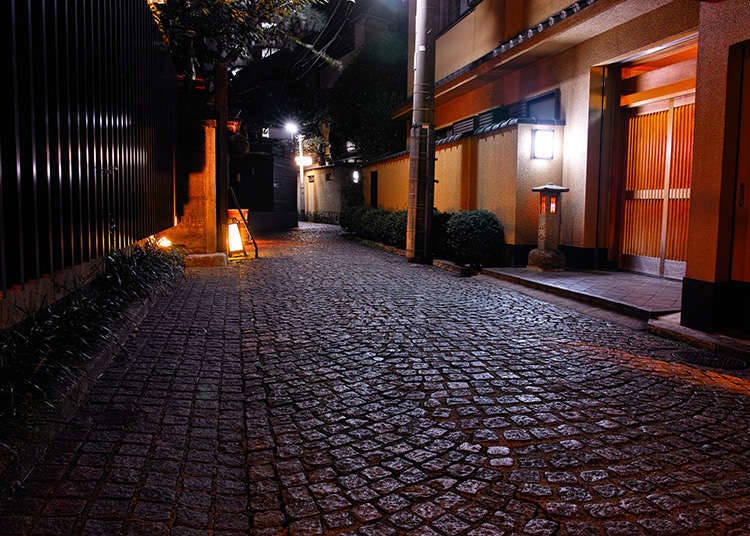 Once you go inside the ryotei, enjoy appreciating the garden, flower arrangements, and art. After you are seated you will be given a warm welcome by the Okami, who is the hostess and waitresses, as well as served the meal arranged on a beautiful plate that has been cooked magnificently by the chef.
*This information is from the time of this article's publication.
*Prices and options mentioned are subject to change.
*Unless stated otherwise, all prices include tax.
Limited time offer: 10% discount coupons available now!