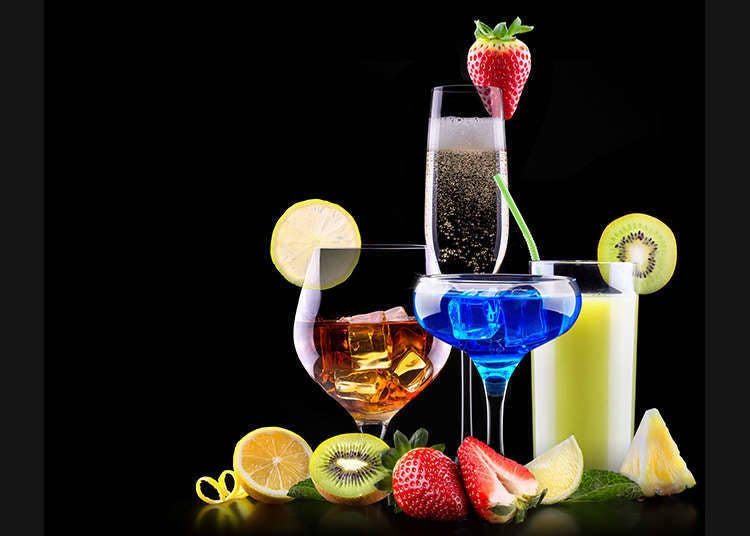 Pub is short for public house, an English-style public drinking establishment. Pubs have become trendy in Japan since around 1960. Pubs are popular for the casual atmosphere where both men and women can interact freely. Many foreign customers visit pubs, too.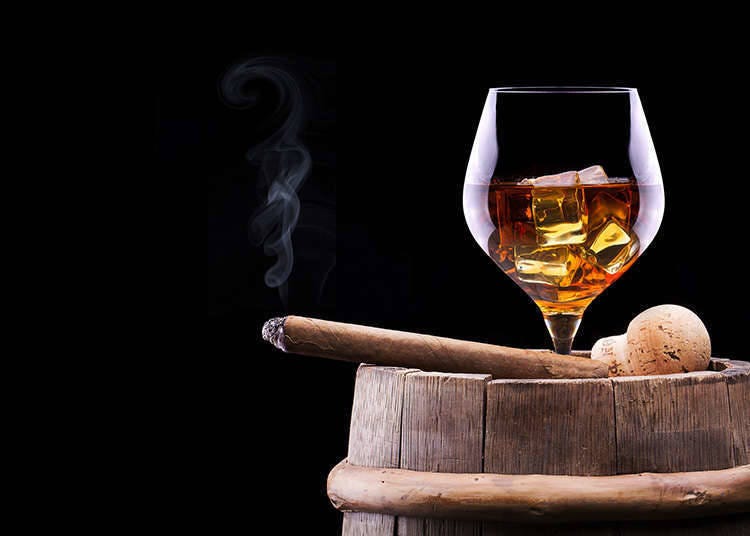 The first bar for Japanese customers opened its door in Tokyo in 1880, and the number of bars has gradually increased since. It is said that the post-war liberalization of alcohol sales in 1949 boosted the spread of bars across Japan. Many unique bars can be found such as wine bars, cafe bars, and jazz bars for music lovers.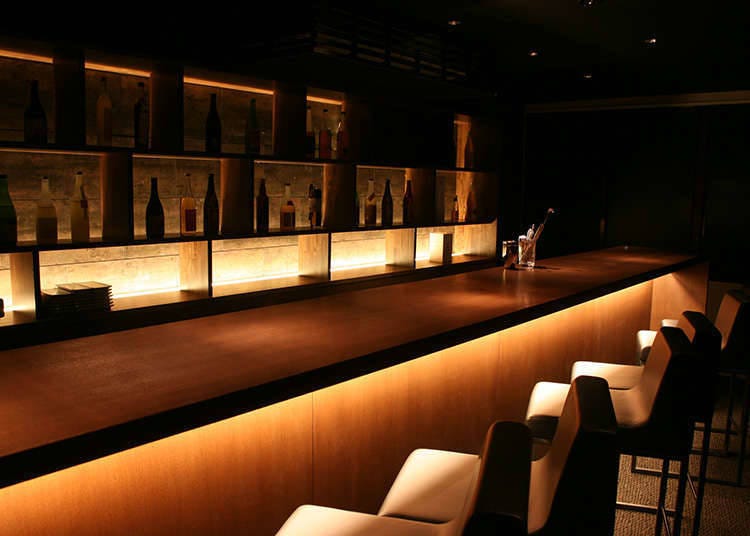 Bars are favored by an older age group. In particular, traditional bars and bars at sophisticated hotels are characterized by a relaxed ambiance. These types of bars are not appropriate for those who want to party in a large group.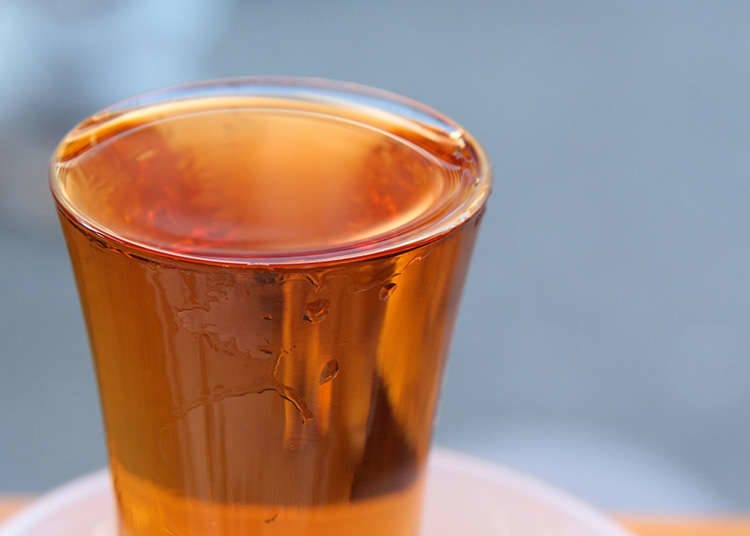 Kamiya Bar, the first bar for Japanese customers, opened its doors in 1880. Their Denki Bran (electric brandy) cocktail, loved by many for over 100 years, is a brandy-based cocktail with wine and herbs. When Denki Bran was initially introduced, its alcohol by volume (ABV) was 45%, and drinkers could feel "electricity running through their bodies". Currently, there is a 30% ABV version and a 40% ABV version.
When you don't know what to order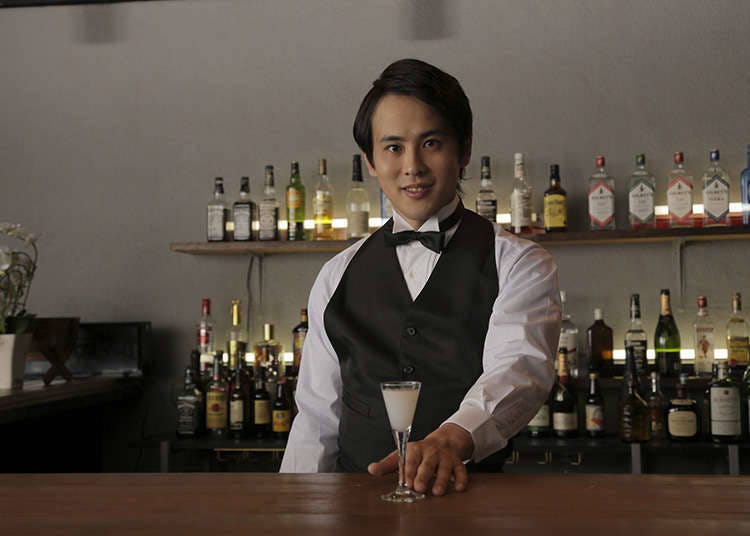 There are many drinks available at bars and pubs, so ask the bartender for recommendations if you don't know what to order. If you don't see any bartenders, ask the staff.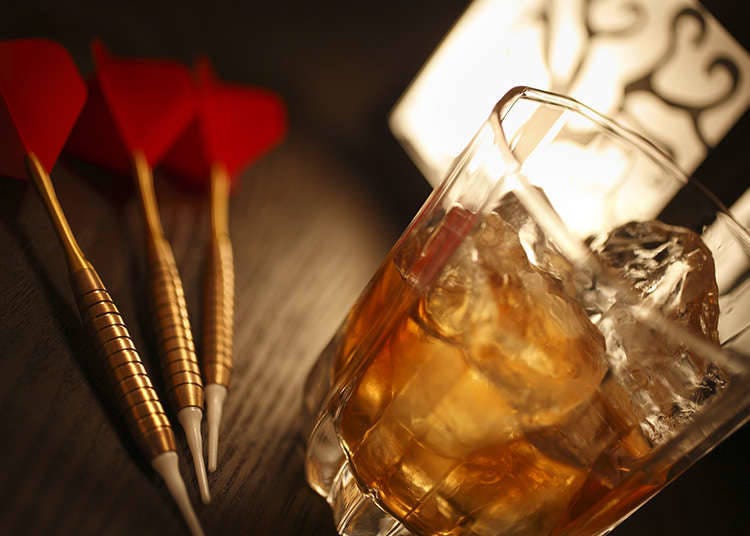 There are many unique bars such as darts bars, magic bars, shochu (distilled spirit) bars, gothic horror bars, takoyaki (octopus dumpling) bars, and bozu (monk) bars. You may be able to find a bar that is just right for you.
*This information is from the time of this article's publication.
*Prices and options mentioned are subject to change.
*Unless stated otherwise, all prices include tax.
Limited time offer: 10% discount coupons available now!