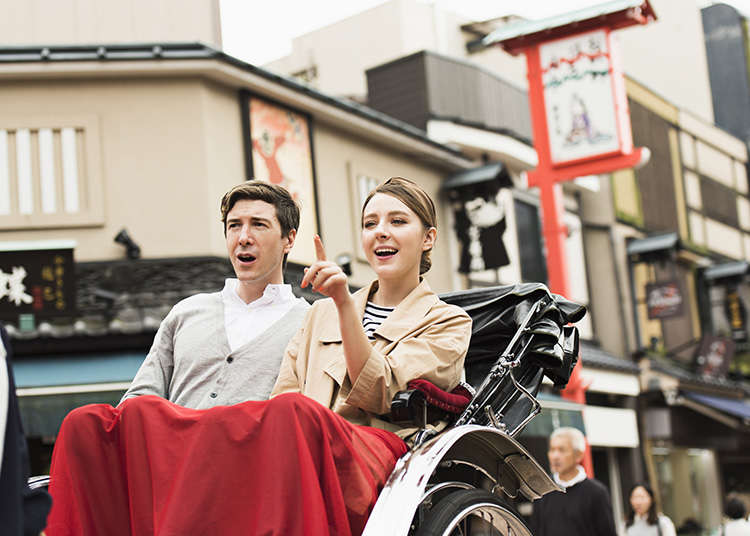 An introduction about manners you should know when doing things such as going to worship at a shrine and taking a hot spring bath.
Be careful as many places prohibit photography.
Shrines, temples, museums and art galleries often prohibit photography, so be careful. Bear in mind that some restaurants and shops prohibit photography as well.
How to worship at a shrine
This is an introduction on how to worship at a shrine. Before worshipping, first of all, wash your hands and rinse your mouth with water at a chozusha (water basin) to purify yourself. Use the wooden dipper, if any, to pour water. Later when you proceed to the front of the worship hall, there is an offertory box, so throw in your coin and ring the bell a couple of times. Even 5 JPY or 10 JPY should be fine. After you ring the bell, bow deeply twice and clap your hands twice. Say your prayer to the Shinto God, bow deeply once and that's it. This sequence of actions is called "nirei nihakushu ichirei", literally "two bows, two claps, one bow".
Things to note when watching a traditional performing art
Refrain from speaking and turn off your cell phone when you enjoy a traditional performing art such as Kabuki. Most venues prohibit recording and filming.
When it is crowded at restaurants and other places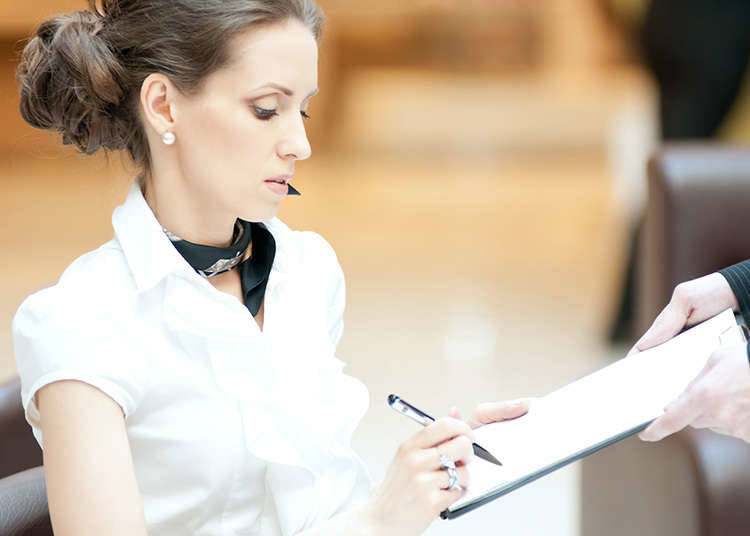 Wait in a queue when the restaurants are busy. There are places where customers write their name down and are then called in based on order of arrival, so check if there's any paper to write your name at the entrance.
Things to remember when visiting a hot spring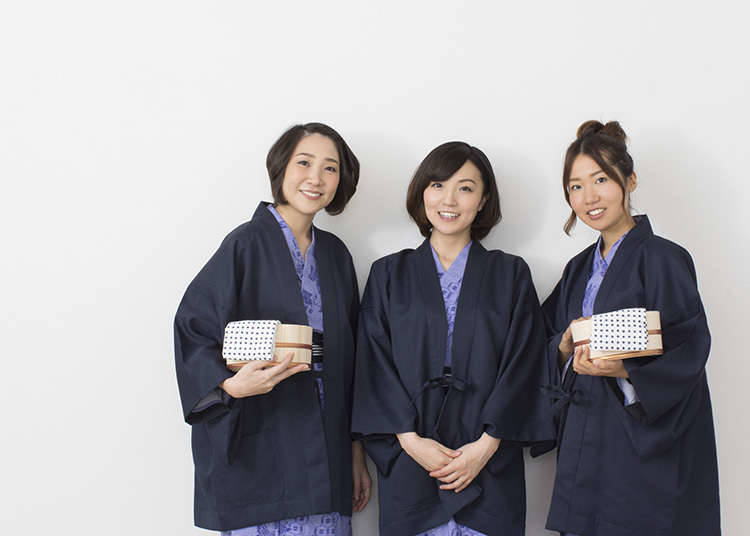 When you take a hot spring bath, before entering the bathtub, make sure to do kakeyu (rinsing your body off with hot water). This is to clean off any sweat and dirt so that the hot spring remains clean, and also to help your body will get used to the temperature of the hot water. Make sure to not be too loud, don't swim in the bathtub and don't put your towel inside the bathtub. Also put your bucket or chair back where you got it from, and be considerate to the people around.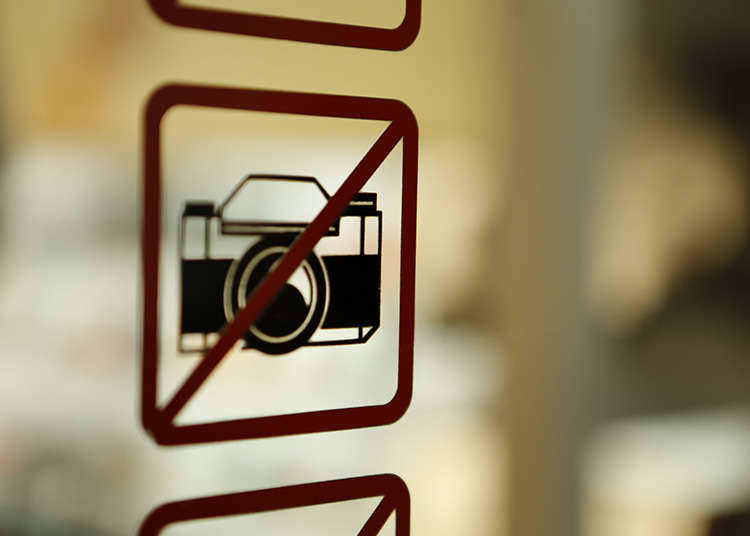 Enjoy sightseeing in the right manners so that it won't be bothersome to other people.
*This information is from the time of this article's publication.