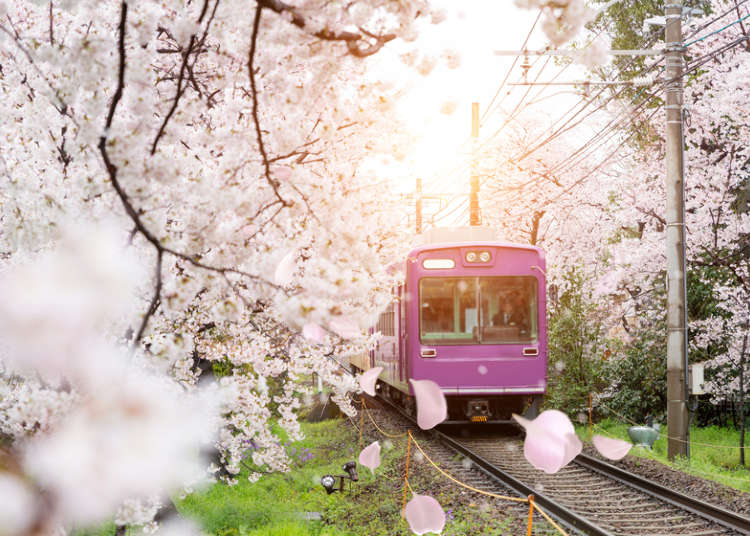 The network of trains in Tokyo center around the JR Line, the Tokyo Metro and Toei Subway. So, how to use these trains?
Tickets are purchased at ticket-vending machines. Check your destination and the required fare from the chart above the ticket-vending machine and purchase accordingly. Recently, most machines are touch-screen and provide vocal guides in English. If you have trouble using it, feel free to ask the staff at the counter next to the ticket gates. Some tickets such as reserved seats of bullet trains are sold only at the counter. Also, be aware that most ticket machines don't accept credit cards.
How to Go Through the Ticket Gate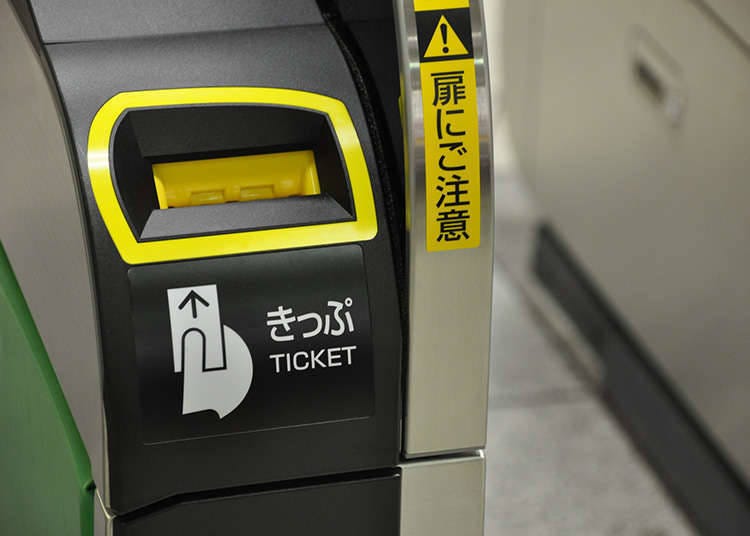 After purchasing your ticket, proceed to the ticket gate connected to your platform. Simply insert your ticket into the machine, pass through the gate and pick it up again on the other side. Remember to keep the ticket as you need it to exit the station. If there is some problem with the ticket, an alarm will sound and the gates will close. If that happens, please bring the ticket to the counter and give it to the staff.
A prepaid card that can be used for trains, subways and buses nationwide. You can use it after paying a deposit and thus topping it up.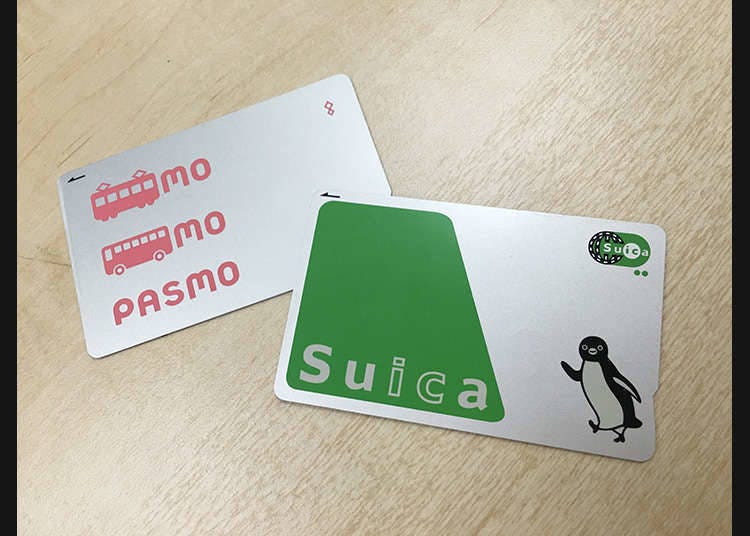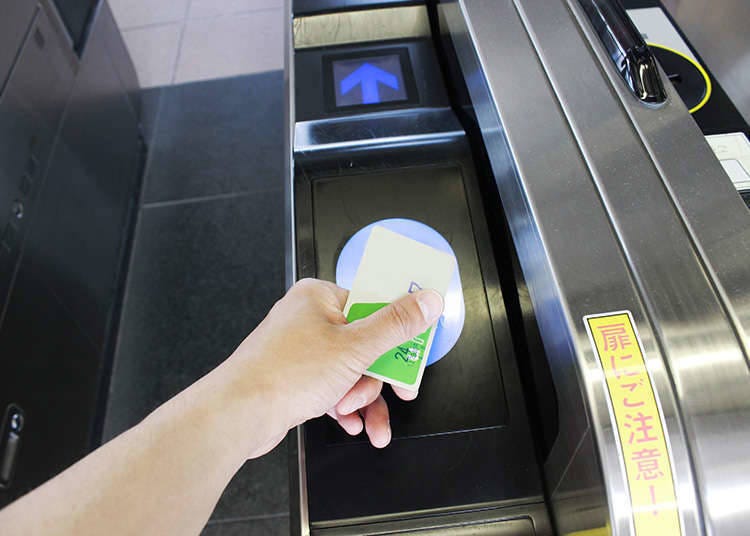 To go through the automatic ticket gate with an IC card, you need to touch the IC card reader on the top of the gate instead of inserting a ticket. If there is not enough money on the card, you will not be allowed to pass, and you will have to charge it at the automatic ticketing machine or go to the counter next to the gates. You also can get reimbursed for the credited amount on IC cards and withdraw the money in your card, but do remember to produce a form of identification. Extra fees may apply.
How to Ride on Streetcars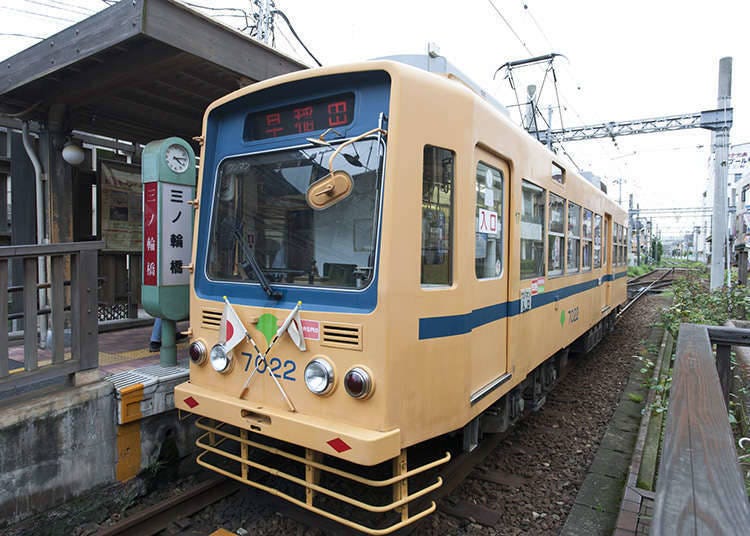 The streetcar called Toden Arakawa Line is also operated in Tokyo. Instead of using a ticket to pay the fare, you pay with cash into a fare box when boarding. Prepare small denominations to prevent getting change back or simply use an IC card. Also, the entrance and exit of streetcars are separated: the front door with a staff member is the entrance and the back door is the exit. Press a button when approaching your stop to alert the staff. You will end up proceeding to the next stop if you forget to press, so do take note of that.

*This information is from the time of this article's publication.
*Prices and options mentioned are subject to change.
*Unless stated otherwise, all prices include tax.