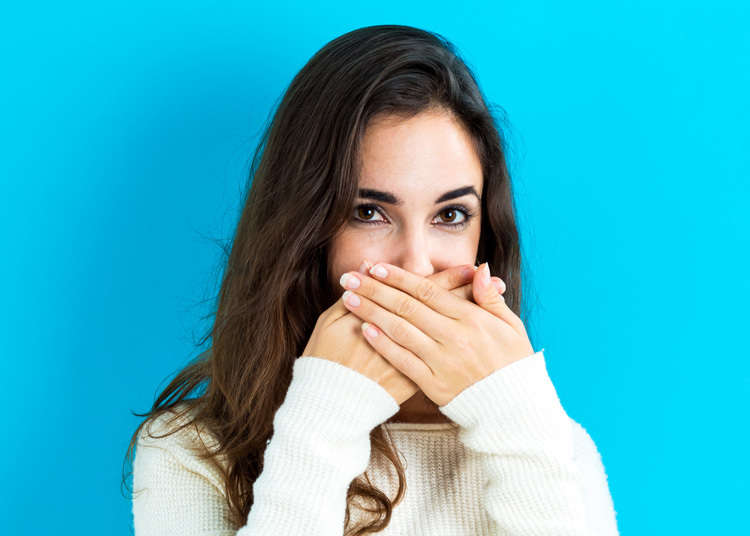 Many people study abroad in Japan. As many Canadians choose to spend a semester here, we wanted to know what they thought when visiting Japan.
The topic we will explore is, "Shocking experiences Canadians had when visiting Japan" based on articles published in the past. (Each comment is the personal opinion of the respondent)
'Sticky Food' is tough to eat?
Various Japanese foods such as sushi and tempura have become popular overseas, but "soba" is a traditional Japanese noodle dish that is surprisingly hard to explain. When I asked a Canadian woman about soba...

"Plain soba is fine. But I didn't like the warm Okra Natto Soba. Actually, I didn't like natto, but I thought I could eat it with the buckwheat noodles. But when I put it in warm soy sauce, the smell became even stronger and it made it worse."

Visitors will hear that it's delicious and good for your body... but if you are not accustomed to eating sticky foods like natto, it's hard to get used to them.
A big banquet called Hanami! Is there also BBQ?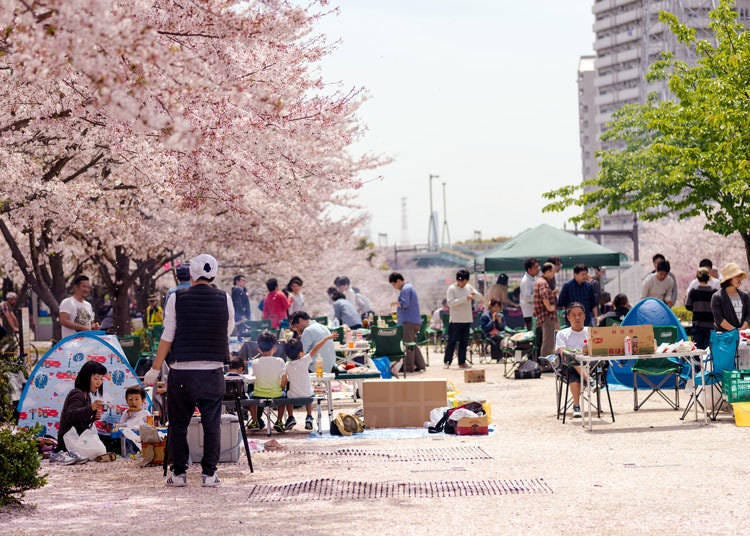 Sean K / Shutterstock.com
In 2020, the new coronavirus closed cherry blossom viewing events, but a Canadian man who participated in cherry blossom parties in Japan in the past explained some aspects.

"It is fun to see the cherry blossoms with a large number of people. It was like a big event. I was surprised when I heard that they would take a spot. Everyone seems to want to have a good spot to see the cherry blossoms. Some people are barbecuing, some are singing and dancing, and I've seen some napping."

Japanese cherry blossom viewings aren't just about the cherry blossoms – there are big banquets and BBQs with friends and work colleagues. For many Japanese people, this is a regular occurrence. However, there are places where it is forbidden to consume alcohol in public places or outdoors. It can be a shock to international tourists who see Japanese people making a fuss over drinking alcohol.

It's nice to enjoy the cherry blossoms, but it is also essential to consider the surroundings. We must have good manners so that everyone can enjoy beautiful cherry blossoms.
It's embarrassing to ask to use the bathroom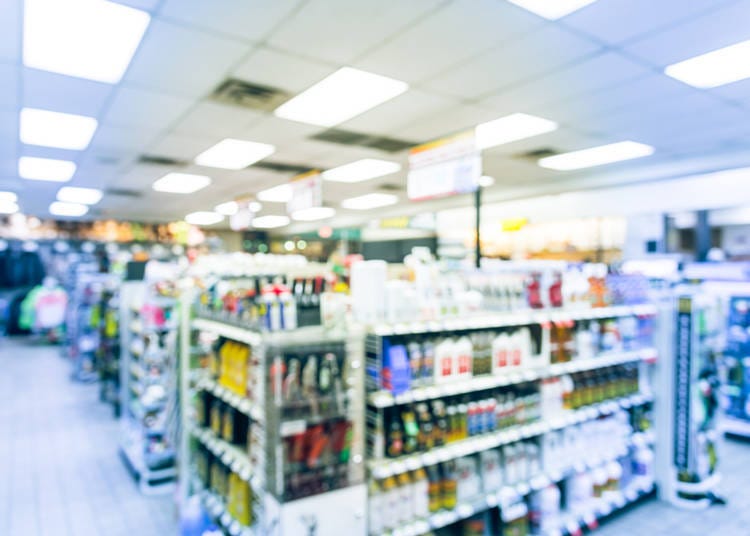 "I have been saved by someone letting me use a convenience store toilet many times. It's good that it's cleaned and hygienic. But it's embarrassing to ask the staff to use their toilet."

One of the things that foreigners are surprised at convenience stores in Japan is the toilet. Many Japanese convenience stores provide clean toilets free of charge. Bathrooms are often charged overseas, so it is usually a welcome surprise to international tourists.
I was shocked to be able to grill okonomiyaki myself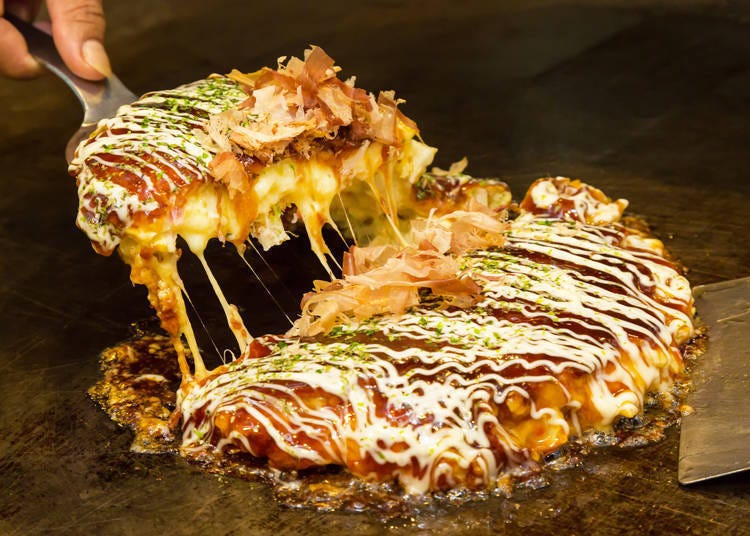 "I had eaten okonomiyaki and yakisoba at a Japanese-style izakaya in Canada, so when I went to Japan I wanted to eat okonomiyaki and compare the experience. I never thought I would cook okonomiyaki by myself, so it was a surprise. He taught me the order in which to bake, so I had fun when I actually grilled it, and all my friends enjoyed it.

Of course, it was delicious, especially the combination of pork with cheese. The sauce and toppings were also delicious. I was amazed when I put the bonito flakes on it myself. It tastes good, and it's fun to make it, so it's a good memory. I wish I could open a store in Canada."

Many tourists want to experience Japanese culture when they travel to Japan. Okonomiyaki not only satisfies this, but also fills your stomach. The experience of grilling okonomiyaki yourself, like this Canadian, is enjoyable for tourists.
I didn't know that stamps were sold at convenience stores!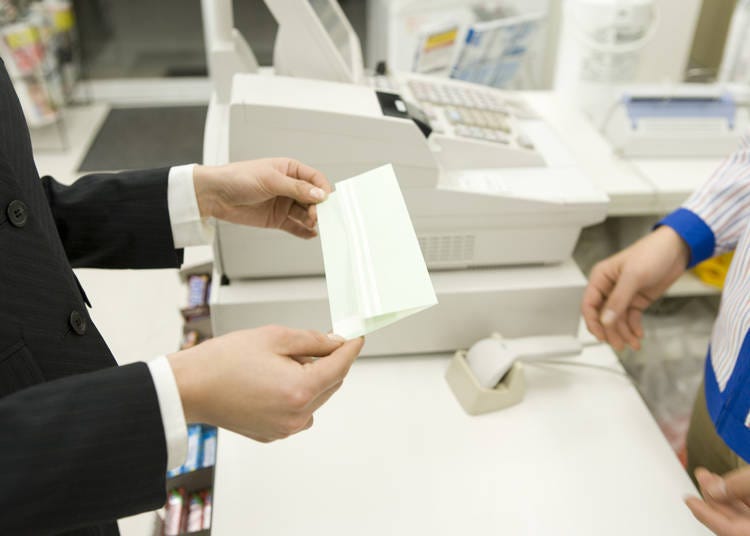 "In Japan, you can buy stamps at convenience stores. I didn't know! Convenience stores sell everything, and it's super convenient."

As this Canadian woman says, many tourists do not know that they sell stamps at convenience stores. However, stamps are also sold at convenience stores in Japan. Therefore, you can buy them at a nearby convenience store without having to go to the post office.

The convenience stores in Japan offer a wide range of quality services that are unmatched in the world. For this reason, some tourists visiting Japan say that they cannot live without a Japanese convenience store! When a tourist visits Japan, they really want to experience the wonder of convenience stores!
*This information is from the time of this article's publication.
*Prices and options mentioned are subject to change.
*Unless stated otherwise, all prices include tax.