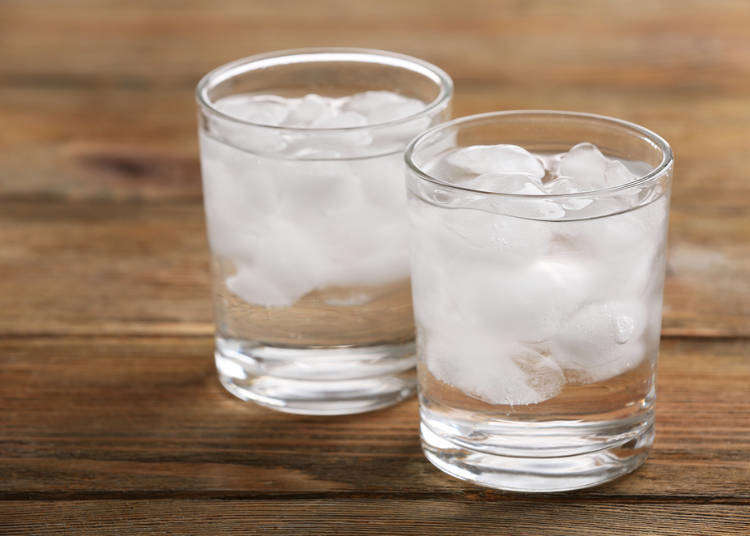 As culture and customs differ country by country, it's only natural that something might seem perfectly normal in one place and absolutely strange in another. A lot of international students like me come to experience the full extent of cultural differences when being an actual part of Japanese life – I've compiled the ten most interesting and shocking points about Japan, as seen from the eyes of Chinese students!
Fried Rice and Dumplings as Sides – That's a Japanese Thing!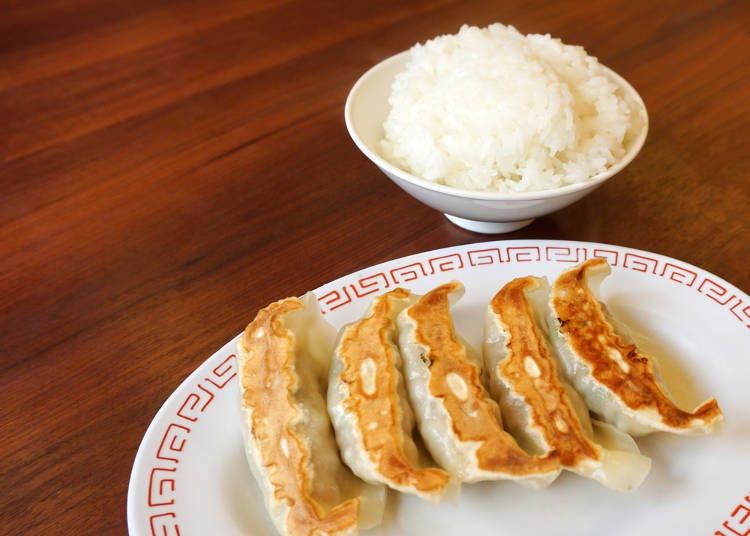 There are tons of Chinese restaurants throughout Japan but there are probably as many points in which those restaurants differ from the ones in China! One of the most prominent of these is the taste – in Japan, the majority of dishes have a somewhat sweet taste to them, and many restaurants use potato starch and the likes in their cooking. But the one thing that Chinese people are usually the most surprised by is being served gyoza (dumplings) as a side dish in a set with ramen or white rice. In China, gyoza are a staple food that are never eaten alongside soup or rice. Dishes like dumplings, fried rice, and annin tofu are part of both Chinese and Japanese cuisine but both the taste and the way of eating are rather different.
Where are all the Trash Cans?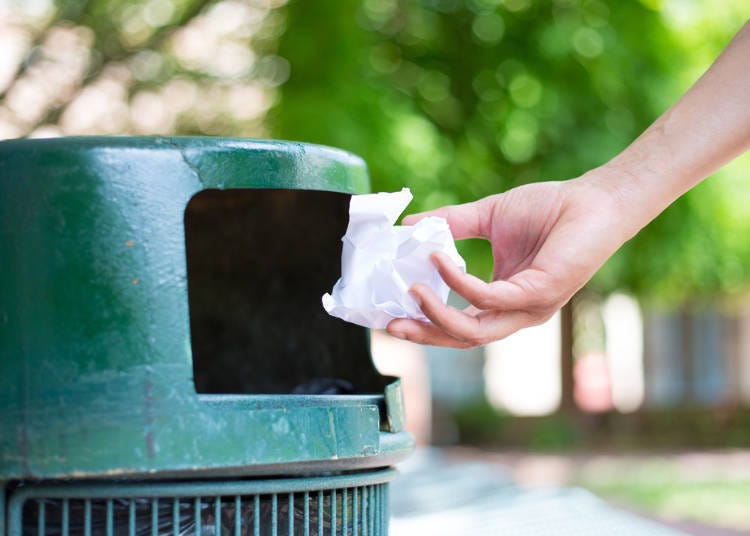 Except at stations and convenience stores, a trash can in Japanese cities is an incredibly rare sight! I've heard stories that they used to be everywhere but were removed to prevent acts of terrorism quite some years ago. But even if such measures had never been taken, there are many people who think that one's own trash is also one's own business and thus should be handled by oneself. Whether they're outside or inside, many Japanese people take their trash with them to dispose of it at home.
Water is Served with Ice, Throughout the Entire Year!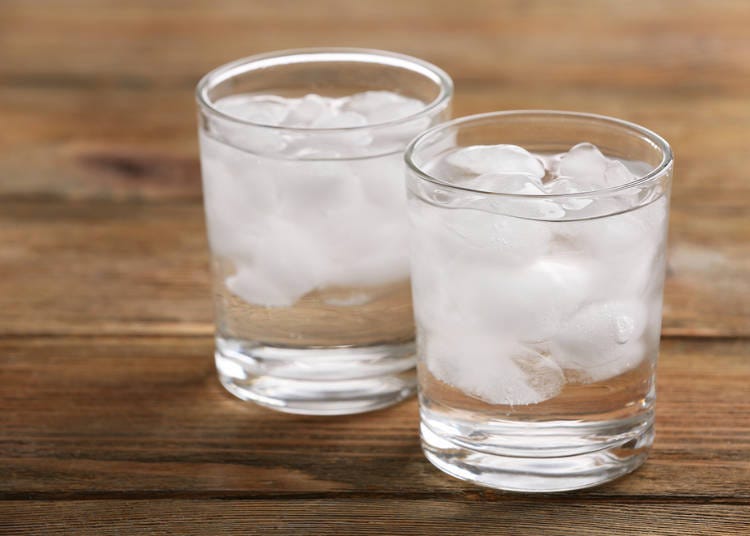 When you sit down in a Japanese restaurant, you'll likely be provided with water full of ice cubes free of charge, no matter whether it's hot or cold outside. Sometimes, it's tap water, sometimes even purified tap water, and in rare cases, you'll even be served mineral water – every kind of water is fine, though, as Japan's tap water is perfectly safe for consumption without further purification. However, there are many people in China who think that icy beverages aren't good for one's body and thus won't touch the water served for free in Japanese restaurants.
The Barrier-Free Concept: Accessibility for Everyone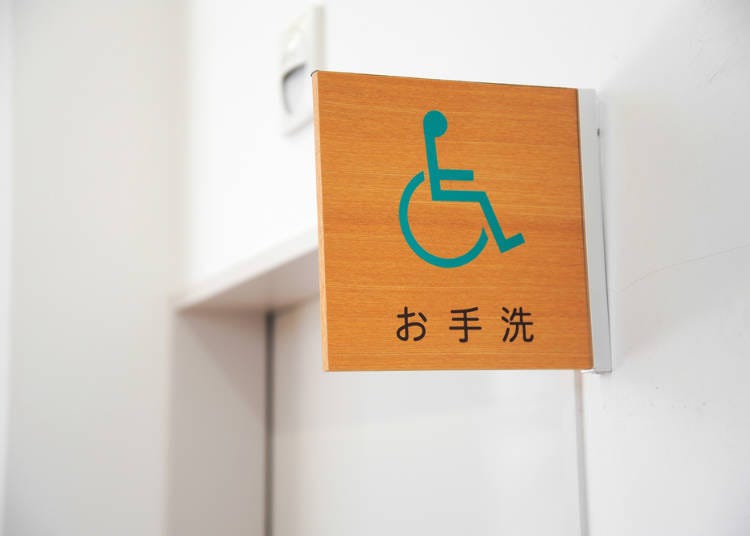 Accessibility is important in Japan, and pretty much every station and toilet is designed to be "barrier-free." A building with stairs almost always has an elevator, and multipurpose toilets for people with disabilities and parents with small children can be found at the majority of stations, department stores, and so on. Besides that, public transport staff in buses and at train stations are readily equipped to support people using a wheelchair getting in and out the train and vehicle, helping out at a moment's notice.
Bunkobon: Palm sized Japanese book
In Japan, you'll see a lot of people reading paperback books that are just the size of their palms, so-called bunkobon. The majority of books published in China are larger in size and thus much more inconvenient to carry around and read in public places. The first company to publish such a bunkobon in Japan was Iwanami Shoten. The goal was to make books, then in hardback and usually rather expensive, accessible to as many Japanese people as possible – hence, the small and affordable bunkobon paperback was born.
What's that Queue For? Pachinko Parlors Everywhere!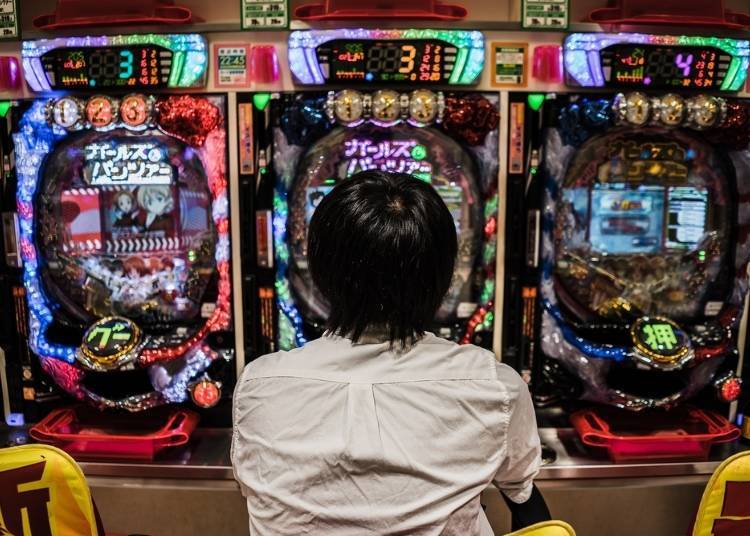 No matter whether you're in urban or rural Japan, you're sure to come upon a pachinko parlor – usually right around the next corner! Early in the mornings on weekends, you can often witness long lines forming in front of a particularly popular pachinko parlor or at one that has just gotten new machines. Pachinko certainly seems the number one hobby of Japanese office workers. Japanese people may seem rather quiet but they sure do love their lively and often loud pachinko, don't they?
Taxi Doors Open by Themselves – No Magic Involved!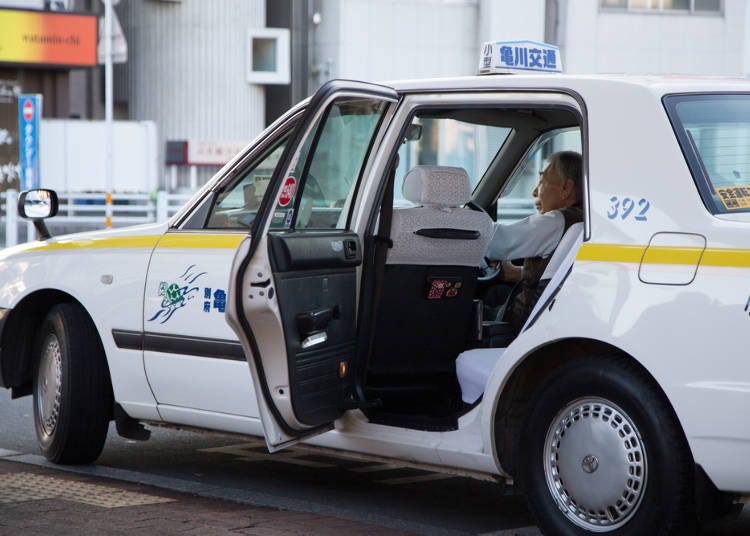 There are quite a lot of people coming to Japan, hailing a cab, and being incredibly surprised by the door opening by itself right in front of them. In China, taxis just have the good old doors that need to be opened and closed by hand so even I was quite startled at the beginning. By the way – taxi drivers also go out of their way to help, handling even the heaviest of luggage by themselves. What enthusiastic hospitality!
Akihabara – a Place like Nowhere Else in the World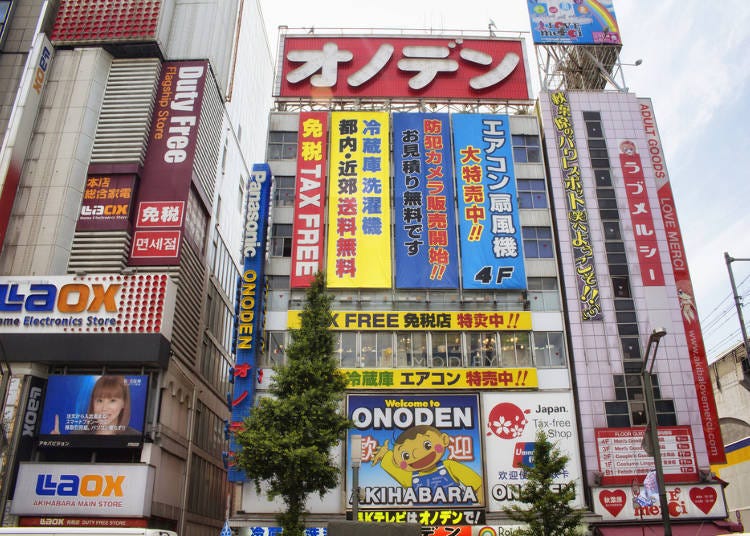 It's no exaggeration – with its many merchandise stores and large-scale signs showing various characters from games and anime, Akihabara IS the sacred place of anime culture! The thing that did surprise me though was the fact that there are even a lot of fans and staff in cosplay all around the neighborhood. I really believe that there's no place on this entire planet that is like Akihabara.
Trains and Buses – ALWAYS on Time!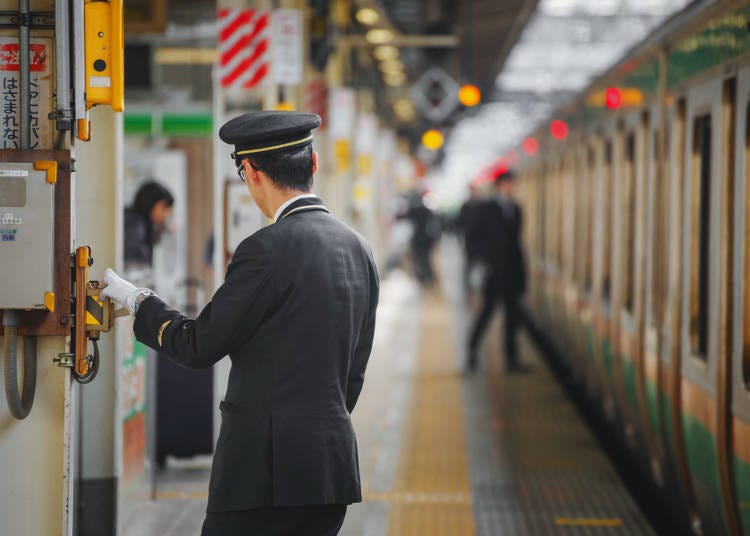 As long as there's no accident, Japan's trains and buses are so meticulously on time, it's almost shocking. If there's just the slightest delay, passengers are immediately notified via an announcement both in the car and at the station – you're always kept up to date when it comes to public transport! And if a delay occurs? The transportation company will gladly issue a delay certificate to hand in at school or work, a system that is so easy and uncomplicated, I was just as pleasantly surprised by it as I was by the punctuality.
Tabehodai – Japan's Most Amazing Idea Yet?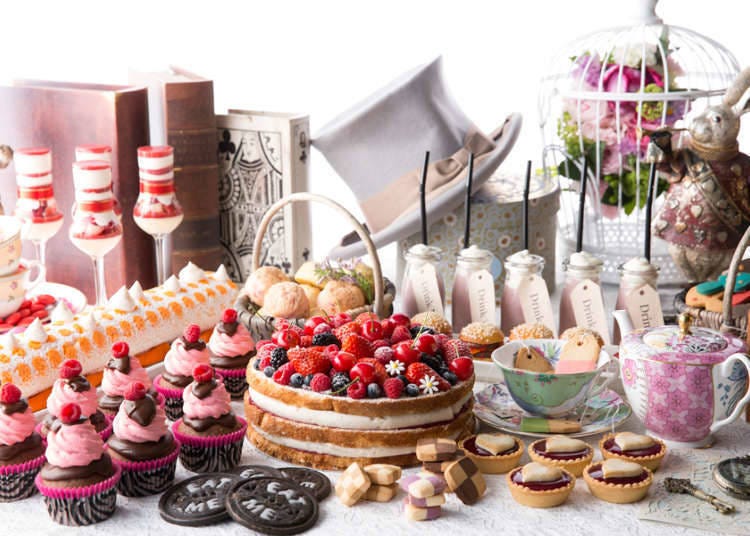 Tabehodai means "all you can eat" and while this is by no means a Japan-exclusive concept, the island nation sure has made the very most out of it! From barbecued meat, to sweets and fruits, the tabehodai concept can be found at a large variety of restaurants and encompasses an equally large variety of dishes. Seasonal all-you-can-eat offers are especially amazing, allowing you to savor as many dishes made from the ingredients of the season as possible – this extensive selection really is astonishing to me!

Photo: The Hilton Tokyo's "Marble Lounge" dessert buffet
*This information is from the time of this article's publication.
*Prices and options mentioned are subject to change.
*Unless stated otherwise, all prices include tax.