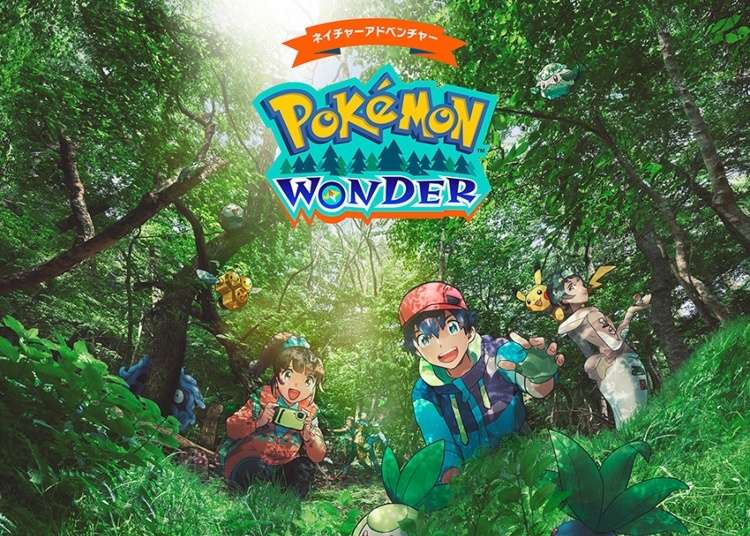 If you've ever entertained the childhood dream of traveling the world and becoming the next Pokémon master, this may be your chance!

Pokémon Wonder is a brand-new outdoor adventure that brings everyone's favorite Pokémon characters to life in a natural wooded area. Now, you really can "Catch 'Em All!" - right in the suburbs of Tokyo!
A Pokémon Adventure for Kids and Adults!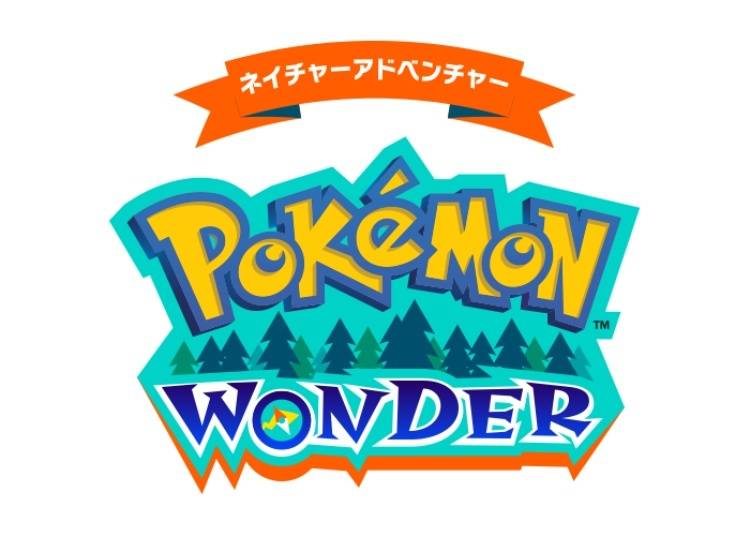 ©2021 Pokémon. ©1995-2021 Nintendo/Creatures Inc./GAME FREAK inc.
Pokemon originated from the author's enthusiasm with bug-collecting as a child. As an adult, he took that enthusiasm and created what is now one of the most popular anime and game series in the world.

Today, several renowned creators in the modern gaming world have come together to bring that magical world to life!

Keiichi Motoyama (creative director of Six and most notable for his work on the Pokémon GO global trailer, and Pokemon Sword and Shield), and Ryogo Matsumaru (creator of Todai Nazotore book series and CEO of mystery creation company Riddler) are two of the masterminds behind the event.

Their goal is to bring Pokemon to life by creating a fun and interactive event combining the excitement of mystery-solving with the adventure of the great outdoors.
An Untouched Forest for Nearly 20 Years Sets the Stage for Adventure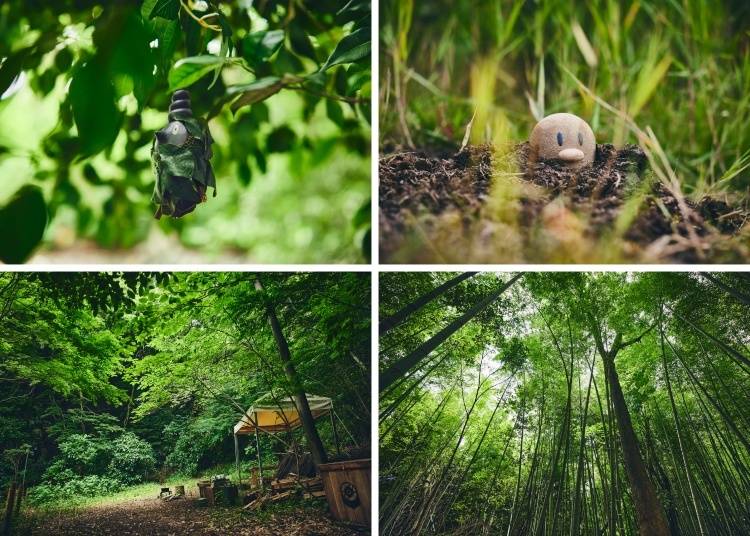 ©2021 Pokémon. ©1995-2021 Nintendo/Creatures Inc./GAME FREAK inc.
Pokémon Wonder is set to be held in an undisclosed natural area deep inside Yomiuriland, one of the largest amusement parks in Tokyo. The setting is a 4,500-square-meter forest that has remained untouched for nearly 20 years - until now!

Now you can bring the family and explore the ever-changing landscape as you catch these cuddly critters! Comb through lush vegetation and weave through bamboo groves, and follow the clues to discover hidden Pokémon.

Children and adults will love seeing their favorite cartoon characters come to life as they adventure through the wilderness!
Become a Pokemon Researcher!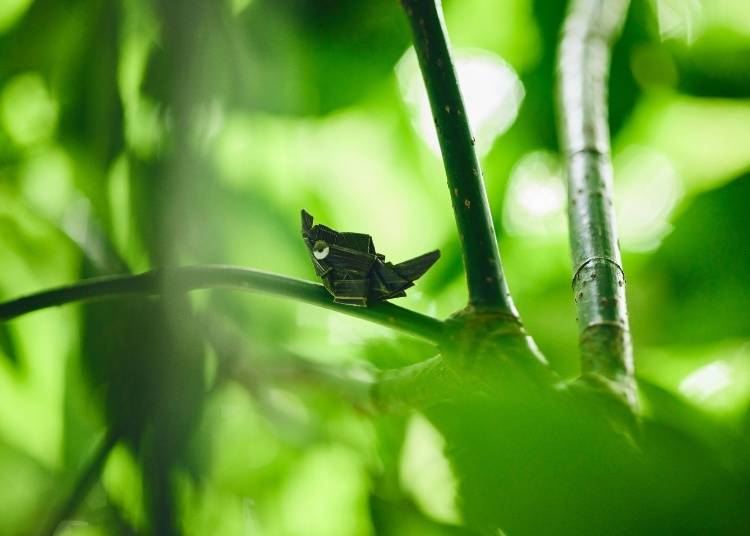 ©2021 Pokémon. ©1995-2021 Nintendo/Creatures Inc./GAME FREAK inc.
Participants will become Pokemon researchers, reading clues and searching for Pokemon over the course of 90 minutes. There's no CG, no anime, not even a single stuffed animal. Using everything from plants to sunlight, each Pokémon has been adapted from the surrounding environment itself in a never-before-seen artistic fashion.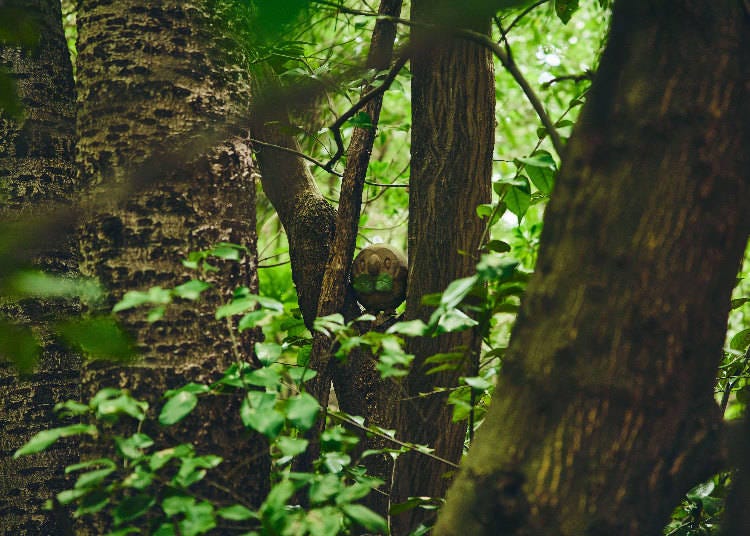 ©2021 Pokémon. ©1995-2021 Nintendo/Creatures Inc./GAME FREAK inc.
For example, take the Pokémon, Seedot, which was created by attaching tiny wooden legs to Hokkaido acorns. Or Metapod, created by folding a leaf, origami-style! Every Pokémon you find is a creation made from nature itself!
Two Courses, Over 50 Types of Pokemon!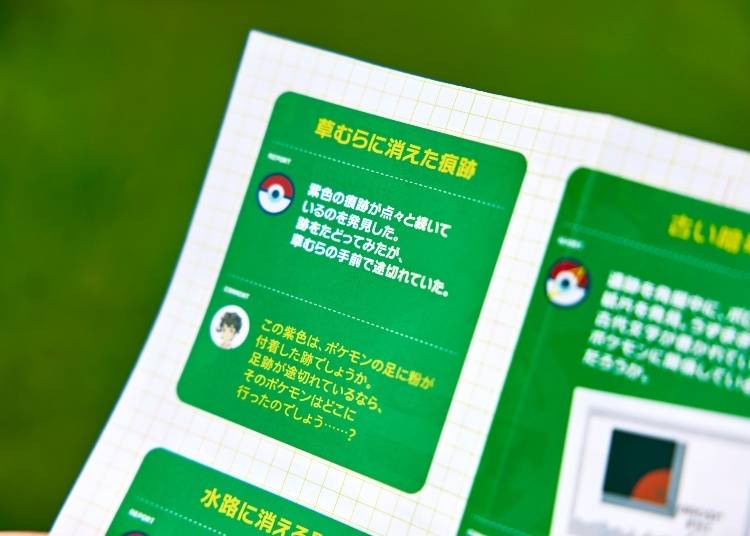 ©2021 Pokémon. ©1995-2021 Nintendo/Creatures Inc./GAME FREAK inc.
Over 50 kinds of Pokemon await, hidden throughout two different courses: the Ancient Stone Wall and the Whispering Bamboo Grove. Up to six people can participate in a group and cover each course in about 90 minutes.
・Event Period (planned): July 17, 2021 to April 3, 2022
・Reservations: Open now! (Book through official site: https://wonder.pokemon.jp/)
・Venue: Yomiuriland (https://www.yomiuriland.com/)
・Time Required: Approximately 90 minutes
・Tickets: (Yomiuriland entrance fee, tax included) Adults: 4,900 yen; Children: 1,800 yen
*Pool attractions not included in price.
*No cancellations, refunds, or exchanges. (Late arrivals treated as cancellation).
・Age Restrictions: Adults over 18 must be accompanied by child. Participants under 18 need parental consent. Please have valid ID. For safety reasons, preschoolers not allowed.
・Attire: Wear outdoor attire. No heels or sandals!
・Accessibility: Unfortunately, this event is not currently accessible for people with wheelchairs and strollers, or those who are pregnant. Animals, including service animals, are not permitted. Some parts of the attraction may have blinking lights and loud noises.

For all terms and conditions please see official website: https://wonder.pokemon.jp/)

*2022 event details TBD.
*Some attractions may be suspended due to coronavirus or inclement weather. Disease prevention measures are taken throughout the park. For more details, please check the Official Yomiuriland Website.
*All images in this article ©2021 Pokémon. ©1995-2021 Nintendo/Creatures Inc./GAME FREAK inc. Pocket Monster Pokémon / Pokémon is a registered trademark of Nintendo / Creatures Inc./GAME FREAK inc.
よみうりランド

Address

4015-1 Yanokuchi, Inagi, Tokyo 206-8566

Phone Number

044-966-1111
Text by Krys Suzuki
Source: PR Times
*This information is from the time of this article's publication.
*Prices and options mentioned are subject to change.
*Unless stated otherwise, all prices include tax.