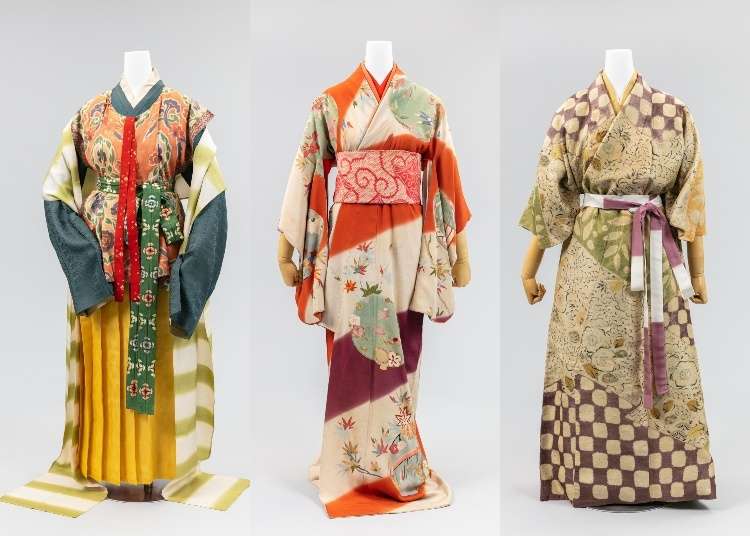 The kimono is one of the most emblematic pieces of Japanese culture, recognizable in just about every corner of the world. Yet behind this important piece of tradition lies an extensive history of fashion and how Japanese women have dressed through the ages.

This summer, an exciting exhibition will allow you to step back in time and watch the evolution of Japanese women's clothing unfold right before your eyes!
An Elaborate Display of Dazzling Dresses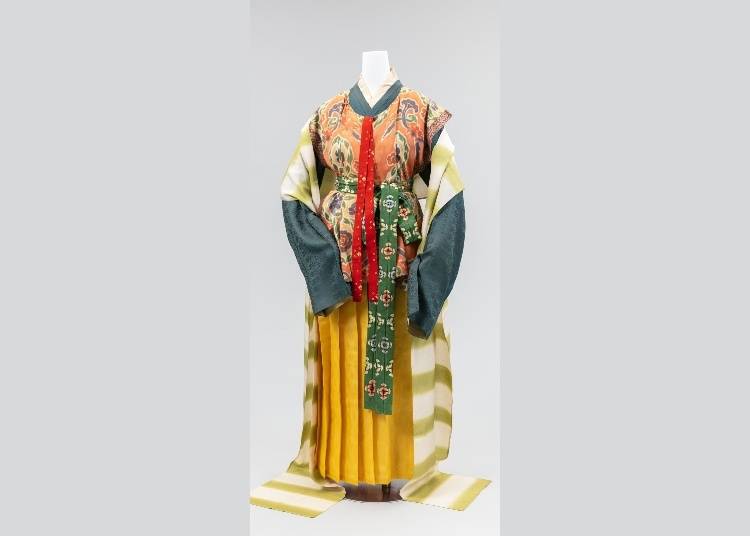 One of the exhibited costumes from the Nara Period
In celebration of its 80th anniversary, the Kyoto Dyeing and Weaving Cultural Association has announced its collaboration with the famous Bunka Gakuen Costume Museum near Shinjuku Station to bring you an elaborate display of Japan's iconic kimono using restored period costumes.

People have been long fascinated by the intricate designs and sewing techniques that go into these dazzling dresses. This brand-new exhibition at the Bunka Gakuen Costume Museum will showcase plenty of women's clothing spanning 1,500 years of history, from the Kofun Period (250-538 CE) to the Meiji Period (1868–1916), as well as the dyeing and weaving techniques used to produce these beautiful works of art.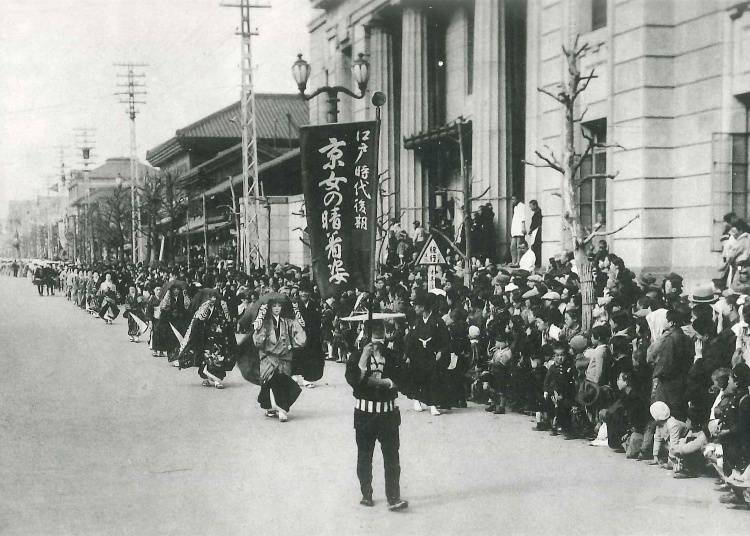 Scene from the Senshoku Matsuri
This clothing was specially made during the Showa Period, in the midst of the Great Depression, for a now-discontinued festival called the Senshoku Matsuri (Dyeing and Weaving Festival). This festival was an important event by the same association to promote Kyoto's dyeing and weaving industry. It featured parades and displays of traditional women's clothing reproduced with Kyoto's best dyeing and weaving techniques based on traditional costumes and picture scrolls.
Scene from the Senshoku Matsuri
The Senshoku Matsuri was once heralded as one of the "Four Great Festivals of Kyoto", however, it was discontinued at the start of the Sino-Japanese War, and has not been recreated since. This exhibit temporarily revives the gorgeous garments used for this special celebration.
The Exhibition's Three Key Features
The layout of the exhibition will span two floors of the Bunka Gakuen Costume Museum, with one section dedicated to lectures and workshops.

1st Floor Exhibition Room
The first-floor exhibition brings you the best of Kyoto's dyeing and weaving techniques through precious period costumes from the Edo Period to the early Showa Period. These authentic pieces are all part of the Bunka Gakuen Costume Museum's personal collection and include kimono from Japan's more recent history.

2nd Floor Exhibition Room
The second floor is where the real history is at, showcasing women's clothing from as far back as the Kofun Period to the more recent Meiji Period. This exhibition uses mannequins and costume recreations made specifically for this event to bring this ancient history back to life. Visitors will also learn all about the methods and materials used to make the kimonos, as well as the unique dyeing and weaving techniques from each period used to produce them.

Demonstrations, Workshops, and Lectures
The exhibition will also host demonstrations and lectures for interested guests. Learn dyeing and weaving techniques from real Kyoto craftspeople, and hear in-depth discussions all about women's kimonos.

Event Information
・Event Period: July 15 to September 28, 2021
・Tickets: Purchase tickets and sign up for workshops on the official website
・Venue: Bunka Gakuen Costume Museum (3-22 Yoyogi, Shibuya City, Tokyo 151-0053)

Note: For health and safety reasons, admission may be limited. Information on schedule subject to change.
Bunka Gakuen Costume Museum

文化学園服飾博物館

Address

3-22 Yoyogi, Shibuya City, Tokyo 151-0053
Written by: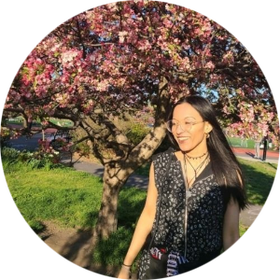 *This information is from the time of this article's publication.
*Prices and options mentioned are subject to change.
*Unless stated otherwise, all prices include tax.
Limited time offer: 10% discount coupons available now!