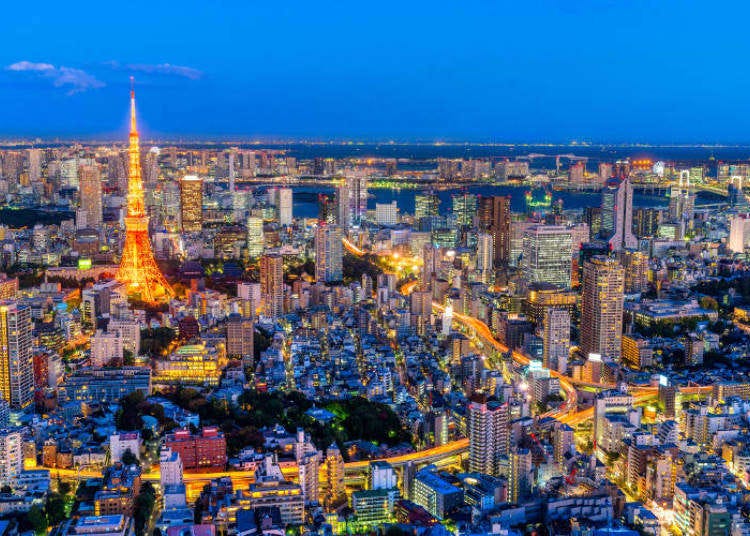 In Tokyo nightlife is synonymous with Roppongi. The streets are lined with nightclubs and bars blasting EDM and hip-hop and you feel the energy of the area just walking down the street. With so many nightclubs, bars, and more to choose from, we got you covered when it comes to the best places to hit during a night out in Roppongi.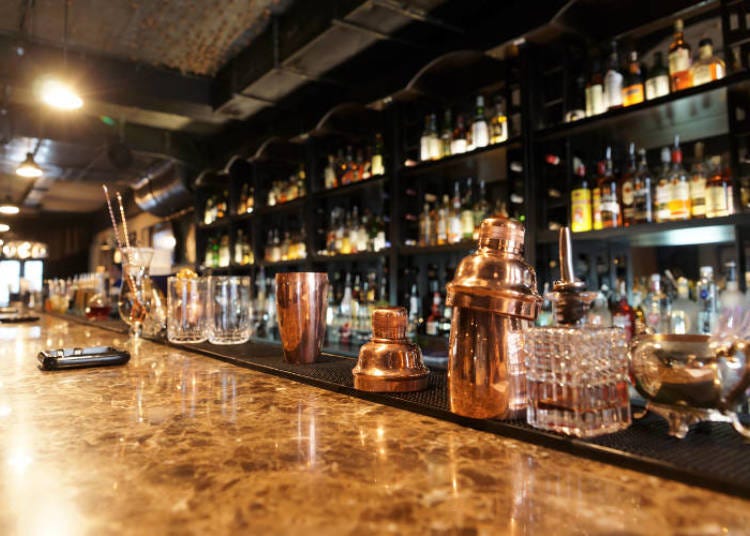 Whether you are looking for a bar in Roppongi to throw back a few drinks with friends or somewhere you can party until the early dawn, Roppongi has a huge selection of bars and pubs to choose from. Two Dogs Taproom and BrewDog are major spots to head out to if you are into craft beer, both offering a distinct and wide selection of delicious brews to keep you coming back for more.

If you want a bar where you can let loose and party, then Shot Bar Propaganda has your name written all over it. This bar, located on the main strip, is one of the most popular places for ex-pats and has a long time history in the area hosting a variety of events throughout the year with high numbers of attendees and tales to tell!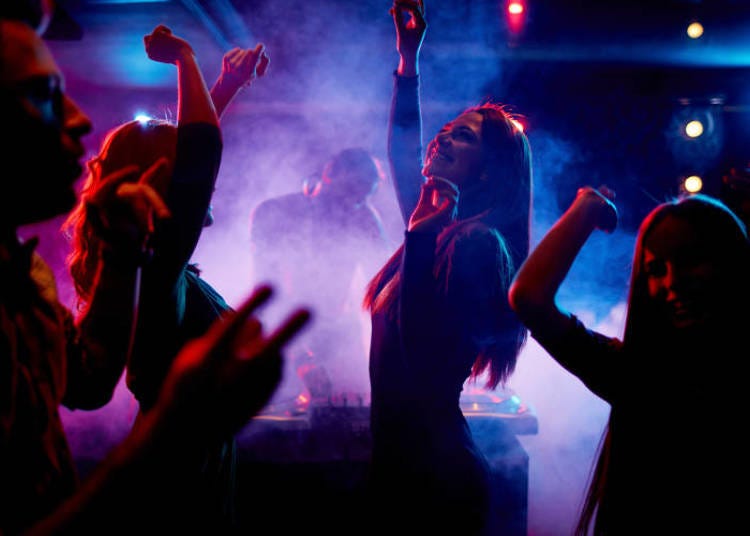 Clubbing. Most likely the reason you clicked through to this article. Roppongi is world-renown for its clubbing scene and welcoming atmosphere for ex-pats and international tourists. Recommendations are Jumanji 55 and Mist Roppongi which are friendly to international tourists and have great deals for drinks and stay open well into the early morning.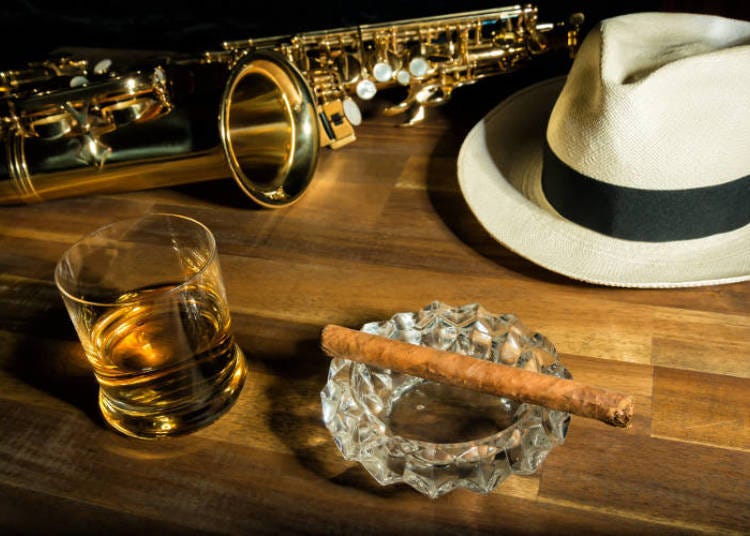 If Jazz is what you are looking for, then south of Roppongi over in Minami Aoyama, you can find the one and only Blue Note. Having hosted legends such as Tony Bennett and Sly Stone, this spot is top notch and is the perfect Jazz club to catch world famous acts.

Expect it to be a little packed on weekends though still popping during the weekdays.
If Karaoke is on your list of things to do, then Roppongi has you covered. Right along the main street heading all the way down to Tokyo Tower, you can hit up a variety of Karaoke shops.
Get the Party Started Right
Roppongi is a great spot to head out to for nightlife if you want to mingle with a good mix of locals and other ex-pats. Many of the staff here have a good grasp of English, so you don't have to worry about any language barriers! Grab a few friends and explore the nightlife in Roppongi, be aware of your surroundings, and you are sure to have a safe and great time in Roppongi!
*This information is from the time of this article's publication.
*Prices and options mentioned are subject to change.
*Unless stated otherwise, all prices include tax.