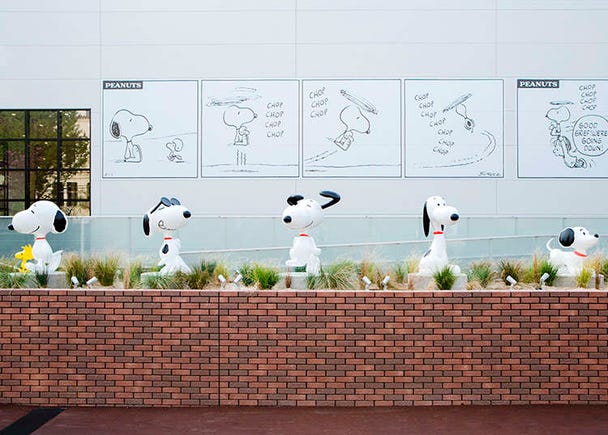 Peanuts fans in Tokyo can now get further acquainted with one of America's most popular comic strip dogs, with the opening of the world's first "Snoopy Museum" in Roppongi. The museum is the world's first satellite museum of the Charles M. Schulz Museum and will feature rotating exhibitions of original comics from the American museum's collection. The Snoopy Museum officially opened it's doors in April 2016 and is scheduled for a limited time of two years.
Live Japan had the chance to visit the Snoopy Museum firsthand for a complete tour, including the opening exhibition – My Favorite Peanuts.
Please note that visitors must reserve tickets to the museum in advance either at Lawson convenience stores, or through the Lawson website. It is recommended that potential visitors purchase tickets as soon as possible.Please check the Snoopy Museum official website for more information.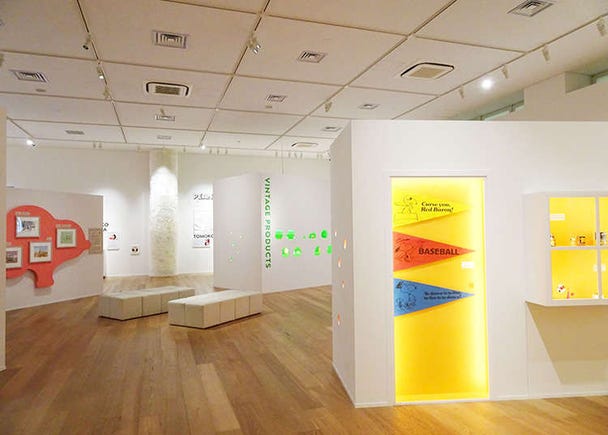 Tokyo's newly opened Snoopy Museum is a surprisingly tranquil oasis in the busy shopping and entertainment area of Roppongi. The museum offers visitors a chance to "discover details about Mr. Schulz's childhood, his neighborhood...and of course, his dog Spike, which inspired the character Snoopy."

As visitors approach the outside entrance, they will be immediately greeted by five cheerful Snoopy statues, each depicting a different version of the beagle throughout his decades long existence. If you look carefully, you can spot Charlie Brown's kite, not in the sky of course, but stuck among the treetops. These small touches are just a preview of what's inside!

The Tokyo museum has largely been a labor of love for Schulz's wife, Jean Schultz, who personally selected works from the California museum and her own personal collection, to introduce to fans in Japan.
Snoopy Love: My Favorite Peanuts, and "Sweet Babboo"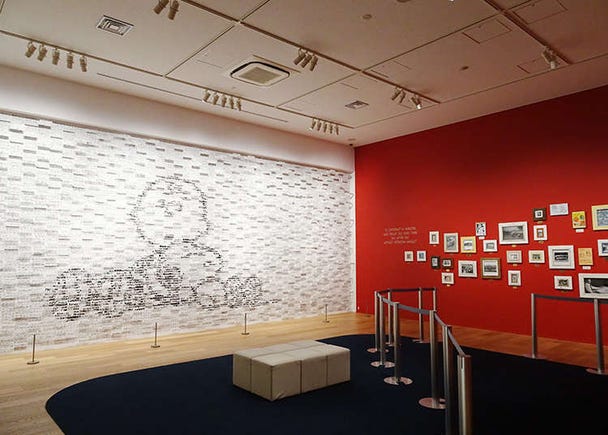 The first exhibit of the museum, My Favorite Peanuts, features 60 original Peanuts cartoons. Fans can see Schulz's first published comic Li'l Folks, with characters that many consider to be early versions of Charlie Brown, Snoopy, and Schroeder. The exhibit will be open until September 25th, after which a new exhibit will debut.

Visitors can also enjoy the "Sweet Babboo" collection, where it is revealed that the origin of "Sweet Babboo" came from Jean Schulz's own pet name for her husband.

One of the most incredible things visitors will view is the 3-D mosaic mural that spans an entire wall. From a distance, it looks simply like a large black and white image of Charlie Brown and Snoopy relaxing, but upon closer inspection, you'll see that they're made up of hundreds, if not thousands, of Peanuts comic strips.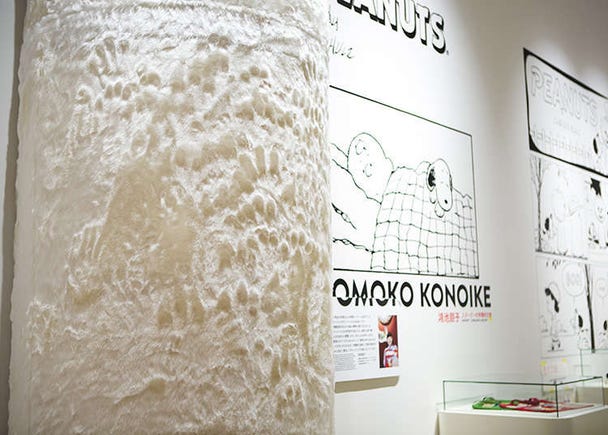 One of the interesting aspects of My Favorite Peanuts is that it shows the connection between Peanuts and its fans. Several walls are dedicated to quotes from notable Japanese celebrities, such as novelist Banana Yoshimoto, about what the Peanuts cartoons have meant to them. There is also a collection of photos taken by fans in Japan demonstrating their own love of Snoopy. Maybe the ultimate fan interaction is the one offered to visitors as they head toward the museum exit: a large, white, fuzzy column, around which visitors can wrap their arms, and feel what it would be like to actually hug Snoopy!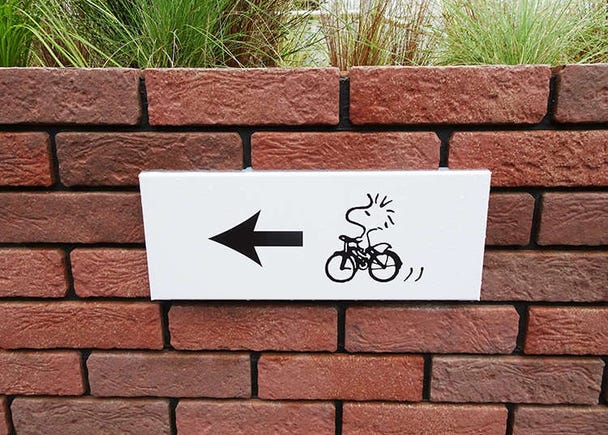 The My Favorite Peanuts exhibit will run until Sunday, September 25, 2016. The museum will reopen on October 8th with a new exhibit called Hello again, Snoopy. The Snoopy Museum will be open for a limited time of just two years, so it is highly recommended that interested fans in the Tokyo area stop by for a visit while it's still available.
スヌーピーミュージアム

Address

Roppongi 5-6-20, Minato-ku, Tokyo, 105-0000, Japan
*This information is from the time of this article's publication.
*Prices and options mentioned are subject to change.
*Unless stated otherwise, all prices include tax.