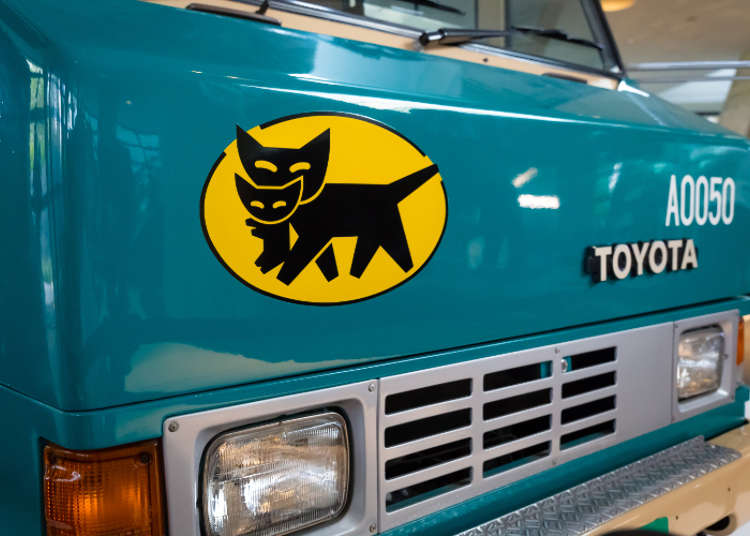 Also known by the nickname "Kuroneko", or black cat, the Yamato Group is clearly one of Japan's pride. Carefully handling the luggage, the drivers are always answering with a smile.Their delivery trucks can be seen everywhere, and their logo is one of the most famous nationwide. Even if, at first, their services might look like those provided by other delivery companies, the philosophy behind it shows that they are clearly more than that.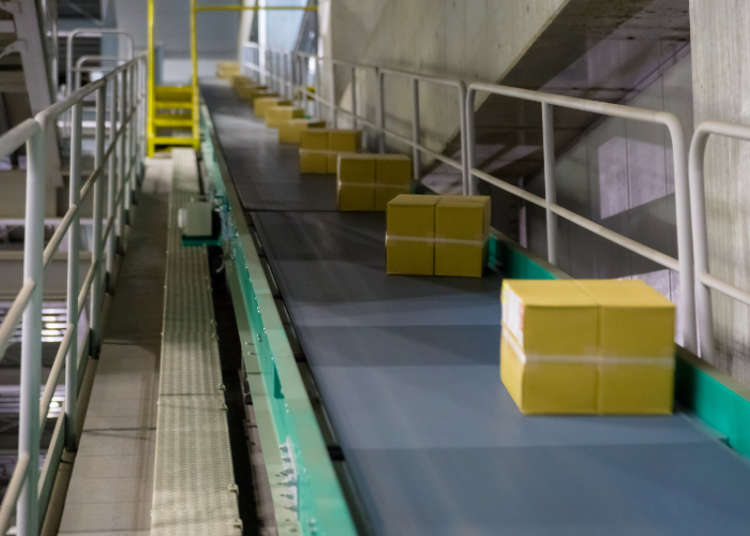 Created in 1976, the service that made the company famous, TA-Q-BIN, became in only three years beneficiary. By the mid-1980s, it exceeded the volume of parcels sent by the national post.

Yamato delivery was created not only for the customer convenience in mind but also for the recipient, with concepts such as "one phone call to pick-up", "next day delivery", "simple packing", but also "cheap and clear rates".

However, TA-Q-BIN was the first to introduce, forty years ago, the Time Zone Delivery, a free of charge services which allows specifying a preferred delivery time frame.

Over the years, Yamato developed new services, including Ski TA-Q-BIN, in which ski and snowboarding goods can be delivered directly to your hotel in front of the slopes, Golf TA-Q-BIN or Cool TA-Q-BIN for fresh products.
Sales Drivers: The Heart of the Company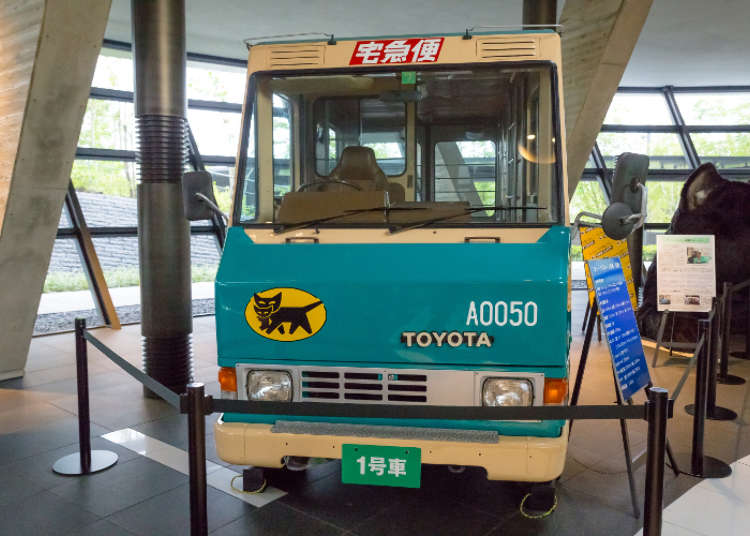 Since the creation of the TA-Q-BIN, the heart of Yamato is clearly his sales drivers. Nowadays over 55,000 travel the roads. Their role is not just to deliver packages, but also to take care of sales, answer questions, and to accept new parcels to be delivered when they visit customers. By being the "face" of the company, in direct contact with customers, they are also the ones who sometimes propose to develop new services. It's like this that Ski-TA-Q-BIN was launched, under the recommendations of sales drivers in Nagano.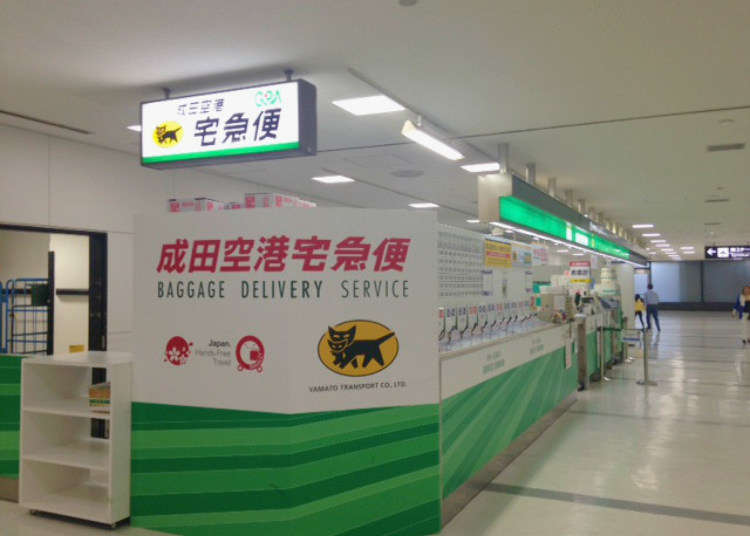 Available 365 days a year, Japanese delivery services are particularly easy to use, even for those who do not understand Japanese. When it comes to Yamato's TA-Q-BIN, there are three ways to send a package: drop it in one of the sales offices, in one of the dedicated branches, or have a driver who picks it directly at your place. From those traveling for the first time to Japan, it's also possible to get your luggage delivered from the airport to your hotel or home. Called Airport TA-Q-BIN, it is a great way to avoid the inconvenience of having to bring them with you, whether it's from Tokyo main airpots, including Narita, or any of the country's major airports.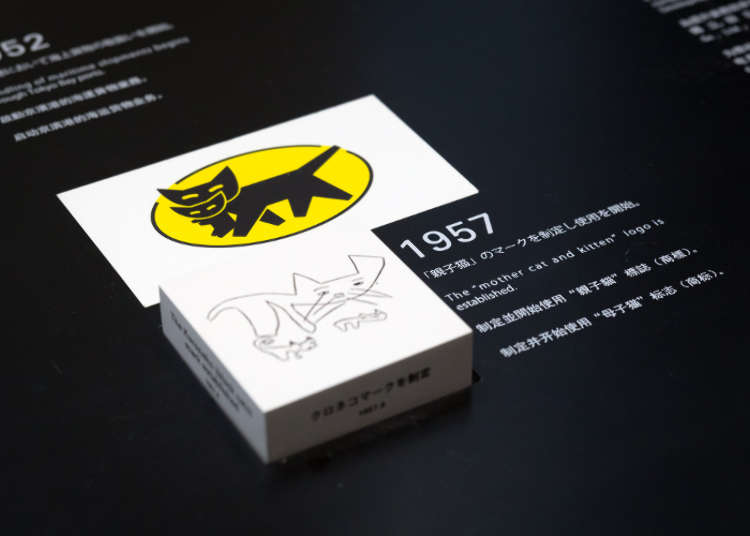 Simple and easy to remember, Yamato's logo has become a usual sight on Japan's streets. But few actually knows where it comes from. Inspired by the "parent-child cat mark" of an American transportation partner company, the logo represents a cat mother carrying her kitten gently, an attitude that should be the same than a delivery company should have, according to Yasuomi Ogura, president at that time. As a black-cat is not ill-omened in Japan, and even was able to ward off evil or cure illness in children in ancient Japan, it quickly became the company trademark.
Address

11-1, Hanedaasahicho, Ota-ku, Tokyo, 144-0042
View Map

Nearest Station

Anamori-Inari Station (Keikyu Airport Line)

*This information is from the time of this article's publication.
*Prices and options mentioned are subject to change.
*Unless stated otherwise, all prices include tax.
Search for International flights