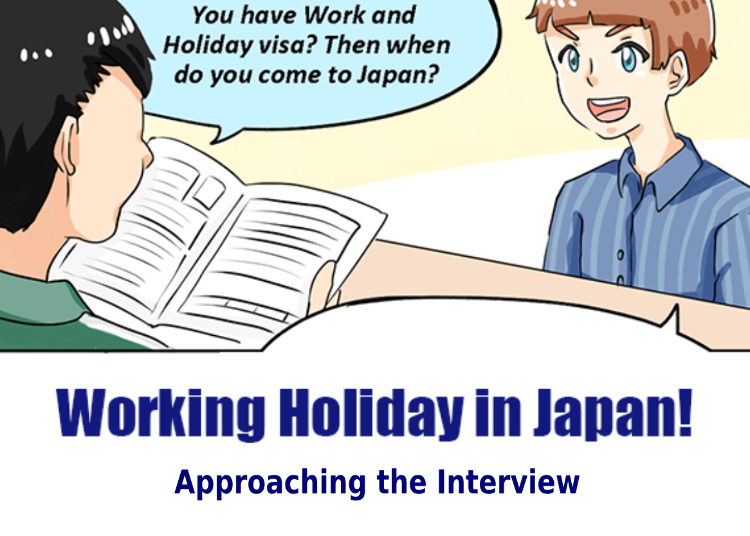 Thinking about a working holiday in Japan someday? Here's how to handle the interview at a restaurant or tourist spot.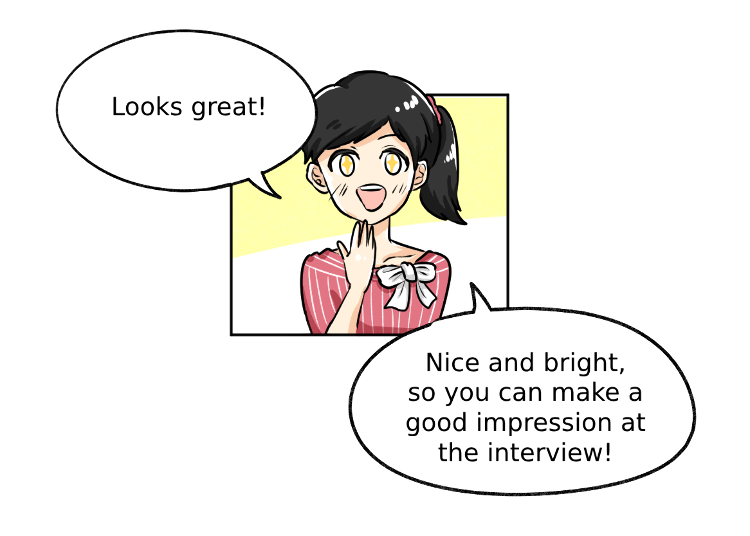 Although the clothing request for the part-time interview is not as strict as the business interview, yet you still need to show your own personality, namely, dressing nice and brightly!

Especially for the job in food-related work such as a restaurant and convenience stores, the shop owner or manager will pay more attention to such details.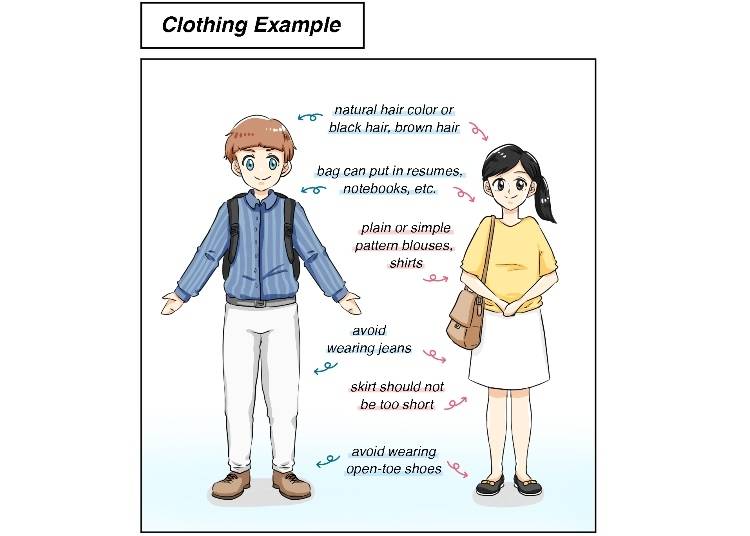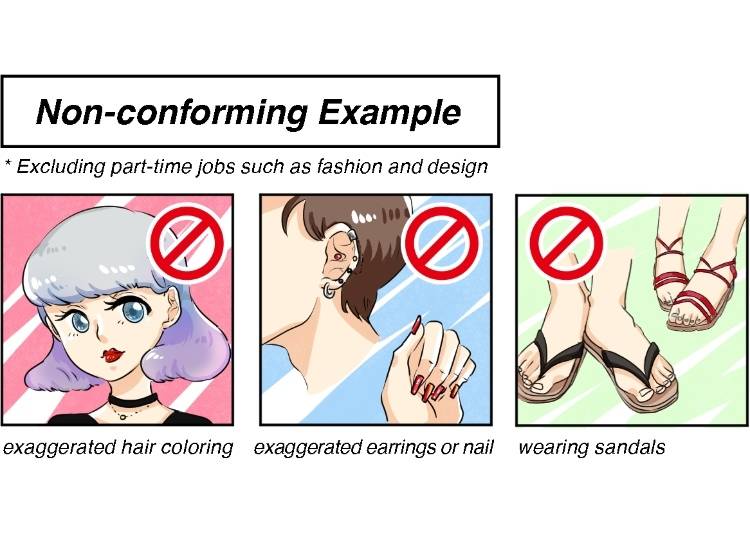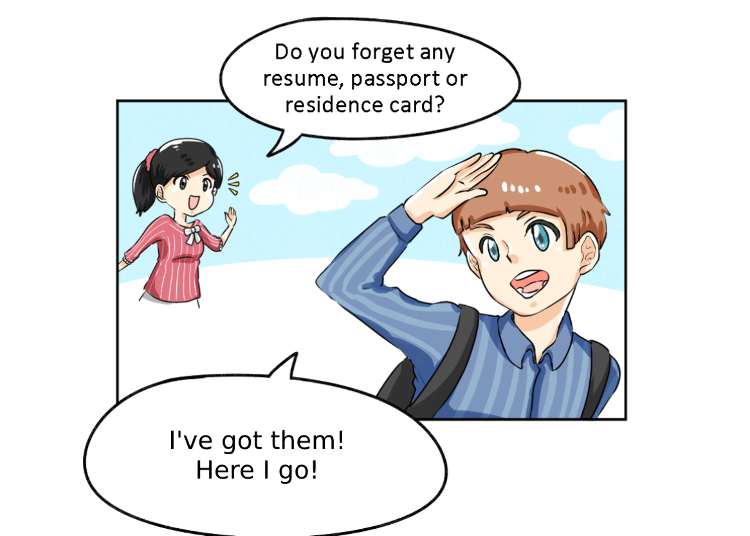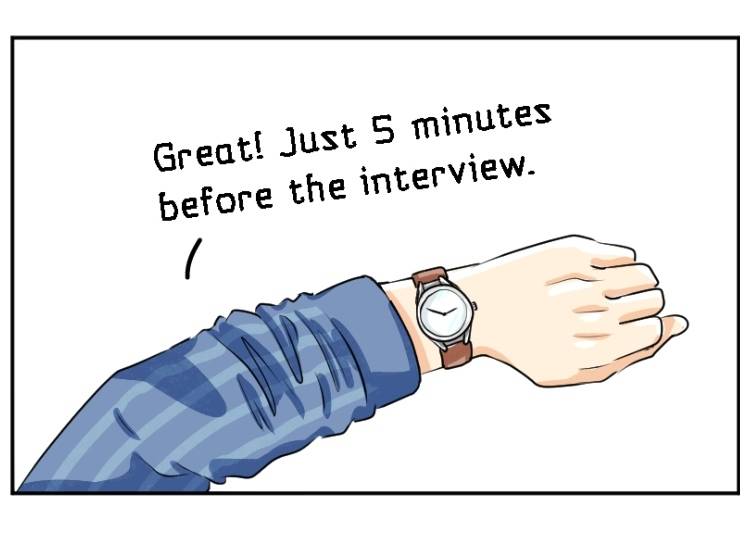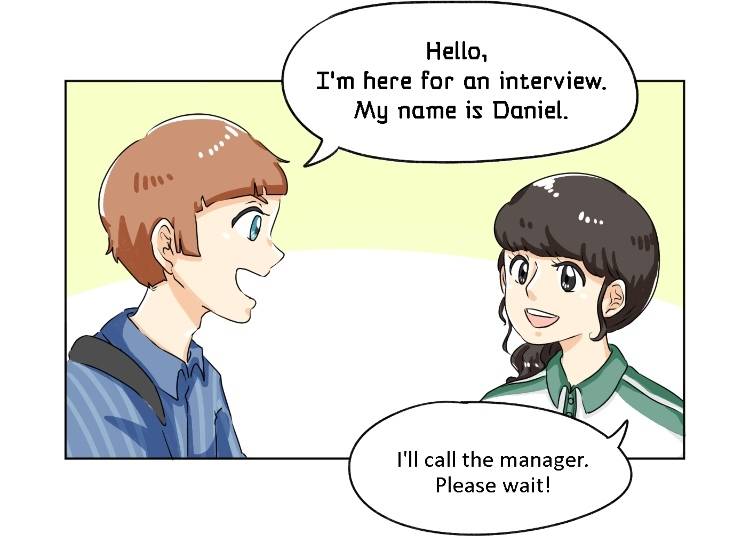 Then, at the beginning of the interview, you should hand in your resume.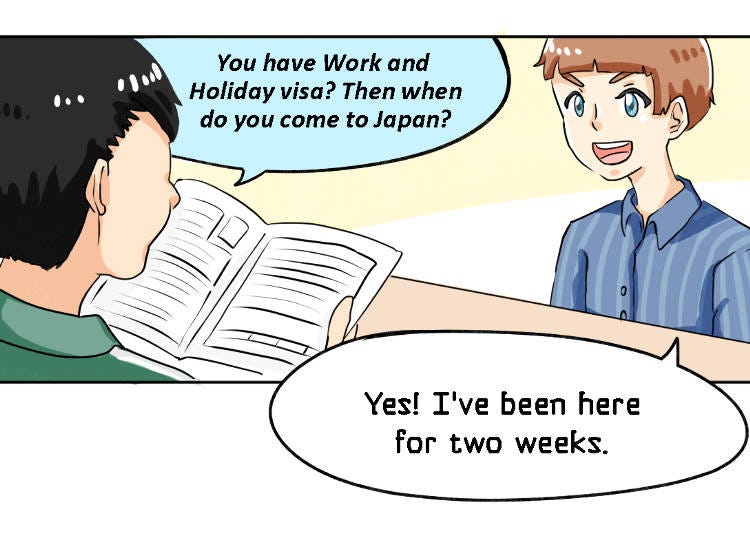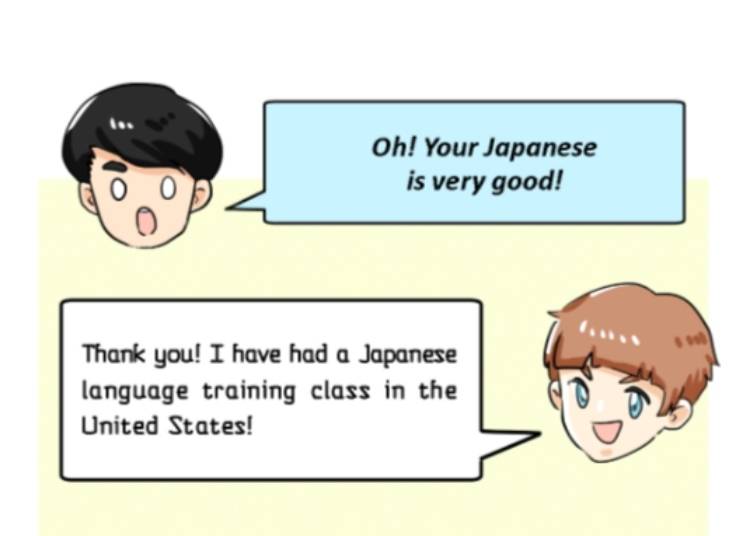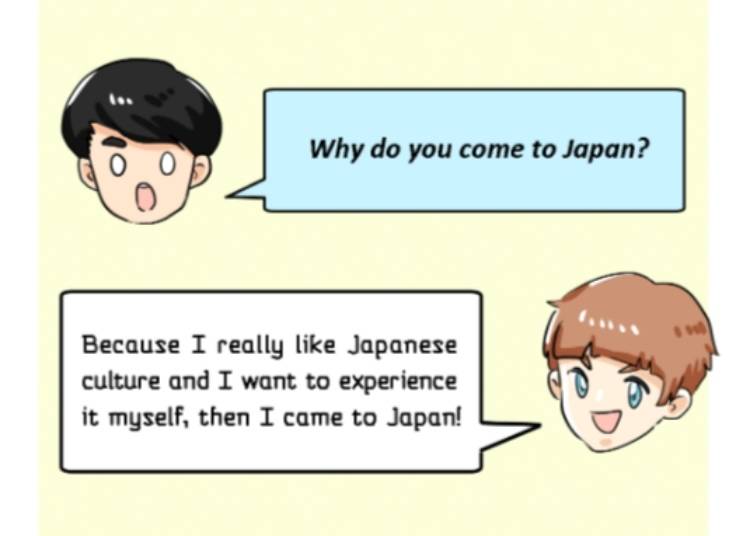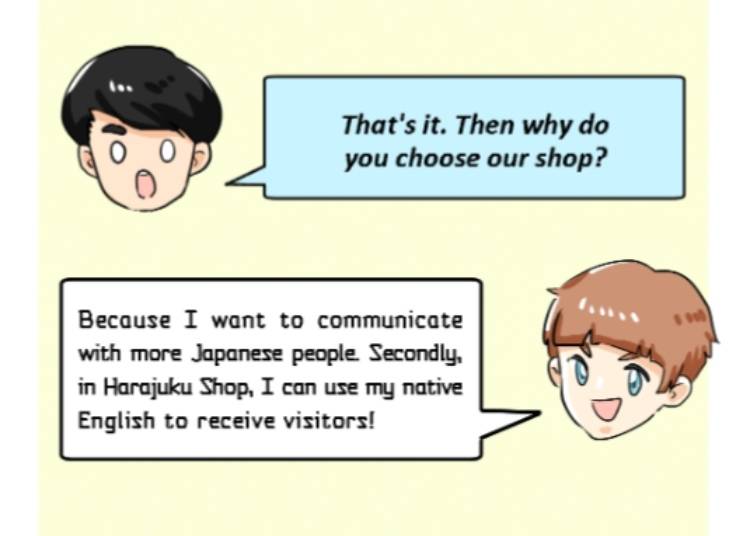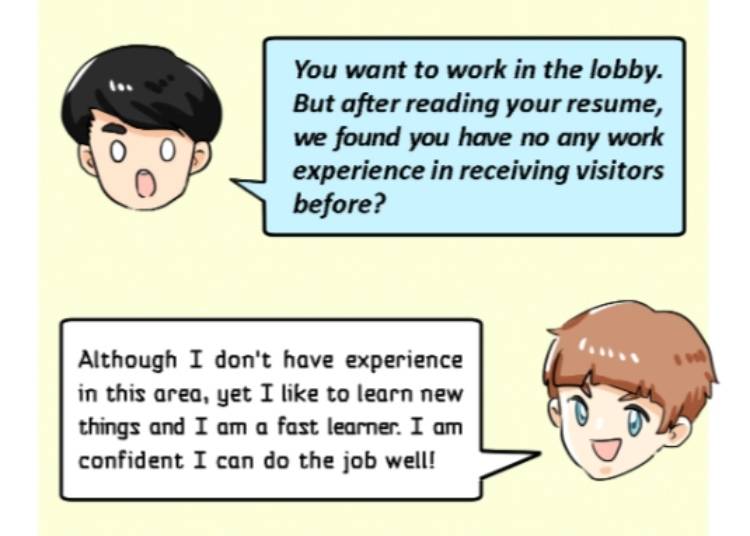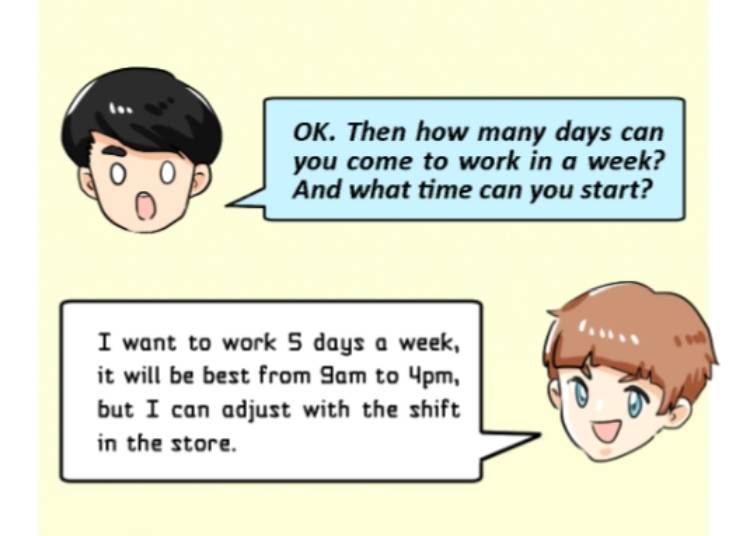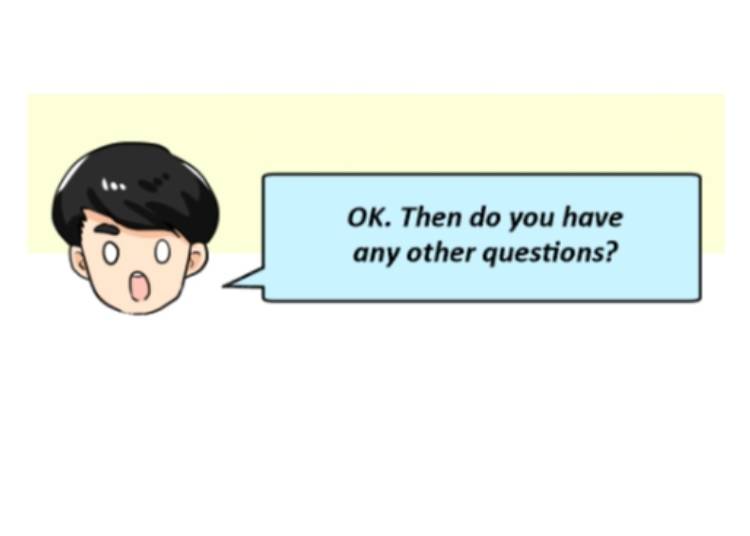 The above are the questions which are often asked at interviews, which are the basics that are used to judge whether you are qualified for the job.

In addition, for the work like cashiers, you have to pass a mathmatics test.
But first make sure you prepare and research about any information related to the company!
To sum up, these are the questions which are often asked at the interview:
① Japanese ability
② When and why did you come to Japan?
③ For how long can you work?
④ Why you are applying (志望動機)
⑤ Desired/expected position
⑥ When can you start work, how many days can you come to work in a week, and what time can you start?
⑦ Commuting route, commuting time
⑧ For the shops where foreign tourists often come to, the store will also pay more attention to your native language or English.

In the final question session, you'd better to confirm the following points:
① Exactly what the job entails
② Hourly wage or daily wage
③ How shifts are decided
④ Training
⑤ Meal expenses (at a restaurant), commuting expenses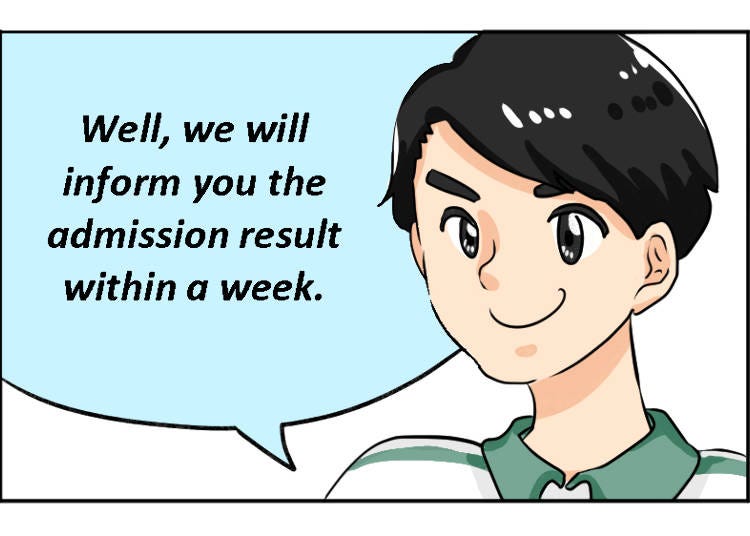 Give it a go!

Images courtesy of Manga de Japan
*This information is from the time of this article's publication.
*Prices and options mentioned are subject to change.
*Unless stated otherwise, all prices include tax.