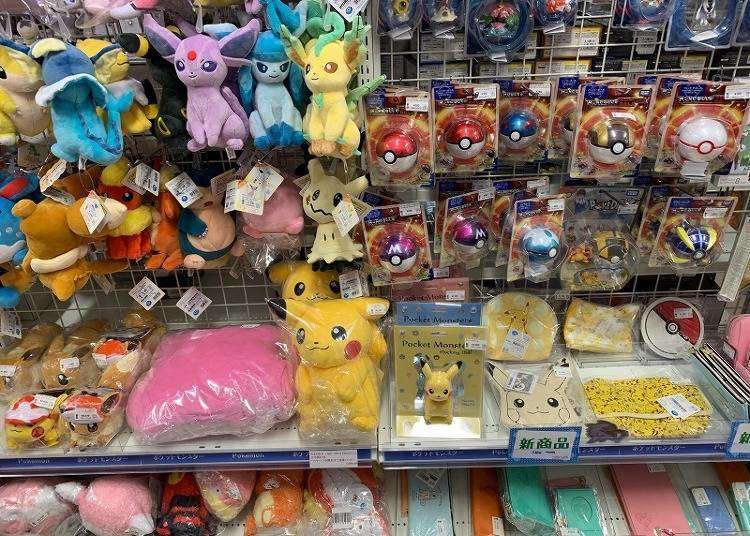 Akihabara is known worldwide as a capital of anime, games, and manga. With so many Akihabara figure shops to choose from, tourists often wonder where to begin. Here are 3 shops recommended by hobbyists, focusing on character goods, figures, and manga.

These are the shops you won't want to miss when exploring Akihabara - let's dive right in!
1. Ami Ami: Akihabara Figure Shop with 30,000+ Anime Items!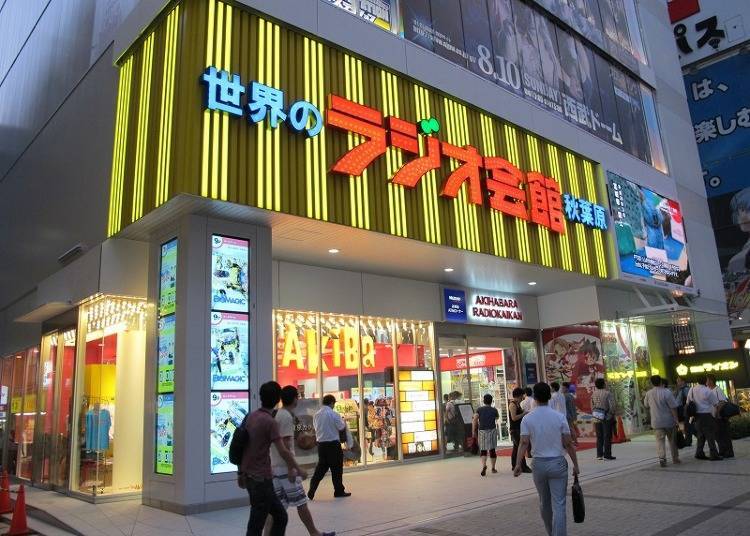 Located near Akihabara Station's Electric Town Exit is AmiAmi Akihabara Radio Kaikan – also Japan's largest hobby mail order shop. AmiAmi can be found on the 4th floor of the Akihabara Radio Kaikan. Primarily a large-scale figure shop, it also sells a wide variety of hobby products.

"Aki," a character goods "otaku," embraces the spirit of "once-in-a-lifetime," recommending that fellow customers should buy items immediately if they want them. He says, "The first thing I want to check is the series of showcases next to the escalator!" In these cases, the shop displays some of its most valuable items, new products, as well as special pre-release figures.

"I don't think there are enough showcases like this in Akihabara. Look at them closely before deciding on a purchase!" (Aki)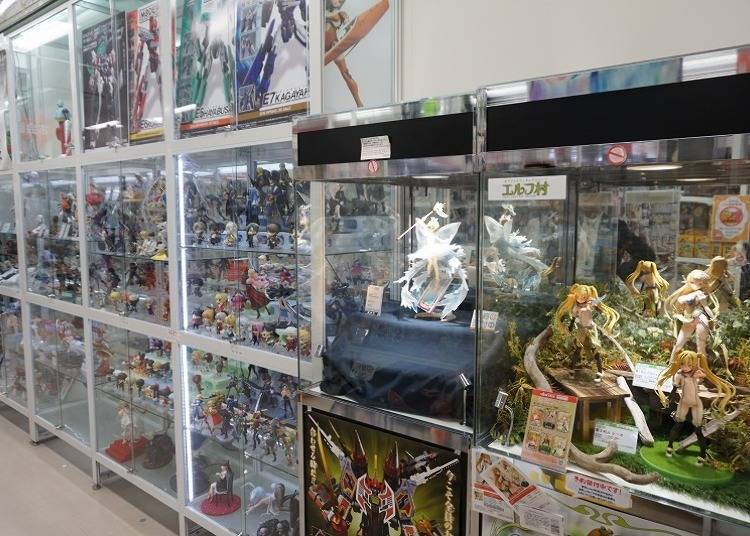 The store's products are displayed by genre, so it's very easy to find what you're into.

"Pokemon is very popular with people from overseas. There are so many different goods, like Pikachu stuffed animals, bags, figures, etc., and it's fun just to see them!" (Aki).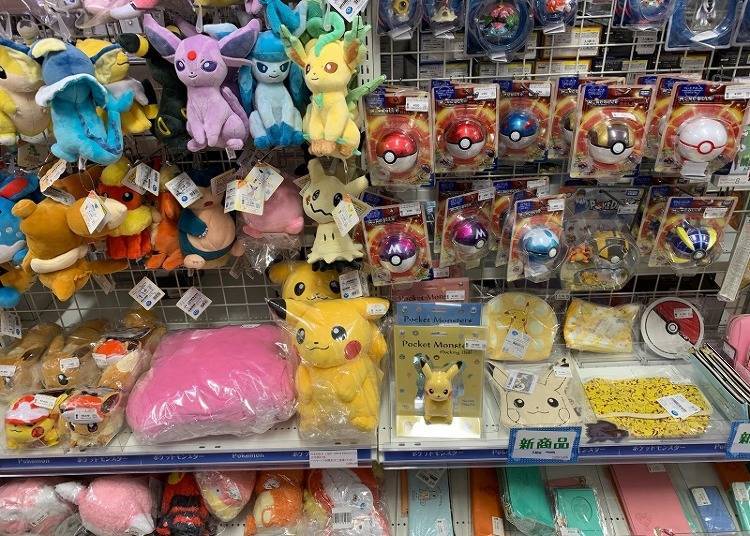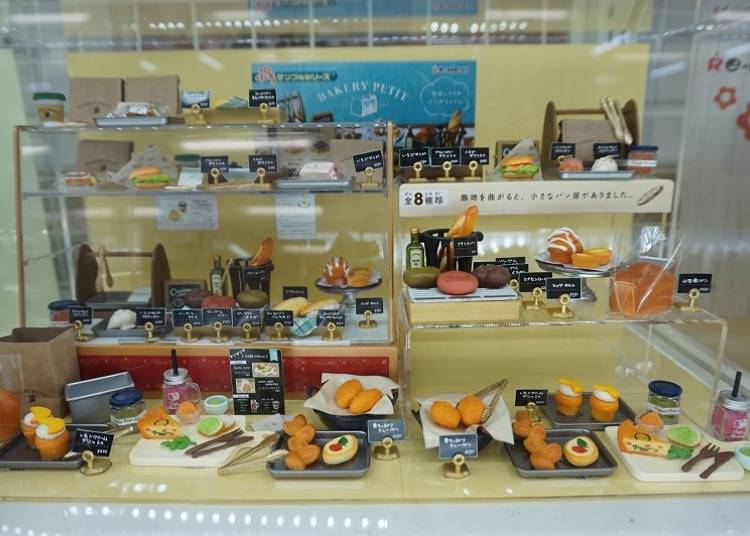 With easy access from the station, it's a popular destination for overseas shoppers. "AmiAmi" also has staff members who wear name tags that state: "I speak English" for the benefit of non-Japanese customers.
AmiAmi Akihabara Radio Kaikan

あみあみ 秋葉原ラジオ会館店

Address

Akihabara Radio Kaikan F4, 1−15−16, Sotokanda, Chiyoda-ku, Tokyo 101-0021, Japan

Nearest Station

5 minute walk from JR Akihabara Station "Electric Town" Exit


Phone Number

03-6260-9100

Hours: 10:00 - 20:00
Closed: Open daily
Like cool Japanese products that you can only get in Japan? Now you can shop from home from the link below!
Address

Shinjuku Marui ANNEX 7F, 3-1-26 Shinjuku, Shinjuku-ku, Tokyo, 160-0022
View Map

Nearest Station

Shinjuku Station (JR Shonan Shinjuku Line / JR Yamanote Line / JR Chuo Main Line / JR Saikyo Line / Tokyo Metro Marunouchi Line / Toei Shinjuku Line / Toei Oedo Line / Keio Line / Keio New Line / Odakyu Odawara Line)
5 minutes on foot


Phone Number

03-6274-8262
2. Tamashii Nations TOKYO: The Newest Akihabara Figure Shop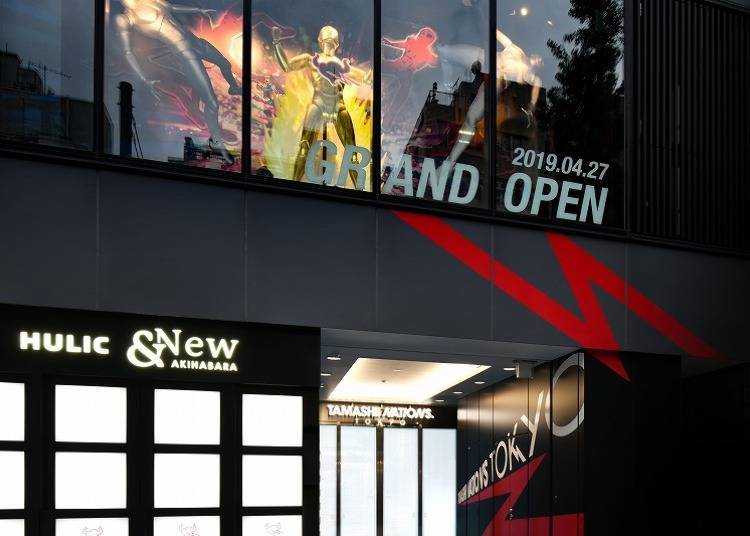 Bandai's internationally popular figure line Tamashii Nations opened its flagship store in Akihabara in April 2019, and has three floors stocked with excellent figures. "Beni," a collector of high-end figures, who spends 60-70,000 yen per month on figures and models had this to say.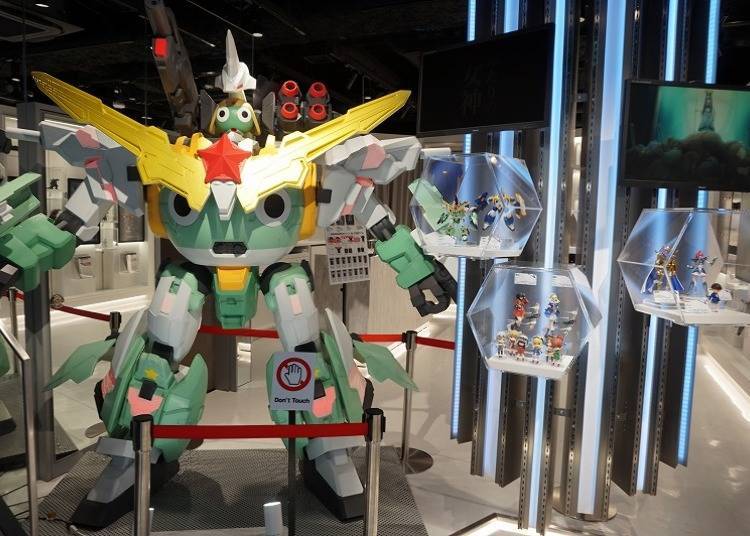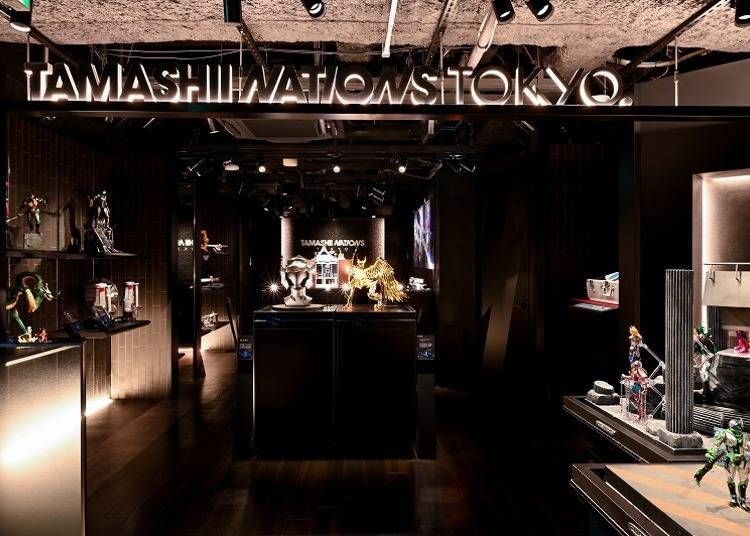 "On the first floor, the striking giant model of a popular character immediately catch your attention! The display character changes, and a huge Keroro Gunso (Keroro Robo UC) is on display in June."

The entrance is also a popular photo spot. The sales corner at the back offers limited and original items that can only be obtained here.

"It seems that there are many featured products worth queuing up outside the store on their release date. There are also souvenirs such as T-shirts, so check it out!" (Beni)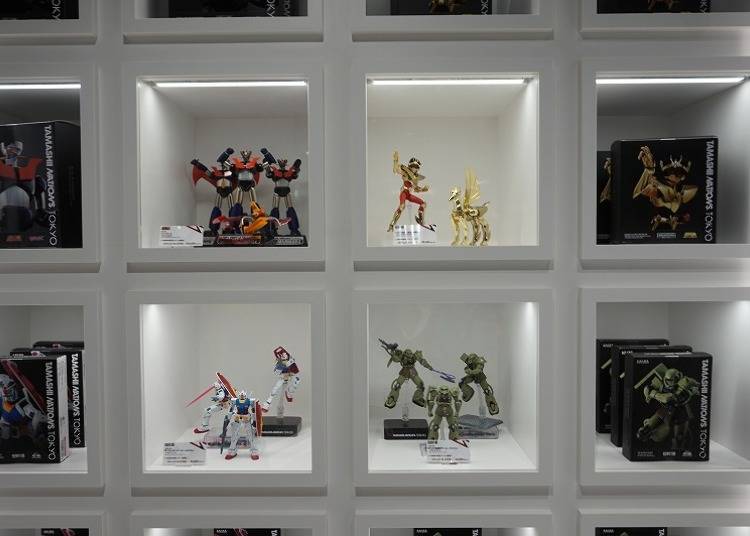 The second floor is the "exhibition floor" where new figures are displayed. Customers can see not only products for sale, but also reference exhibits that offer a glimpse of future Tamashii Nations products.

"In June a life size Pegasus mask from Saint Seiya, and a 1/4 scale Sagittarius figure were displayed and attracted attention." (Beni)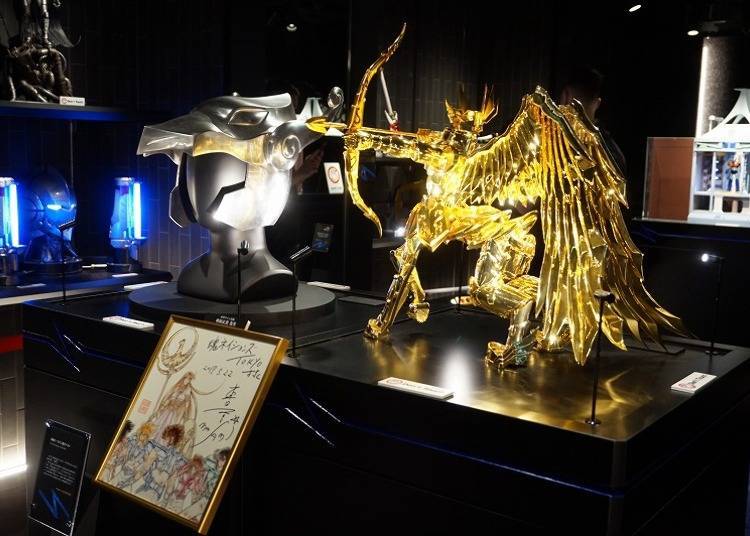 Some exhibits can actually be touched, like such as the Moon Stick and Kaleidomoon Scope of Prolica's Sailor Moon and keyblades from Kingdom Hearts. Photos are allowed as well, so be sure to save some memories!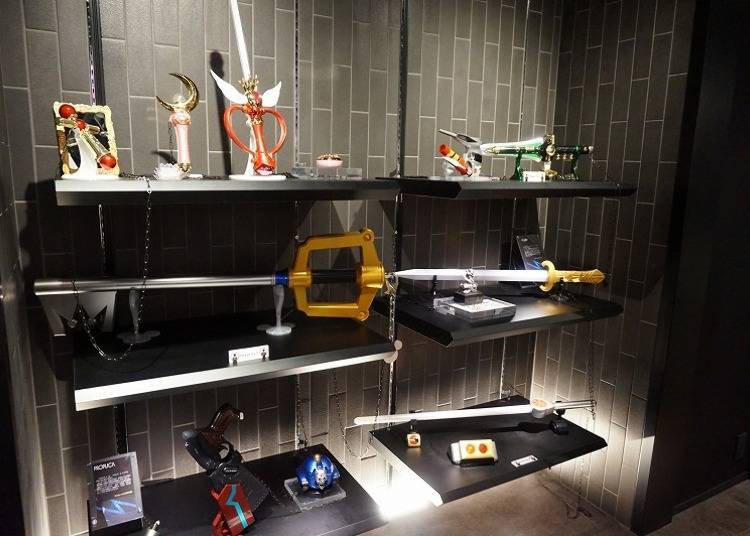 The basement floor is an "event floor" that changes in line with the latest trend. There are occasional special exhibitions that collect specific works and characters.

In June, the theme is Godzilla, coinciding with the release of "Godzilla King of Monsters" in theaters, and features the latest items as well as hard to get rarities.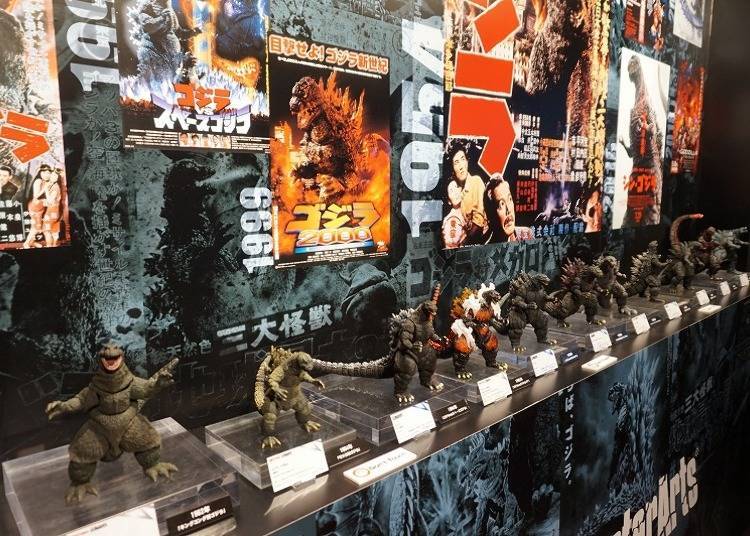 "Tamashii Nations TOKYO is not only a hot topic because of new products for sale, but it's also nice to see some of the exhibits and actually touch them." (Beni)
魂ネイションズTOKYO

Address

HULIC &New AKIHABARAB1〜2F, 4-4-2, Sotokanda, Chiyoda Ku, Tokyo To, 101-0021, Japan

Nearest Station

5 minute walk from JR Akihabara Station "Electric Town" Exit


Hours: (Mon-Fri) 12:00 - 20:00; (Weekends and holidays) 10:00 - 20:00
3. Gamers: For Comic & Light Novel Fans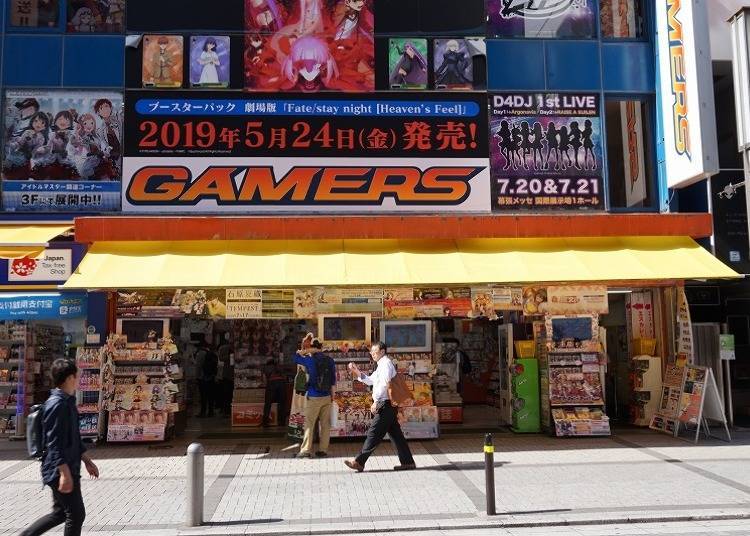 Gamers specializes in Akihabara anime, comics, light novels, games and character goods. The main store AKIHABARA Gamers Main Store is a specialty store that has been in operation in Akihabara for about 20 years!

About a 1-minute walk from JR Akihabara Station's Electric Town Exit, it has a great assortment of products. It's no exaggeration to call the store one of Akihabara's landmarks, and it often appears in manga and anime set in Akihabara.

A well-versed manga enthusiast who's been buying comics for over 20 years, "Chihiro" says, "I definitely stop by when I come to Akihabara."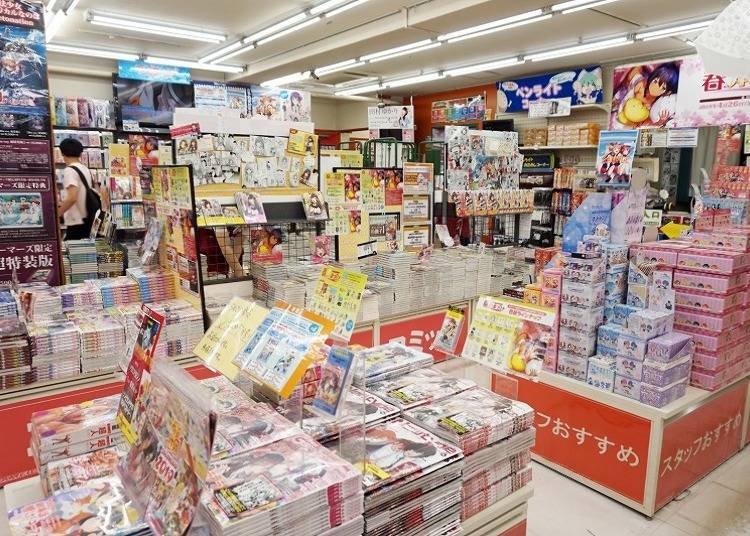 "The shop has a wide range of 'beautiful girl comics' that overseas people expect. I think the selection is almost exhaustive." (Chihiro)

The first floor is lined with new-comics comics and magazines, and the second floor is sells books and light-reading novels.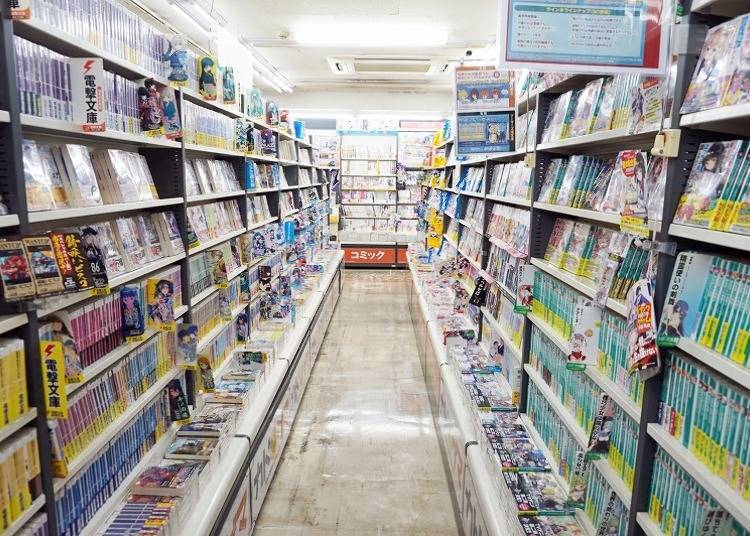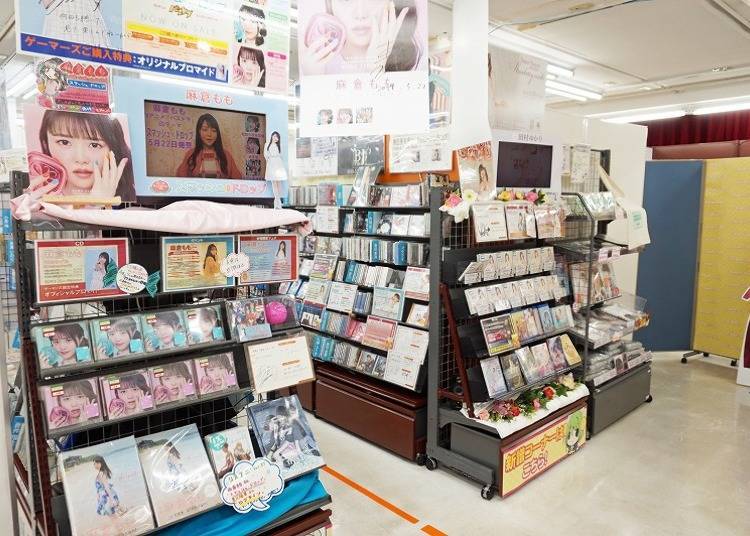 The next three floors are feature character goods, the fourth floor has anime CDs and Blu-ray discs, the fifth floor is dedicated to voice actors and artist, the sixth is an event floor, and the seventh floor is a museum space.

"The strength of this shop is that it has a CD section that deals only with "voice actors" such as Nana Mizuki and Mamoru Miyano. I also want you to enjoy! In addition, I cannot miss the 'Game Music CD' section, which offers the strongest selection of Akihabara." (Chihiro)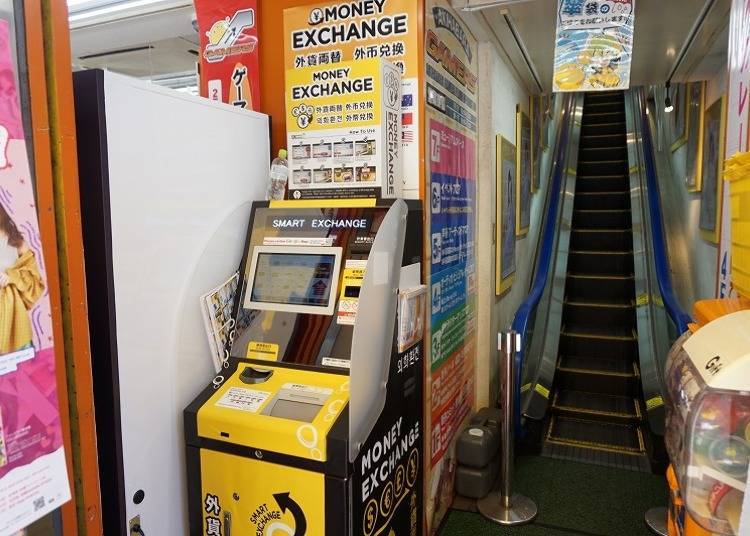 Gamers also supports smartphone payment applications such as Alipay and WeChatPay to make it easier for overseas users to pay.

Plus, a Smart Exchange automatic exchange machine can be found on the first floor, and is a great way to easily exchange money from many countries.


These shops from a long-time favorite to a newly opened one, are great recommendations by some true fans. All three are easy to find, so they're good choices for beginners. Don't miss them when you come to Akihabara!

Written by Nagato Isao. English by Gabriel Wilkinson.
AKIHABARA GAMERS Flagship Store

AKIHABARAゲーマーズ本店

Address

1-14-7, Sotokanda, Chiyoda Ku, Tokyo To, 101-0021, Japan

Nearest Station

About a 1-minute walk from JR Akihabara Station, "Electric Town" exit


Phone Number

03-5298-8720

Hours:
10:00 - 22:00(1F, 2F)
10:00 - 21:00(3F - 7F)
Closed: Open daily
Book an unforgettable experience in Akihabara!
Make your trip extra memorable by booking one of these recommended tours.
*This information is from the time of this article's publication.
*Prices and options mentioned are subject to change.
*Unless stated otherwise, all prices include tax.