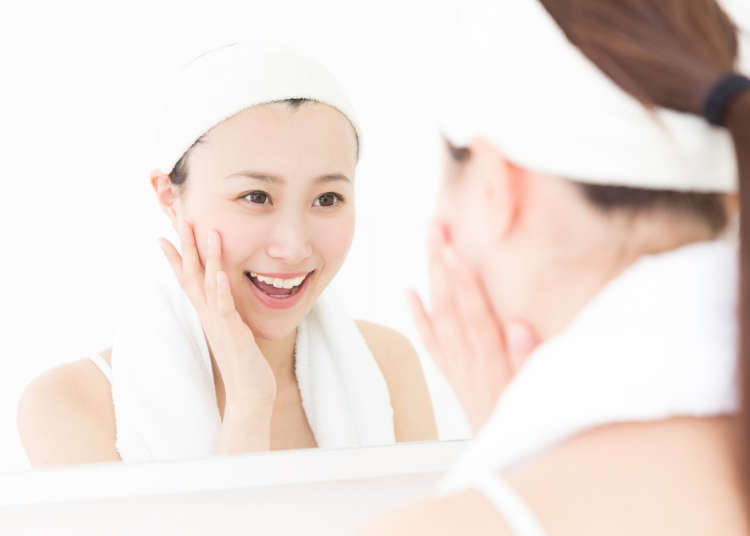 Spring is the season of new encounters in Japan. When the new school term begins, many will either start a new job or transfer to a new department. That also entails meeting new people, and you'd certainly want to leave a lasting first impression.

That's why we'll spotlight five of the latest home appliances in BicCamera dedicated to making you look and feel better than ever.

Designed to help with dress and grooming as well as personal hygiene, these handy helpers will have your back for making that ever-important first impression that lasts forever as we slowly start getting the opportunity to meet more and more people!
1. Waterpik Ultra Professional: Next-gen dental floss that keeps your teeth sparkling clean with just water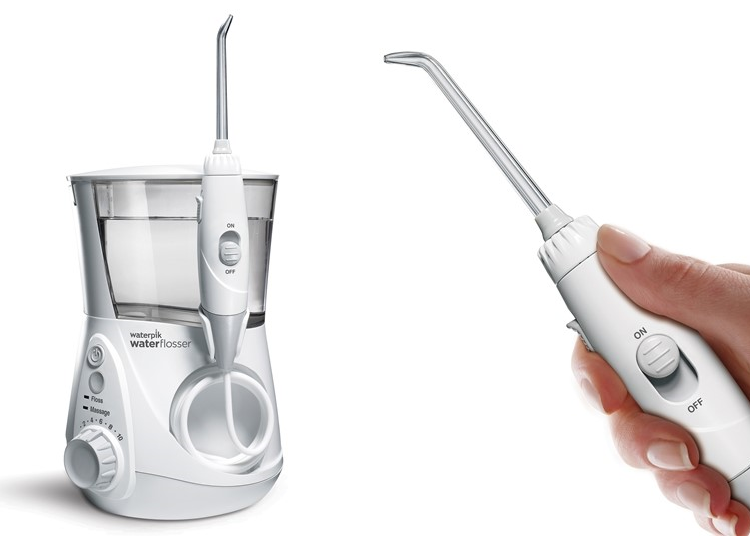 Waterpik Ultra Professional
YA-MAN's "Waterpik Ultra Professional" is a next-gen dental floss device that keeps your teeth squeaky clean after every session. The company has developed a unique technology combining water pressure and pulse modulation to eliminate food particles and bacteria in areas of the mouth that are hard to reach via routine brushing and flossing.

It runs on AC power and has ten water pressure levels you can adjust. Use the included tips according to the situation to maintain healthy gums and remove any plaque buildups, which will keep your teeth and breath always clean and fresh. How's that for a good first impression?

・Manufacturer: YA-MAN
・Product name: Waterpik Ultra Professional (Model: WP660J)
2. Men's Shaver Series 9: The only sonic vibration shaver in the world that gently shaves in one stroke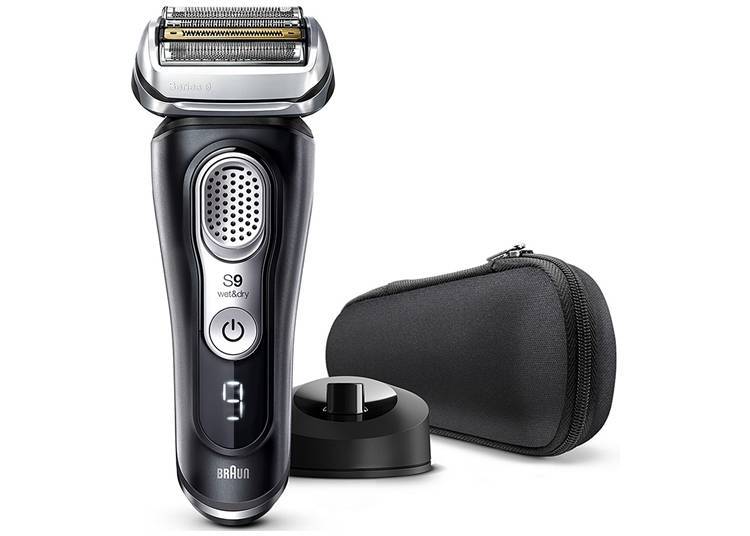 Men's Shaver Series 9
BRAUN's flagship "Men's Shaver Series 9" is the only shaver in the world to employ sonic vibration technology. The product is designed to work with various shaving elements, such as the 2x OptiFoil™ and Direct and Cut trimmer, all of which can be easily switched around depending on your needs that day.

Just one smooth stroke is enough to keep those unwanted stubbles at bay. The shaver also has AI that can automatically detect the beard's thickness and adjust its power settings. Men with sensitive skin will especially love using it, since being gentle on the skin is one of its biggest features!

・Manufacturer: BRAUN
・Product name: Men's Shaver Series 9 (Model: 9340SV)
3. RF Facial Device: Full-fledged anti-aging treatment at home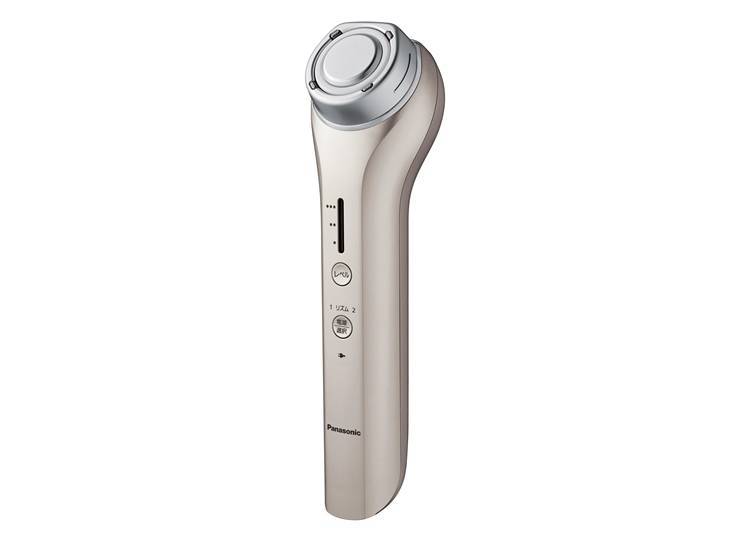 RF Facial Device
"RF Facial Device" by Panasonic aims to make anti-aging facial treatment easily accessible right at home. It packs powerful technology such as ultrasonic waves and RF (radio frequencies) that are often used by professional beauty salons into a conveniently sized handheld device so that you can always give your skin the best care possible at any time.

The device is designed to adhere firmly to areas of the face that are most likely to show signs of aging, like the area around the mouth and the face line. When used long-term, the device can help keep facial skin smooth, supple, and well-hydrated from the surface down to the pores. Of course, you can also use it to freshen up a little before heading out to meet new people. Make that first impression count!

・Manufacturer: Panasonic
・Product name: RF Beauty Device (Model: EHSR73N)
4. Rei Beauté Venus: Salon-quality hair removal at home or on the go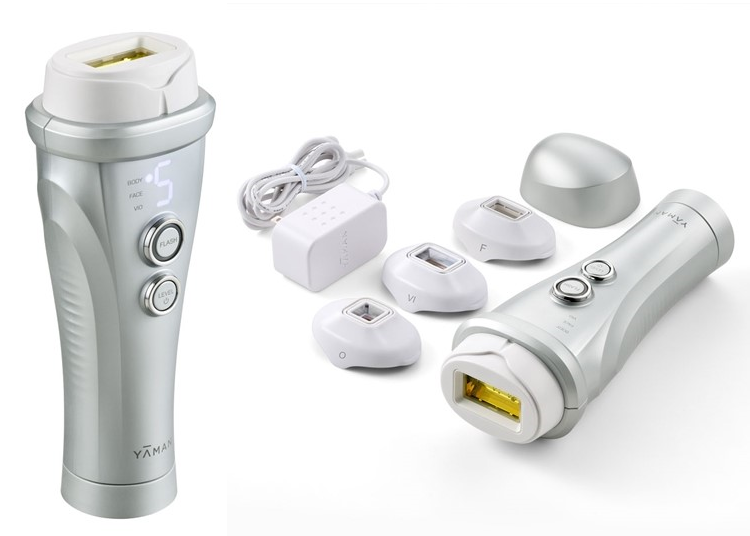 Rei Beauté Venus
"Rei Beauté Venus" is a beauty device that uses light irradiation to remove unwanted hair. It's the first of such devices in Japan to be water-resistant, which means it can be safely used in the bathroom.

There's also a special attachment that can be used to care for hair removal in the genital region, designed under the watchful direction of an experienced doctor.

Over time, you'll see your skin getting smoother and smoother with every use. The optical technology removes unwanted hair while being very gentle on the skin. It's a product that lives up to the hype surrounding it!

Start slowly working your way through any unsightly body hair before the weather becomes warmer, so that you can dress lighter with more confidence when summer rolls around.

・Manufacturer: YA-MAN
・Product name: Optical Beauty Device Rei Beauté Venus (Model: STA-209L)
5. Liquid Sodium Hypochlorite Portable Sterilization Spray: Disinfect as you go!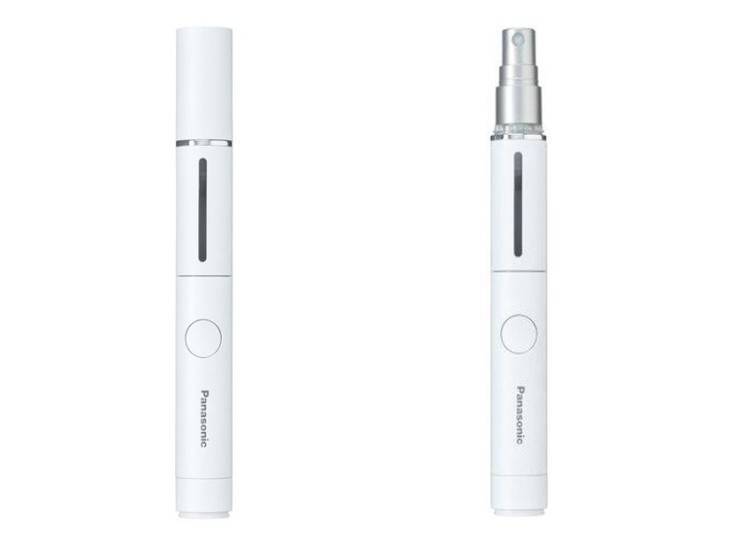 Liquid Sodium Hypochlorite Portable Sterilization Spray
Panasonic's "Liquid Sodium Hypochlorite Portable Sterilization Spray" is a convenient device you can bring with you anywhere you go. Simply press a switch, and after about a minute, you'll have an excellent disinfectant solution on hand to spray on anything you need.

The product uses liquid sodium hypochlorite instead of abrasive chemicals or rubbing alcohol. Since the ingredient is basically saltwater, this spray is safe to use on dining tables or children's toys.

It helps that it's very slim and easy to fit into bags as well! Don't leave home without it!

・Manufacturer: Panasonic
・Product name: Liquid Sodium Hypochlorite Portable Sterilization Spray (Model: DLSP006W)
For the latest and greatest in beauty devices or home appliances, look no farther than a friendly BicCamera shop or outlet near you. Get a new beauty device this spring to warm yourself up to the idea of new encounters, and who knows just what this might eventually bring? At the very least, you can leave every encounter knowing you've left a lastingly good impression on all!

English translation by: Huimin Pan
Written by: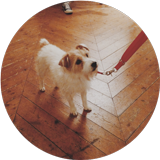 *This article was originally published in March 2021. Coupon codes were updated in May 2023.
*This information is from the time of this article's publication.
*Prices and options mentioned are subject to change.
*Unless stated otherwise, all prices include tax.
Limited time offer: 10% discount coupons available now!