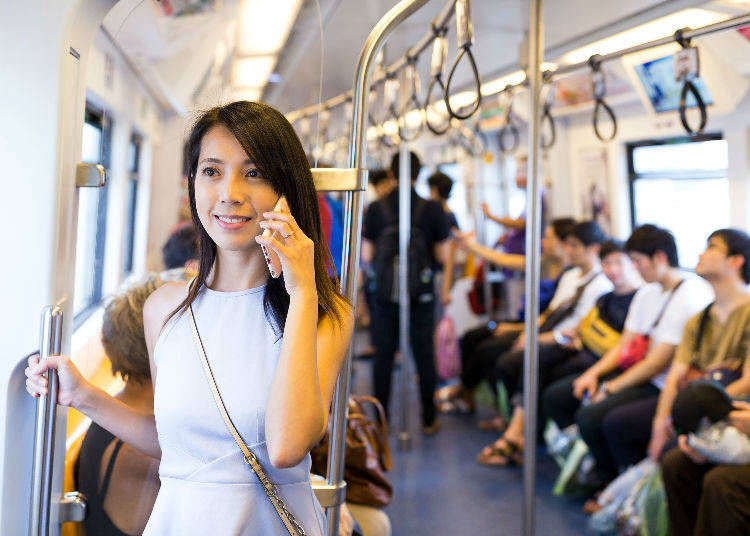 Like most countries, Japan has its own set of unique manners and social norms. While many are ubiquitous across the globe, certain intricacies of Japanese culture might come as a surprise. From lining up for the train to placing chopsticks, we've put together this fun collection of guides to help you act like a local before you set foot in Japan! Don't get on the plane before reading these articles!
Etiquette When Riding Trains in Japan - 10 Important Tips To Know Before You Go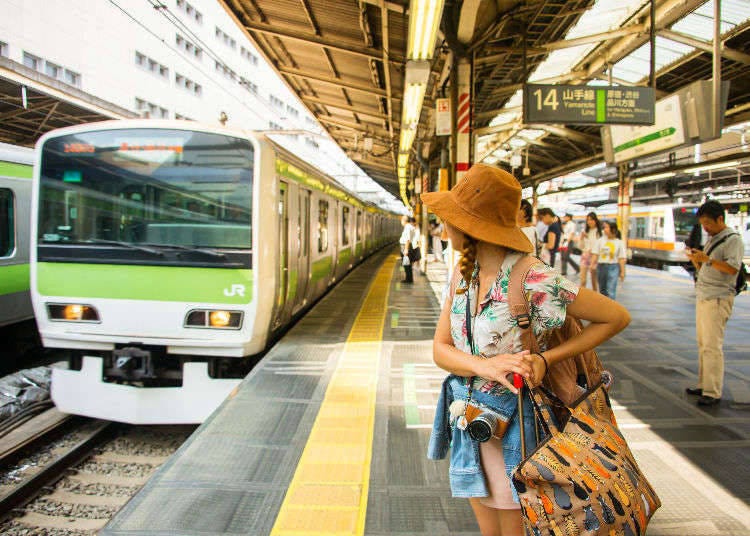 Japanese trains are so quiet! No matter how crowded they are, almost no one is talking. Instead, passengers gaze at their smartphones, listen to music, read books, or doze off.

In large cities such as Tokyo, the morning rush hour often reaches a congestion rate of 200%, resulting in a horrible sense of discomfort as passengers are crammed together like sardines. As many are forced to suffer through this on a daily basis, commuters are careful to avoid disturbing others to make the trip as painless as possible for everyone.

Fascinating, right? For more crazy locomotive stories like this, check out our article on 10 things to keep in mind when riding the trains in Japan!
'Stand Right, Walk Left?!' - How To Deal With Japan's Culture Quirks!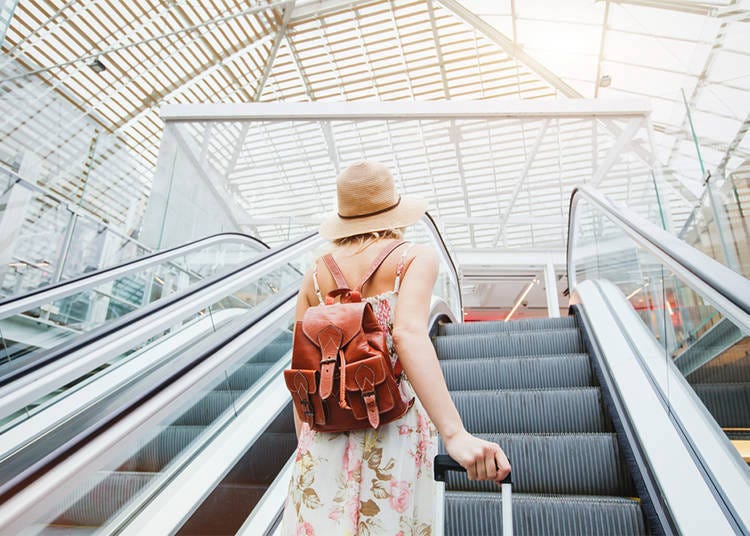 Whether you're planning a vacation or looking forward to a year abroad, preparing yourself for Japan's quirks should be at the top of your to-do list. While an extremely modern culture, a long period of isolation nurtured a mindset and social structure different from anywhere else in the world. You'll inevitably spar with a couple of culture shocks!

We asked expats living in Tokyo what their top culture shocks were when first arriving in Japan and how to avoid getting caught off guard!
Etiquette in Japan: 'I Can't Take a Photo Here?!' Top 5 Things Tourists Always Forget in Kyoto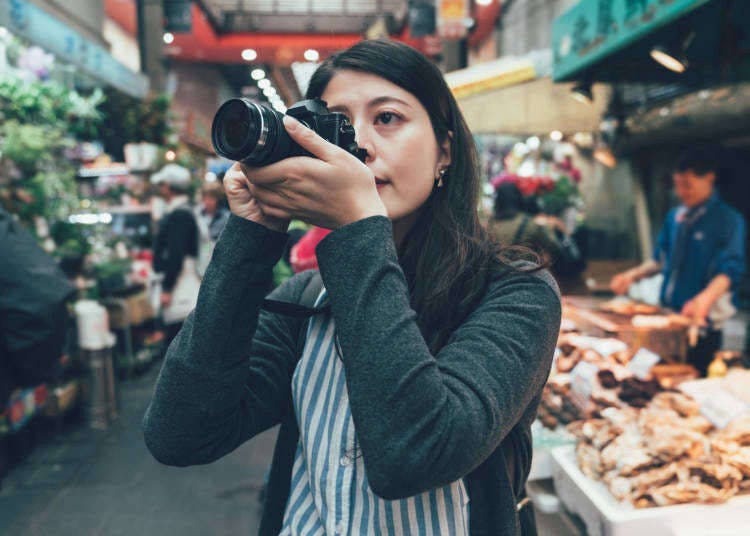 As the number of visitors continues to surge, tourist etiquette in Japan has become an increasing concern. Kyoto in particular, as one of Japan's premier destinations, has had its fair share of issues.

This ancient city and its proud residents are welcoming to those wishing to discover its bounties. However, those who have dived in without proper research and accidentally offended a local have contributed to an increasing wariness of tourists. From restaurant manners to toilet tips, to ensure you're armed with the knowledge to sightsee in Kyoto carefree, we've created the ultimate Japanese etiquette guide below!
5 Essential Chopstick Tips to Know in Japan!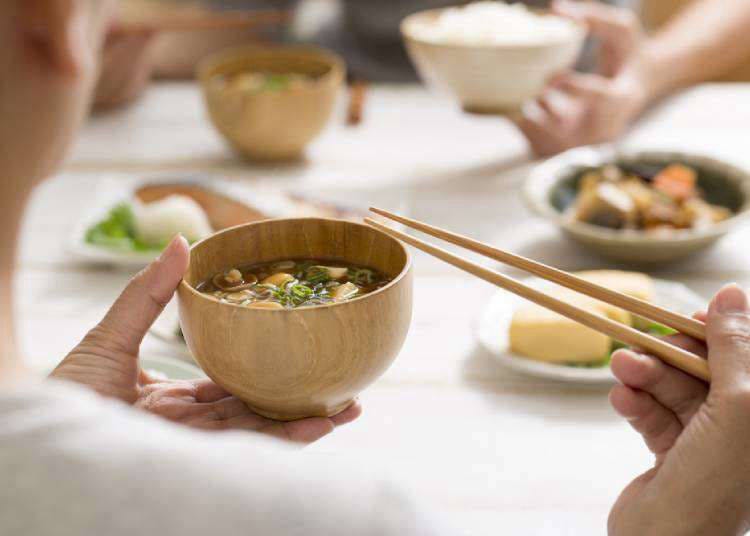 Chopsticks are the single most important eating utensil in Japan. They are lovingly used to eat everything from rice, meat, noodles, salad, and even pasta!

While you may be proud of your chopsticks skill, that's just the beginning! Japan boasts a complex code of chopstick rules that demand respect, especially when dining at someone's house. From where to point and where to place, take a look at five of the most important chopstick tips with our article here!
'I Can't Feed Them?!' 7 Easy to Forget Hokkaido Travel Manners in Japan's North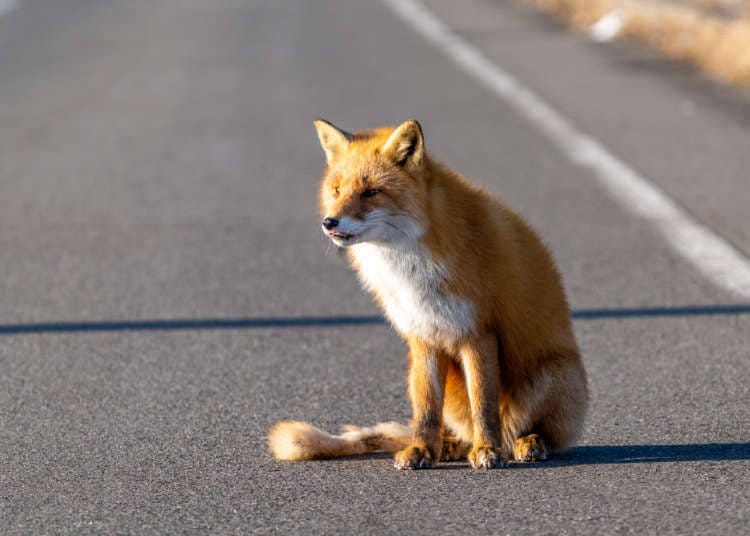 Japanese etiquette is not just for big cities - it reaches all the way to the northern wilderness of Hokkaido.

As residents of Hokkaido are easy going, if you adhere to the basic sightseeing etiquette explored above, you won't have to worry! However, there are a few unique Hokkaido manners best kept in mind, many of which pertain to the abundant native wildlife. If you're planning a trip to this wonderful land, don't skip this article!
With a complex system of unspoken rules governing everything from greetings to farewells, Japan can be a tricky place to navigate! If you're feeling anxious about accidentally offending a local or embarrassing yourself, fear not, LIVE Japan's comprehensive Japanese etiquette guides are here to save your trip!
Written by: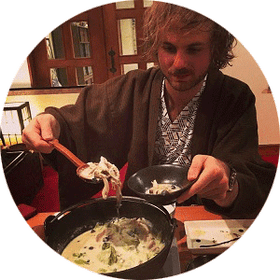 *This information is from the time of this article's publication.
*Prices and options mentioned are subject to change.
*Unless stated otherwise, all prices include tax.