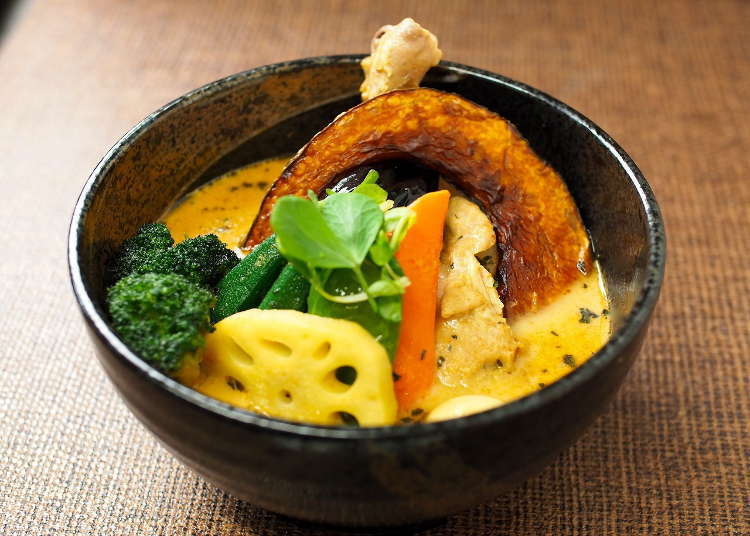 To help residents get through the relentless winters, Japan's northernmost region of Hokkaido boasts an alluring smorgasbord of mouthwatering comfort foods!

While they might not be the healthiest, they certainly hit the spot! From delicate desserts to rich soup curries, here are some of the finest 'naughty' dishes from Hokkaido!
Hokkaido Desserts: Why Sapporo's 'Shime Parfait' Is All the Rage!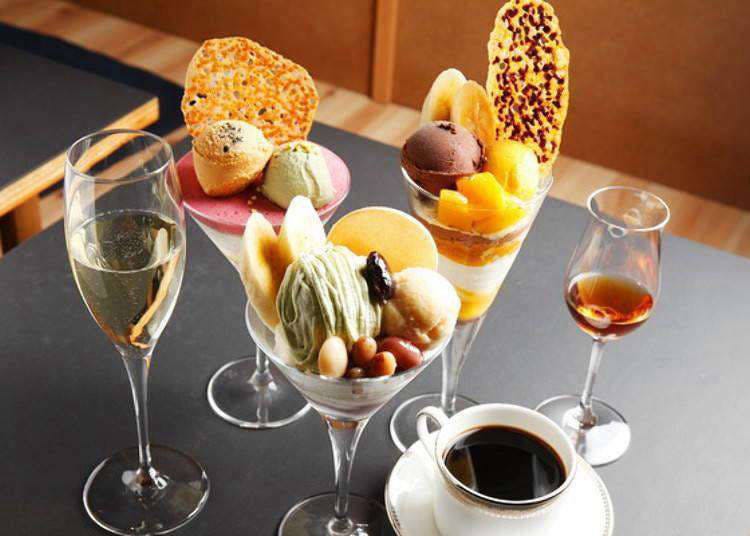 Even in the freezing cold, no one parties like the locals of Sapporo! Big nights in Hokkaido's capital need to be finished with a bang, and what better way to perk yourself up and go home with a smile than with a giant Sapporo parfait? Known as the shime parfait, these mouthwatering monsters can be enjoyed deep into the night!

Knowing where to get your parfait fix in advance is guaranteed to impress the locals you're bound to meet during your late-night adventures! To find a definite winner, we got shime parfait recommendations from a Sapporo resident and ice-cream aficionado!
3 Northern Japanese Curries You'll Wish You'd Tried Sooner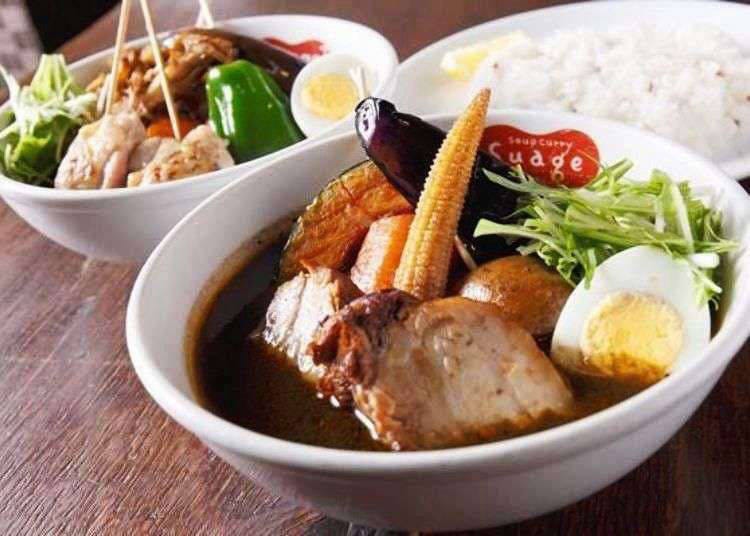 Sapporo is the birthplace of Hokkaido Soup Curry - a soupy rendition of Japanese curry packed with fresh ingredients!

With dozens of outlets serving this heartwarming delight, a huge variety of different flavors have emerged, so there's something for everyone! To root out the crème de la crème of Hokkaido Soup Curry, our local connoisseur lets us in on his favorite hidden gems. These renowned shops have their own unique styles and ingredients, and are beloved by Sapporo locals!
Not Just Winter - Niseko Japan's Awesome Summer Foods!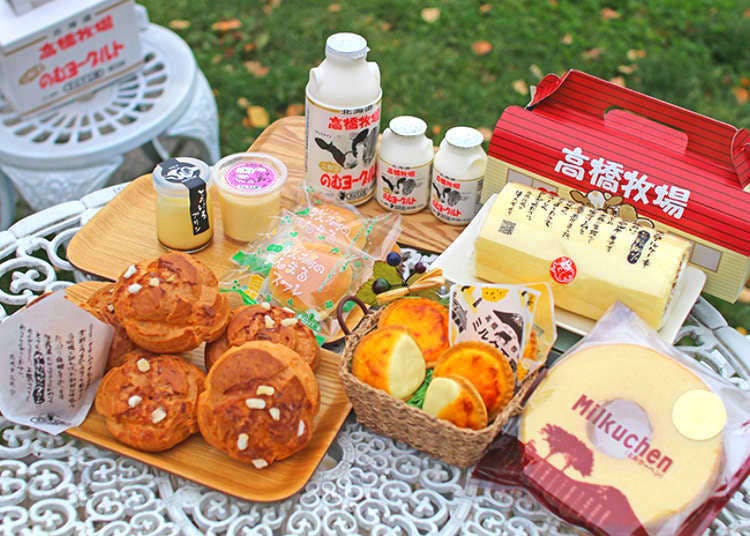 When talking about Niseko, most of us imagine snowy ski fields and frozen wintery wonders. However, with a delightful gourmet culture based around fresh seasonal ingredients, there are plenty of reasons to stop by Niseko in the summer!

To make sure you don't miss out, we've found the best restaurants offering Niseko's summer cuisine, along with delicious dishes that use the region's renowned dairy products!
Must-Try Hakodate Restaurants! 3 Best Shops Serving Hokkaido Squid Dishes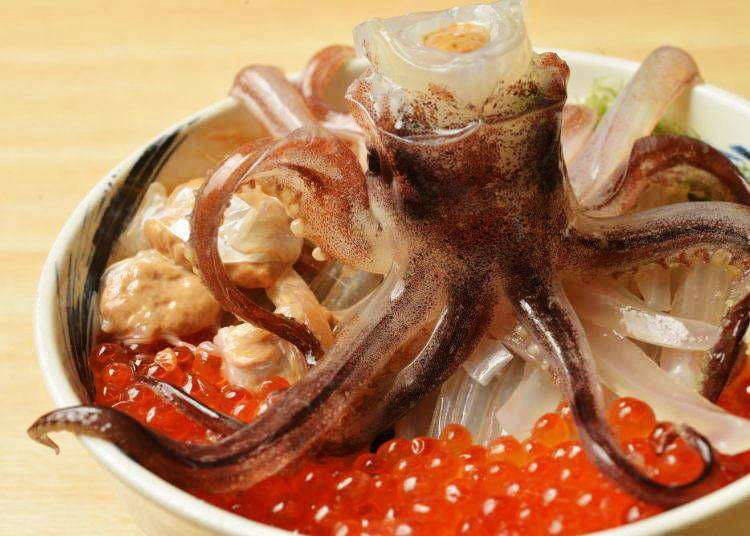 Hakodate is well-known for being a "squid town." This stems from its location fronting the Tsugaru Straits, a sea famous for juicy and full-flavored Japanese squid.

Most sought-after is the fresh "morning squid," which is offloaded from ships shortly after they dock, along with the live squid swimming in tanks ready to be filleted when ordered. If you're a squid lover, you'll be hard-pressed to find it fresher than this!
Hokkaido Ramen Locals Love: 3 Asahikawa Ramen Shops That Will Make You Forget the Cold!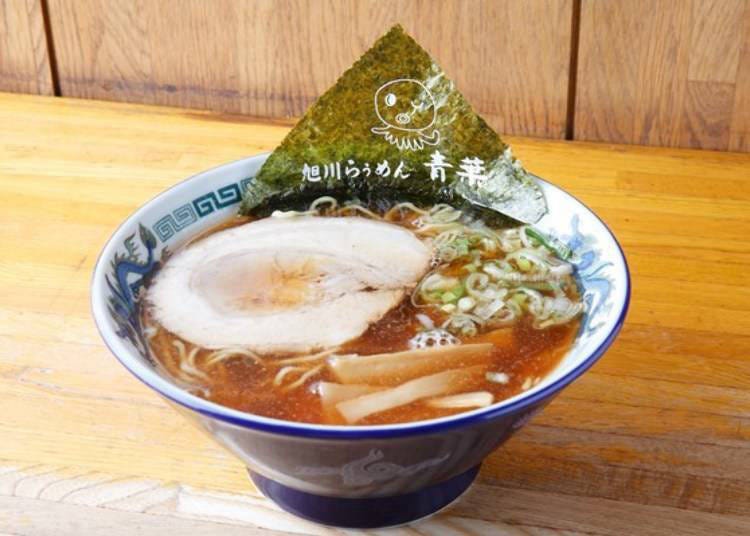 With freezing temperatures, no one would blame you for wondering how Hokkaido locals survive the winter. Perhaps unsurprisingly, part of the answer is ramen! A steaming bowl of ramen warms both the body and soul, helping you stay on top of the chill without spending a fortune!

One of Hokkaido's coldest cities, the central metropolis of Asahikawa boasts its own unique ramen style known as Asahikawa Ramen. Flavored with soy sauce from a rich broth of pork, chicken, or fish, this high-calorie dish will replace all the energy your body lost fighting Hokkaido's cold, allowing you to replenish your reserves and fight another day!
From cheeky ice-creams to hearty Japanese curries, Hokkaido is a paradise for lovers of Japanese food! Treat yourself and discover the other side of Japanese cuisine through our comprehensive Hokkaido culinary guides!
Written by: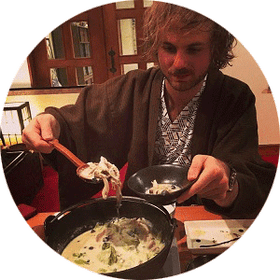 *This information is from the time of this article's publication.
*Prices and options mentioned are subject to change.
*Unless stated otherwise, all prices include tax.