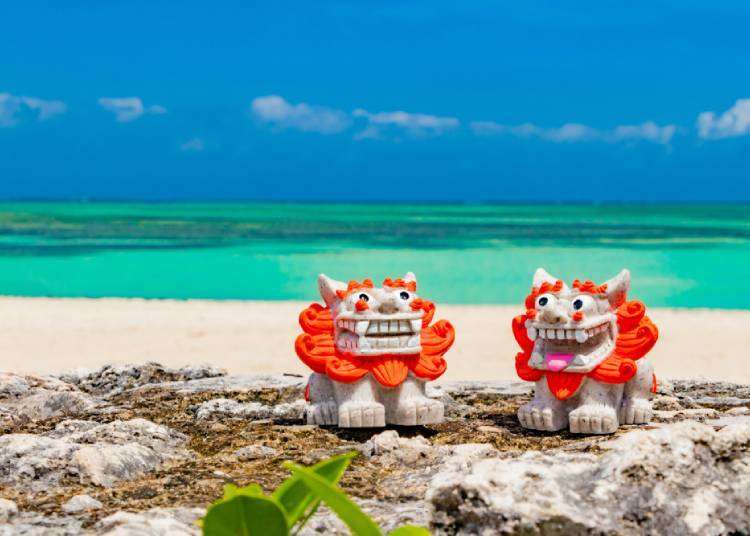 The beautiful nature and delicious food of Hokkaido can bring a sense of satisfaction.

However, there are other places in Japan that offer different culture and sights. You can conveniently travel across the island nation of Japan with Japanese domestic flights, and discover a whole new Japan by taking an hour to three-hour flight.
A Magnificent Outdoor Experience Only in Hokkaido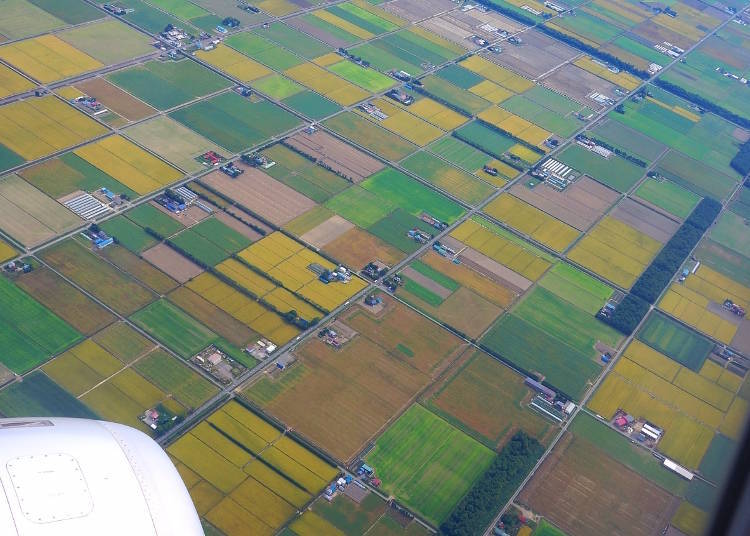 Booking a Japanese domestic flight from Tokyo to Hokkaido is the quickest way to get to Japan's northern island. One of the reasons why Hokkaido charms many visitors is the great outdoors. After getting off at New Chitose Airport the first thing you can feel is how spacious it is compared to other parts of Japan. In Hokkaido, there are many places to visit to see nature such as the World Natural Heritage Site, Shiretoko; Biei, with its beautiful pastoral landscape; and Mt. Yotei, also known as Hokkaido's Mt. Fuji.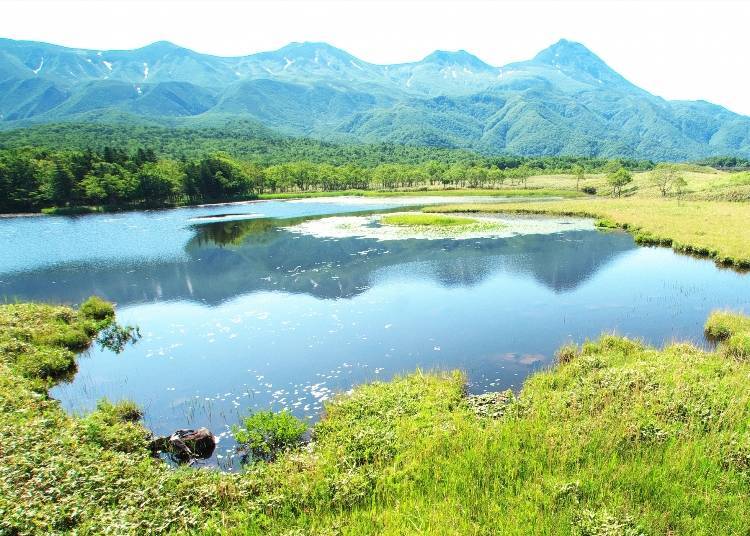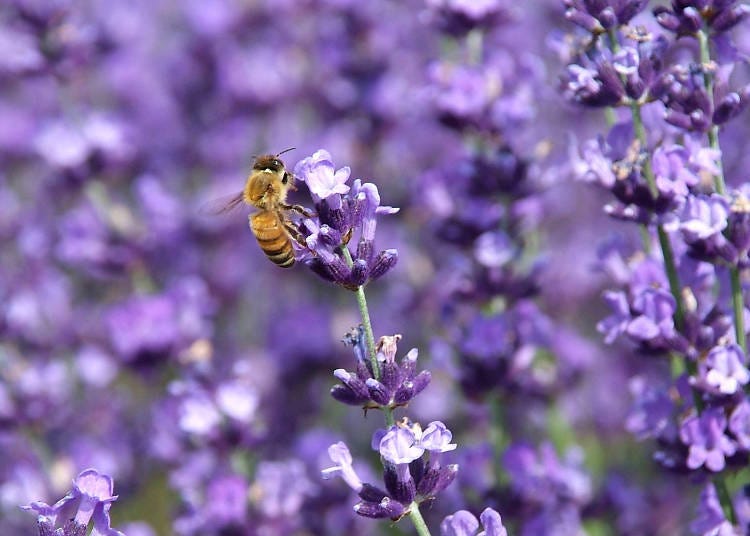 In winter one can experience a silver wonderland. Also the snow in Hokkaido is high quality powder that is highly praised from people around the world. You can enjoy skiing, snowboarding and other snow and ice events.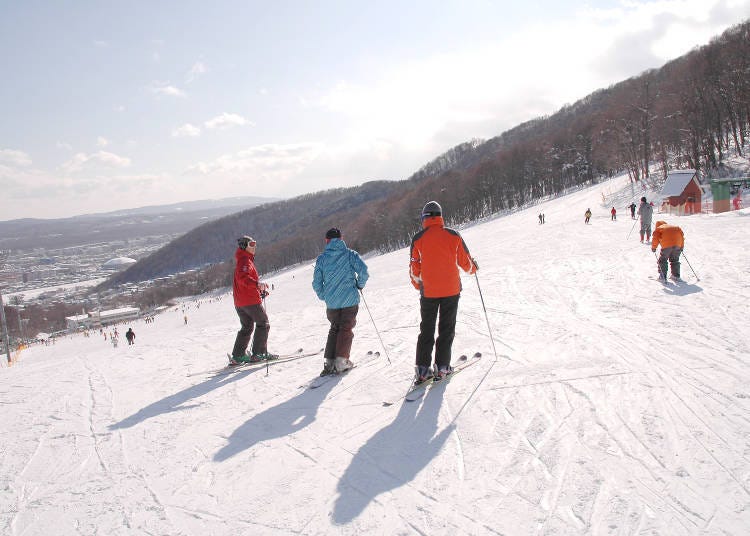 Top-Notch Cuisine in Hokkaido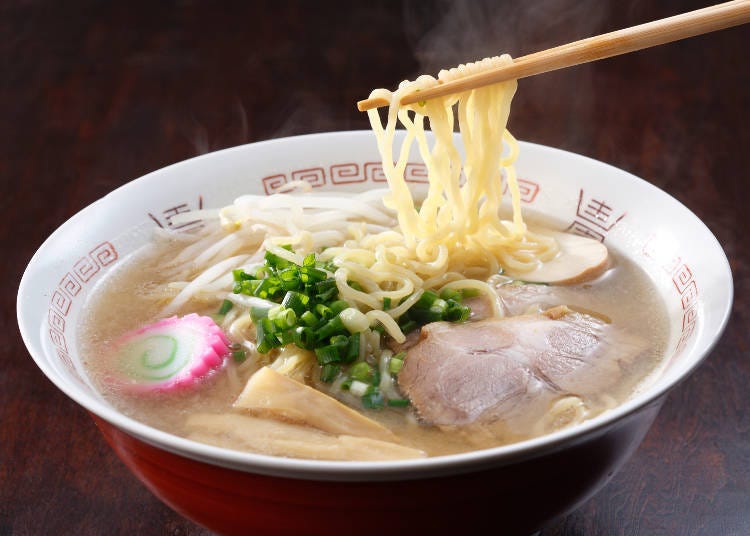 The food in Hokkaido creates many repeating visitors! They have many attractive food such as sweets made with quality ingredients, unique ramen like the Sapporo miso ramen and high quality agricultural products like melon and corn.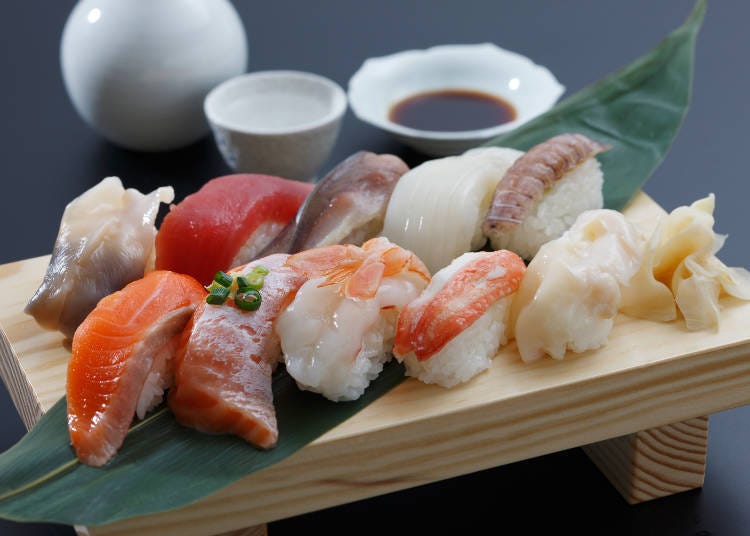 Of course we can't forget about the fresh seafood from the surrounding ocean. Sushi and Kaisendon (seafood rice bowl) are all reasonably priced. Also if you visit the fish market, there are huge red king crabs and scallops, and you can even enjoy eating at the market and buying gifts.
Were You Able to See the Japan That You Imagined?
However Hokkaido doesn't offer everything that Japan does. There are still many cities and regions that have different attractive qualities from Hokkaido. The things you can't experience in Hokkaido are sure to make your trip more fulfilling.
The Tokyo Metropolis: Where you can Feel Japan's Latest Trends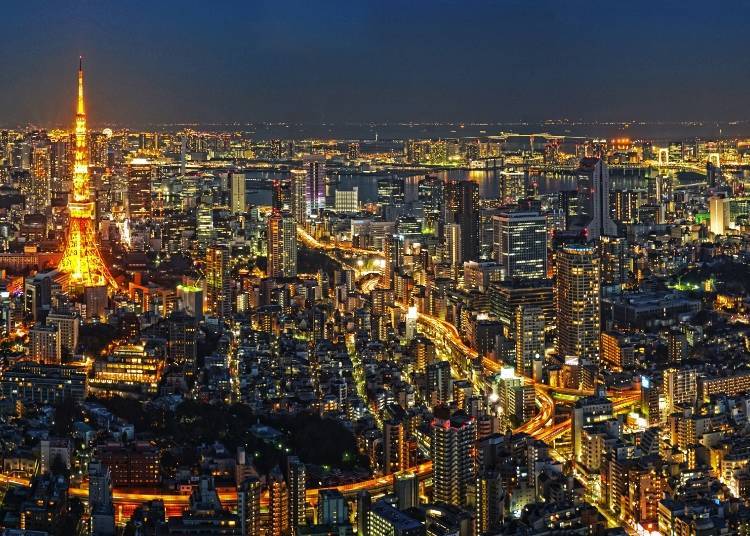 For example, the metropolis Tokyo is one of the most famous cities in World. There are many skyscrapers and entertainment districts with neon signs, which resembles a near future city in movies. It is also the cultural center of Japan, where you can find the latest technology, art, fashion, music and food.
Experience Traditional Culture in Kyoto and Nara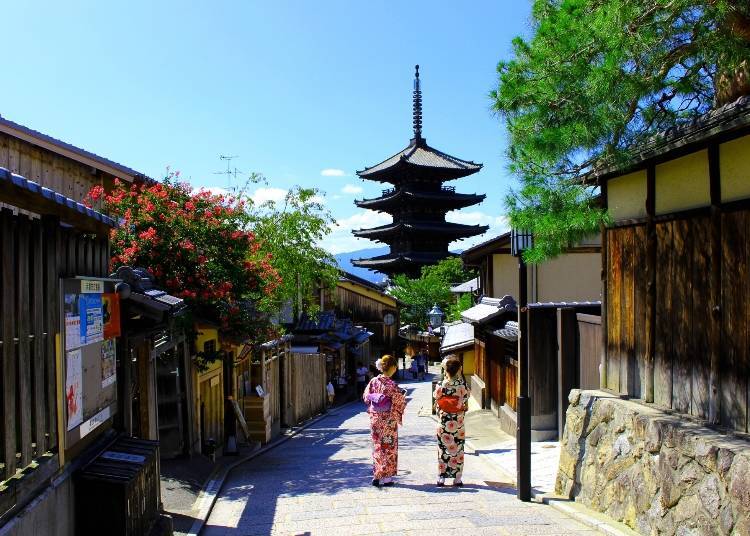 Japanese domestic flights from Tokyo to Osaka are also a quick way of getting from region to region. To experience Japanese traditional culture we recommend heading to the Kinki Region. In the ancient capitals of Kyoto and Nara, there are many temples and shrines that are over 1,000 years old. Especially the view of the cherry blossoms and autumn leaves are magnificent. You may be able to get a glimpse of its spirituality by experiencing the landscape that the Japanese people have loved since ancient times.
Beautiful Coral Reefs and Beaches in Okinawa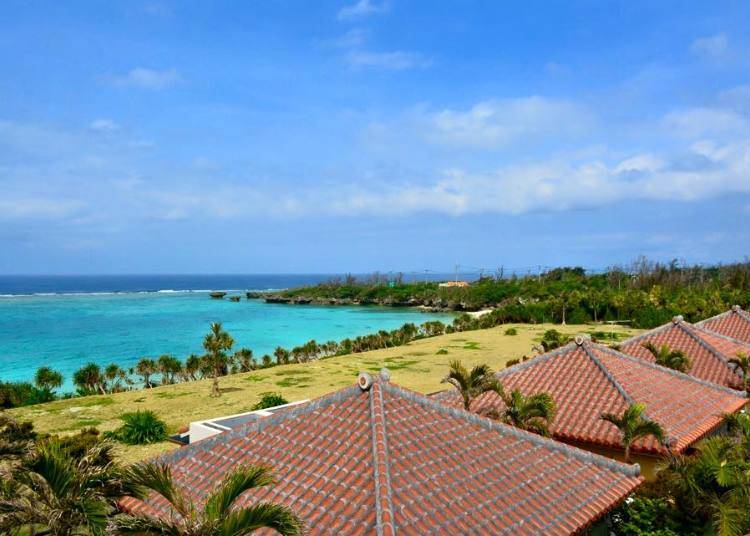 Did you know that Japan has a beach resort? Okinawa is a tropical island that is surrounded by beautiful coral reefs. The temperature reaches around 25°C (77°F) in April, and it is possible to go skiing in Hokkaido and then enjoy the beach in Okinawa thanks to Japanese domestic flights.

There are many other fascinating regions. The Hokuriku region is known for its delicious rice and also has many sake breweries. If you are seeking a trip with learning, you may wish to visit Hiroshima, a place of prayer for peace. Kyushu region is like Hokkaido and filled with nature, but has a tropical scenery.
Conveniently Access All Around Japan with Domestic Flights for Foreigners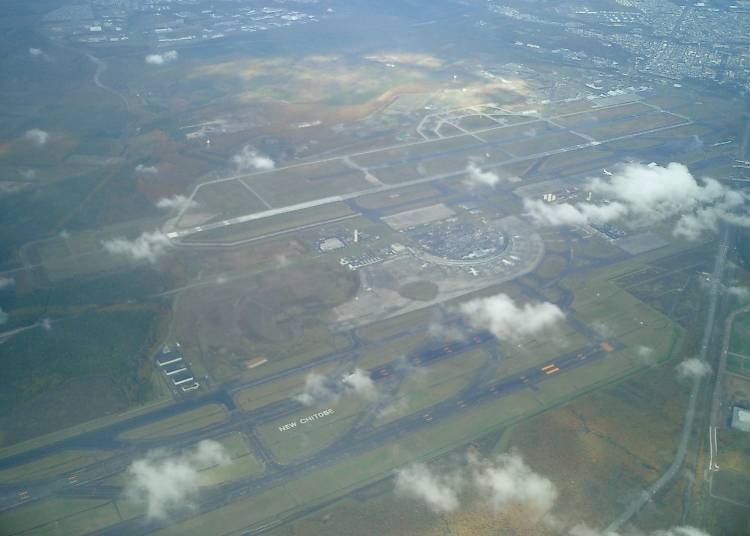 We recommend visiting various areas of Japan during your visit. Japan, which is long from north to south, has different types of natural scenery, culture and food. By visiting different areas, you may be able to rediscover distinctive charms of Hokkaido.

Taking a Japanese domestic flight is fast and convenient in Japan. It takes about an hour and a half from Hokkaido to reach Tokyo, and three and a half hours to Okinawa. Even if you have about a week's worth of free time, you could easily tour 2 to 3 regions. Also the Japanese domestic flight reservation websites provide a smooth travel experience.
Passports are not required when boarding Japanese domestic flights. You can complete the check-in process online and save the boarding pass on your smartphone to skip the check-in counters. In addition, most information and announcements are offered in English.

Also, the Japanese domestic flight reservation page offers various sightseeing information. Such as popular sightseeing spots, historic sites, food, and seasonal events. This information should serve as a good guide to plan for your destination. During your visit to Japan, we recommend traveling to different areas of Japan for a fuller experience.
Address

987-22, Bibi, Chitose-shi, Hokkaido, 066-0012
View Map

Nearest Station

New Chitose Airport Station (Chitose Line)


Phone Number

0123-23-0111
Text by : minna no kotoba sha
*This information is from the time of this article's publication.
*Prices and options mentioned are subject to change.
*Unless stated otherwise, all prices include tax.