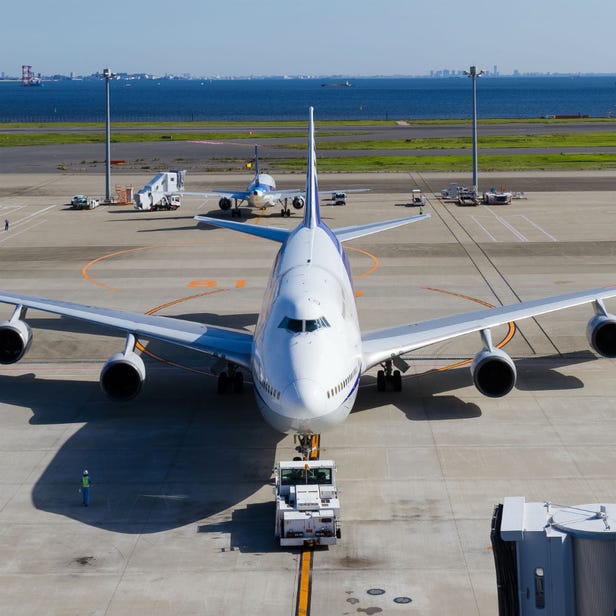 Hokkaido:Airport
Airports are the gateways to the sky. Japanese airports are equipped with facilities such as observation decks, restaurants and cafes, and souvenir shops, and it is possible to pass even the longest waits in a productive and enjoyable fashion.

At the restaurants and cafes, in addition to classic Japanese cuisine, you can also sample dishes that are currently popular among Japanese, as well as regional specialties. Airports are also a place to find different products that represent Japan, and in major airports you can find a wide range of Japanese products and souvenirs on sale, from decorative items and clothing, to sweets and novelty goods. The uniqueness of this selection is not only enjoyed by visitors to Japan, but also the Japanese themselves.

Narita and Haneda airports are also equipped with shower rooms and rest spaces either in the facilities or adjacent to them. You can ensure a comfortable experience by considering your own personal needs with the amount of time you'll be at the airport and checking what facilities are available in advance.

Airports offer a wide variety of transport options, including trains, taxis, and shuttle buses to city centers and hotels. Many airports in Japan are located outside of the city they serve, so it's advisable to check travel times in advance.