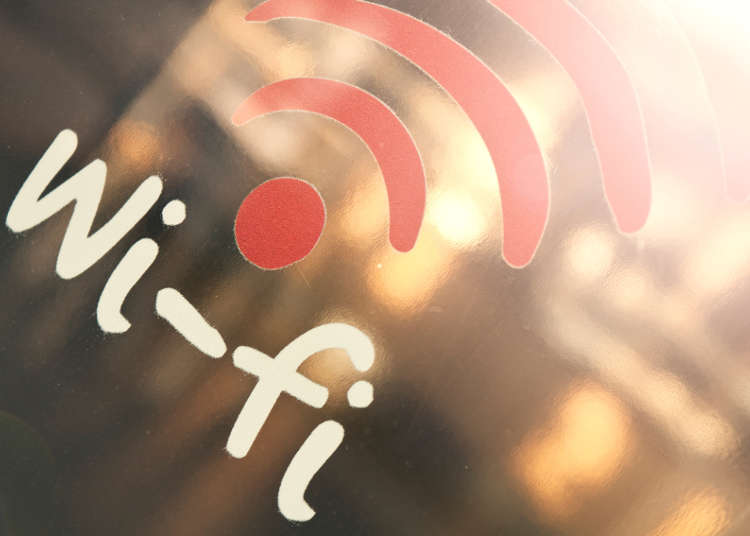 Offering some of the fastest connections worldwide, Japan is a well-connected country. There are plenty of readily available free Wi-Fi hotspots at airports, in major cities, and even on trains and buses. So whether you are visiting or living in Japan, there are plenty of internet options available so that you can stay connected while traveling. Getting by only using free hotspots is entirely possible when traveling in a densely populated area, such as major cities and tourist areas. For a steady connection, a variety of paid services are available, catering to every budget and situation.
Accessing the Internet as a Tourist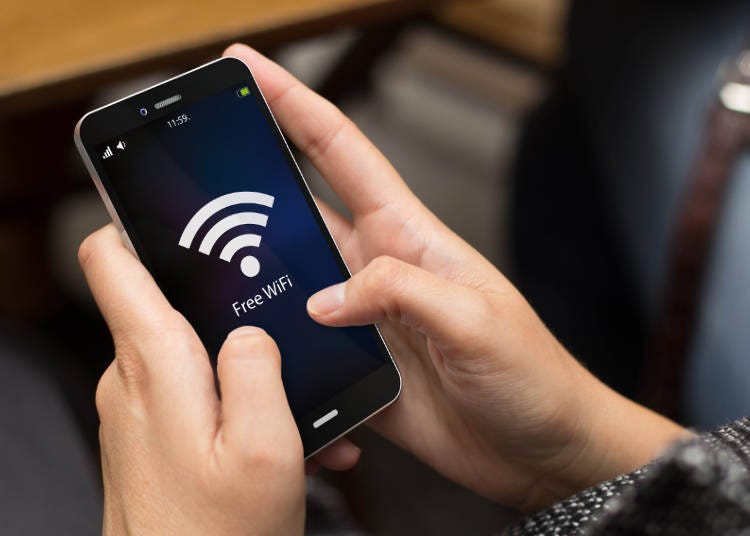 There are several options to stay connected in all of Japan, ranging from free options like airport and Wi-Fi hotspots, to paid alternatives such as pocket Wi-Fi or internet cafes. There are many free Wi-Fi services all around Japan as long as you know where to go. However, a large majority of these services require the user to either register or download an application in order to use them. Also keep in mind that since this information is shared, the speed may be slow.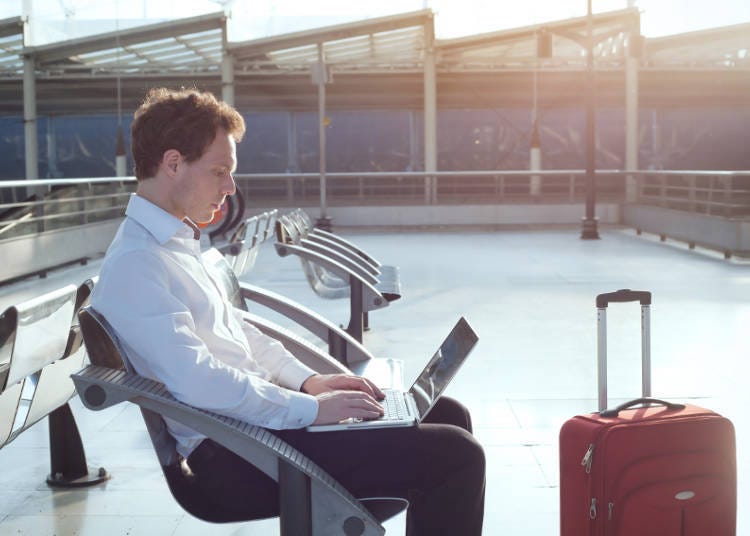 Located in just about all major Airport Terminals in Japan, Free Wi-Fi Spots are available to all travelers. You will have to sign up via the Airport Portal - connecting the device to the Wi-Fi will automatically redirect you. The connection process is easy, as airports are prepared for international travelers and the services are offered in English and other languages.

Most hotels offer internet access as well, though some higher class hotels may have a daily charge, or require a LAN connection. In order to boost tourism, some areas of Japan even offer their own free Wi-Fi service. These include some of the major areas of Tokyo, Osaka, Kyoto, Fukuoka, and others.
Pocket Wi-Fi: Internet on the go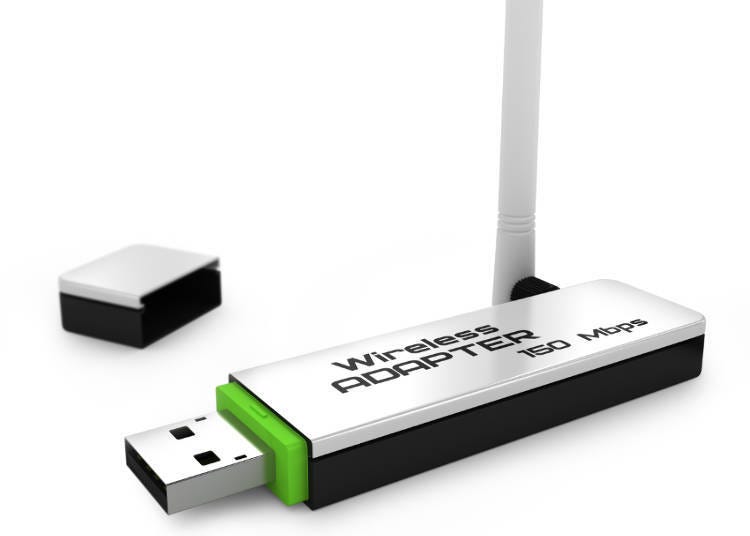 Renting a pocket Wi-Fi device is another option that is very popular when visiting Japan. Many companies provide services that will deliver the device to your hotel, or one can be picked up from the airport. These may be a more convenient choice because you can travel just about anywhere while still having access to the internet. The only drawback is that this service is slightly more expensive and one must be mindful of the battery-life of the device.

Starting at 2000 yen, up to 4000 yen and more, you can rent a Pocket Wi-Fi device from one of Japan's major internet services or mobile phone providers. Terms of services may vary.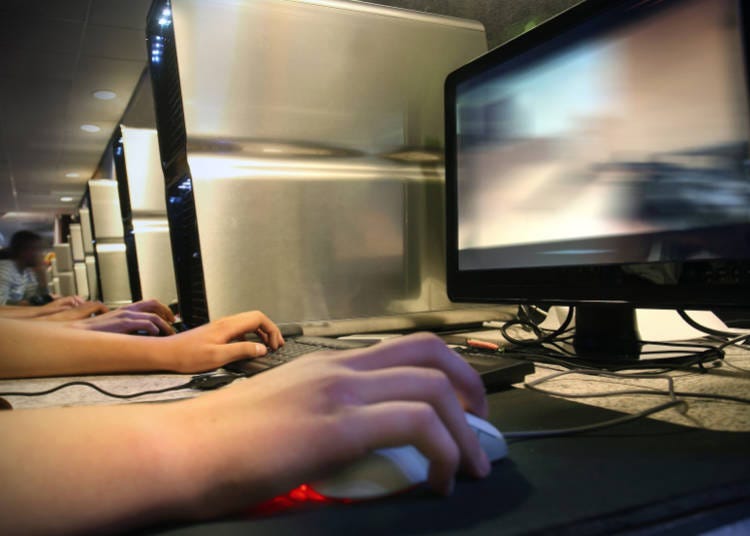 If you don't need to access the internet on the go, internet cafes may be option for you. You should know that internet cafes and comic cafes are usually one in the same, and as such can go by any of several names: "intaanetto cafe," "netto cafe," or "manga kissa."

While these cafes can offer a variety of services, such as free soft drinks, or even showers, the basic premise is that customers pay a flat fee for a determined length of time in a booth providing an internet-connected PC. This option is especially recommended if you want to be connected for a longer period of time, but do not want to invest in a Pocket Wi-Fi device. Internet cafes or manga kissa are available in most cities and towns and the local tourist information will be able to point you to the closest one.
*This information is from the time of this article's publication.
*Prices and options mentioned are subject to change.
*Unless stated otherwise, all prices include tax.