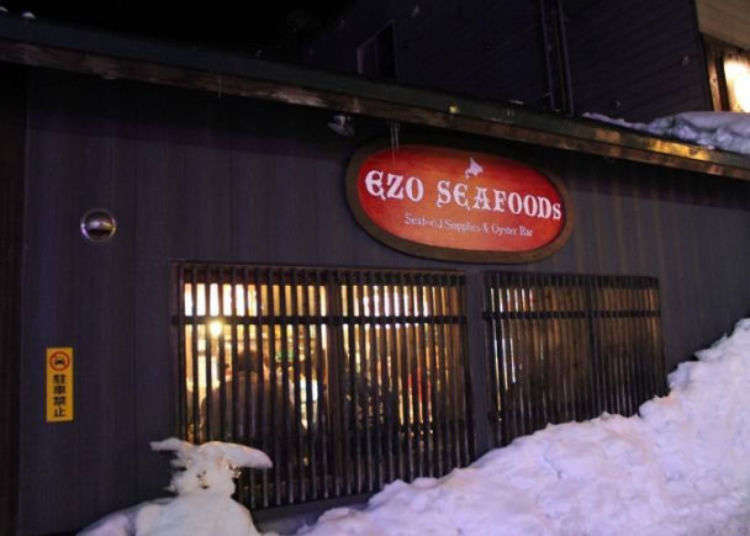 When visiting Niseko, don't just enjoy the premium powder snow and the great outdoors - savor Niseko's restaurants and exquisite après-ski scene.
This time we will introduce 4 restaurants and bars carefully selected by locals for your perfect après-ski time!
1. The Barn by Odin: Hokkaido Barn-Themed Niseko Restaurant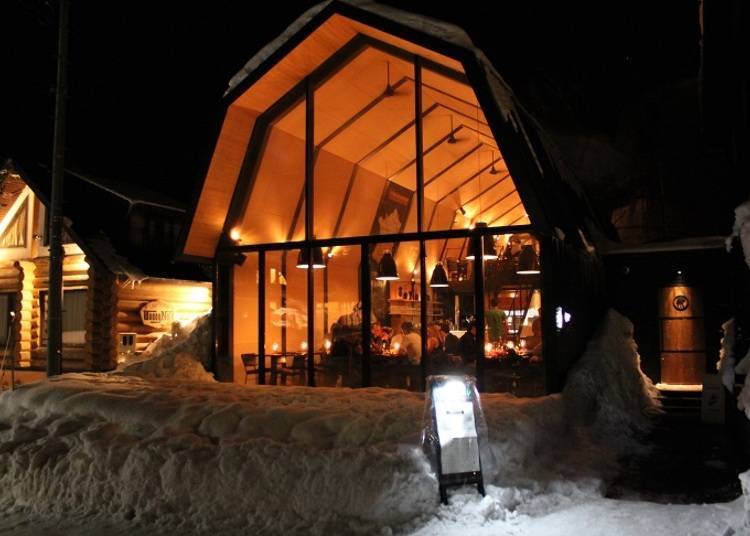 The Barn by Odin is bistro with a fancy eye-catching exterior. It was designed after the traditional Hokkaido barns.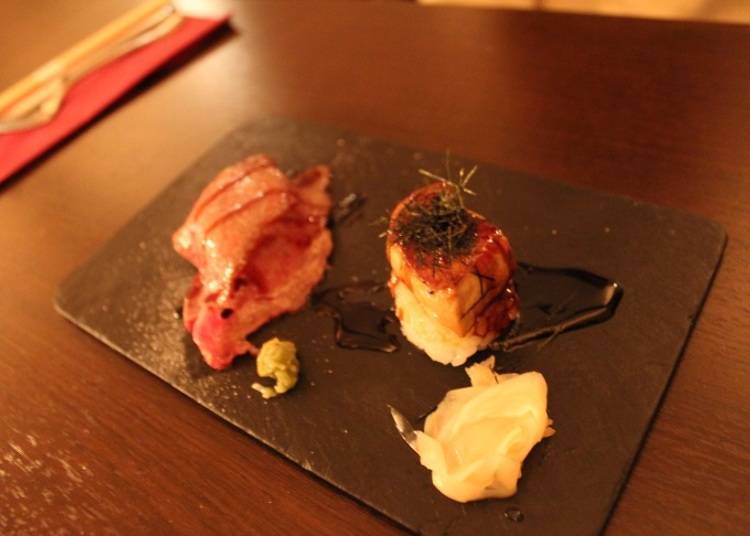 The popular aburi beef sushi and foie gras sushi that melts in your mouth.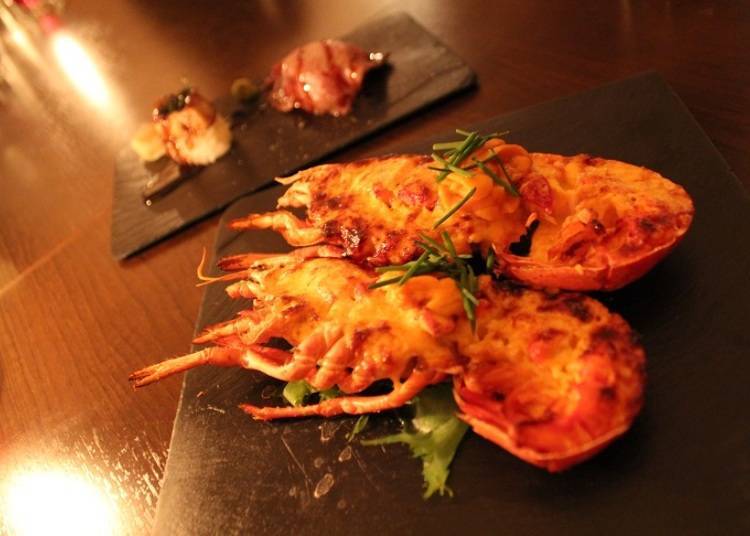 The lobster with decadent taste and texture is simply a must-try. Local Hokkaido ingredients are fresh and having them prepared in a simple method to maximize their base taste is recommended.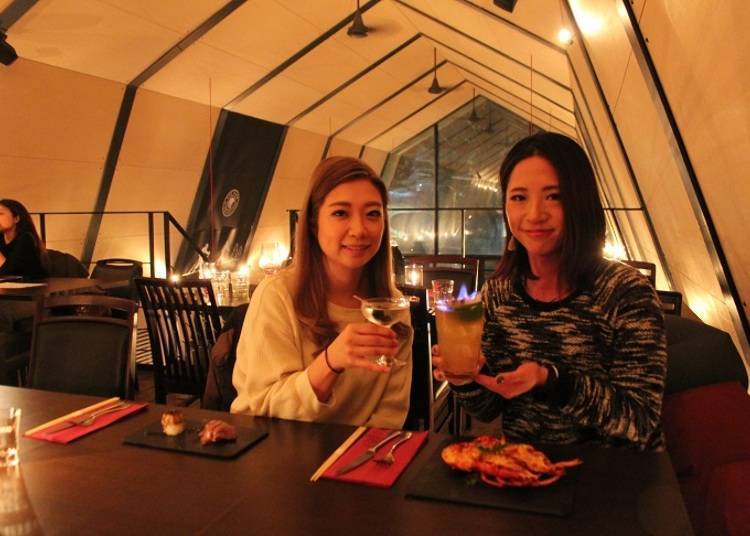 Savor. Local ingredients are cooked in a way to fully enhance the taste. Plus they have a wine selection from around the world and original cocktails. There is no doubt that you can experience full hospitality that is filled in a classy atmosphere.
2. EZO SEAFOODS: Enjoy Fresh Hokkaido Seafood to Your Heart's Content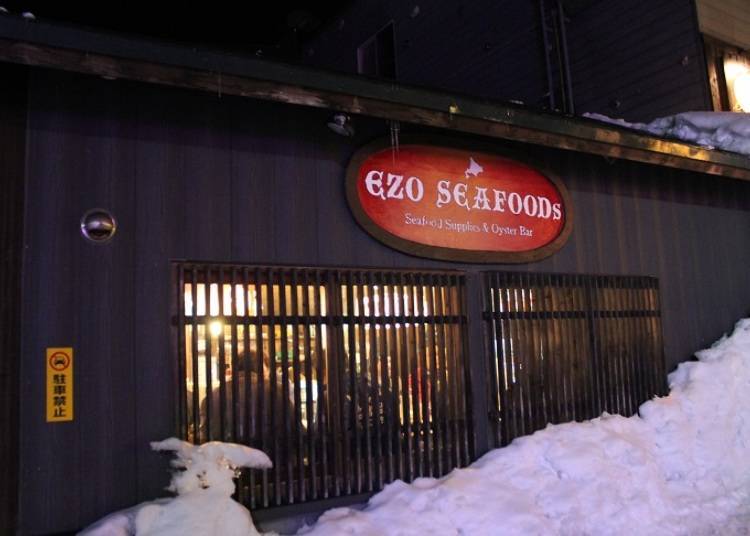 When visiting Hokkaido, we strongly recommend trying out their magnificent seafood. At EZO SEAFOODS, the expat manager heads out to a market in Sapporo City to get fresh seafood.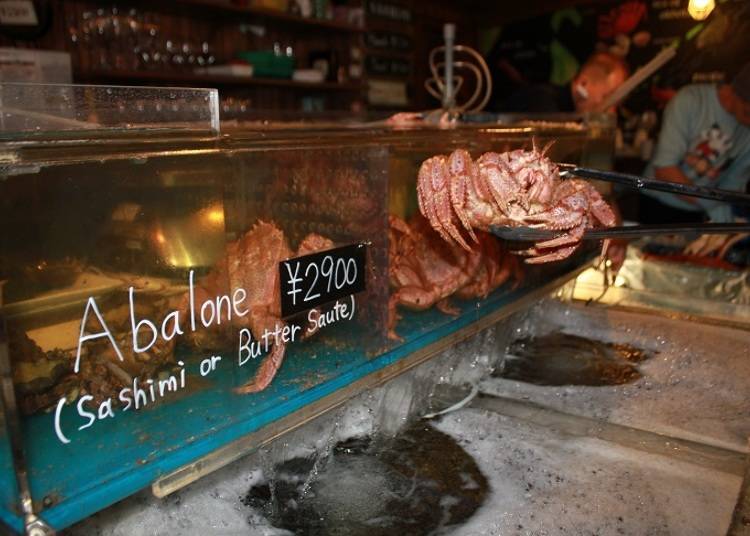 The first thing that catches your eye when entering is the large water tank and showcase. The restaurant has a unique style where you select what ingredients you want and order how you want it cooked.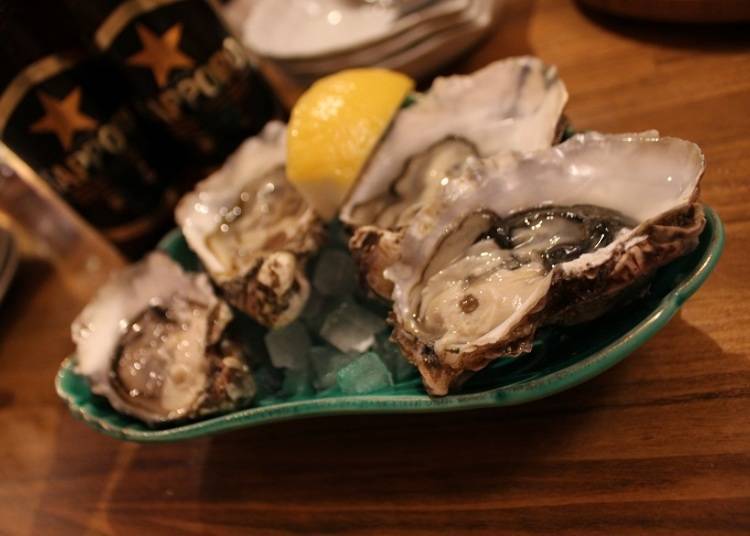 They procure raw oysters and fresh red king crabs daily. It's also understandable why it is so popular with guests from abroad.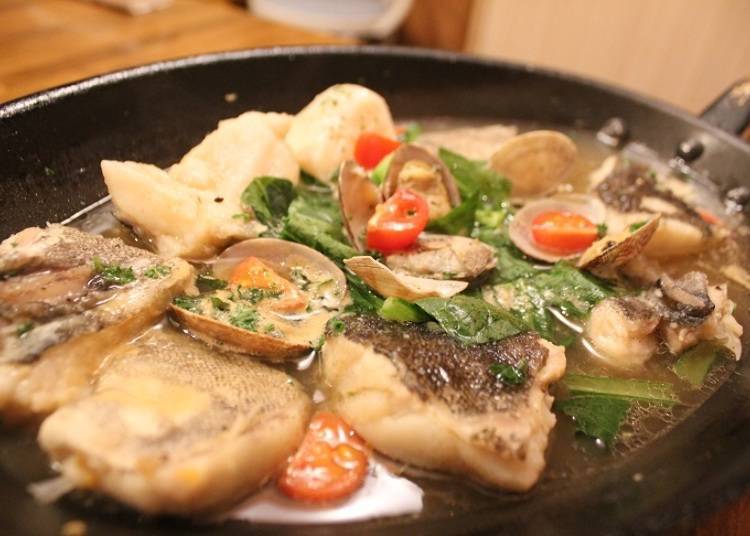 The codfish acqua pazza filled with seafood umami is something truly special.
With the various seafood dishes on their menu, you can savor the flavor of Hokkaido to your heart's content.
3. Toshiro's Bar: Perfect Bar for a Relaxing Après-Ski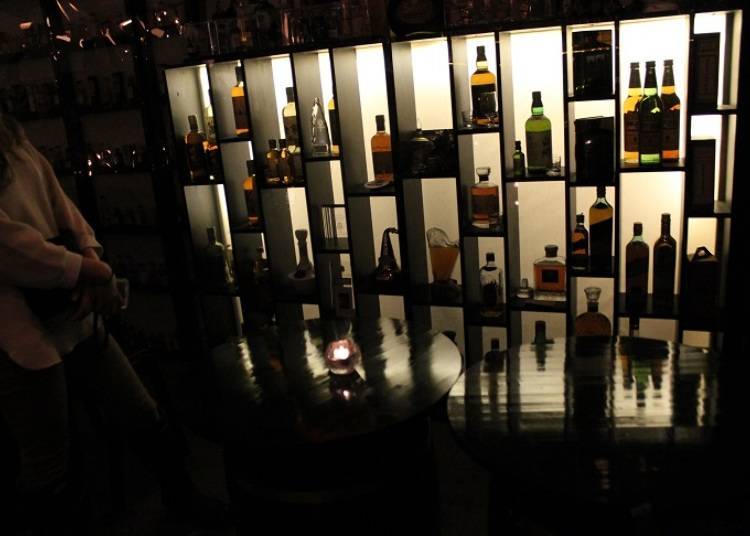 With over 400 bottles, Toshiro's Bar has a calm and mature atmosphere to enjoy your drink. One thing to keep note is the number of types of whiskey they have.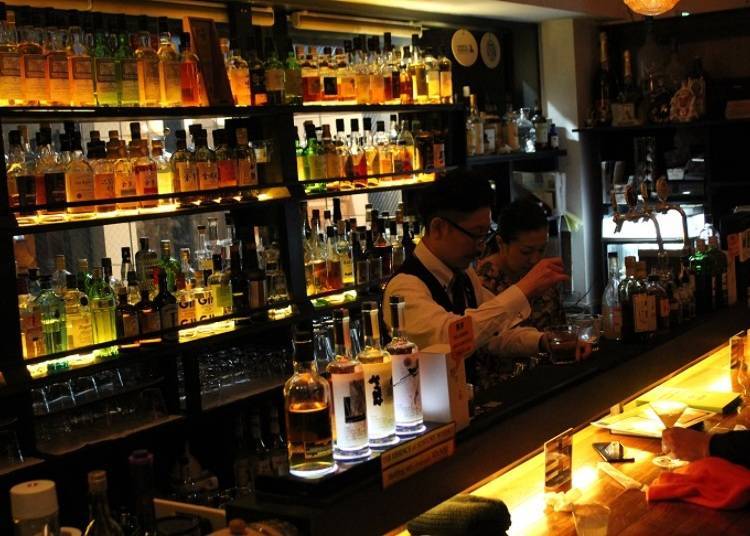 They mainly have Japanese whiskey, but they also have a selection of whiskey from around the world. They have the standard brands to extremely rare expressions, which is sure to please whiskey lovers.
The original cocktails made by the owner, who used to be a hotel bartender, are exquisite.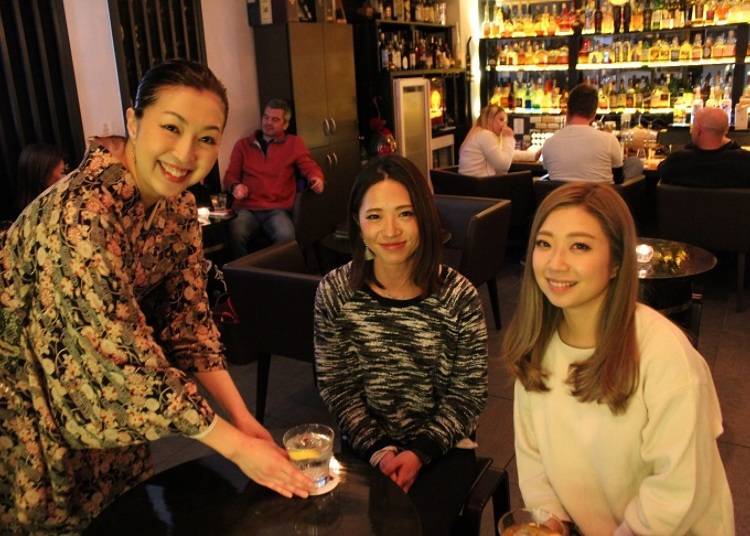 Toshiro's Bar is managed by the owner and his wife; she is dressed in a kimono and provides heartwarming service. This is the perfect bar to relax and look back on the day's events while sipping something scintillating.
4. Bar Moon: Loved by Locals and Tourists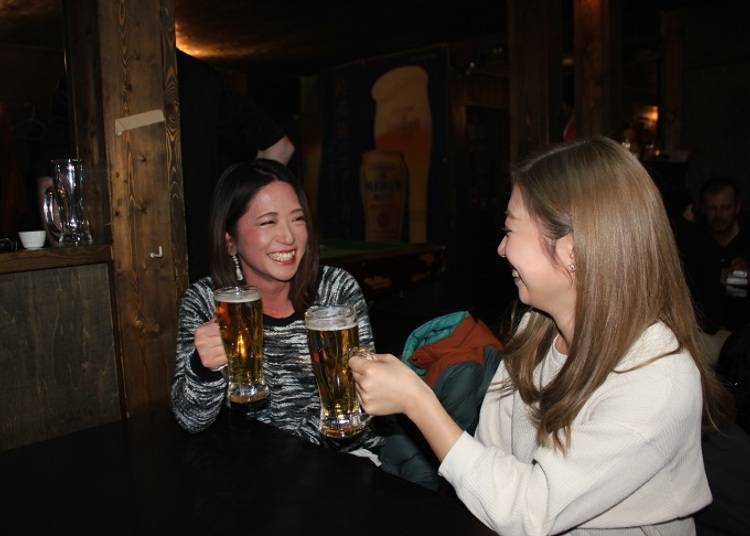 Bar Moon, which fuses a Japanese restaurant and a ramen shop in an old Japanese house style building, is packed with locals and tourists alike. Inside the shop they have darts and billiards, and everyone is welcome to play.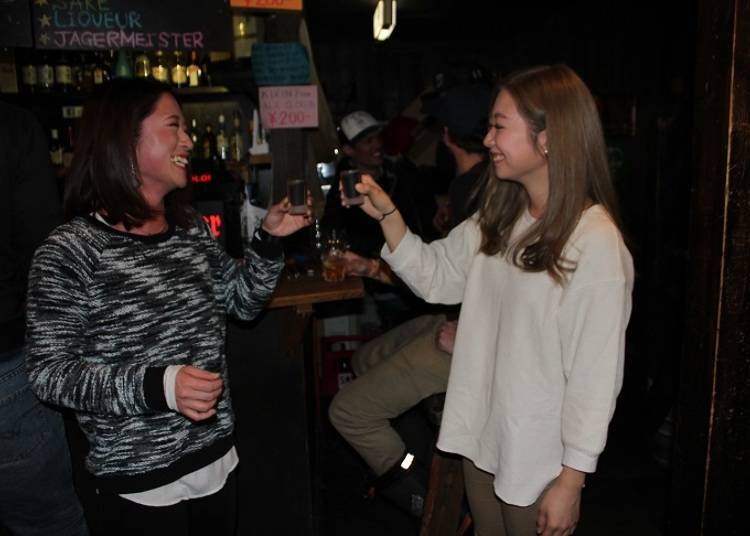 The staff is cheerful and friendly, and newcomers can easily fit in. It is common for tourists and locals to become friendly and start playing darts. Regardless of language or culture, after a few shots everyone's able to chat each other's language and become friends.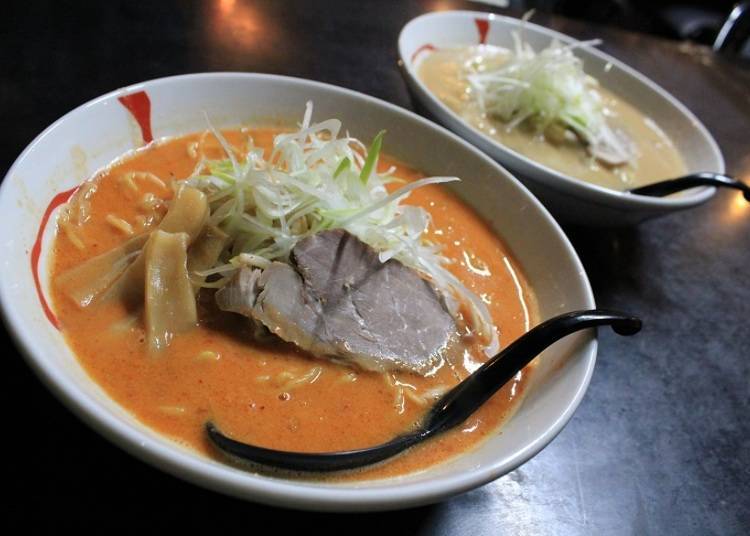 The popular ramen at Bar Moon is made with the owner's special soup.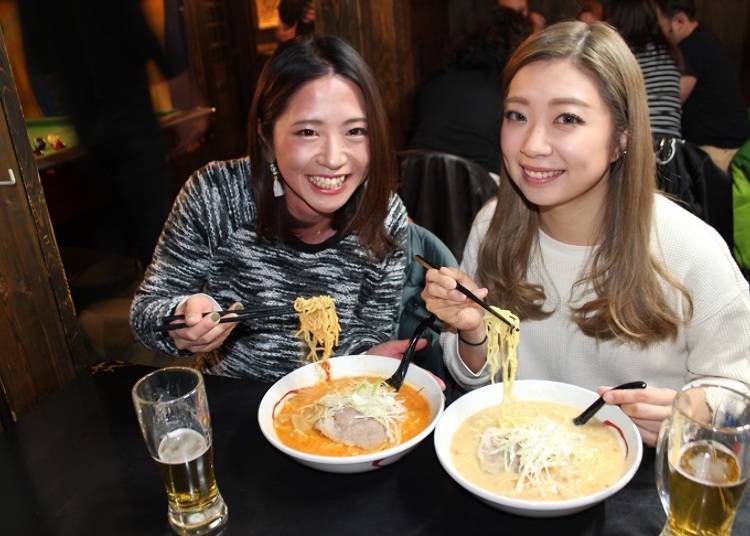 Having ramen after a night out drinking is the style in Japan. During the season, they have DJ events for an enjoyable time.

photo & text: Natsuko Saito

*This information is from the time of this article's publication.
*Prices and options mentioned are subject to change.
*Unless stated otherwise, all prices include tax.