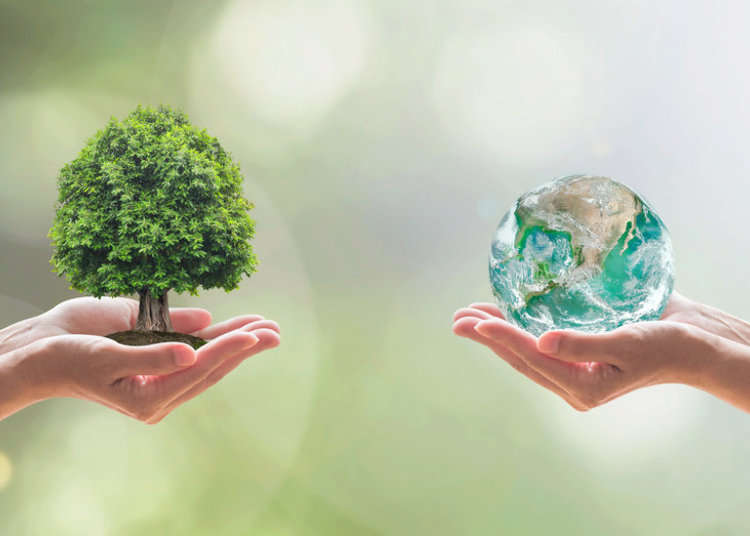 Earth Day Tokyo is back once again this spring, on April 22 (Sat) and 23 (Sun), 2017. This year marks the 17th annual Earth Day Tokyo, the weekend-long event celebrating Earth Day. Yoyogi Park has been Japan's largest site for Earth Day related festivities since Earth Day Tokyo's inception in the year 2000. An estimated 100,000 people gather at the park each spring for the environmentally-friendly event. One of the main themes of this year's celebration is aiming to create a sustainable society where diverse lives are connected, living together in harmony. Visitors to the event can look forward to lively music, healthy food, a robust open air market, and more.
Earth Day: A Global Celebration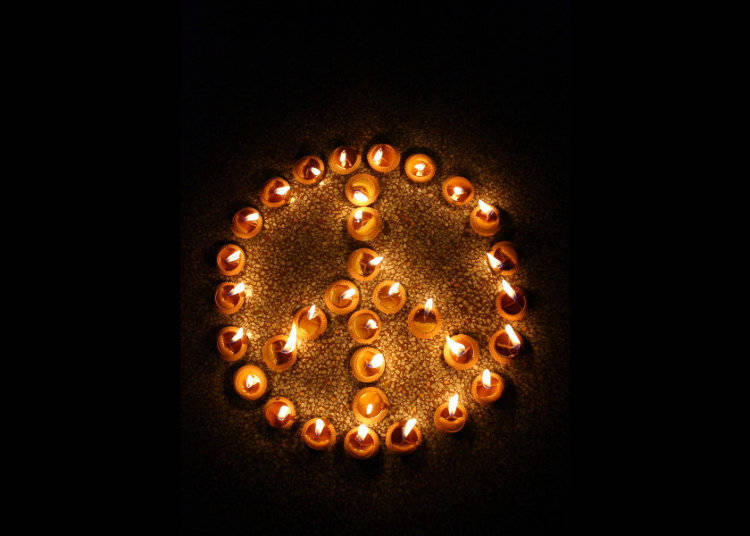 The first Earth Day began on April 22, 1970 as a global effort to protect the environment. However, it wasn't until 1990 that Japan officially began its own Earth Day celebrations. Today, over 175 countries across the world participate in Earth Day related events. Throughout the weekend, a variety of earth and environmentally related events are scheduled to take place around the world, including Tokyo.
This Year's Earth Day Festivities in Yoyogi Park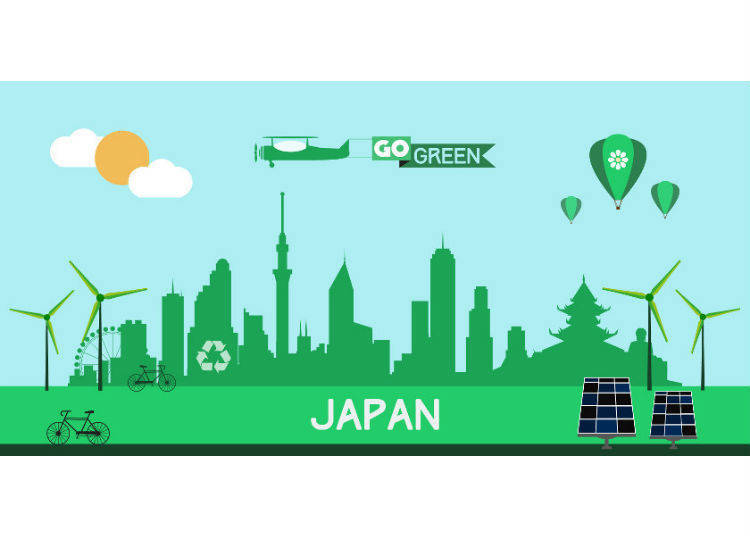 Past festivities at Earth Day Tokyo have included lectures on topics such as sustainable energy and world peace, as well as performances by various music and dance acts, followed by a "Candle Night of Peace" in the evening. The 2017 Earth Day will also feature a variety of entertainment, as well as a variety of delicious foods that are GMO-free, featuring seasonal ingredients that are healthy and environmentally-friendly. A number of NGO and NPO groups will also be in attendance.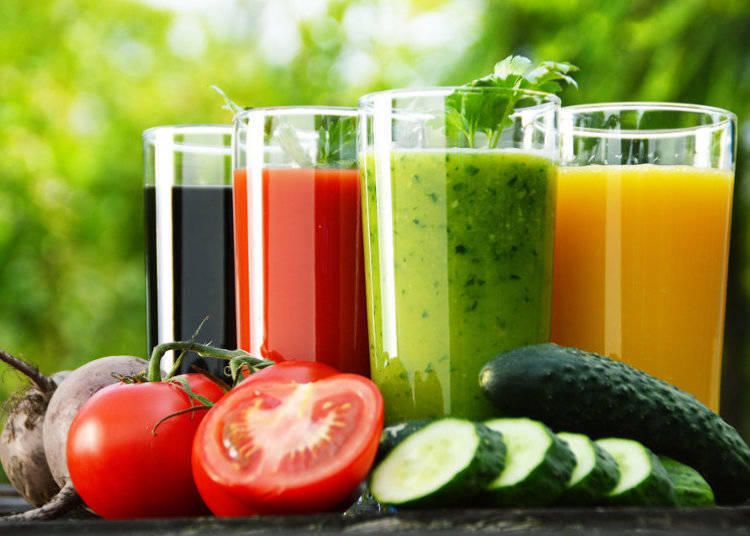 This is an excellent option for the environmentally conscious person, or for anyone seeking a family-friendly event this spring in the Tokyo area. With an estimated 120,000 people in attendance, it is sure to be a lively event. The festival will take place rain or shine on April 22 and April 23, 10:00 a.m. - 7:00 p.m. in the Event Area and the Keyaki Namiki (Zelkova tree) Area, both of which are located toward the south side of Yoyogi Park, walking distance from Harajuku Station and Meijijingu-Mae Station Admission is free of charge, so stop by and check it out for yourself!
Area

Category

Articles Genre
*This information is from the time of this article's publication.