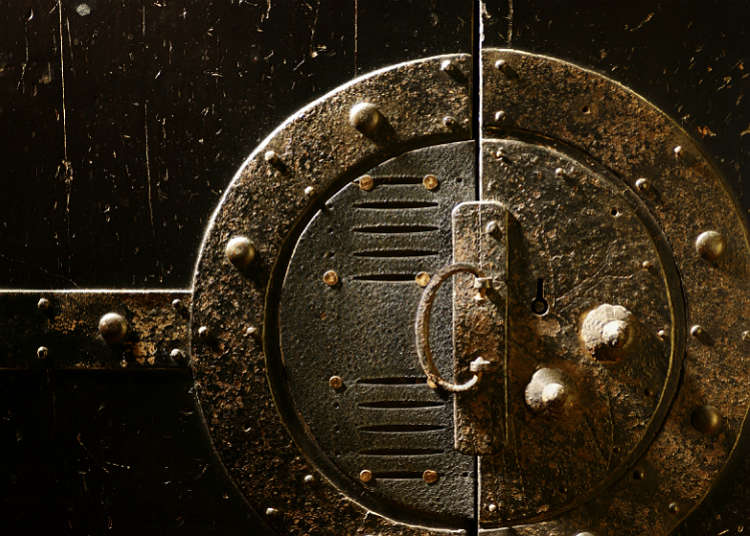 Japan has a history that mankind has lived from before Christ, so there are many remains in various places such as ancient burial mounds. Let's see the long history from that era to today in museums.
Monarchy was formed by 660 B.C. in Japan. The family has been continued to exist to the present times as Emperor's family. For this, it's registered as the world's oldest nation in the Guinness Book of World Records. Buildings are built such as Horyuji's five story pagoda in Asuka era of the late 6th century and Kamakura Great Buddha in Kamakura era of the 12th century. It was followed by Edo period which moved the feudal government to Edo after Sengoku period; Edo period ended in 1868. After two World Wars, postwar rapid growth period came which is followed by the modern age.
Variety of historical museums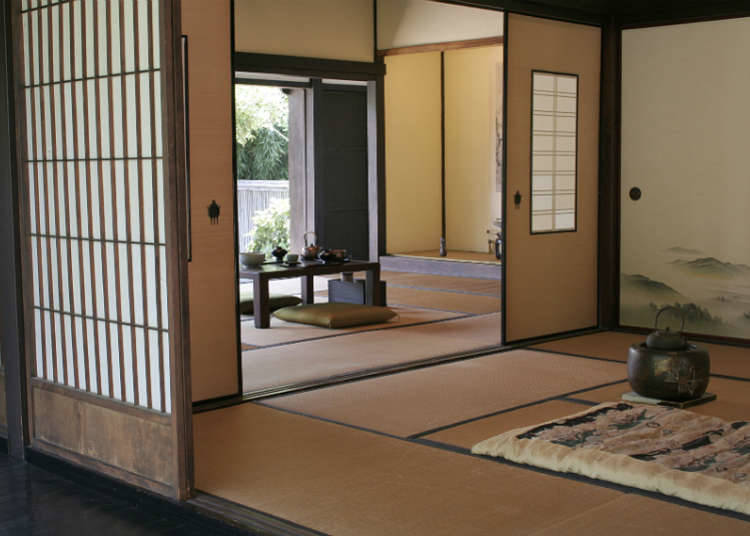 In general, historical museums display art objects and things to show the manners and customs at that time so you can understand the history of Japan. There are also other kinds of historical museums. For example, you can learn the characteristics of old times through buildings and gardens in relocated outdoor museums and minka-en (traditional private houses). In addition, there are museums and folk craft museums displaying craftsmen's artifacts and folk crafts all around Japan.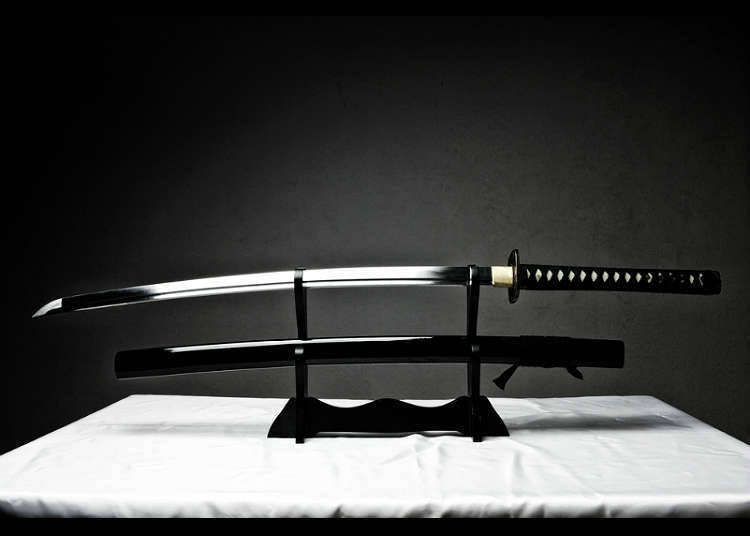 In Tokyo National Museum in Ueno in Tokyo, you can see various masterpieces related to Japanese history such as Buddha statues, earthenwares excavated from remains, Japanese swords, documents and pictures. Edo Tokyo Open Air Architectural Museum is an outdoor museum in Koganei-shi in Tokyo that displays restored buildings from the Edo era to the early Showa period. Also, National Museum of Ethnology in Osaka displays a wide selection of materials relating to the history of the cultures in the world as well as the one of Japan.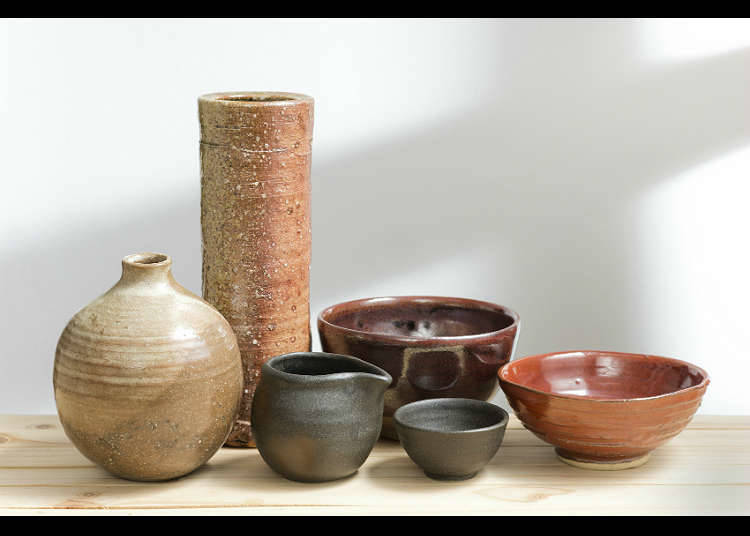 National Museum of Japanese History is in Sakura-shi in Chiba and displays materials from which you can learn the history background from the primitive ages to the ancient ages, and through to the modern times. Another famous museum is Tohoku History Museum in Tagajo-shi in Miyagi. There are also many locally featured museums all around Japan such as the Japan folk crafts museum, Osaka in Expo '70 Commemorative Park in Osaka and Mashiko Sankokan Museum in Tochigi where is known as one of the Japanese ceramics areas.
*This information is from the time of this article's publication.