What is digital art?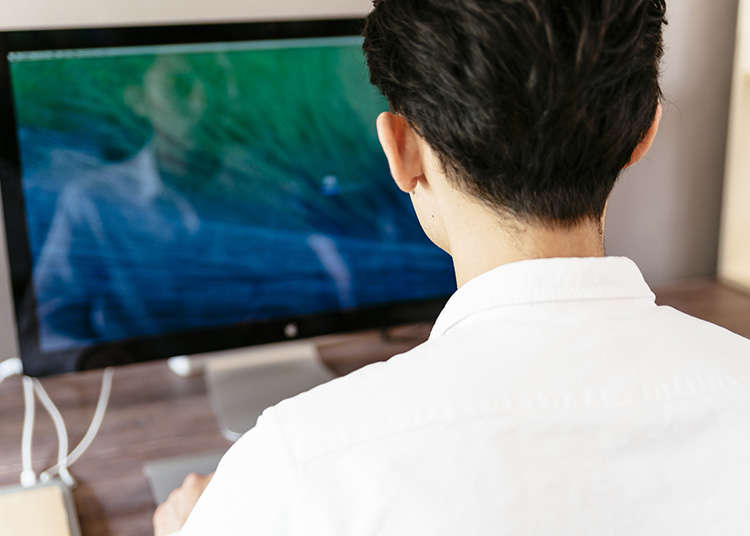 Digital art is an art work designed on a computer.
Types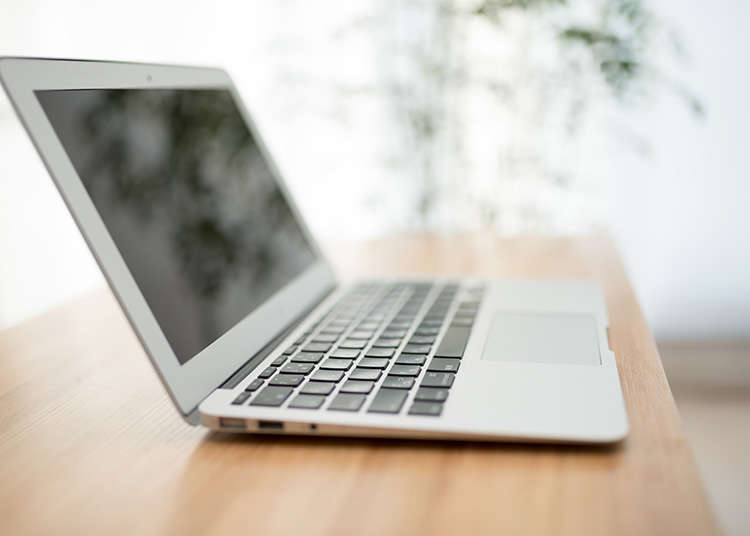 There are illustrations that are designed on a computer and 3D works that are designed on a computer by drawing several kinds of diagrams and producing three-dimensional images.
Dejie (digital illustrations)
Dejie is an illustration and one of the Japanese pop cultures which design things including animation characters digitally.
Photographs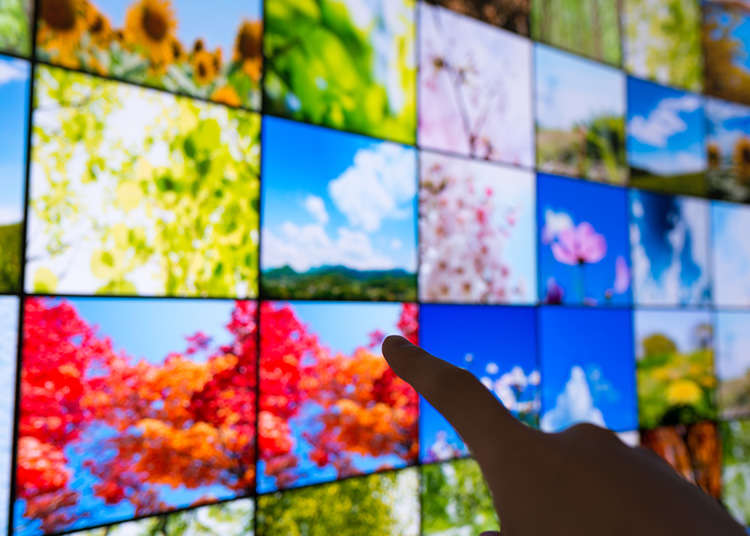 And the work relating to photos is also called a digital art. Import the data of the photos into a computer, and edit or process it, and create the one and only art work.
In Conclusion
Japanese digital art should be spread to all over the world, and in the future it is likely to be developed and progressed further.
*This information is from the time of this article's publication.