Digital Art
Date published: 22 March 2016
Last updated: 29 March 2017
Over the years with increased technological advancements, many things that have been analog up until now have moved onto a digital form. Music, books, documents, are just a few of things have moved onto a digital format. Also among them are various forms of art.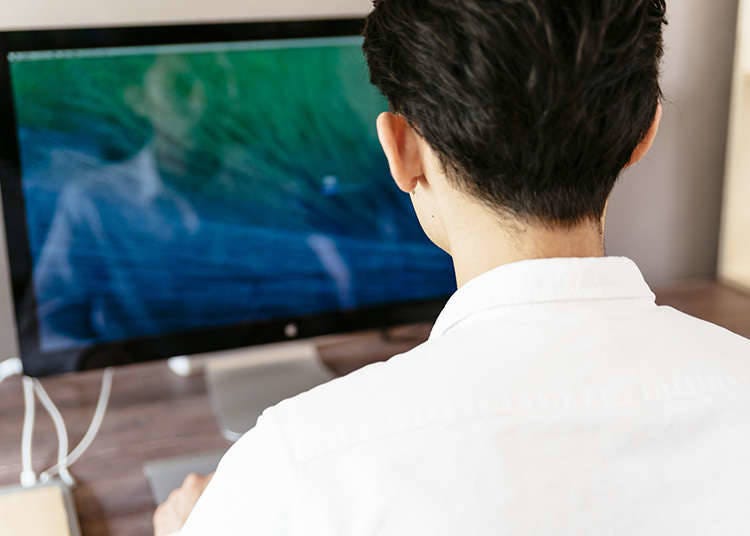 While defining a form of media can be complicated, the basic definition of digital art is art created in a digital medium – graphics, illustrations, movies, etc., created on a digital platform. Creation of digital art usually involves use of a computer or some type of digital device.
Different Types of Digital Art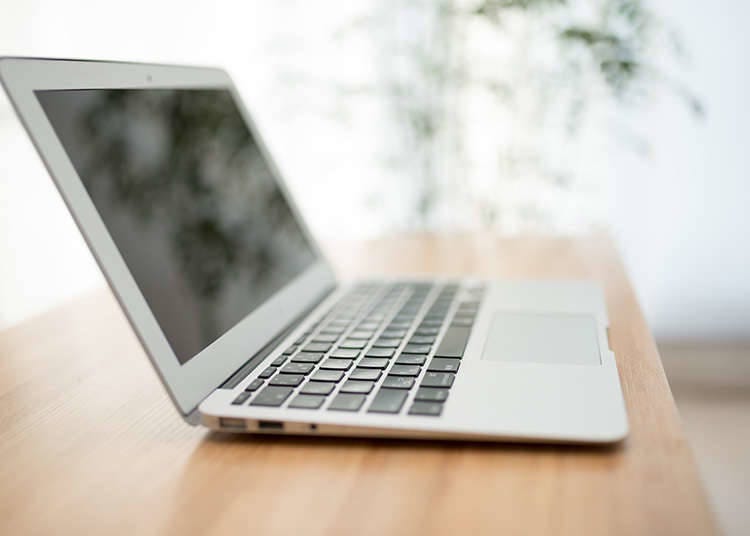 Many creations produced on computers fall under the digital arts category. Graphics and illustrations designed and created on a computer, 3D works like 3D modeling and animation are also forms of art created with the rise of digital technology.
Prior to the implementation of digital media in these industries, illustrations and designs were often create by hand on paper, 3D animation was produced through different means like Claymation and stop motion, and a form of art famous in Japan, animation, was mainly created using hand drawn and painted cells combined with a camera.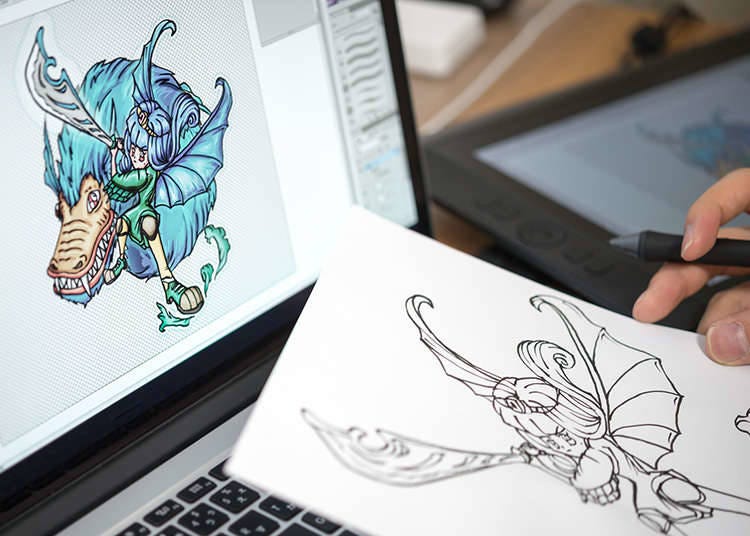 Another form of art that's gone digital is illustration, including Japanese comics known as manga, and anime style digital illustrations. These illustrations influenced by Japanese pop cultures are sometimes referred to as "digie" meaning digital pictures. While drawing such illustrations by hand on paper is still very common, many have taken up the creation of illustration in computer programs and the use of digital drawing tablets.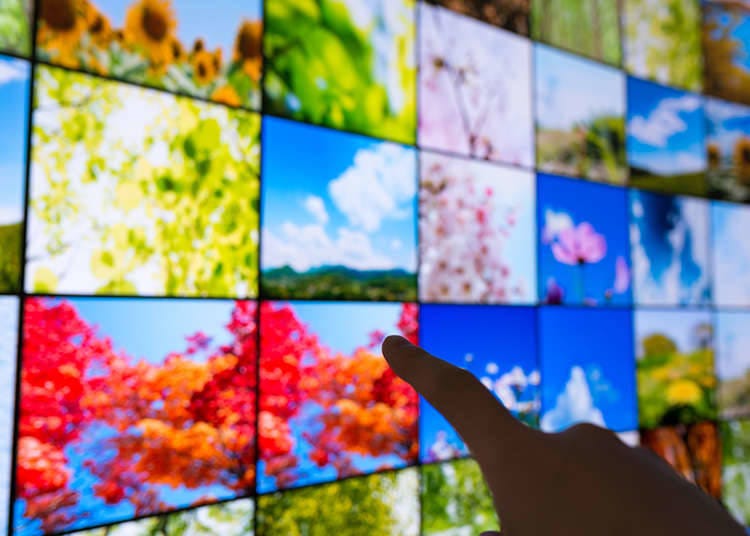 Technological advancements have been occurring in the photography field as well, with the rise of digital cameras and powerful DSLRs (digital single-lens reflex cameras). Moving away from the use of film rolls, digital photography is stored as data on memory cards and are imported to a computer, with further processing also done digitally in photography programs.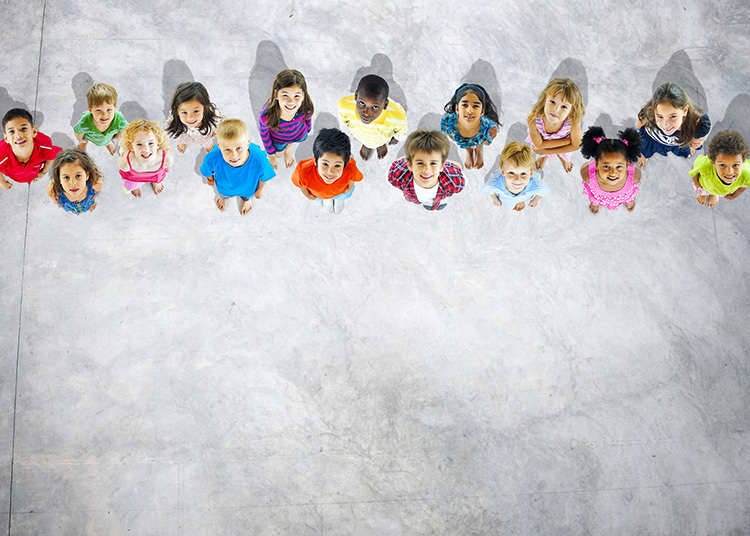 While those were just some of the different types, there are still many other kinds of digital art. Digital art takes on many forms and has evolved greatly since its inception. Japan is a large contributor to technological advancements and has been a pioneer of digital art which has spread across the world and developed further in other countries as well. Digital art will creatively continue to grow into the future.
Read this article on mobile
https://livejapan.com/en/article-a0000317/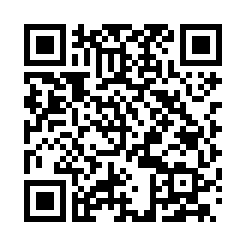 *This information is from the time of this article's publication.
*Prices and options mentioned are subject to change.
*Unless stated otherwise, all prices include tax.