Let me introduce pop culture, a unique aspect of Japanese culture supported by fans all over the world.
Origin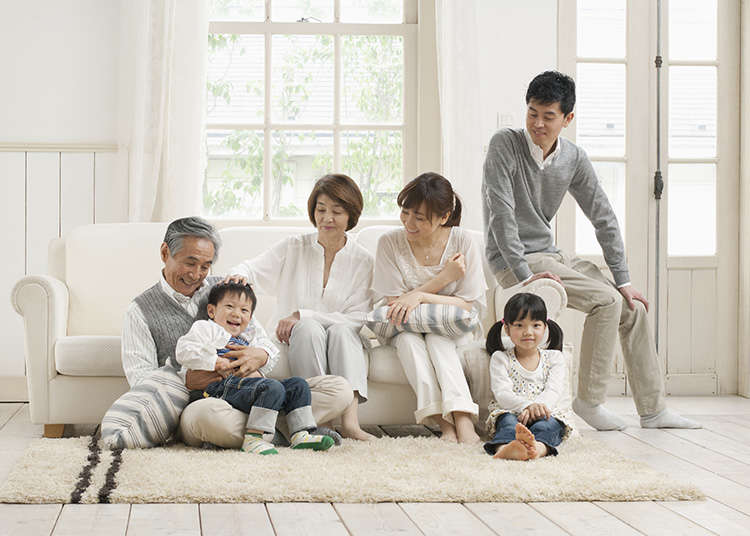 Japanese pop culture originated from the anime boom in the 1990s. As the plots and technology evolved, its presence increased, and it is now a part of contemporary culture that represents Japan.
Manga
There are avid fans not only of the current popular works but also fans of works made several decades ago. Manga magazines including different chapters of mangas are available at places like convenience stores. Hit works are made into movies and dramas and entertain people using a variety of techniques.
Anime
A unique culture of Japan that has been shared with the rest of the world. Its deep and delicate touch leaves even adults satisfied. Pay-per-view anime channels are also popular.
Cosplay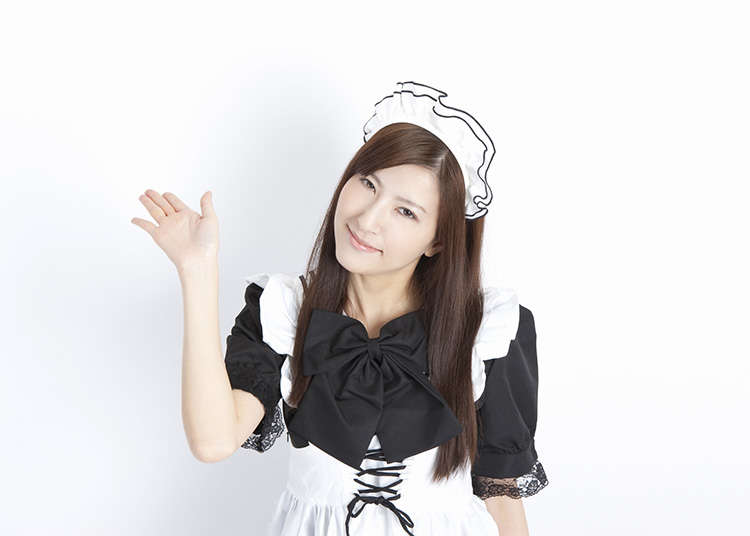 Cosplay refers to the act of dressing up as a anime or manga character. Cosplayers pay attention to not only their costumes but also their hair color and eye color, trying to make themselves look like the character as much as possible.
Pop music
Idols will always be popular no matter the time period. Their characteristics are the lovely choreography and majestic costumes. They attract attention from all over the world with the high quality of their songs itself.
Games
There are various kinds of games from mobile games to smartphone games, which are developed with the excellent Japanese technology, and making it evident that the Japanese are highly interested in games. It is attractive that the games are very detailed.
*This information is from the time of this article's publication.